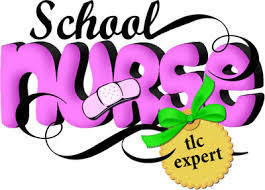 Say thanks to our school healthcare professionals!
Beth Jones
Wednesday, May 06, 2020
When it comes to the daily health and wellbeing of our students, no one does it with more ❤️ than the healthcare professionals at Blackford County Schools! How about a big round of applause for: Amy Sargent, R.N. - BJSHS/Corporation Nurse Brandy Clamme, C.M.A. - Southside Elementary Kimberly Sizemore, C.M.A. - Montpelier Elementary Jessica Irwin, C.M.A. - Northside Elementary
Thank you for all you do!