News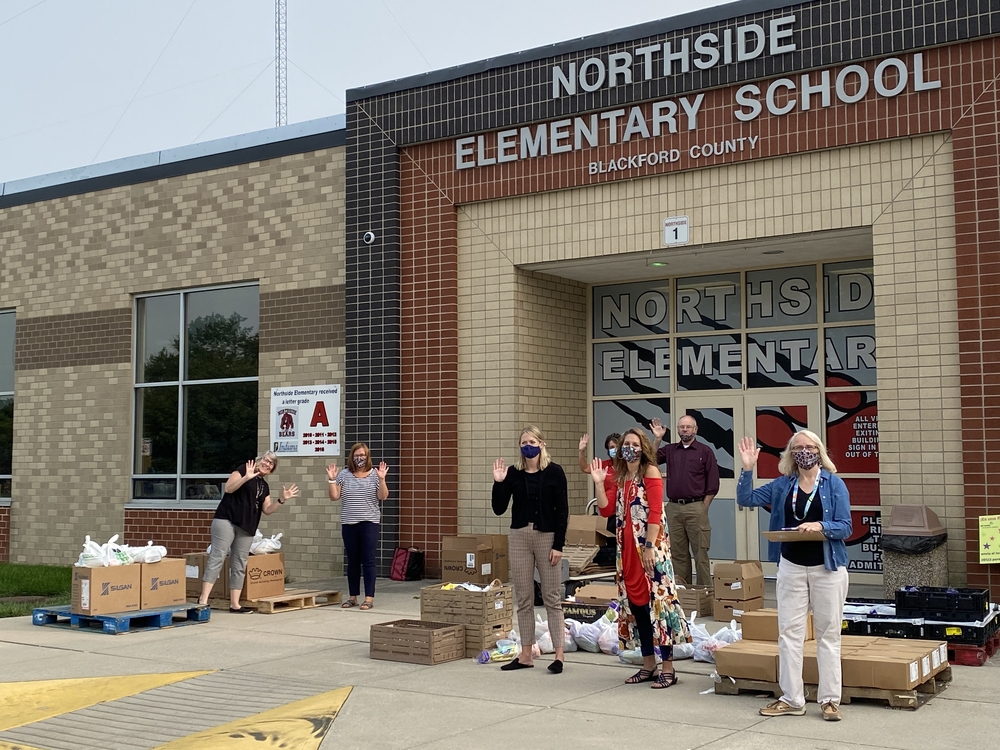 The first Monday of each month, Northside host the food pantry for any family with a student enrolled at Northside or BIS. Mark your calendar for October 5th to join us.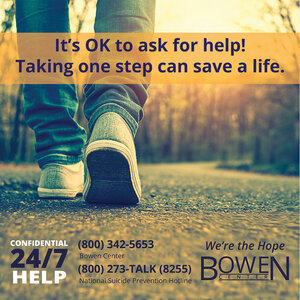 Blackford County Schools is not only committed to your child's education but also to their safety and well-being. With September being Suicide Prevention Month, BCS would...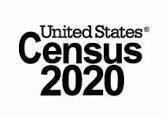 EVERY HOOSIER CHILD COUNTS! The decennial census count for the United States is nearing its conclusion. There...
SEE ALL NEWS