As BCS continues planning for the first day of school on August 5, we want to know what our parents are thinking. Please take just a moment to complete the Parent (Planning for Reopening) questionnaire below. We value your input!
https://forms.gle/sxF7JApXmWyy3nwB8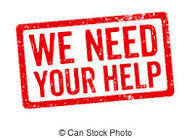 Work continues at BCS in preparation of our return to school. Topics addressed by the Reopening Committee include: operations, health protocols, social distancing, and transportation. There is much work to do, but we are up for the challenge! The first day of school is August 5!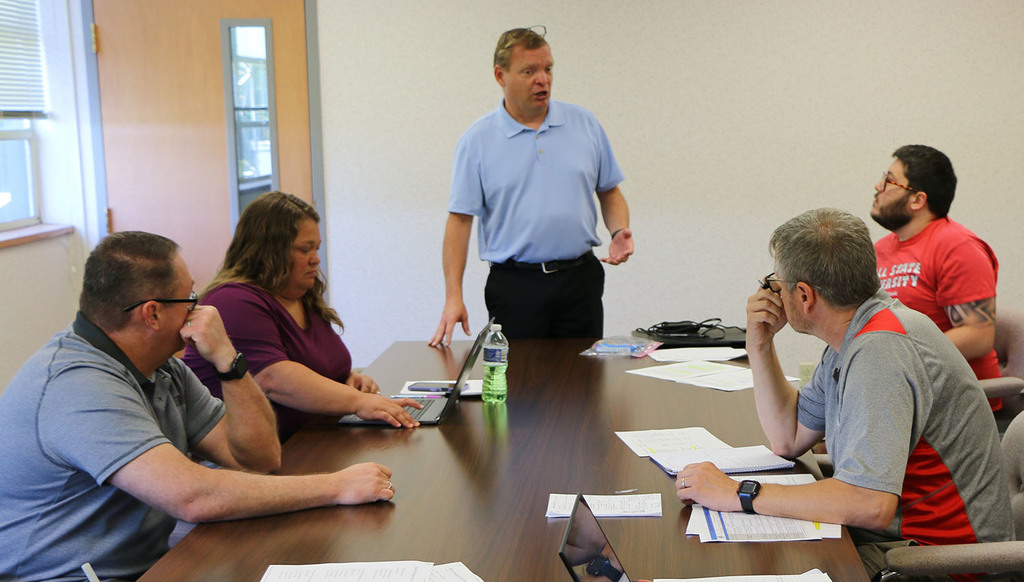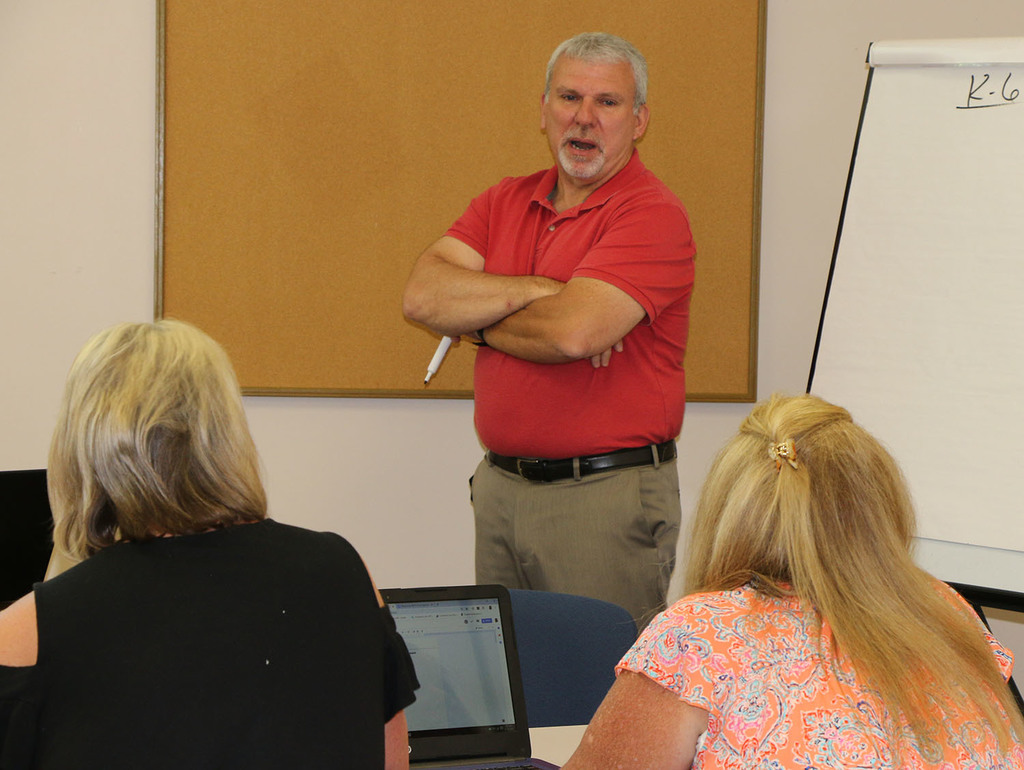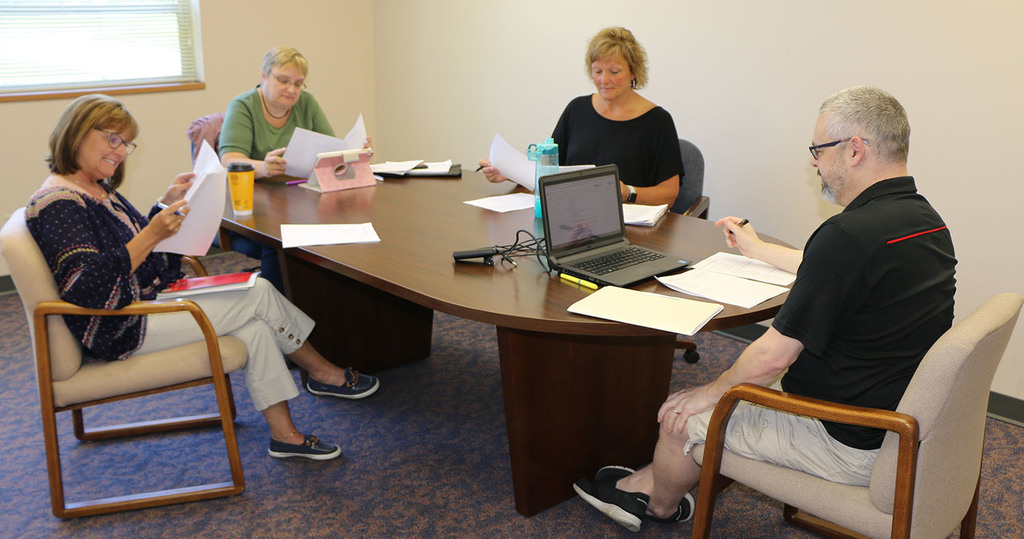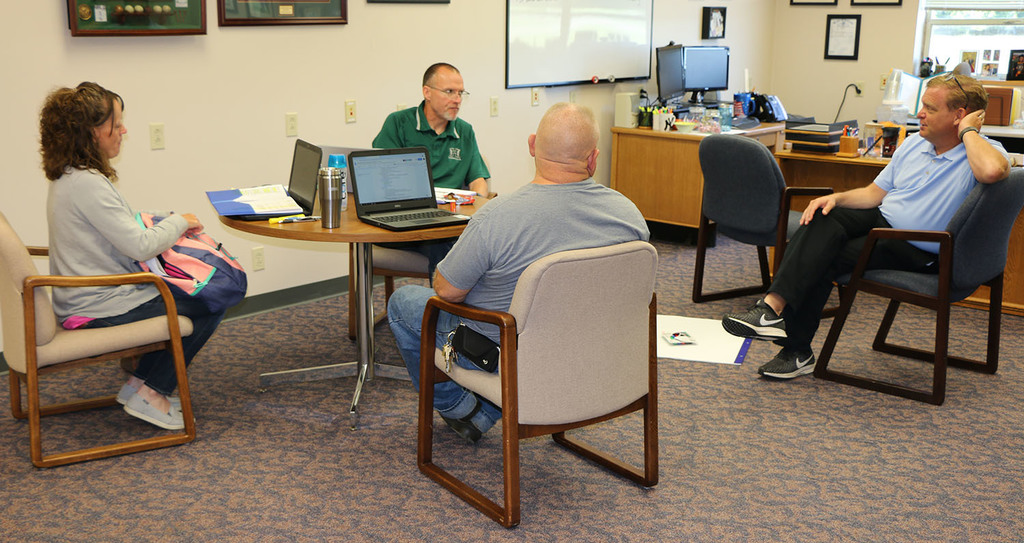 Attention, Northside and Blackford Intermediate School neighbors: Due to recent theft and vandalism at roofing projects currently underway at both Northside Elementary and BIS (former junior high school), the Hartford City Police Department will be increasing night-time patrols. If you see any suspicious activity on the school property or have any information regarding these incidents of theft and vandalism, we ask that you contact HCPD at 765.348.4819. (Thanks!)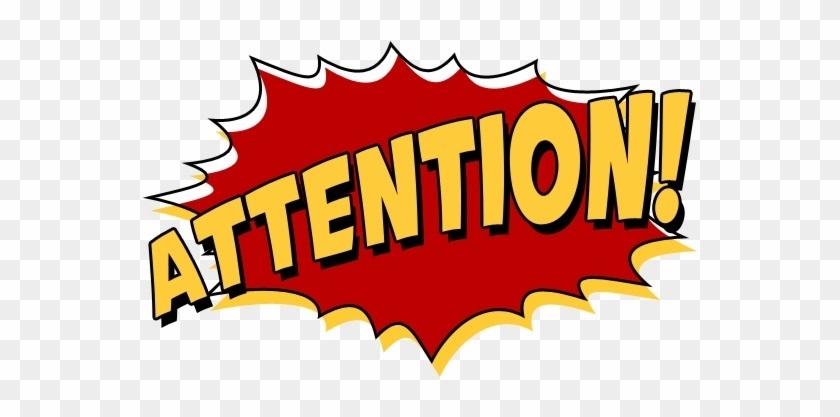 Congratulations to our latest 2020 BJSHS graduate- Josh Jennings! Josh will soon be leaving for the U.S. Air Force and we wish him much success! #BruinPride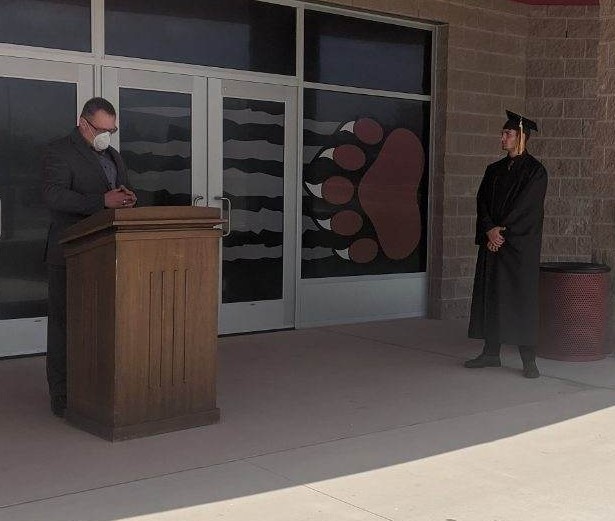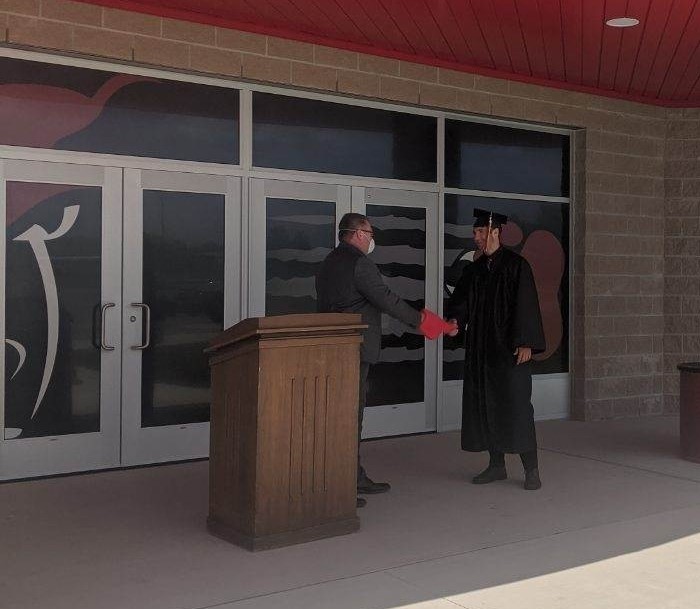 Today, the Indiana Department of Education released a guidance document for schools to utilize in planning for the fall. The Blackford County Schools Reopening Committee will review the guidance and develop a reopening plan. We anticipate the guidance will be updated throughout the summer, so we ask our parents and community to be patient as we determine the best path for the safe reopening of BCS. Please stay tuned to BCS Skyward email and social media for further updates. -Superintendent Chad Yencer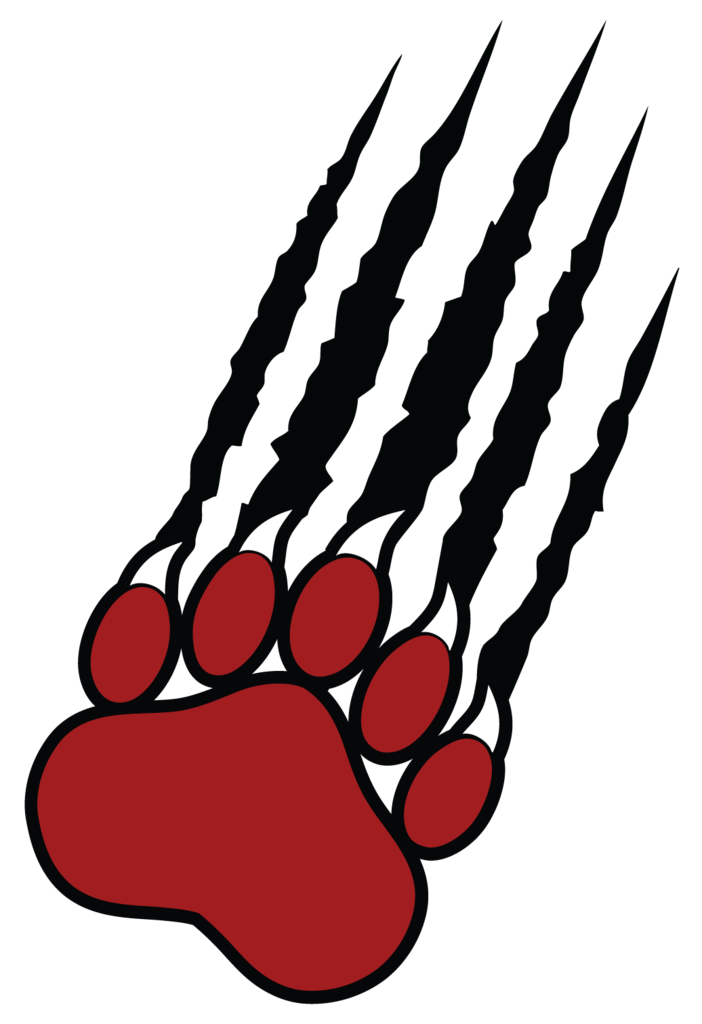 We miss our students. We can't wait to see you at BIS in the Fall!

Census results have an impact on planning and funding for health clinics and highways, fire departments and disaster response, education programs such as local school districts, Head Start, college tuition assistance and so much more. Have you completed your 2020 Census?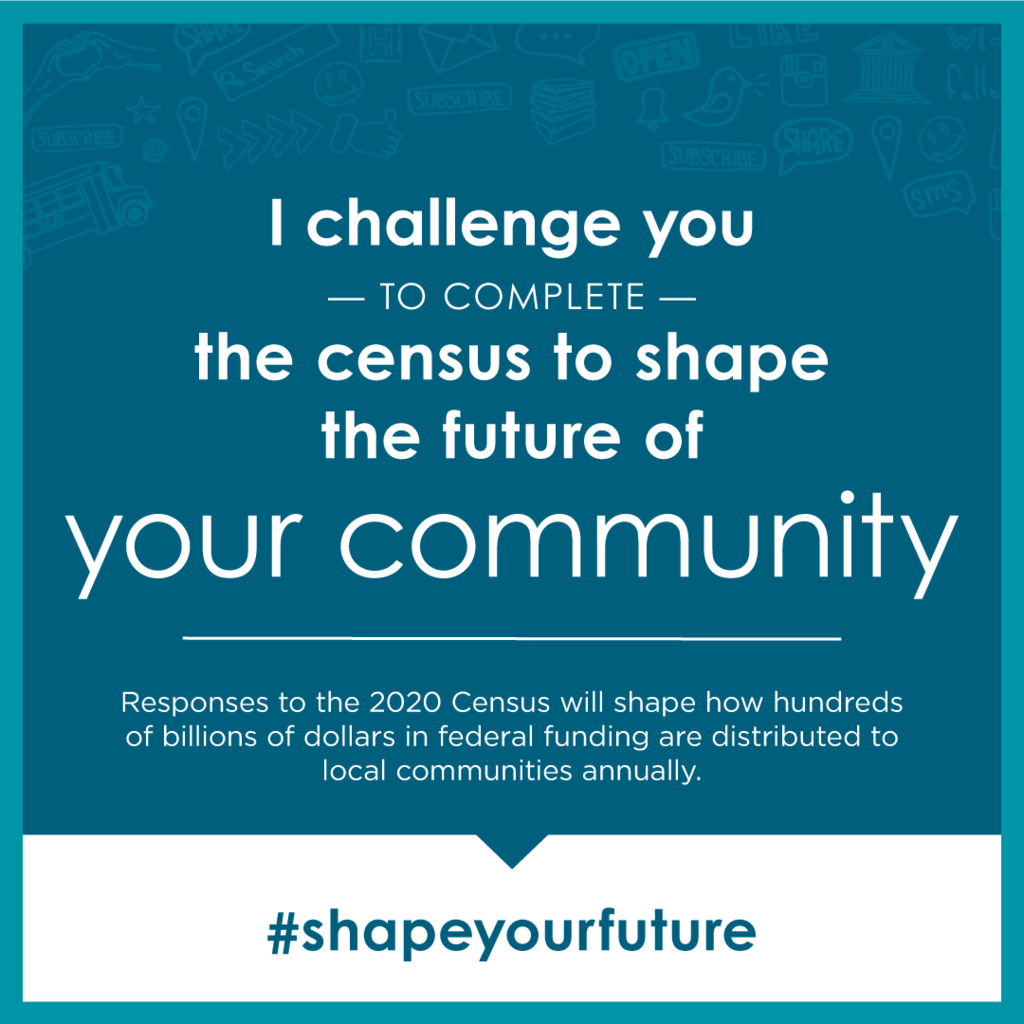 Catch up with the latest student stories, sports scores, and news updates. It's everything Blackford County Schools, in your pocket. If you haven't already, download the app on Android:
http://bit.ly/2PvuJWB
or iPhone:
https://apple.co/2SWCRSr
.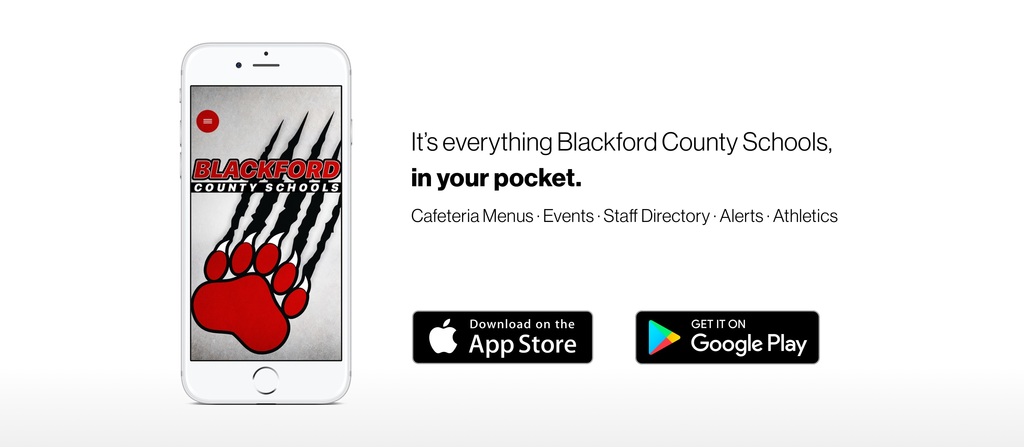 (We want to make sure we don't miss anyone!) Congratulations to all the Class of 2020 Scholarship recipients! Thank you to the Blackford County Community Foundation and all its gracious donors for making the scholarship opportunities available for our students. #BruinPride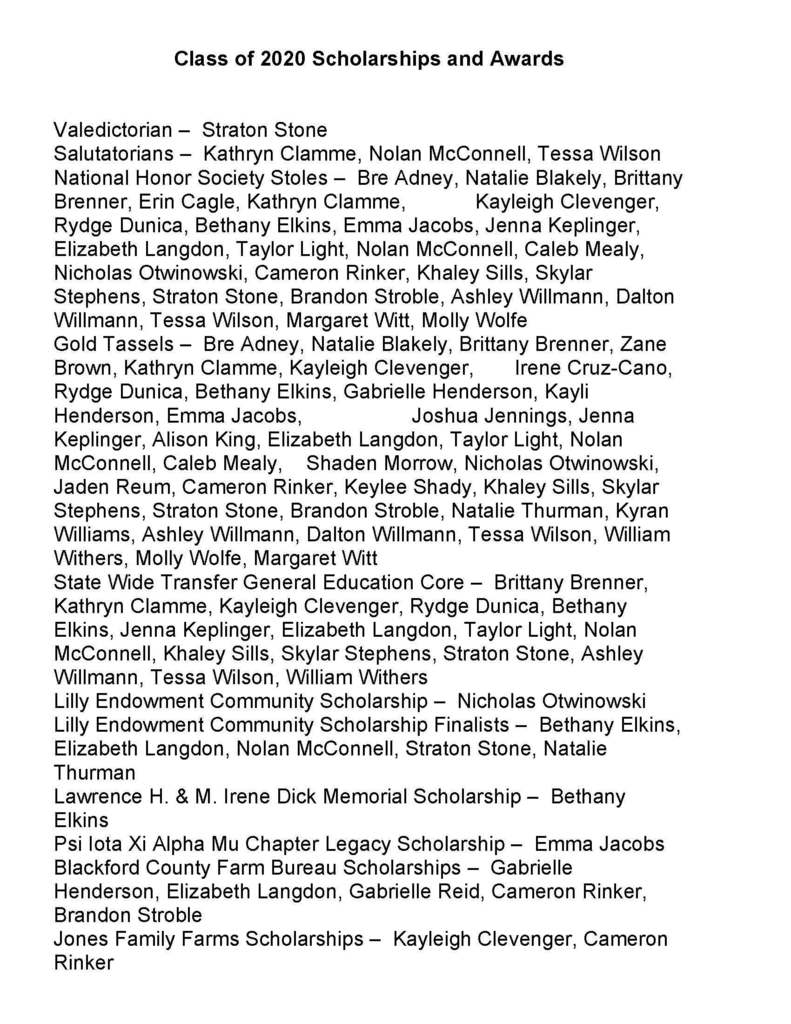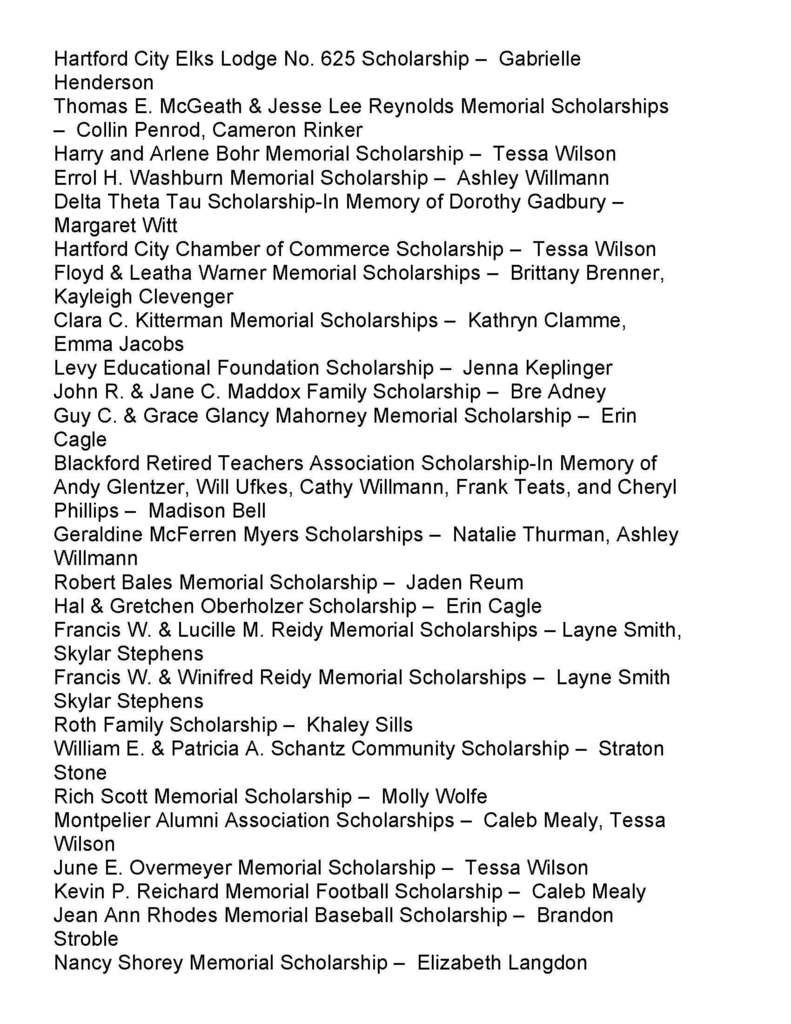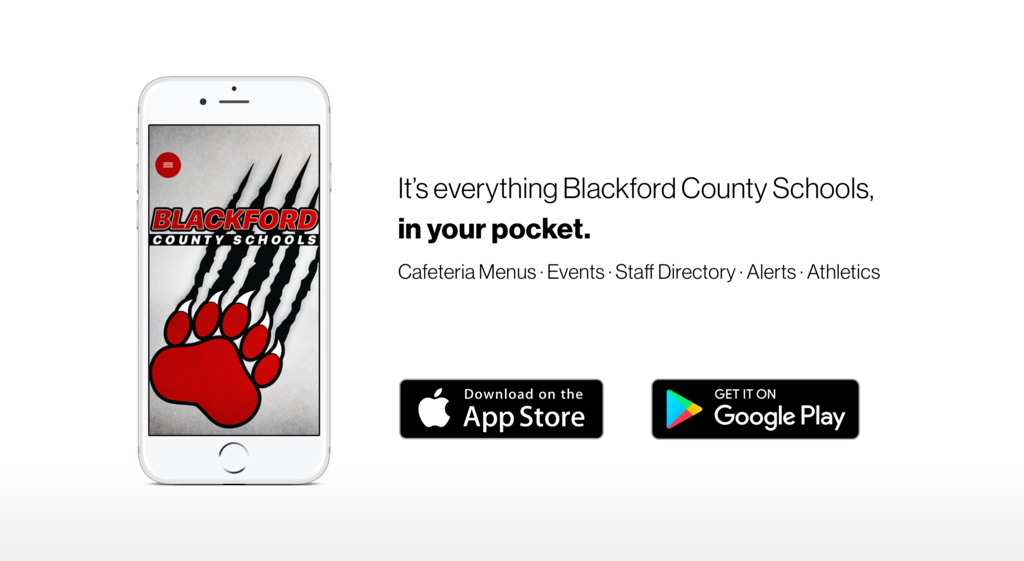 Just a reminder that if you signed up for the BCS Summer Lunch program, please pick up your meals from 11 a.m. to noon at Blackford Jr.-Sr. High School and Montpelier Elementary.

BJSHS Class of 2020 member, Brayden Roberts, leaves for the military on Sunday! Congratulations on graduation! #BruinPride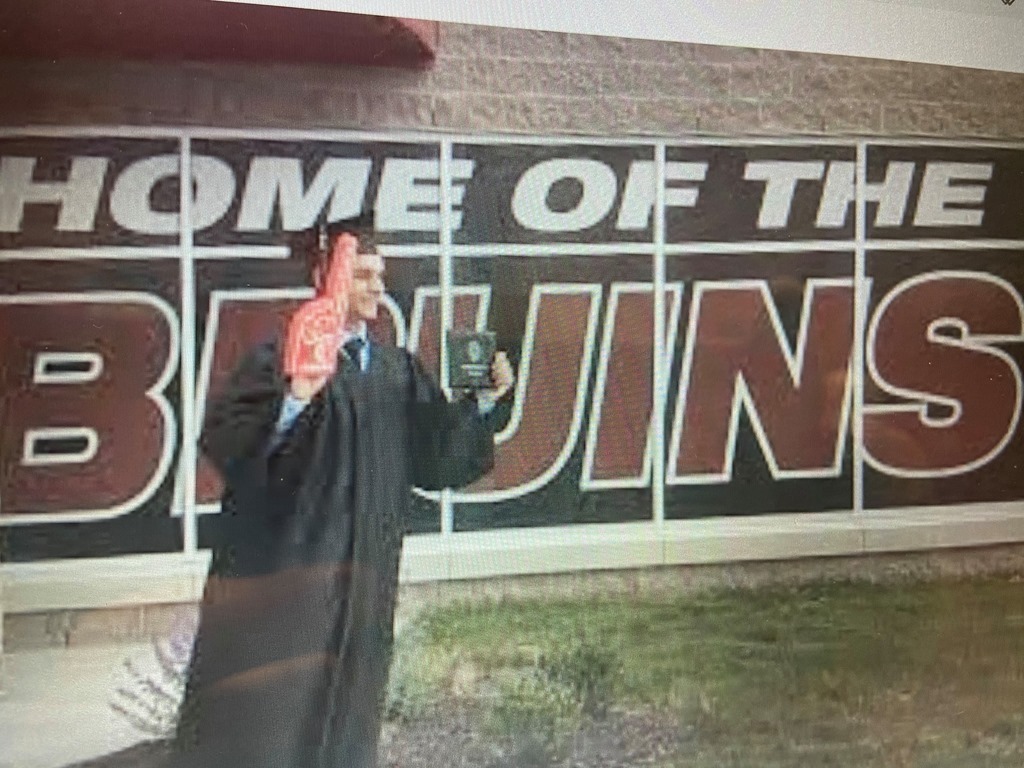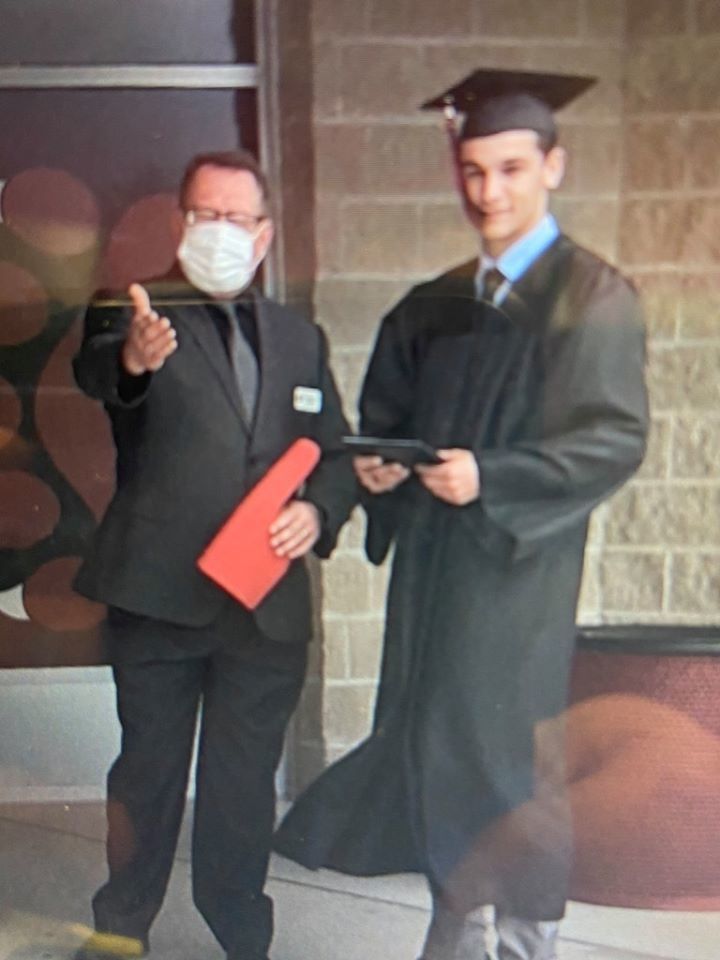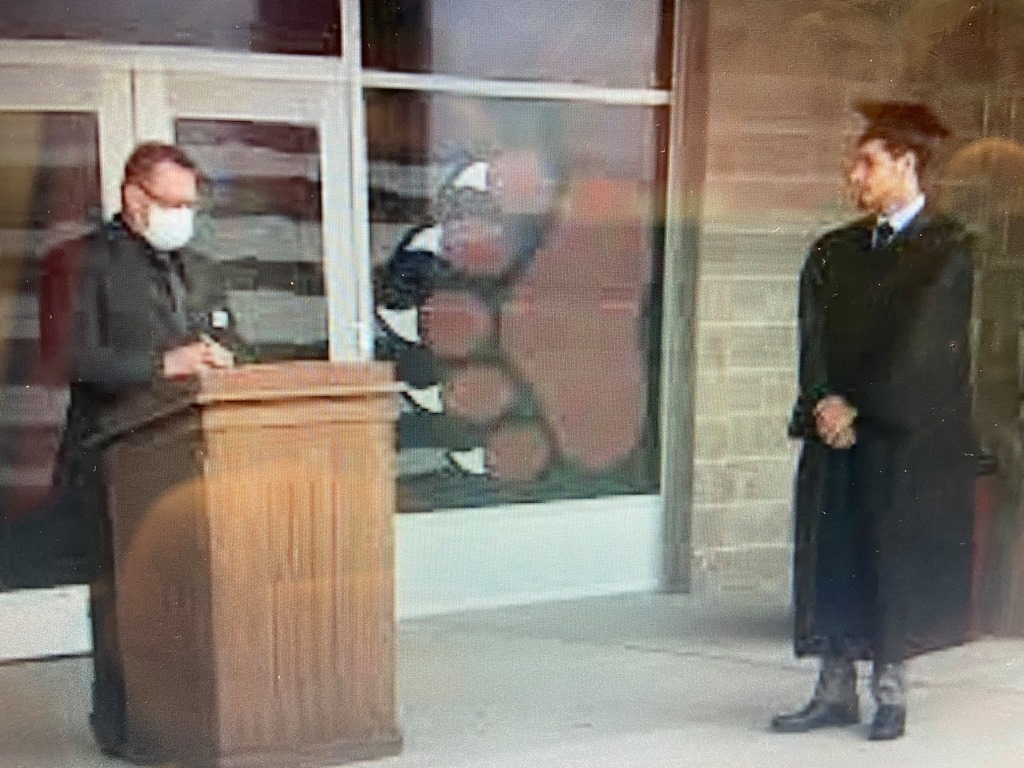 Thank you to all of our BCS parents who have taken time to complete our 2020-2021 planning survey. If you have not completed the survey yet, please take just a moment to do so. We value your input!
http://bit.ly/idoeremotelearning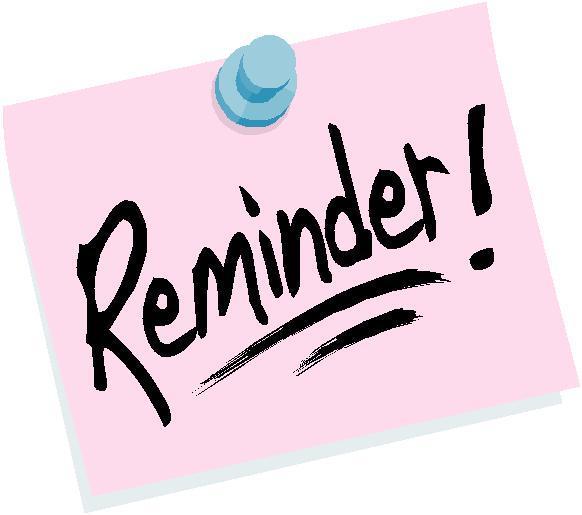 Congratulations to the Tri Kappa Most Outstanding students for this year!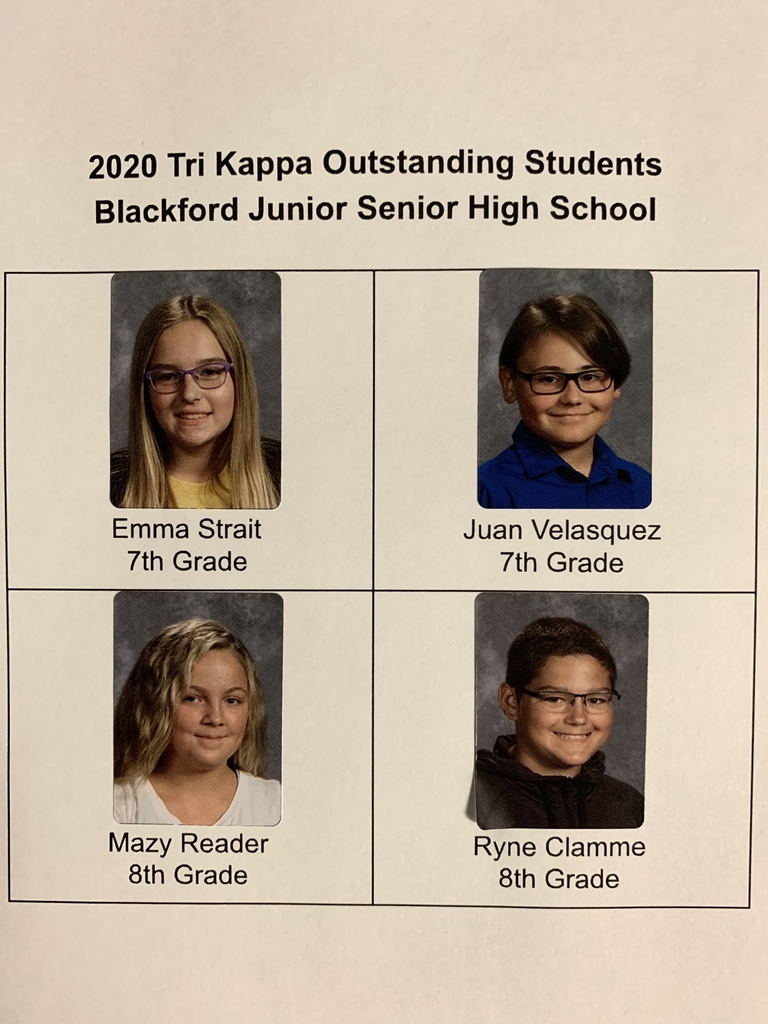 Just a reminder that if you signed up to pick-up meals today for your student(s), curb-side distribution begins at 11 a.m. until noon at BJSHS and Montpelier Elementary.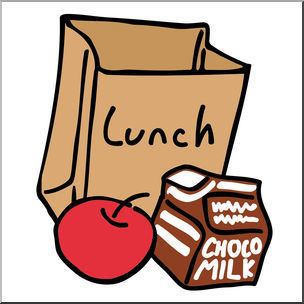 Attention: Blackford County Families with children who receive free or reduced-cost lunches at school qualify for a new Pandemic EBT program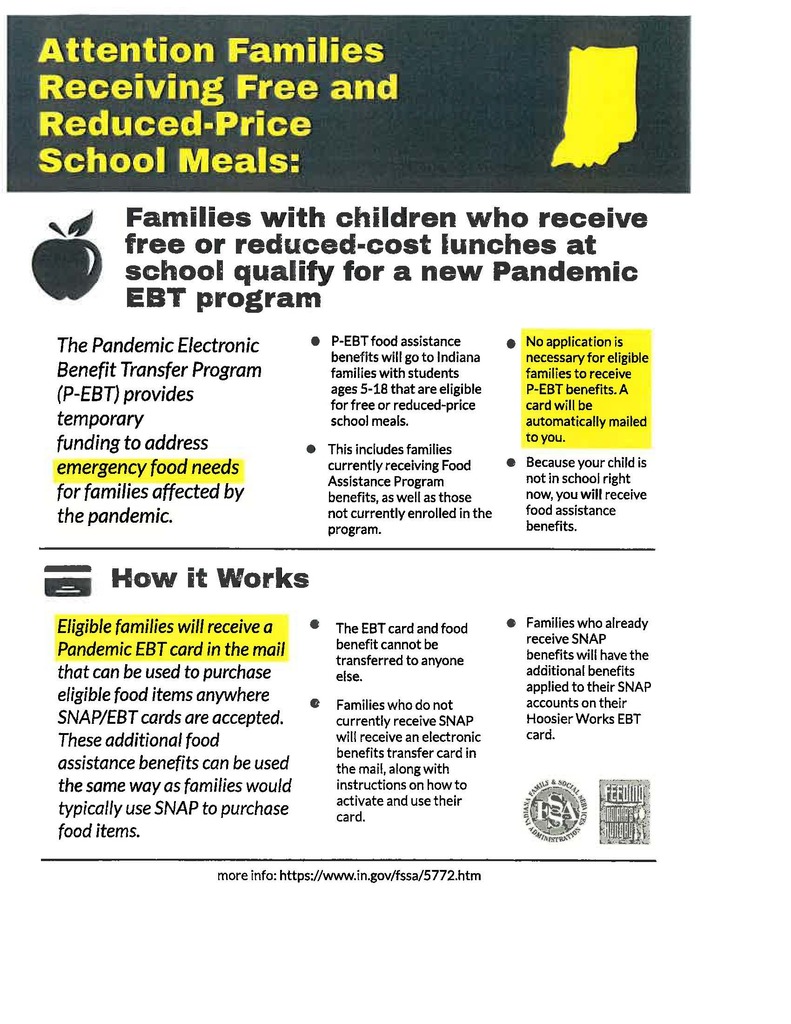 A big thank you to everyone who came out to celebrate the Class of 2020 during the Senior Parade! What a fun event! We are proud of our Bruin fans! Thank you for your continued support! (Photos courtesy of Doug Gulley of G3 Drone Solutions and Chad Yencer.)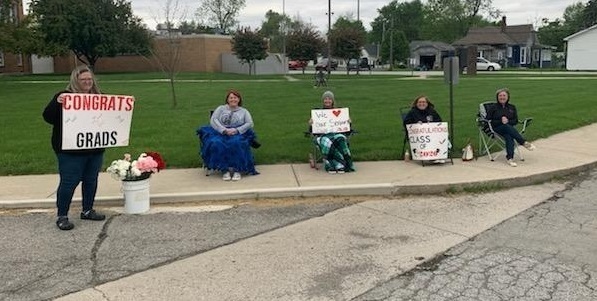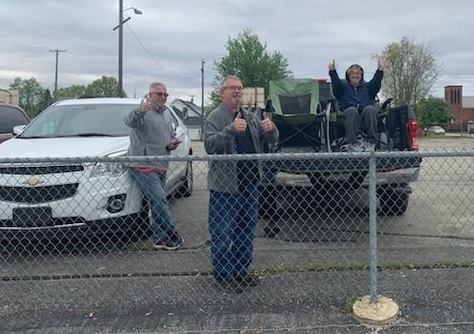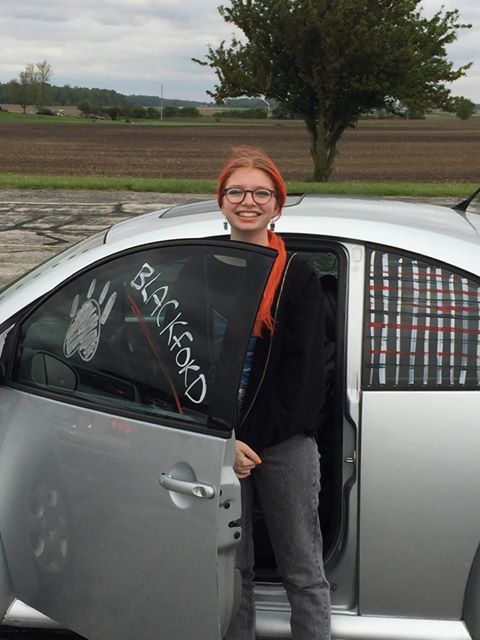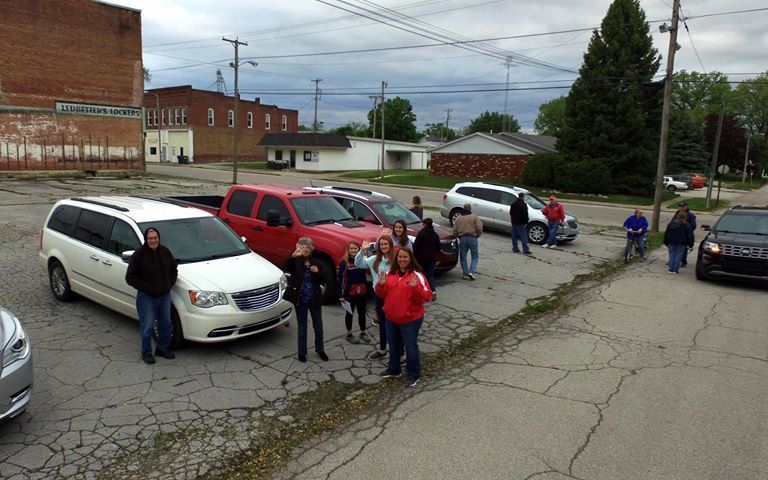 Senior celebration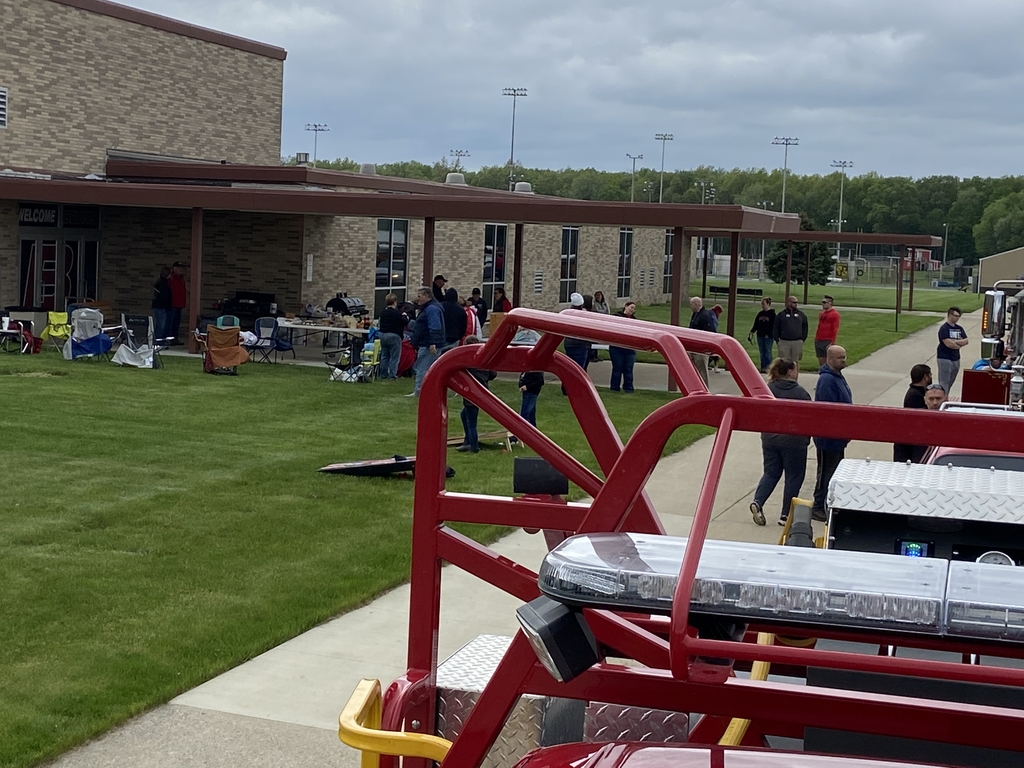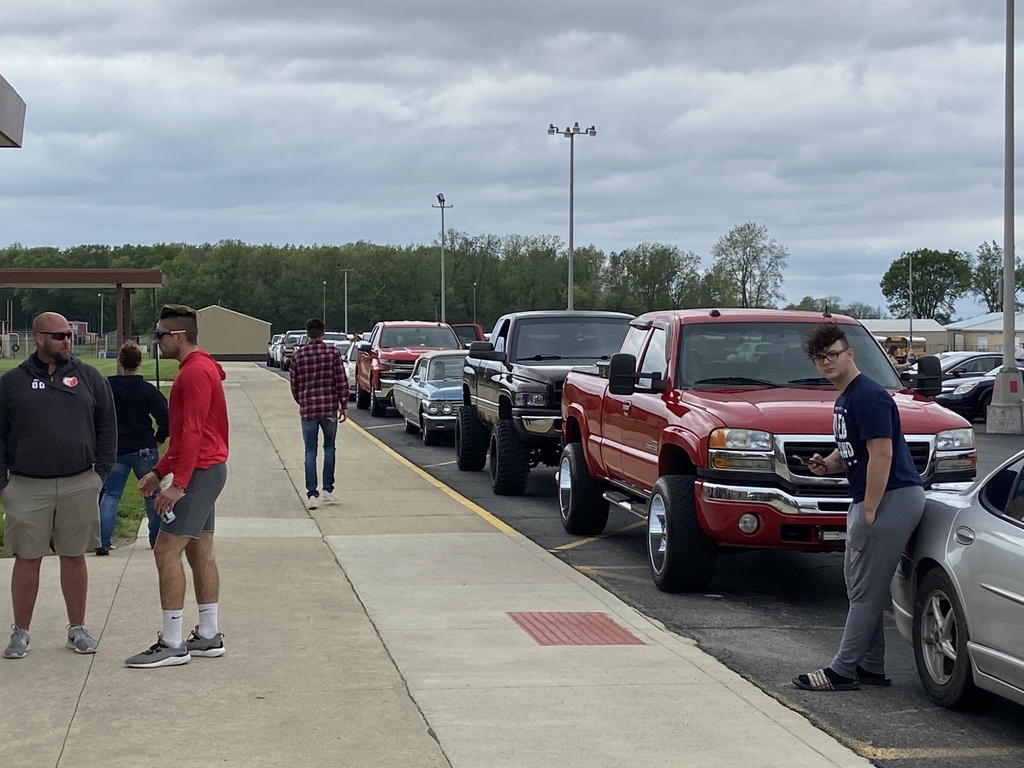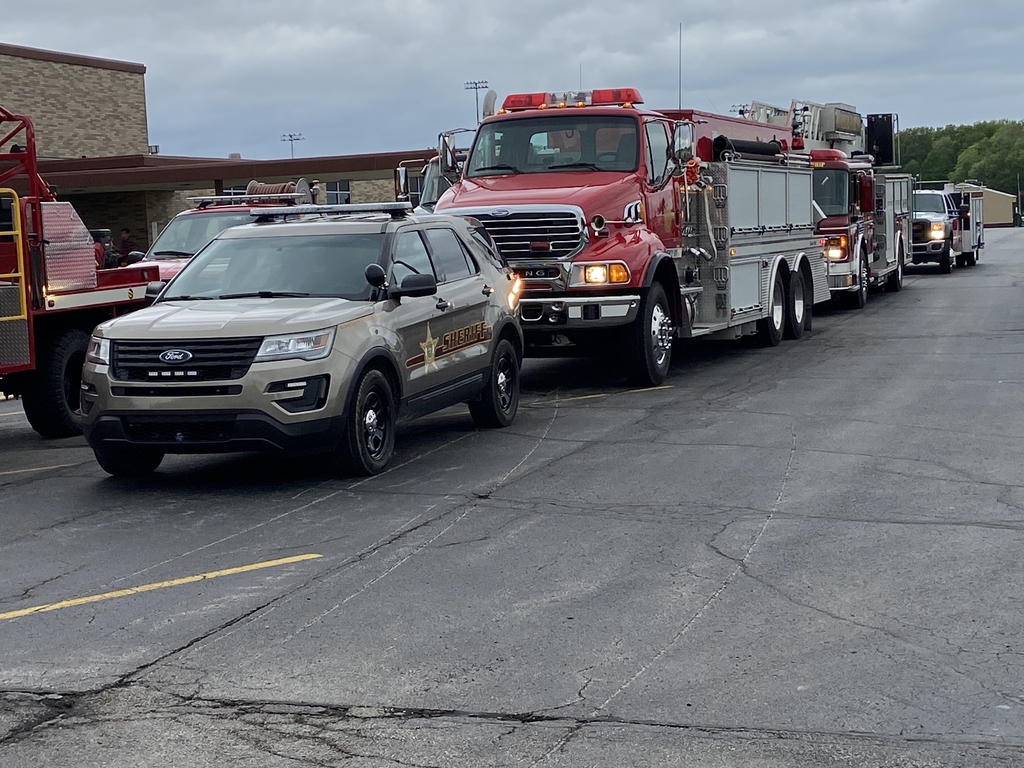 Congratulations to the 2019-2020 Tri Kappa Most Outstanding Students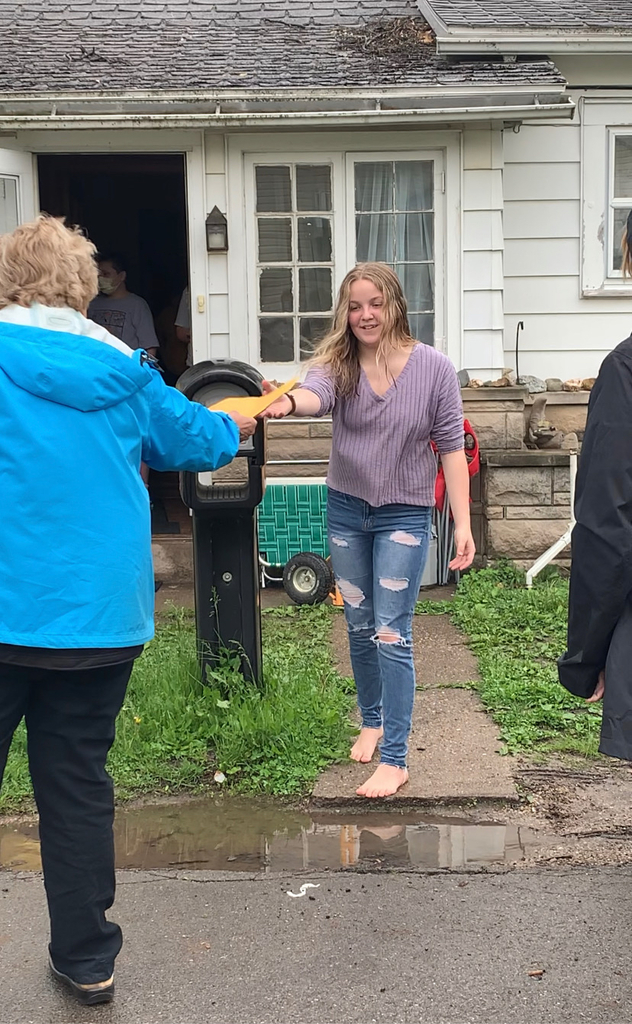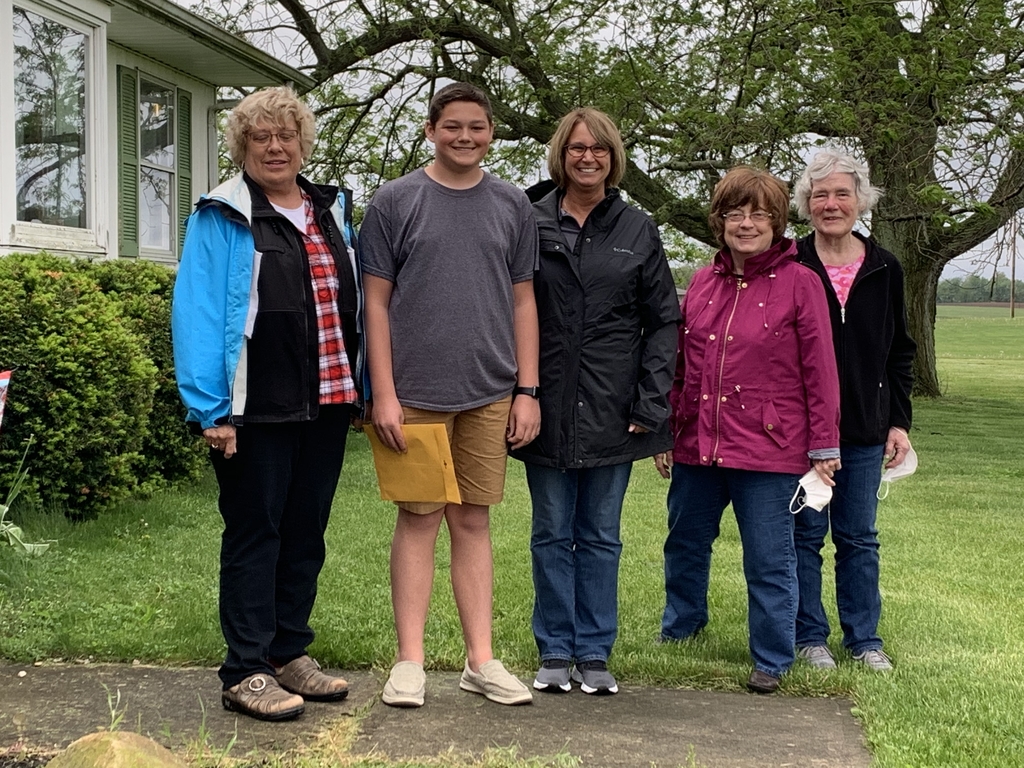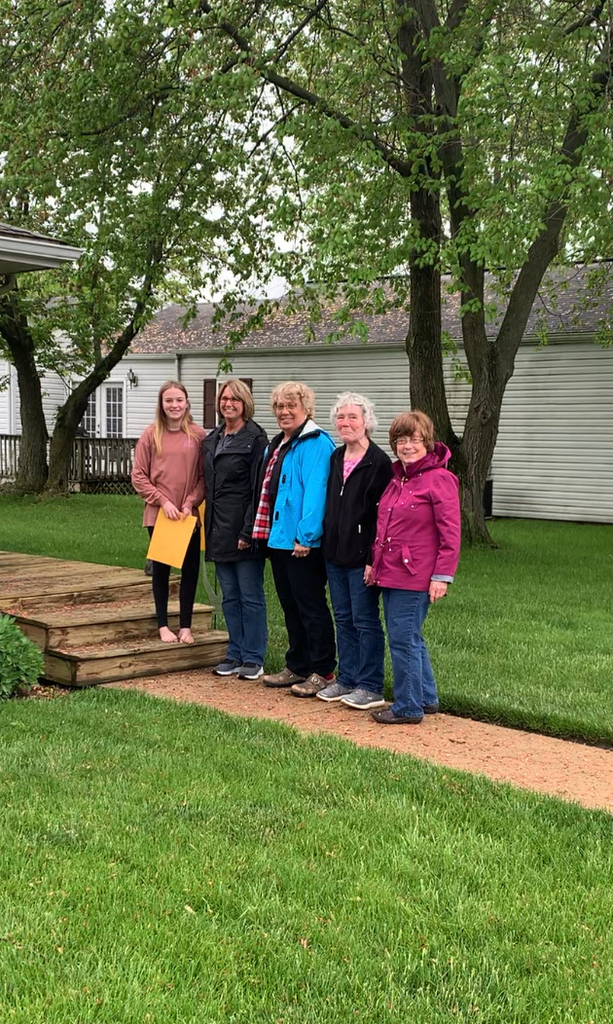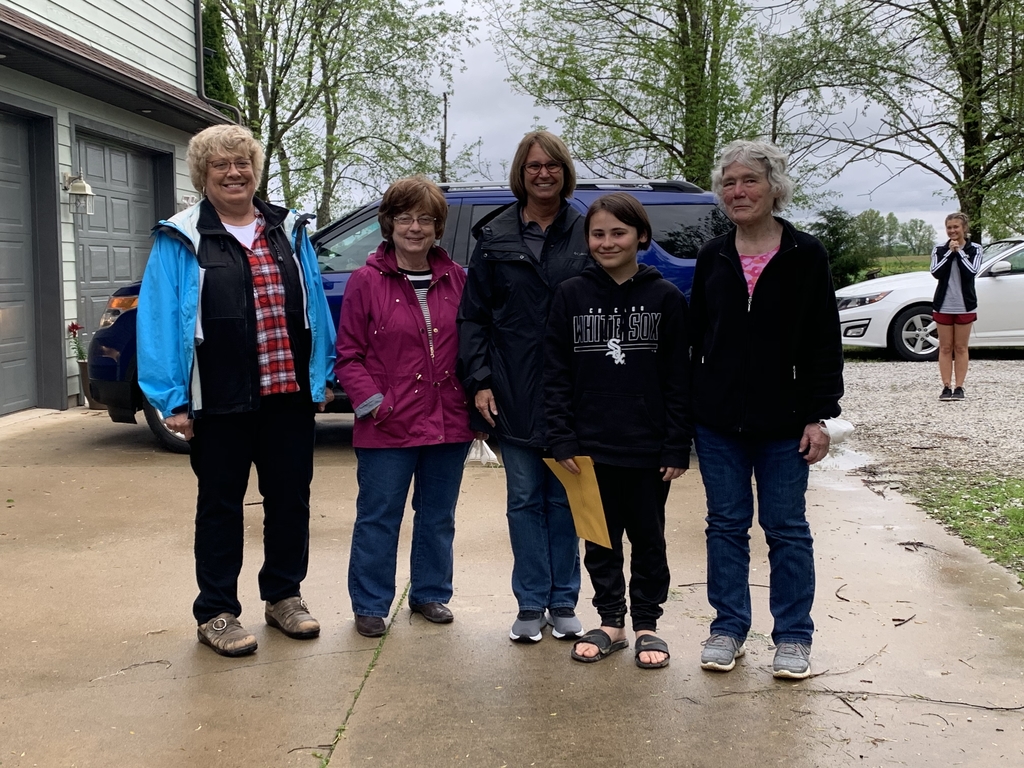 A big thank you to our amazing BCS staff members (including 2 superintendents, who shall remain nameless) who helped deliver lunches to our Blackford Bruins for the past 8 weeks!❤️