This year's anatomy and physiology students (and future health care professionals) in Mrs. Yvette Rouch's classes at BJSHS have been working on their suturing skills. Nice work, Bruins! #BetterAtBlackford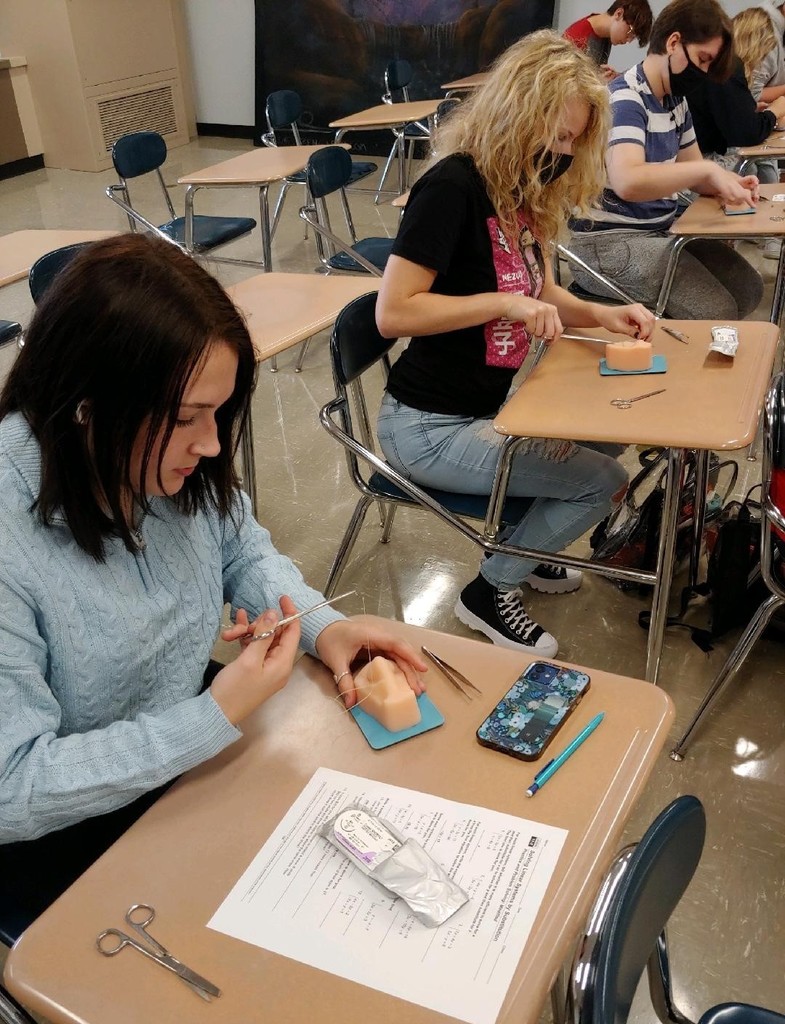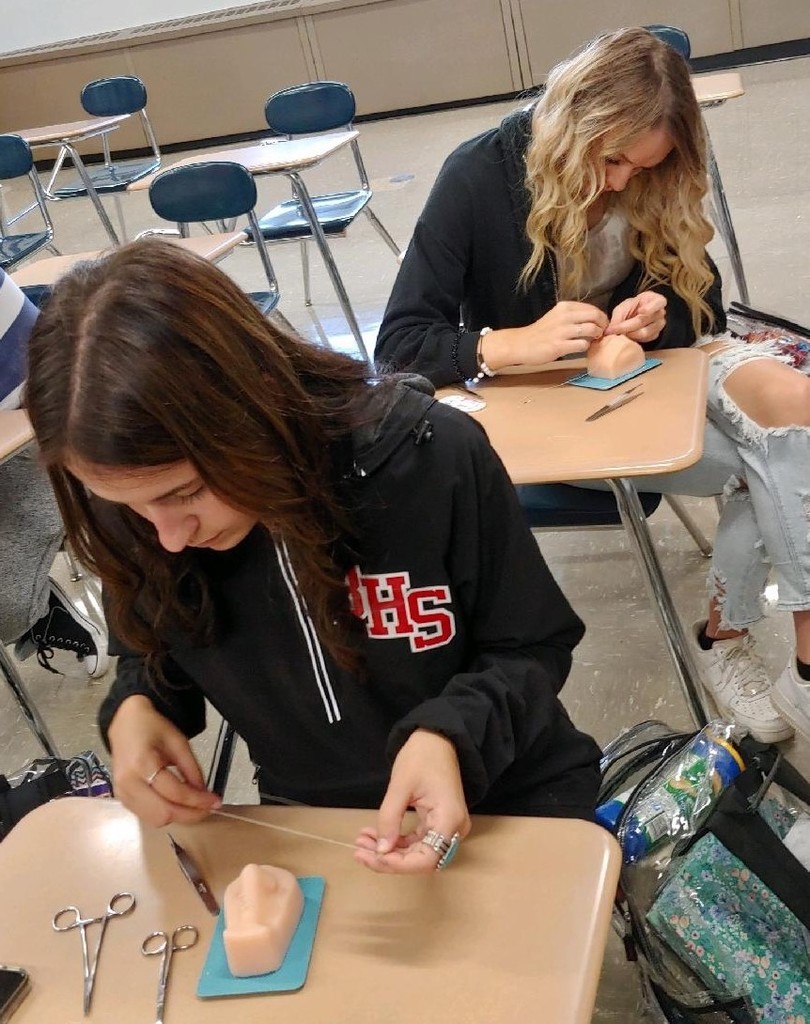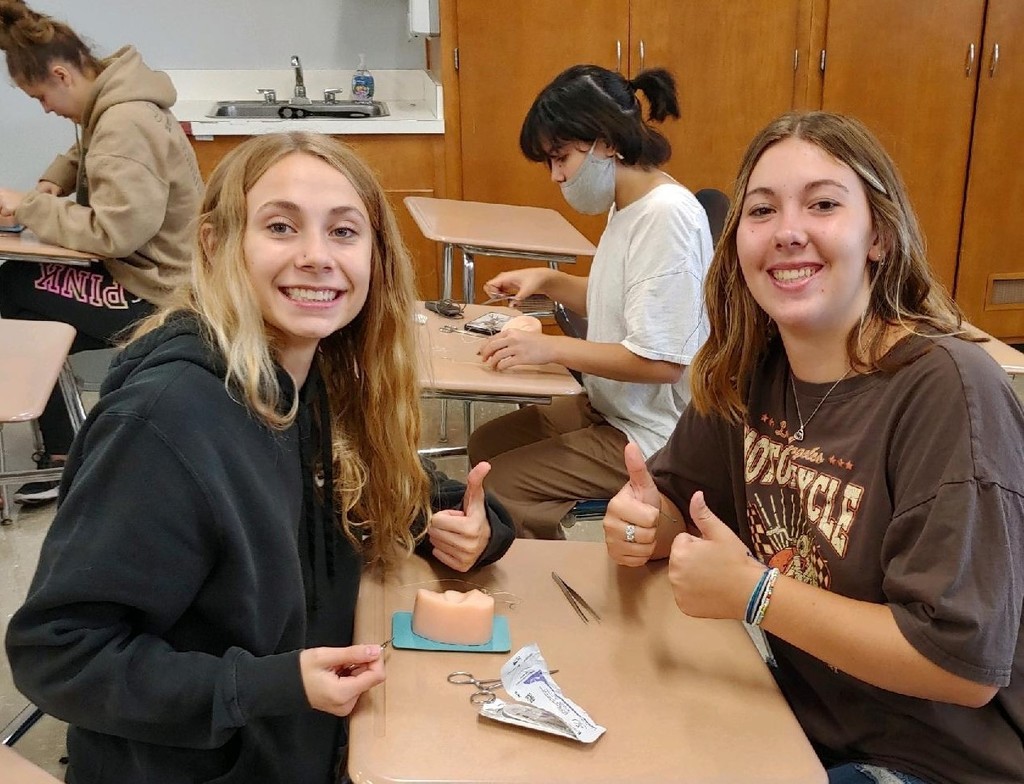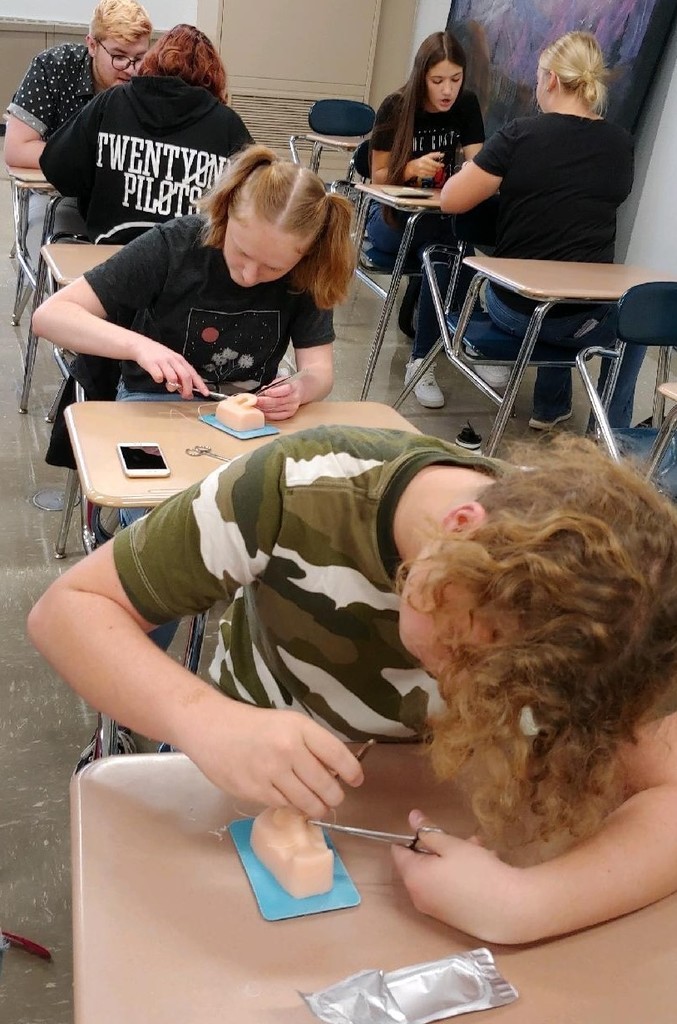 Latest job openings at BCS: Special Ed Secretary at C.O. (8 hours/day - 220 days) Health Office Assistant/CNA/CMA at BJSHS (7.5 hours - 180 days) To apply for any BCS opening, please submit a letter of intent and resume to the contact listed.
https://bit.ly/3hRFiBk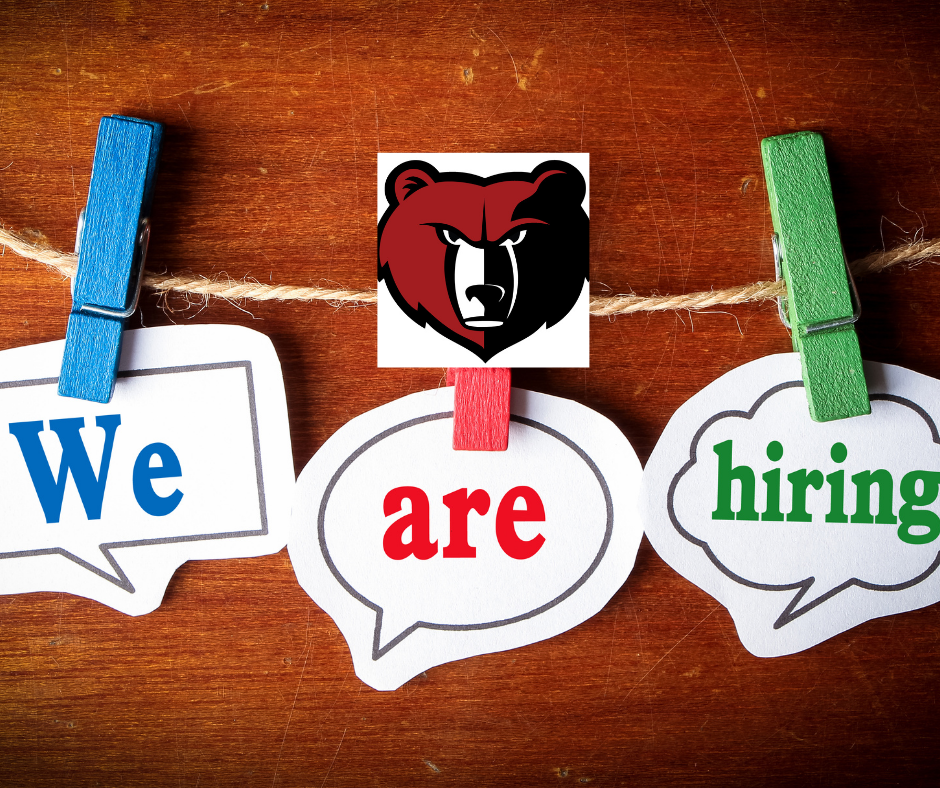 Ahoy there, Mateys! September 19th is National Talk Like a Pirate Day, so Mrs. Barker's kindergarten class at MES celebrated with student teacher, Miss Hurt, by dressing up as pirates and going on a treasure hunt. What a fun time! #BetterAtBlackford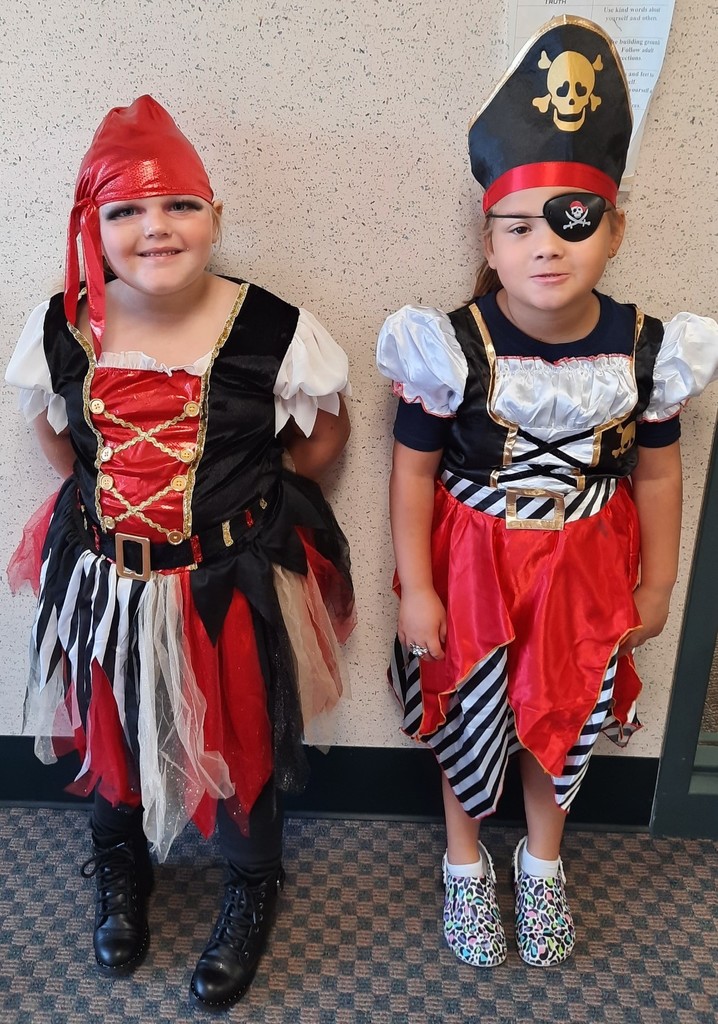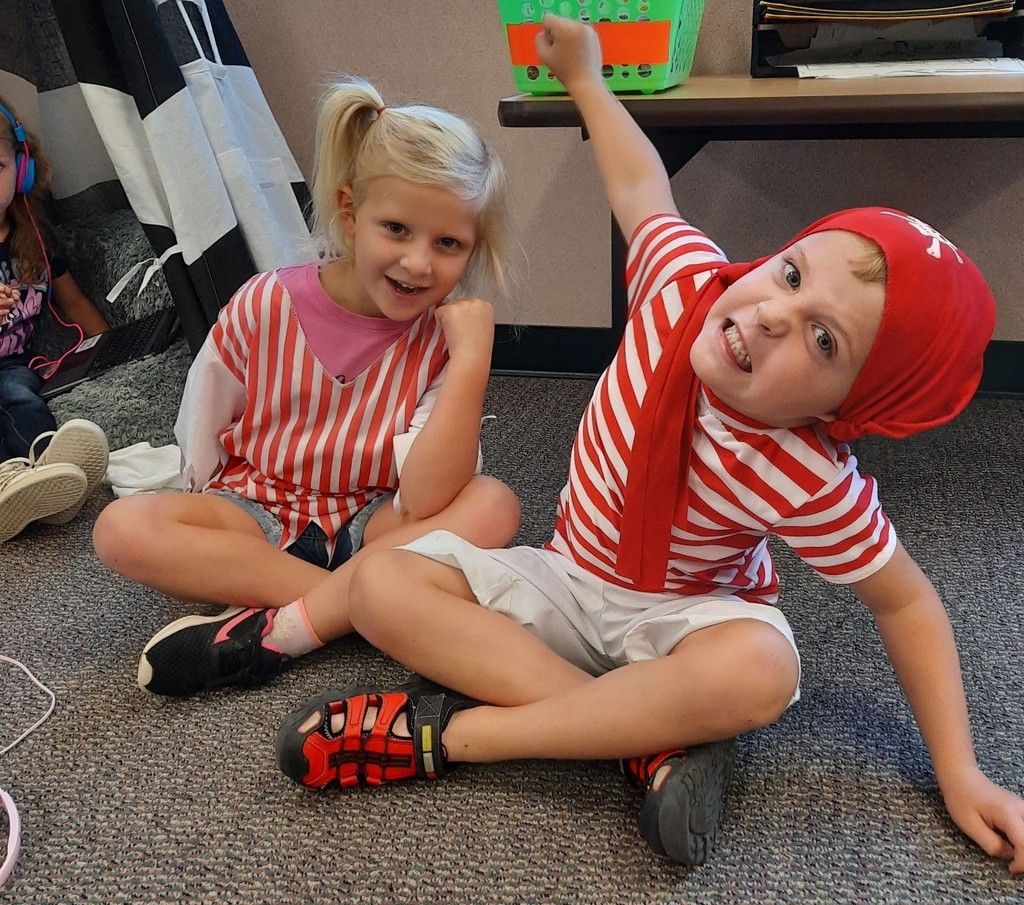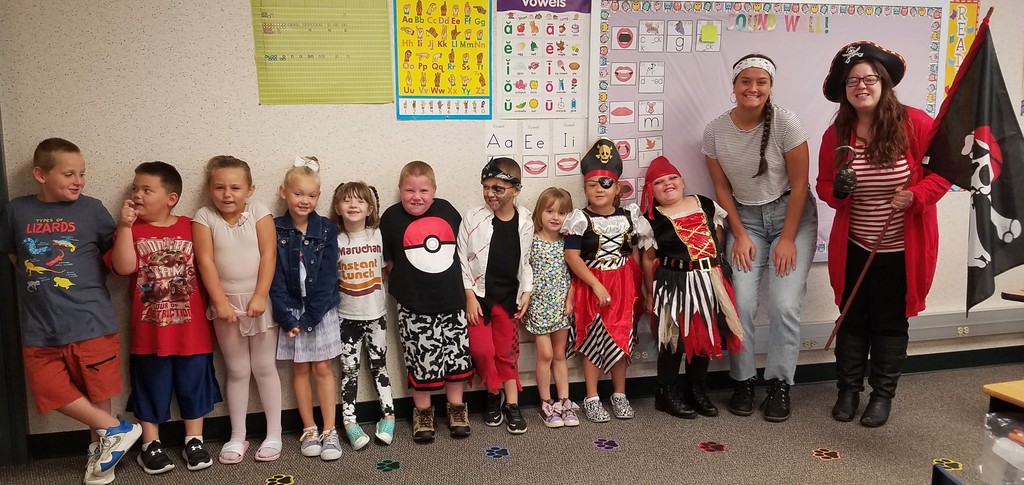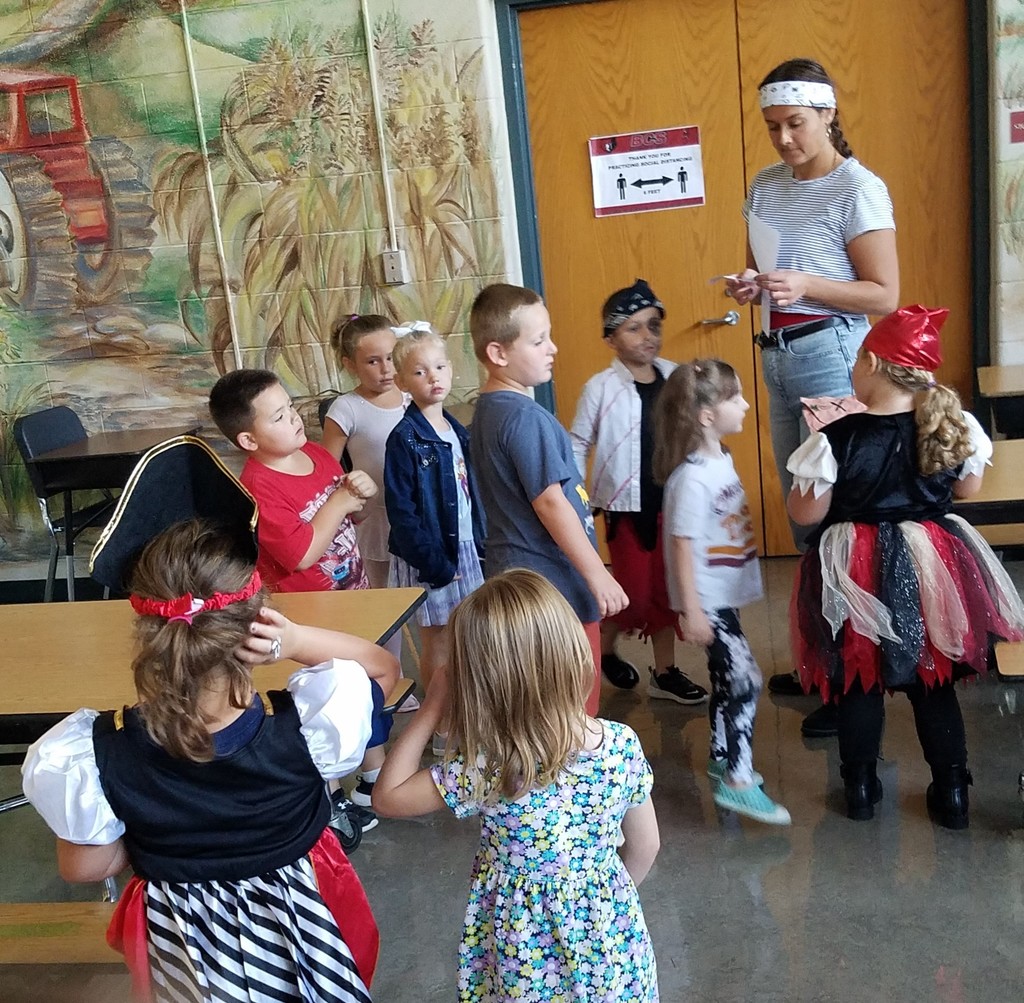 Our Montpelier Kodiaks had an "egg"citing day! Students in Mr. Josiah Henson's 6th grade science class had to come up with just the right way to keep their eggs from breaking during the Great Egg Drop Experiment. Nice work, Kodiaks! #BetterAtBlackford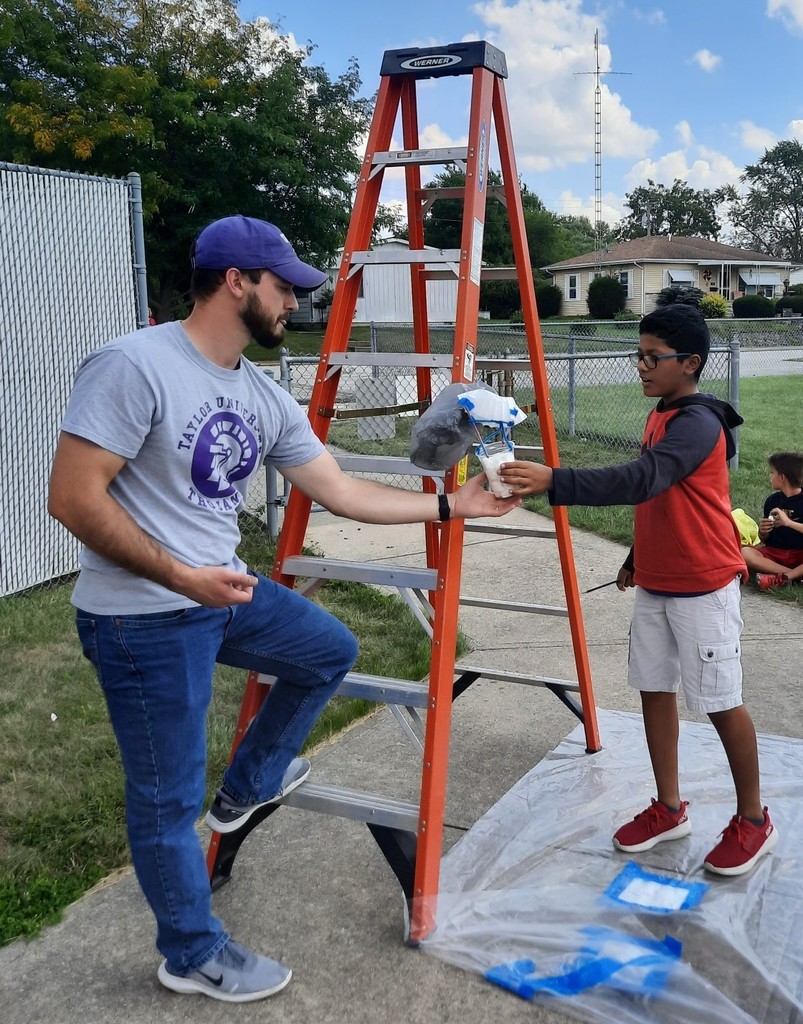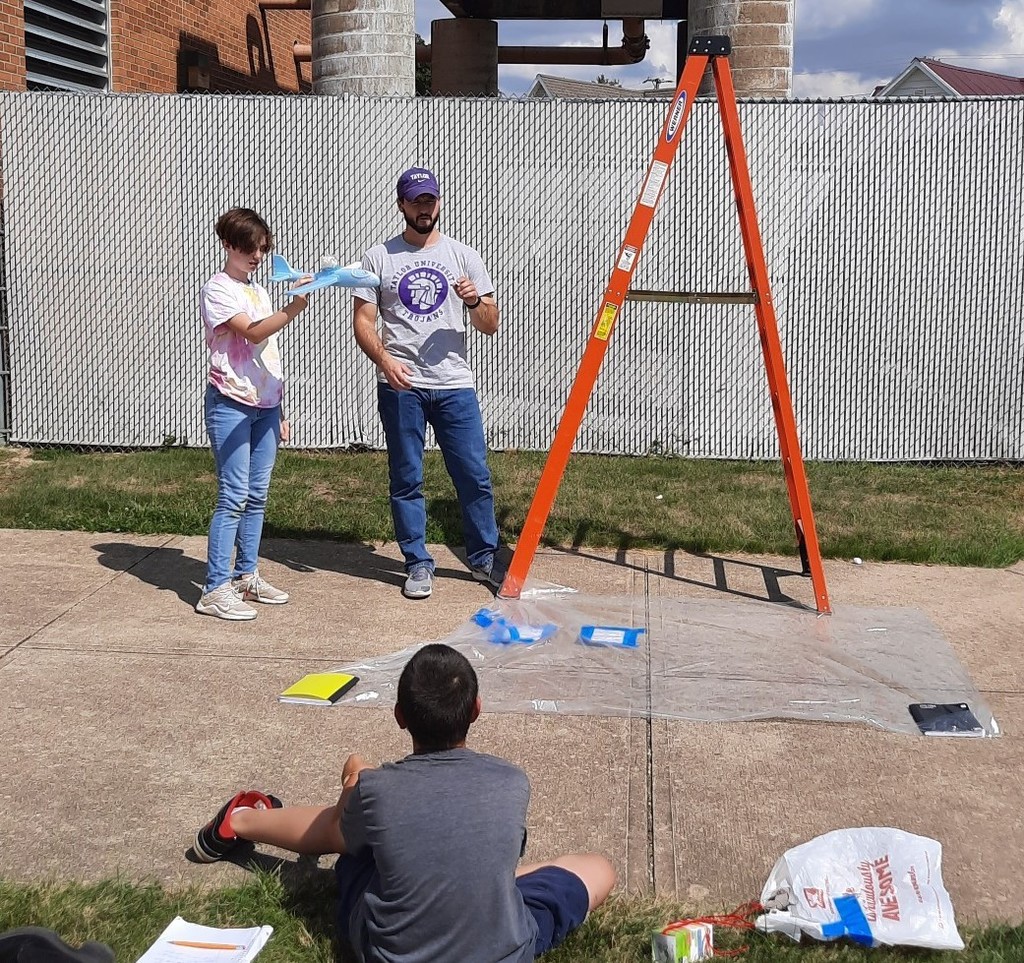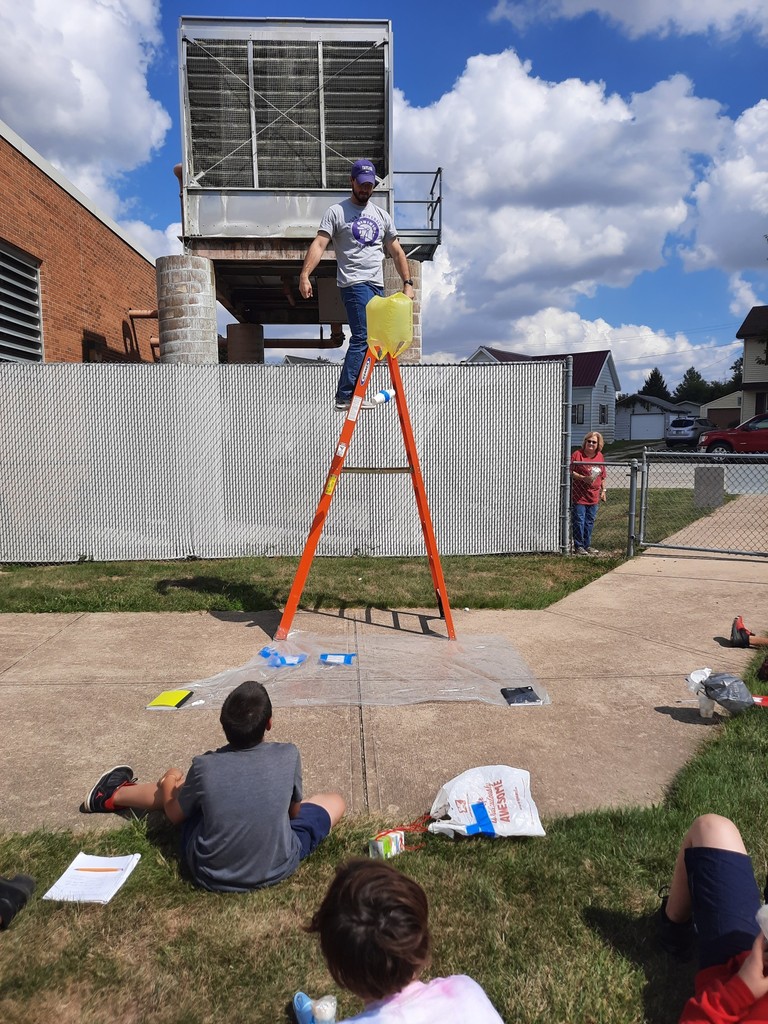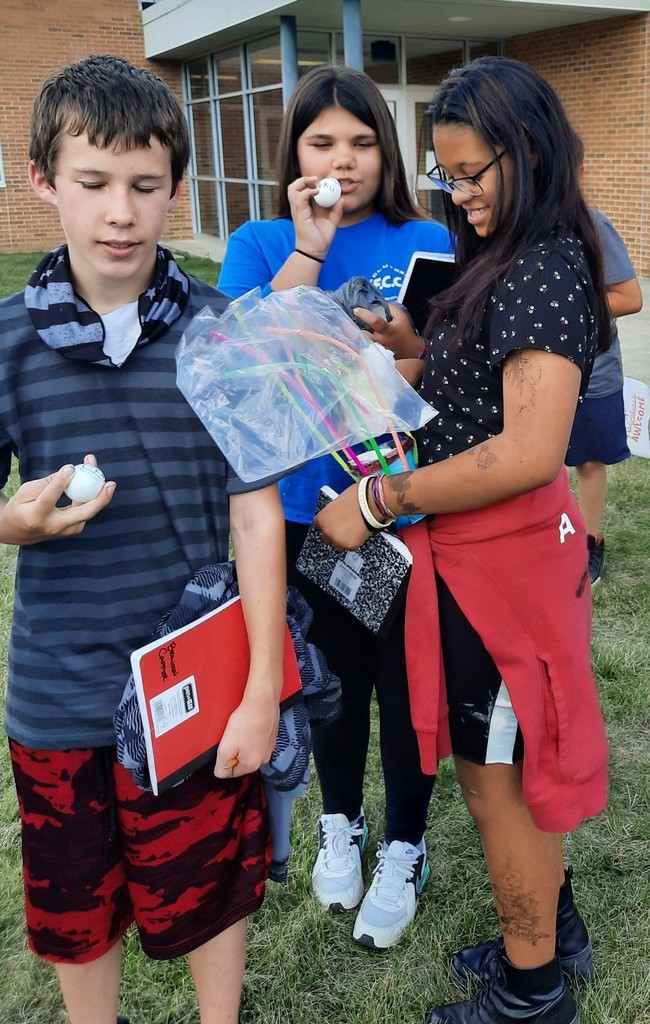 So what does a computer class do when there is no internet? They get resourceful and creative! In Mrs. Jen Gallatin's 4th grade class at BIS, students put their "paint" skills to use to create amazing graphic art. Nice job, Bears! #BetterAtBlackford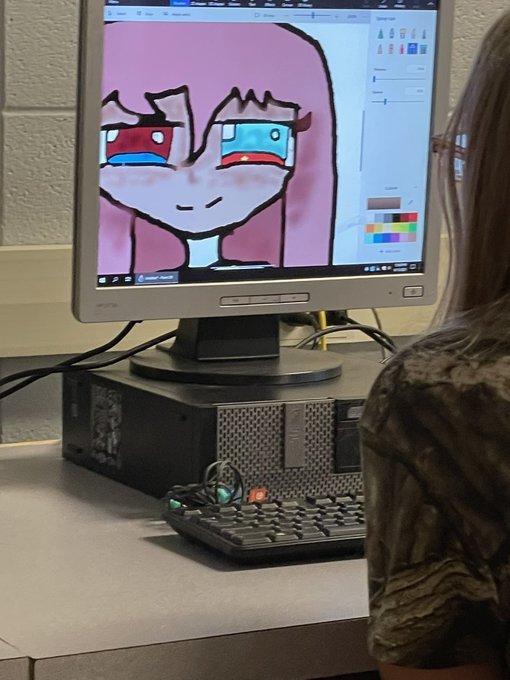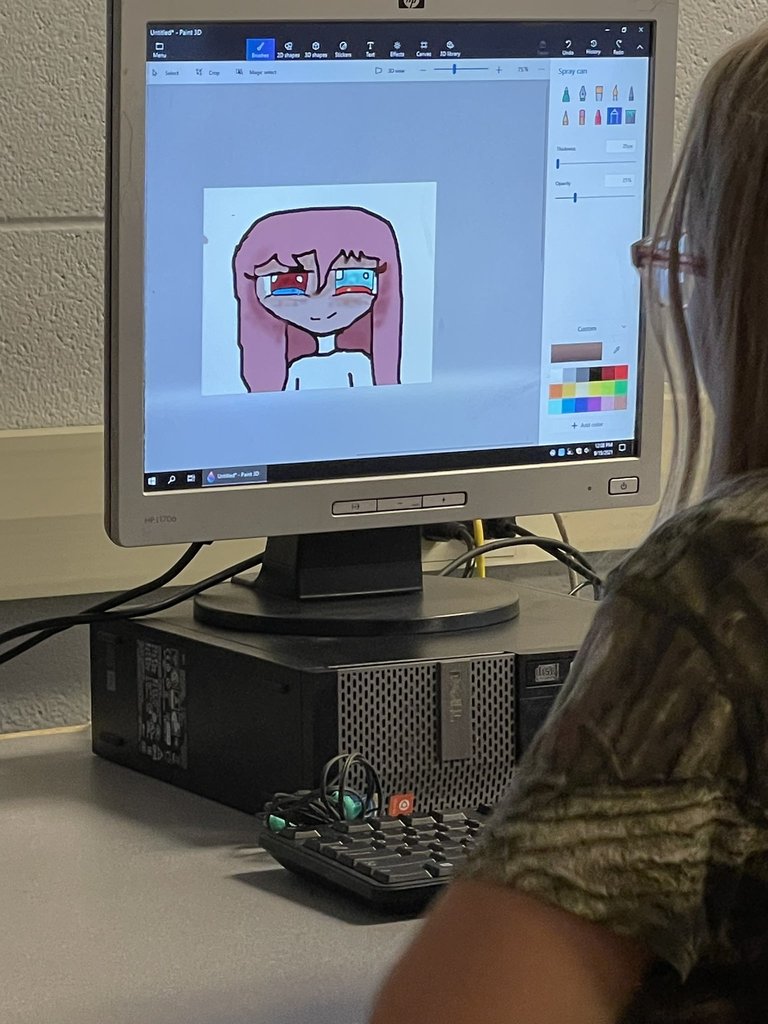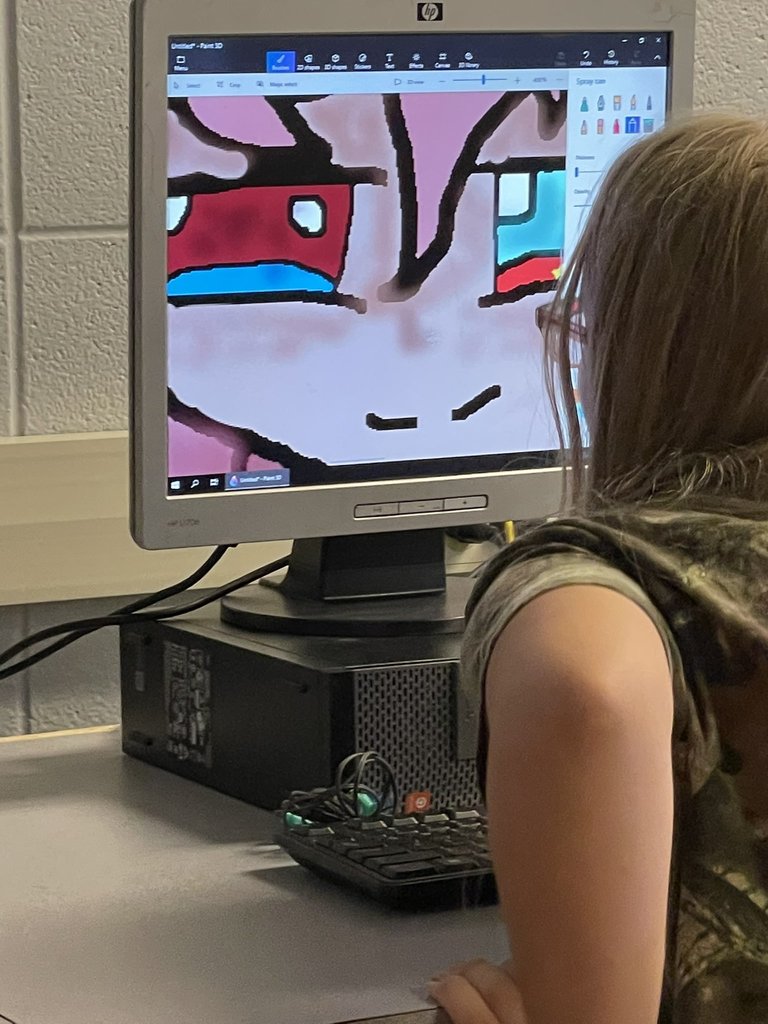 Home of the BLACKFORD Bruins is right! Some final touches were added to the Sutton Center entrance at BJSHS. A big thanks to Mullett Design Group for the work. #LookingSharp #BetterAtBlackford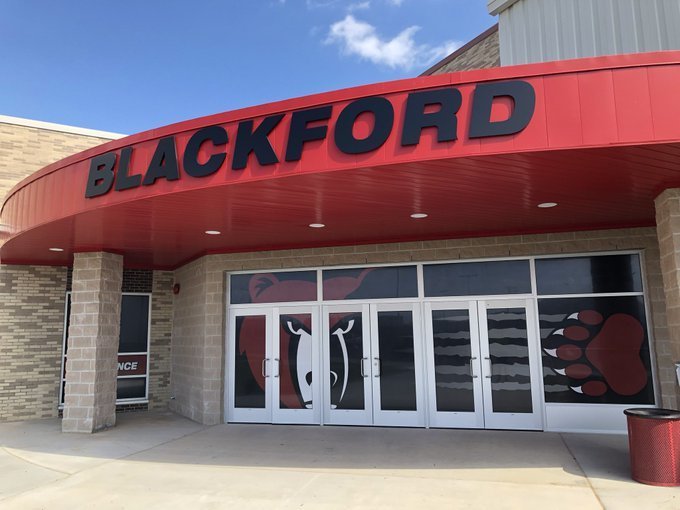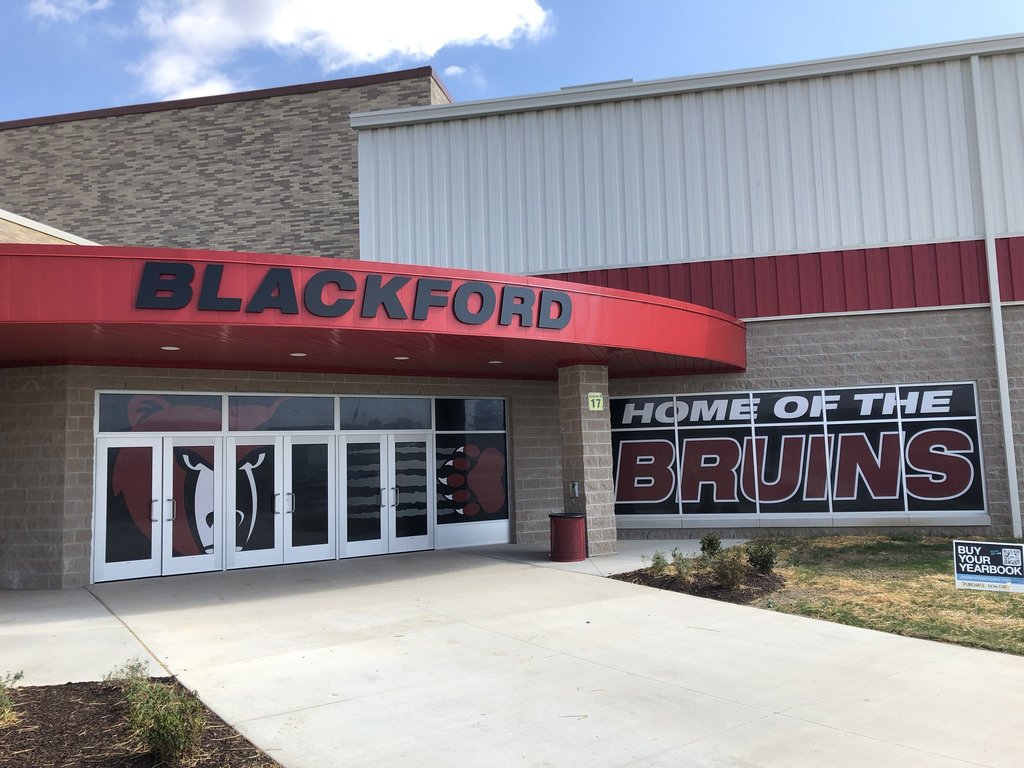 Phones and internet connections are currently down at all BCS buildings. Work is underway to restore them as soon as possible.

Attention! Due to a shortage in driver's today, students who regularly ride the Bus 109 route will be held approximately 45 minutes after school until another bus is able to pick them up and take them home. Parents who would like to pick-up their student(s) after school are welcome to do so; otherwise, students on the Bus 109 Route will be arriving home approximately 45 minutes late today. Thank you.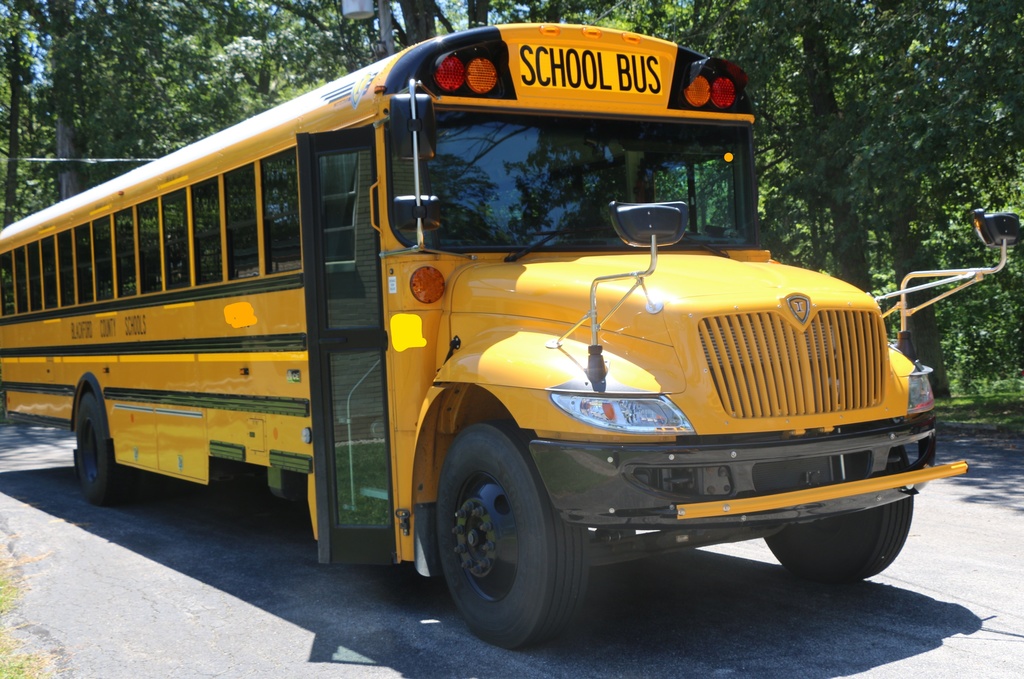 Attention Northside and BIS families: It's Food Pantry Night at Northside Elementary beginning at 5 p.m. Please spread the word!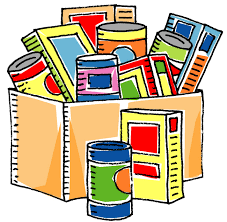 Looking for a career change? Join the BCS team! Check out the latest job openings. To apply, send a letter of intent and resume to the job contact. Join us!
https://bit.ly/3AcAAVY
#BetterAtBlackford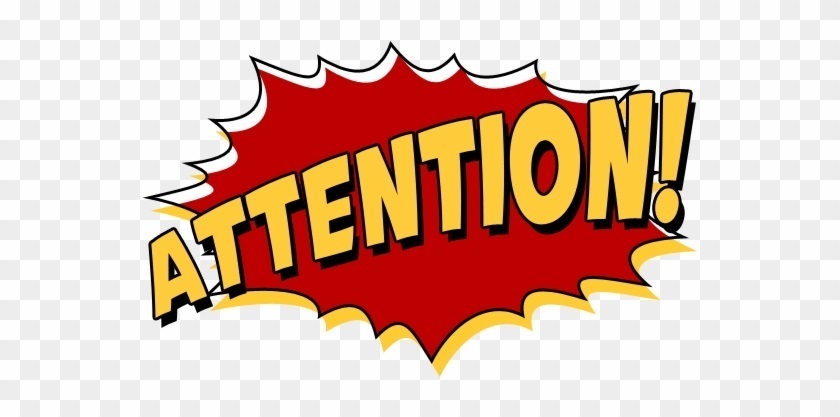 We have some budding authors who are proudly sharing the books they made for their grandparents! Nice work to Ms. Jodi Bacon and her Pre-Kindergarten class at Northside! Way to go, Cubs! #BetterAtBlackford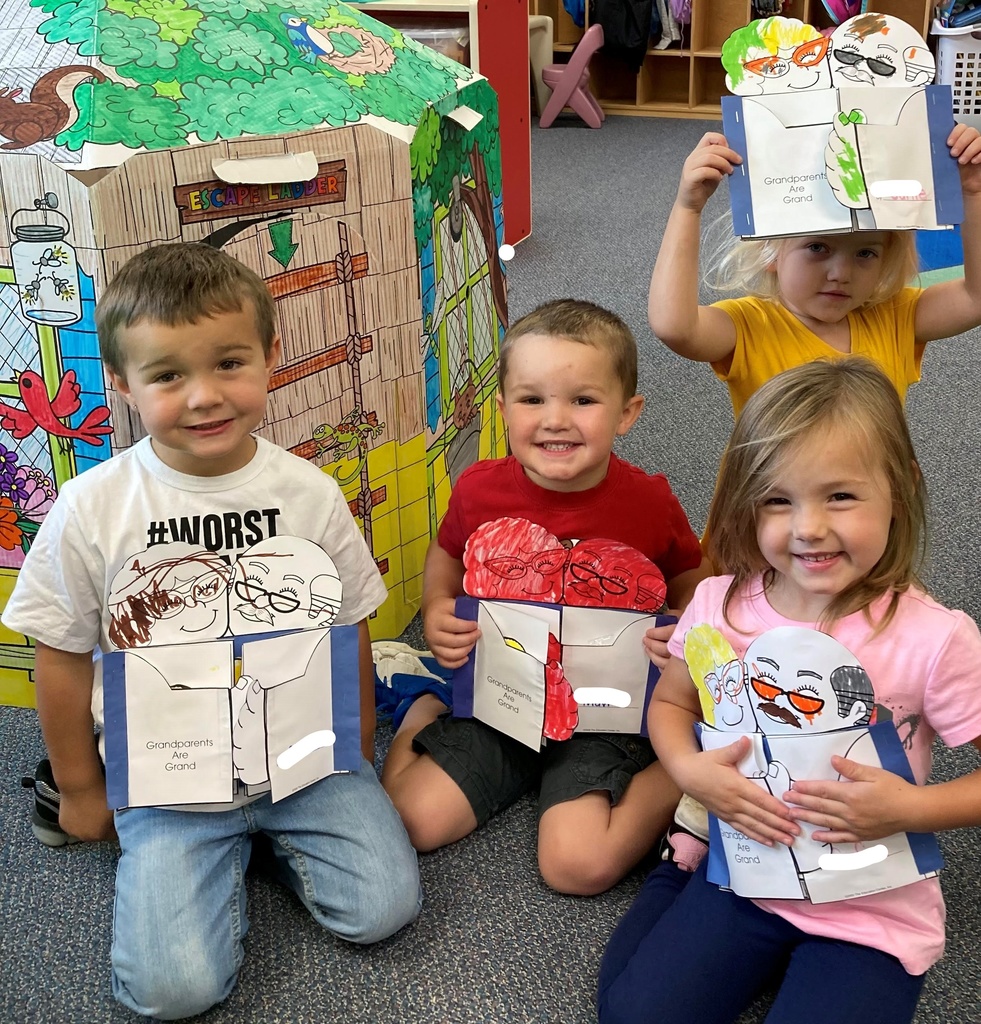 Looking for a fun way to support the BJSHS Bowling Team? Well, look no further... and yes, it is an all-ages event!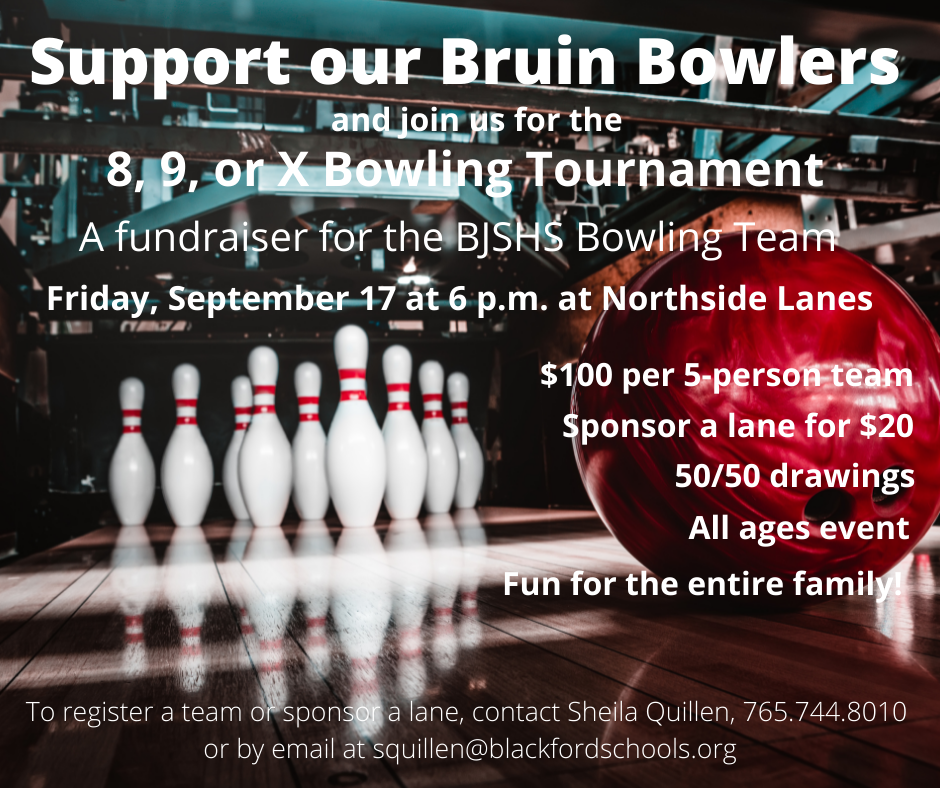 What a special day for our Kinders at MES! A Montpelier community member graciously brought in some butterflies for Mrs. Jessica Barker's and Mrs. Katie Barnes' kindergarten classes to release! #BetterAtBlackford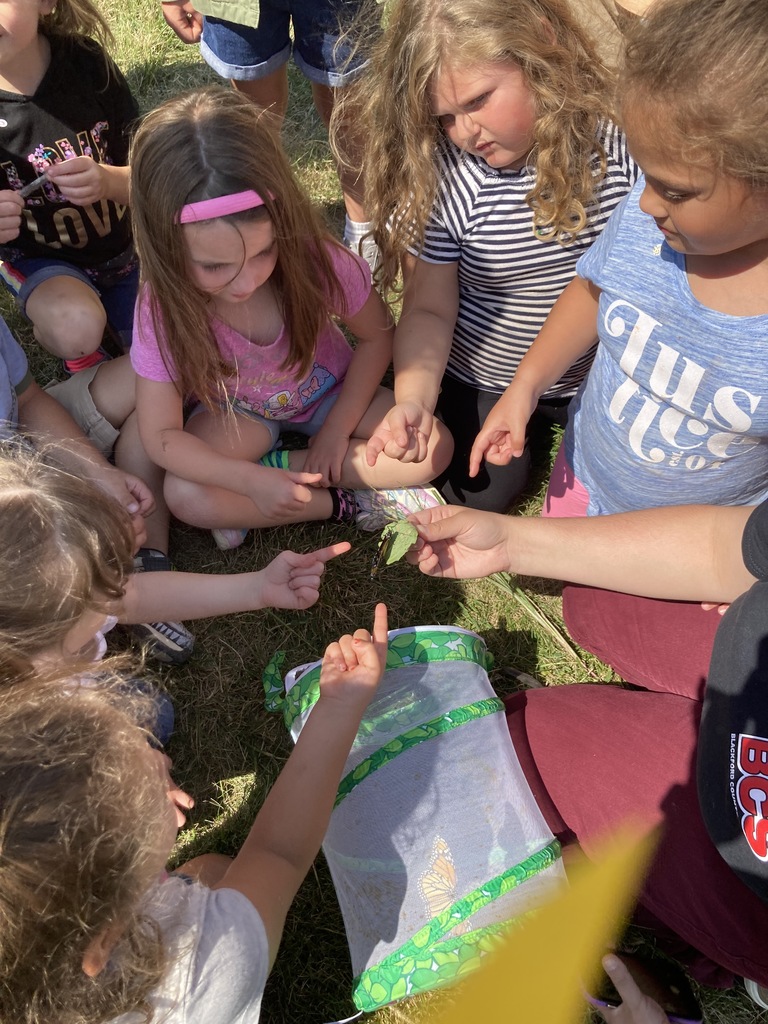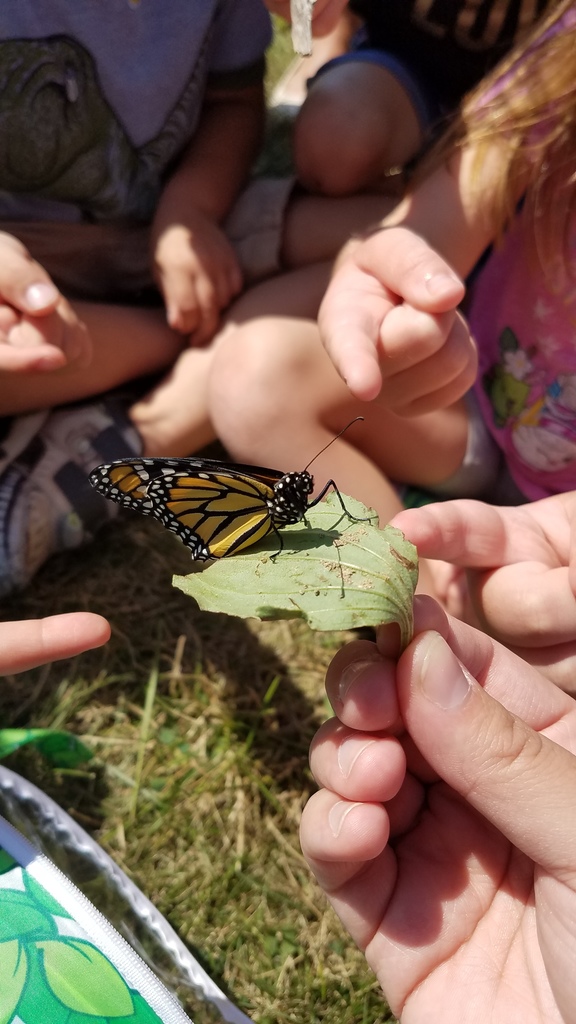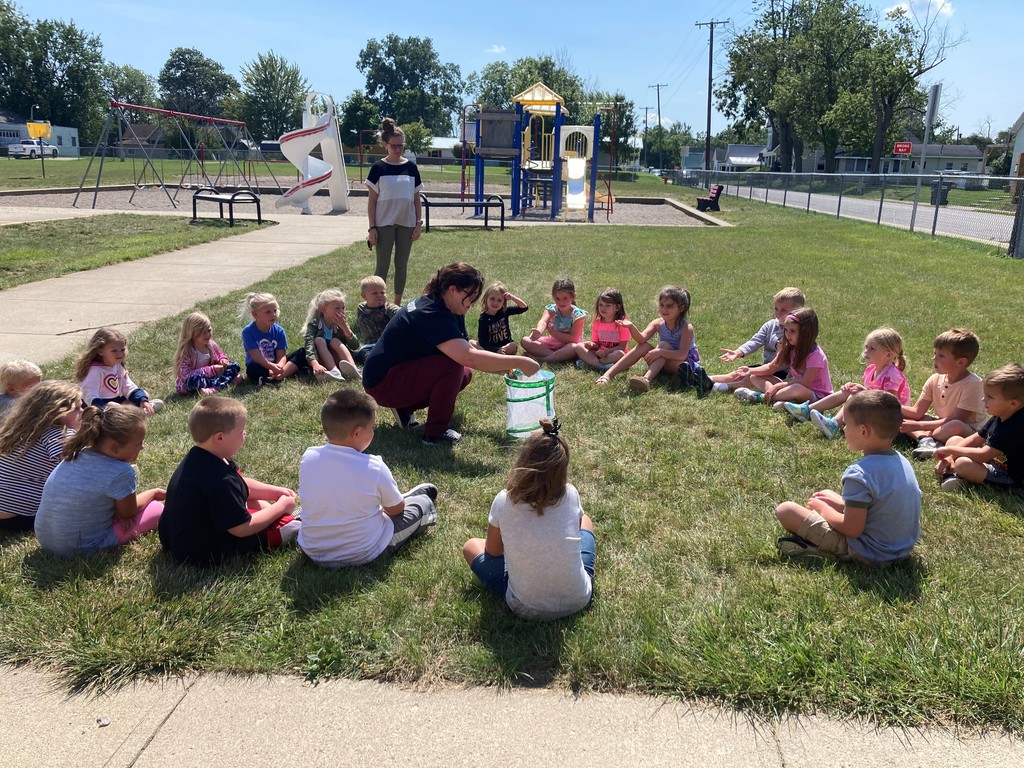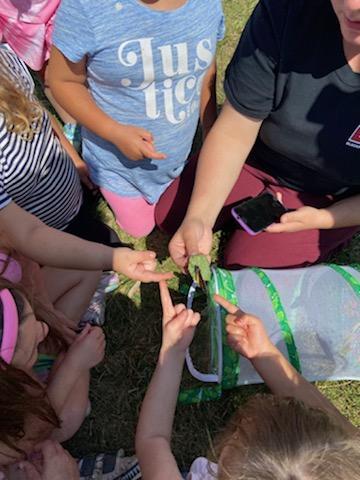 Our Kodiaks have the spirit- Bruin Homecoming spirit, that is! Looking good, Kodiaks! Let's go, Bruins! #Homecoming2021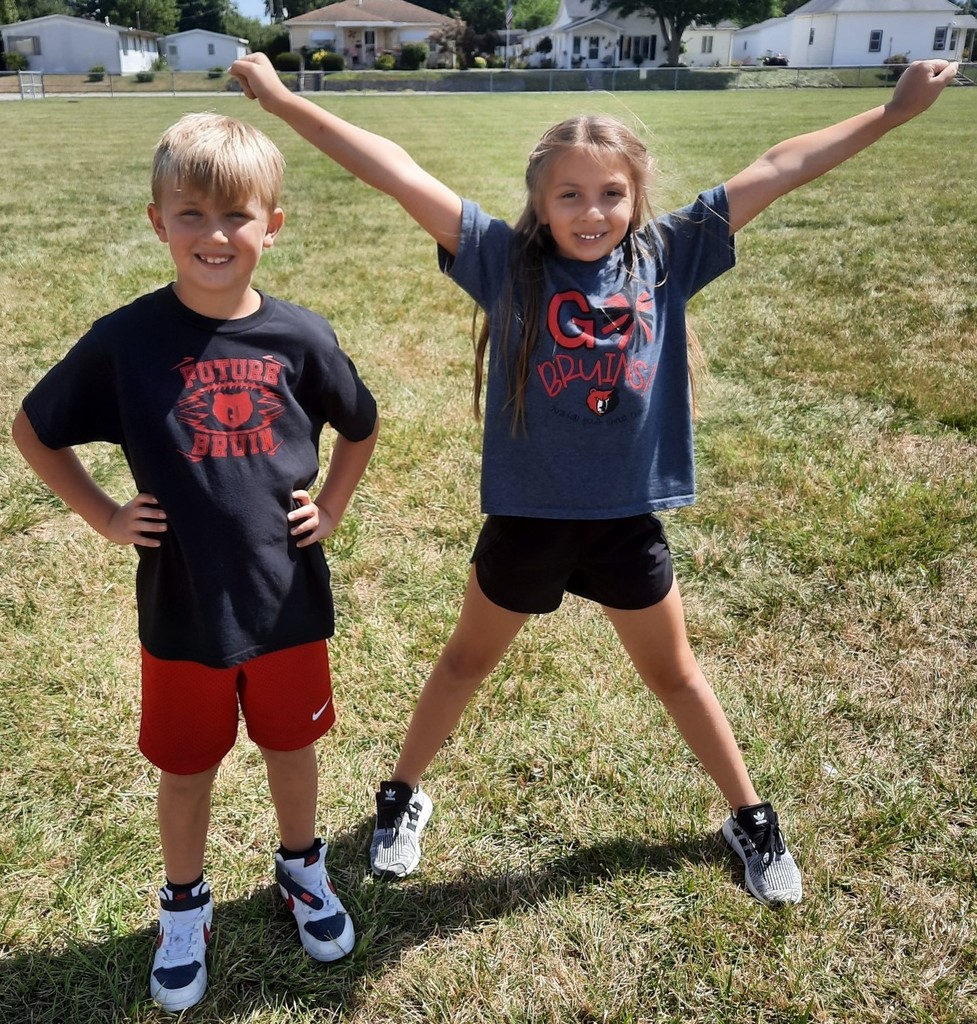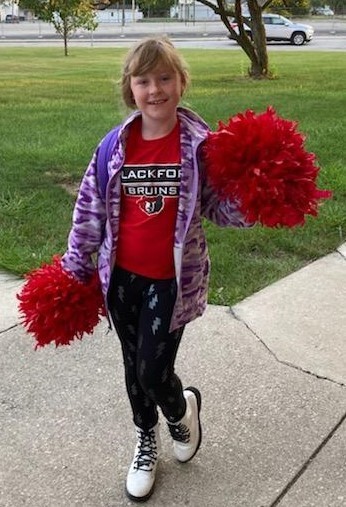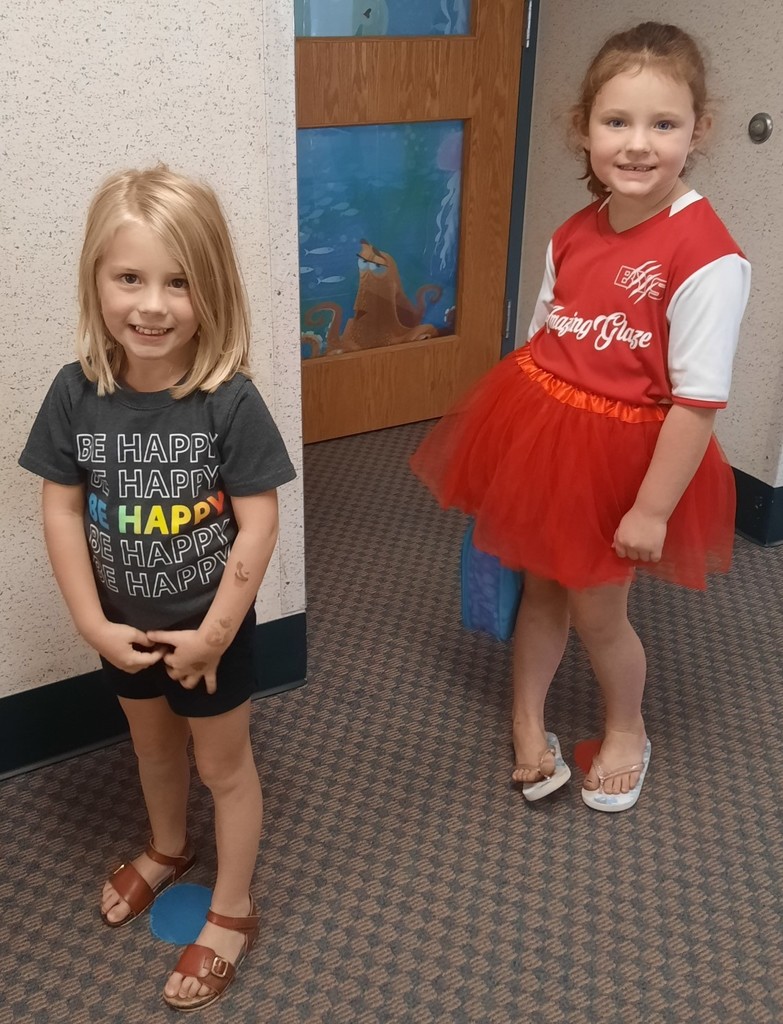 Our 4th grade teachers at the BIS are showing their Bruin Spirit by dressing up like their favorite characters- The Golden Girls! These four lovely ladies include: (l-r) Rebecca Taylor, Carrie Clevenger, Emily Stephens, and (seated) Amanda Green. #Homecoming2021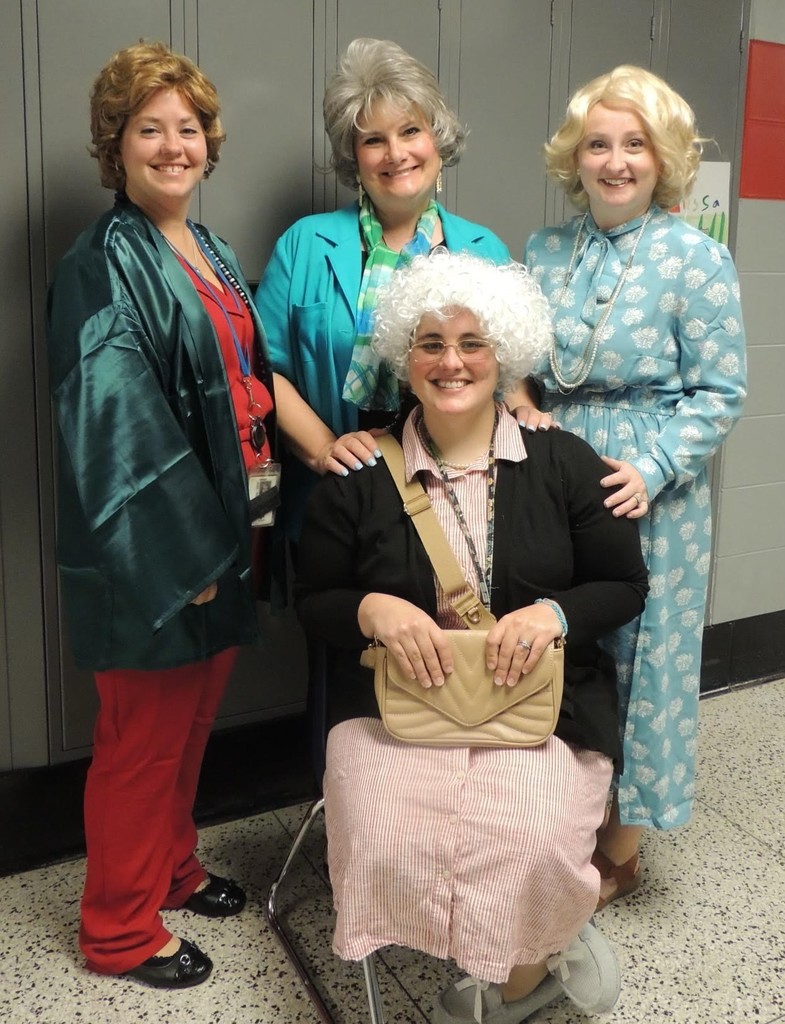 Our 1st grade teachers at Northside dressed up for Favorite Character Day for Homecoming Week. They dressed up as characters from Arthur books by Marc Brown. From l-r: Brandi Childress as D.W. , Jennifer Fisher as Arthur, and Julia Duncan as Francine. #Homecoming2021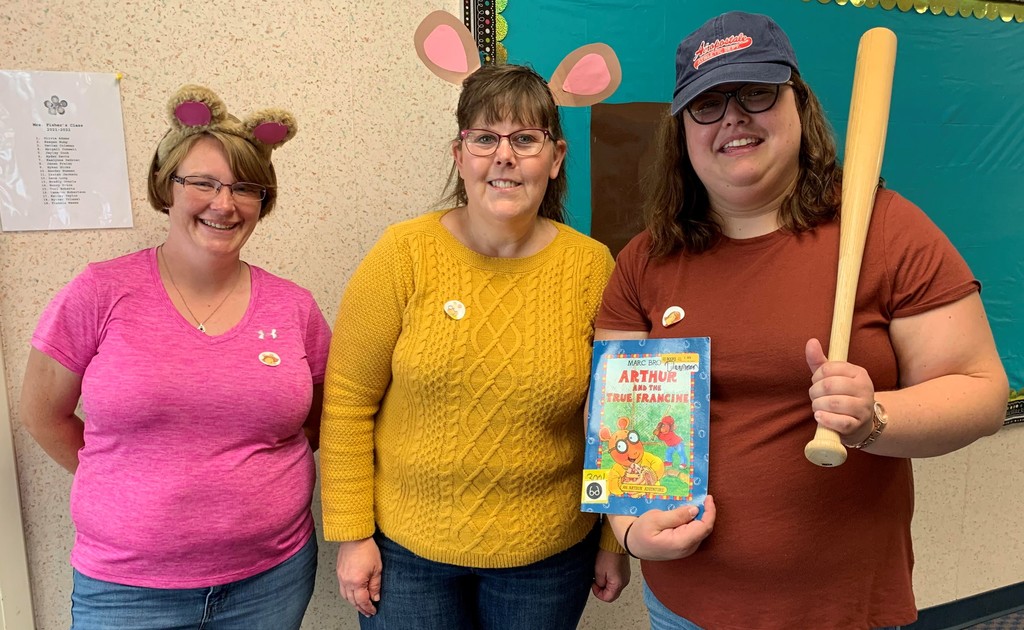 Principal Jim Fox and Cafeteria Manager Tammy Sisler were on the hunt for a bee in the cafeteria today, but ended up providing some fun lunchtime entertainment for our BIS Bears! #BetterAtBlackford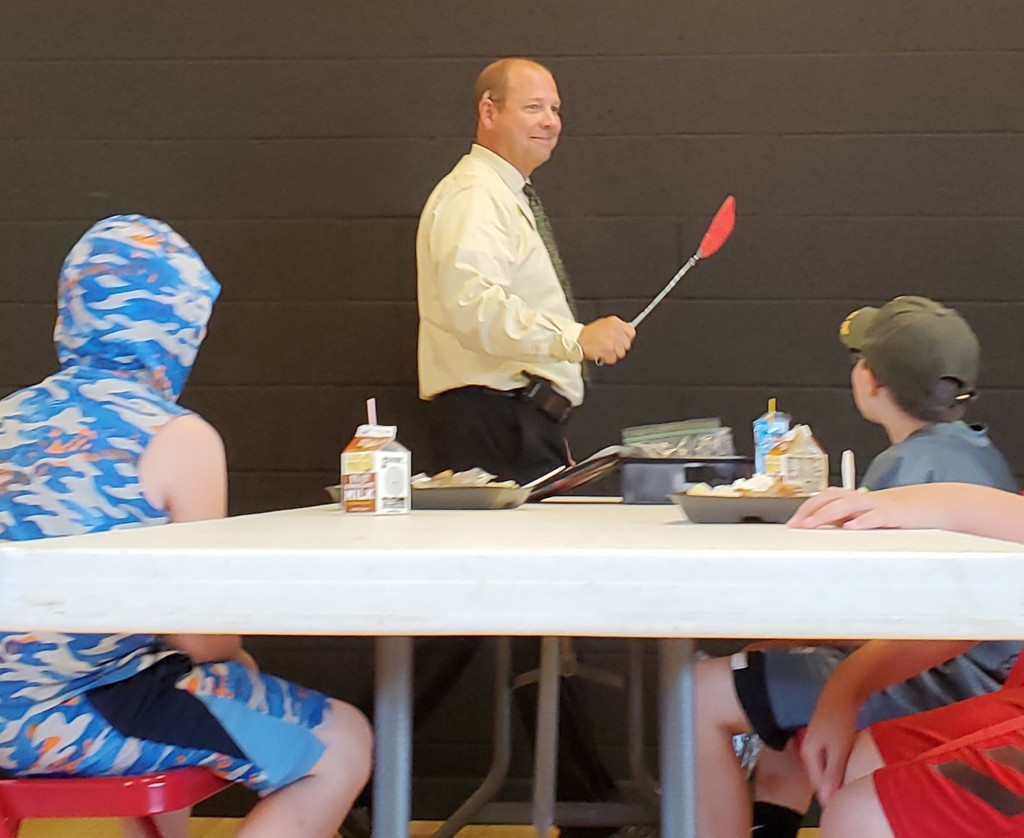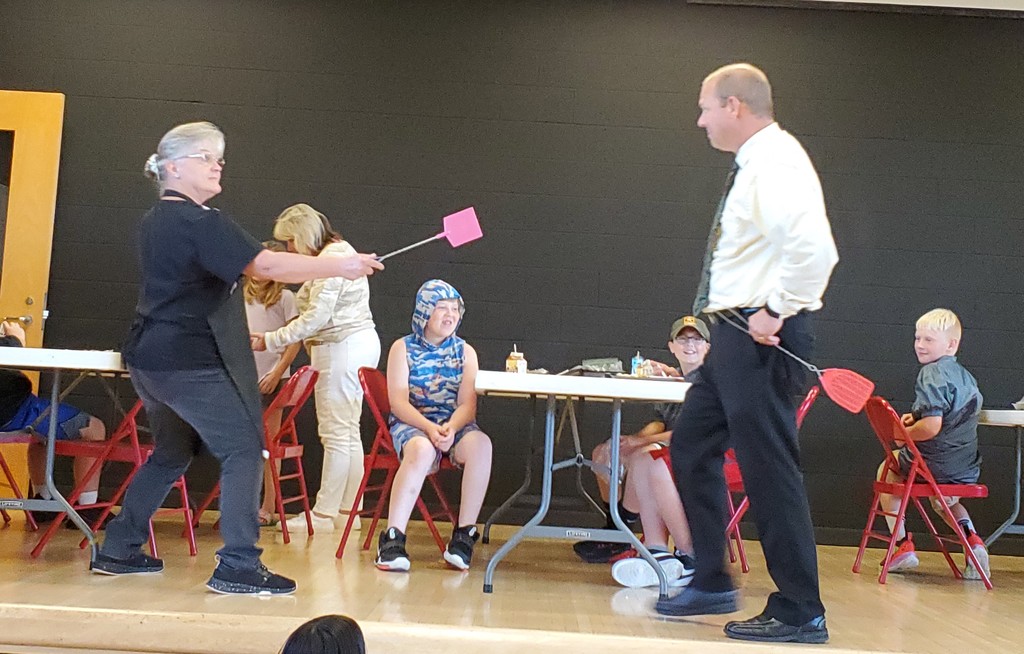 Important discussions about internet safety and cyber-bullying have been taking place in Mrs. Jen Gallatin's classes at BIS this week. #BetterAtBlackford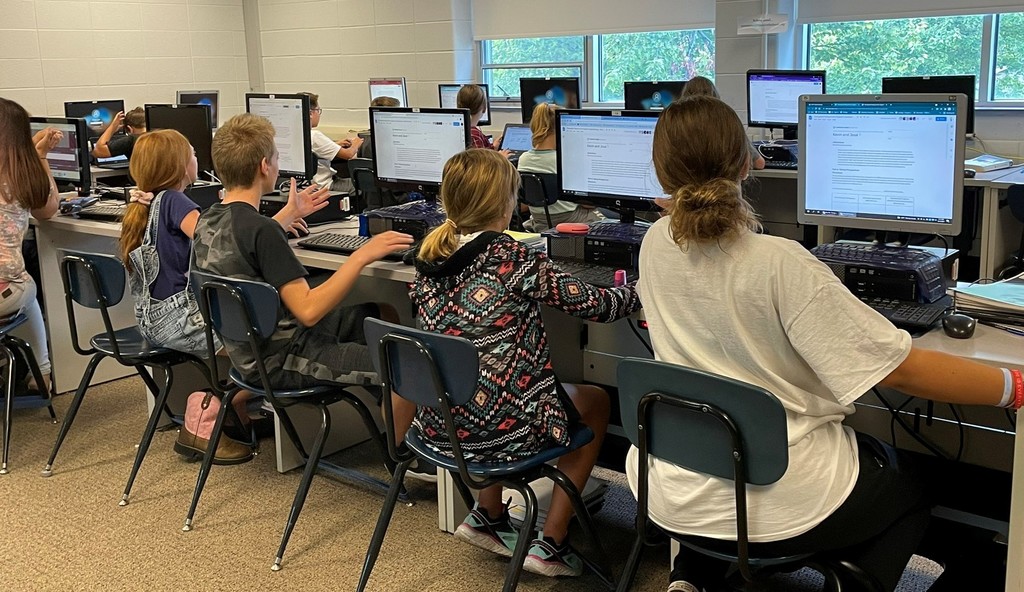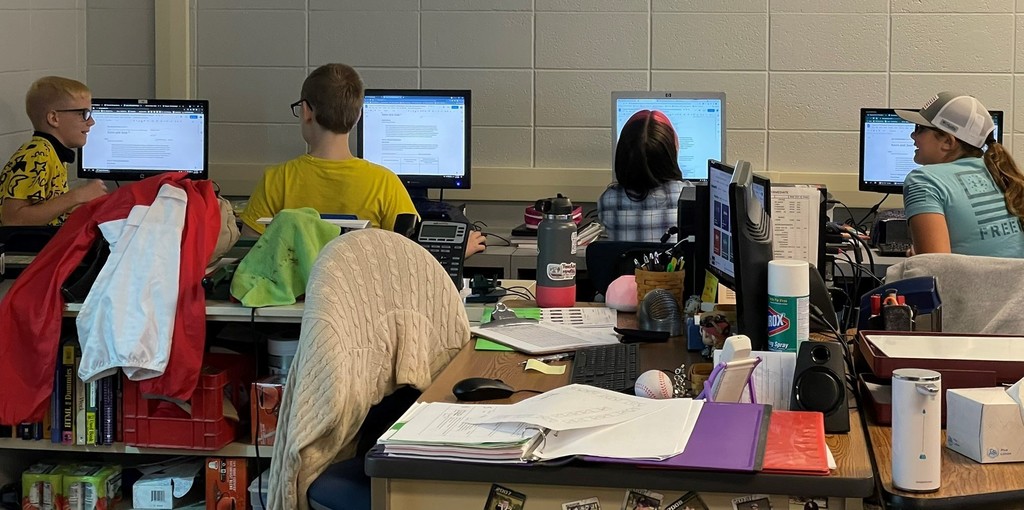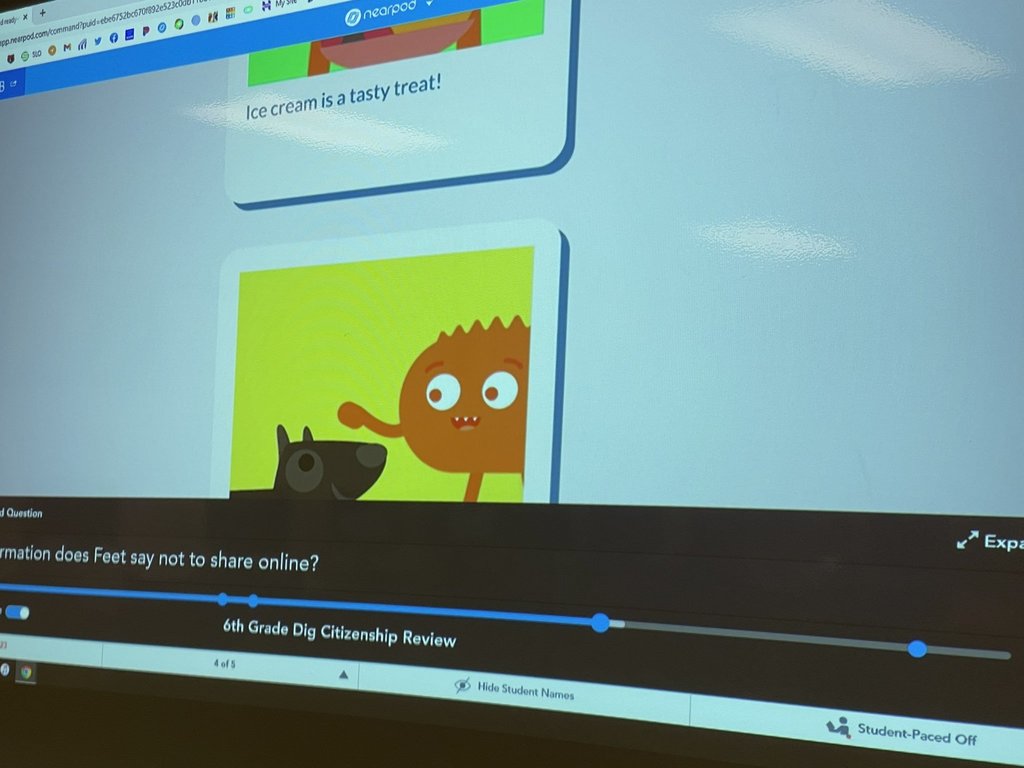 That's next Monday!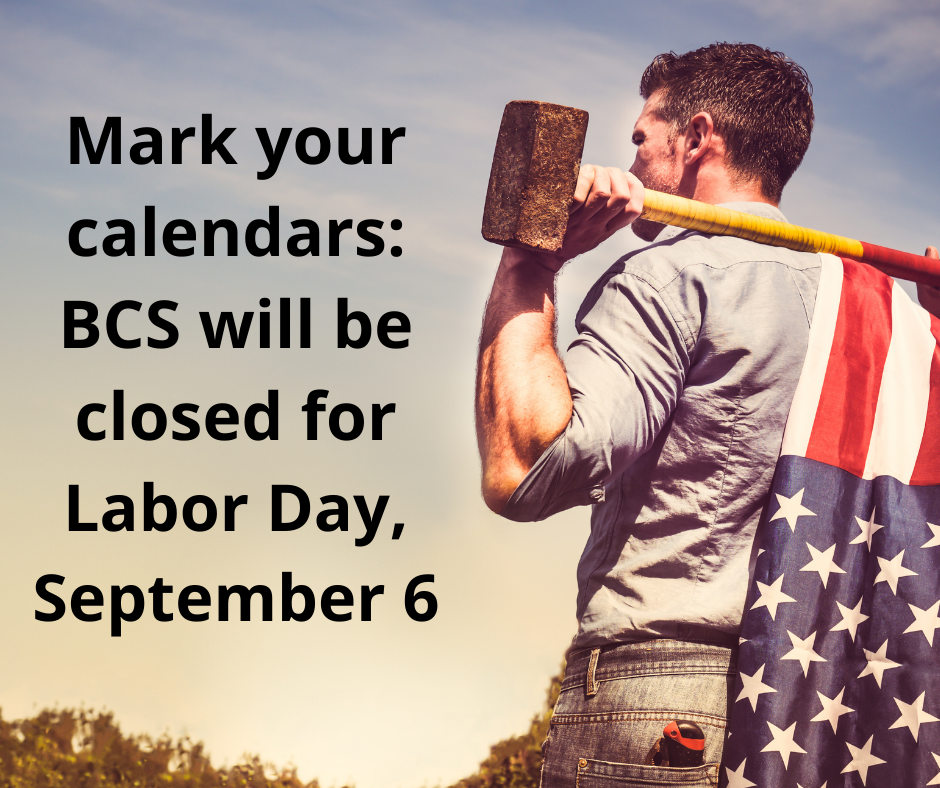 Students in Ms. Heidi Palmer's 6th grade ELA/Social Studies class at the BIS really enjoyed their recent partner activity focused on the week's standard of words in context. The students were sorting words based on their connotative meanings. Keep up the good work, Bears!