We've been doing some house cleaning this week and found some awesome photos of our Montpelier Kodiaks celebrating National 4-H Week! #BetterAtBlackford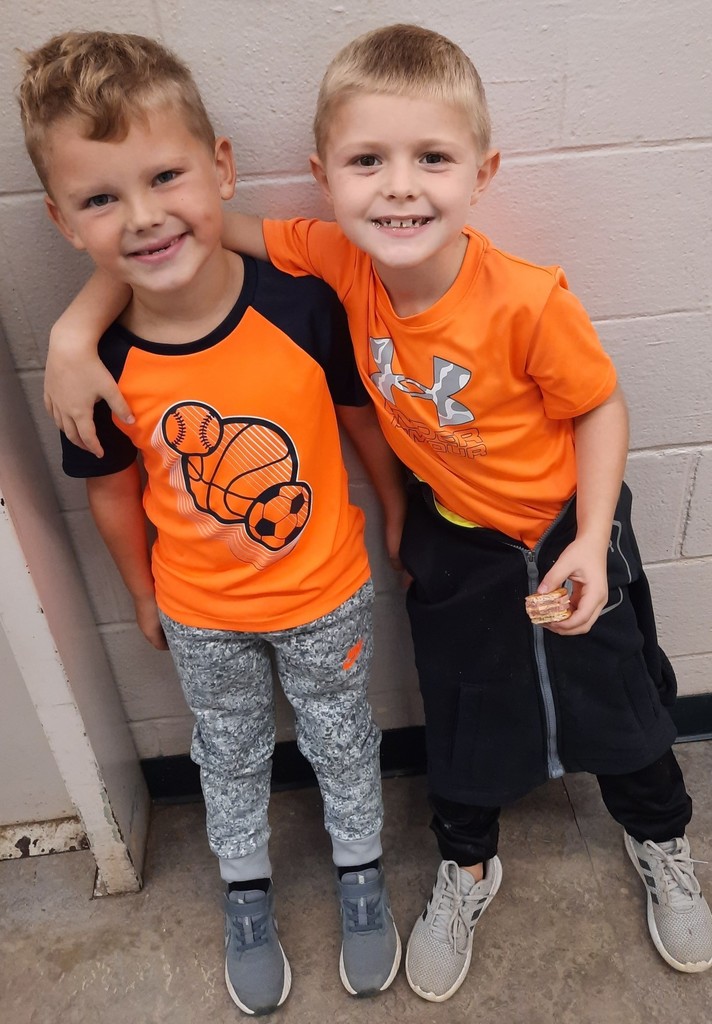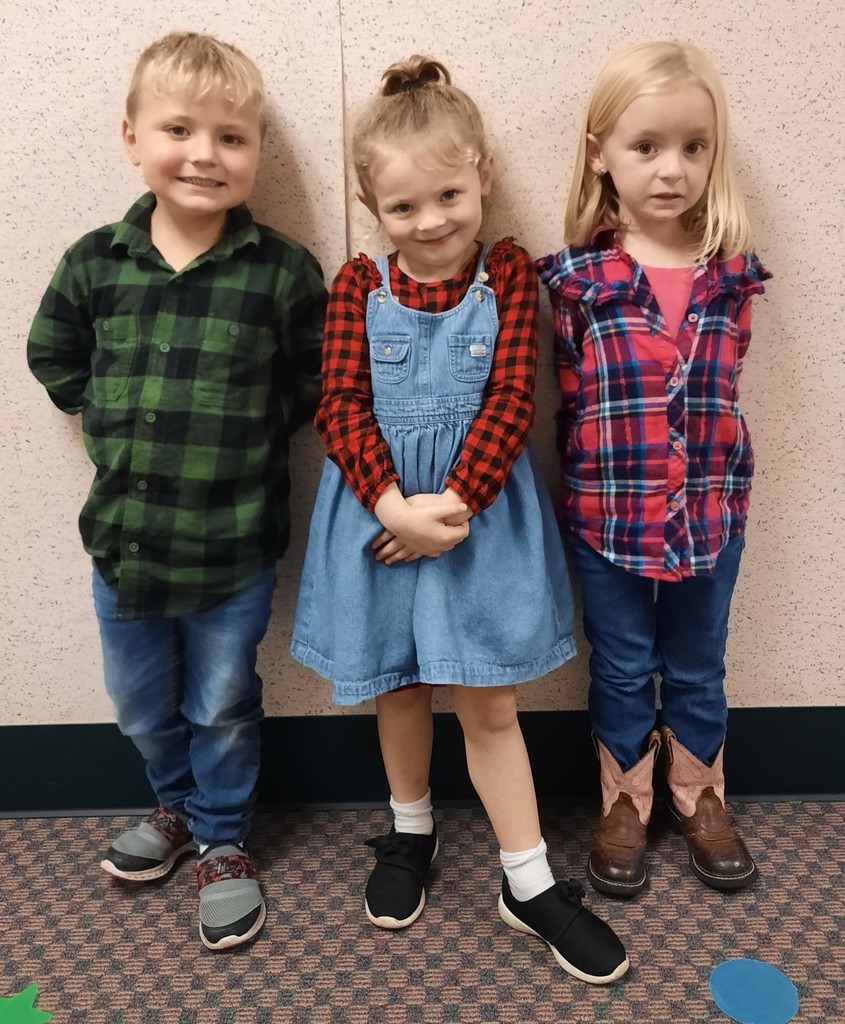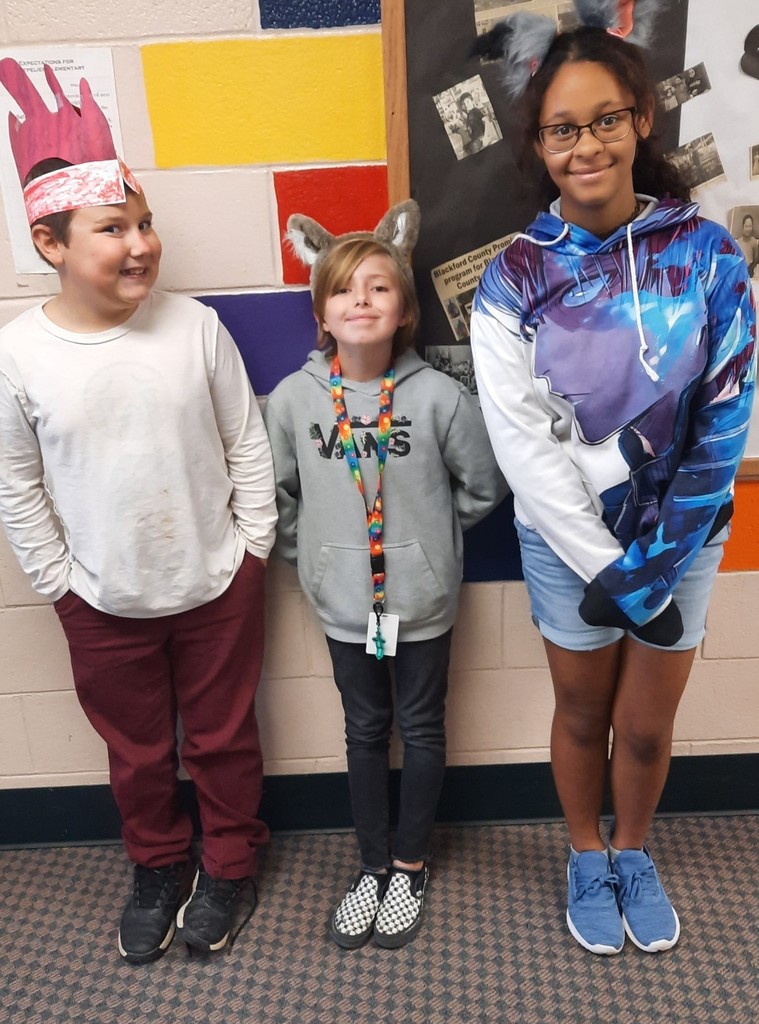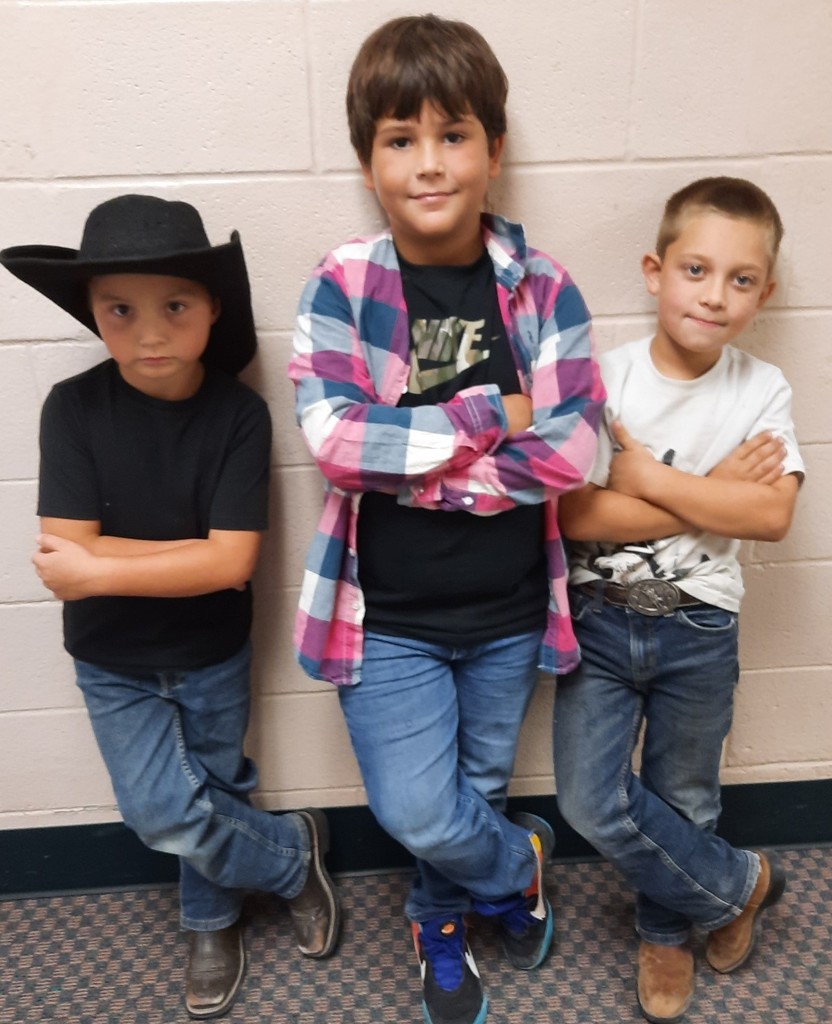 While it may not look like much right at the moment, according to Northside Principal Craig Campbell, this puzzle of stuff will be the school's new playground equipment! Our Cubs are going to have some fun when they get back to school! #BetterAtBlackford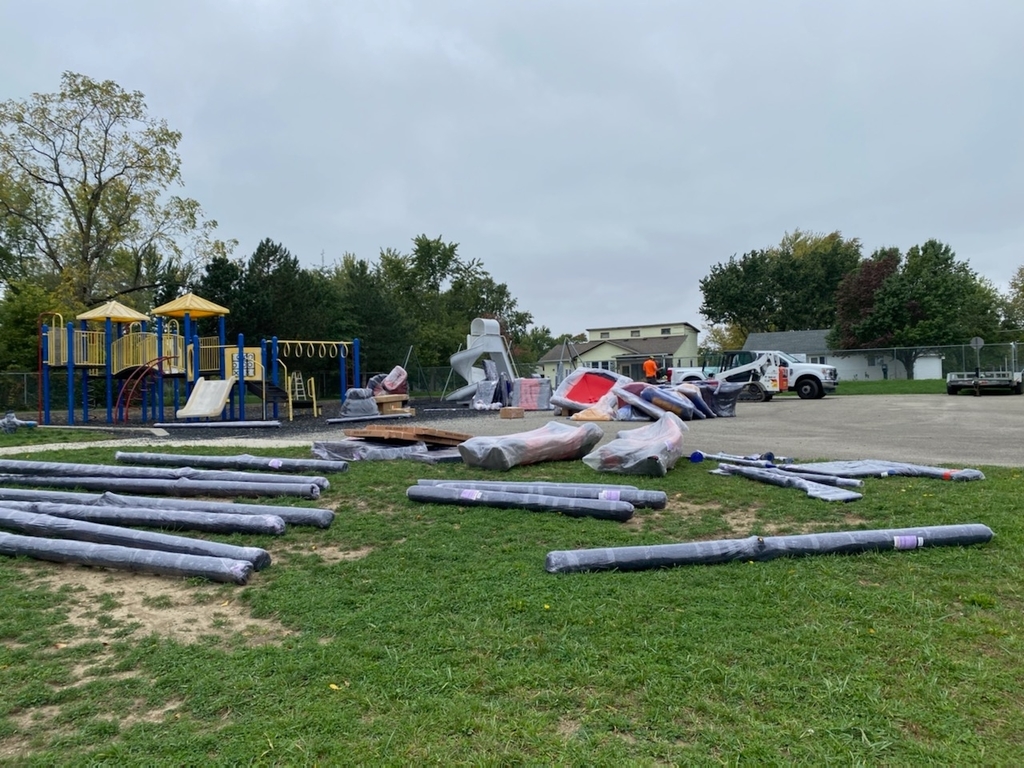 Our 5th grade team at Blackford Intermediate School got into the fun of National 4-H Week by participating in Crazy Hair Day! Check out the lovely locks on Ms. Sheri Hangbers, Mrs. Kira Shoup, Mrs. Lynn Glentzer and Ms. Joshlyn Crouch! Looking good, ladies! #BetterAtBlackford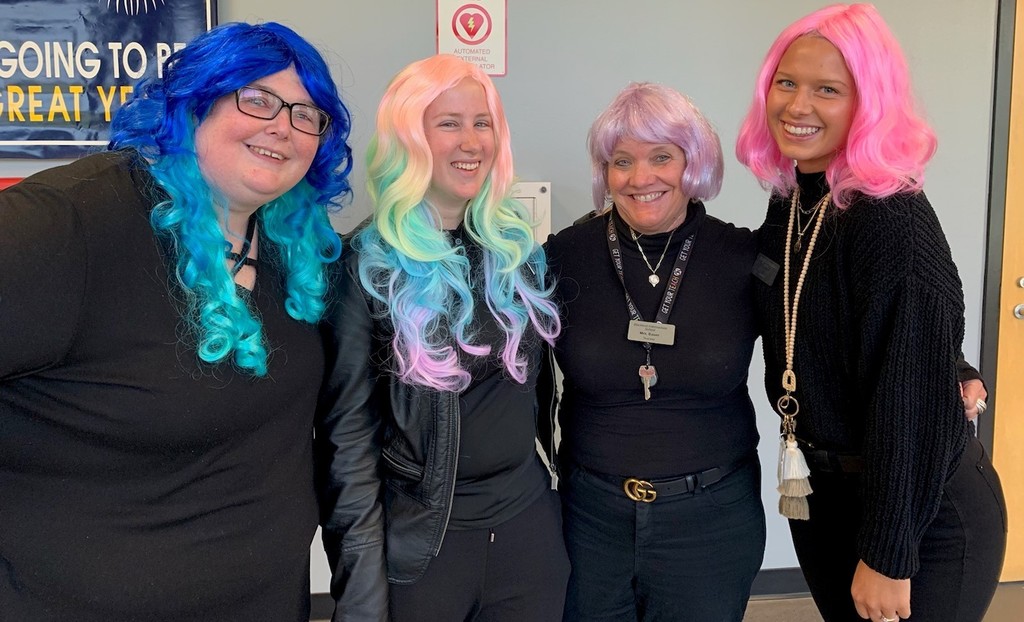 BCS has enjoyed participating in National 4-H Week with all kinds of activities, dress up days, and coloring contest. A big thank you to Kyli Penrod and all our 4-H friends for making this week so much fun for our students and staff. Check out our Kodiaks celebrating 4-H Week!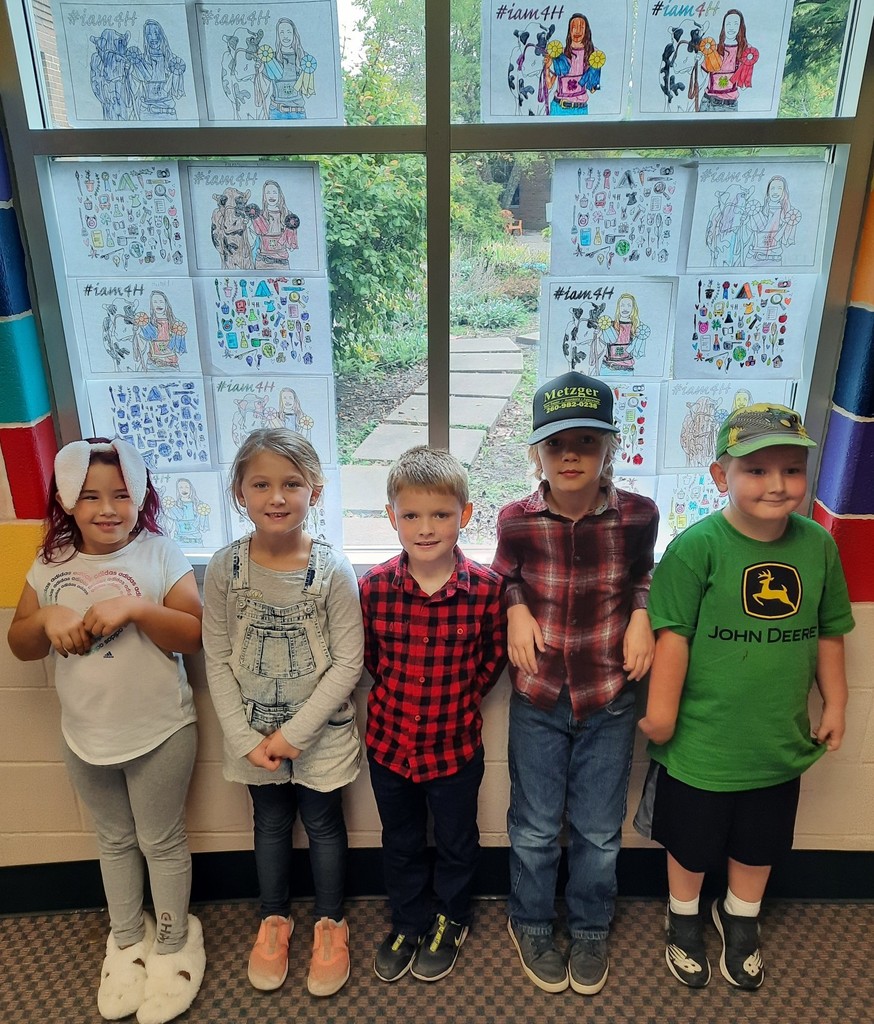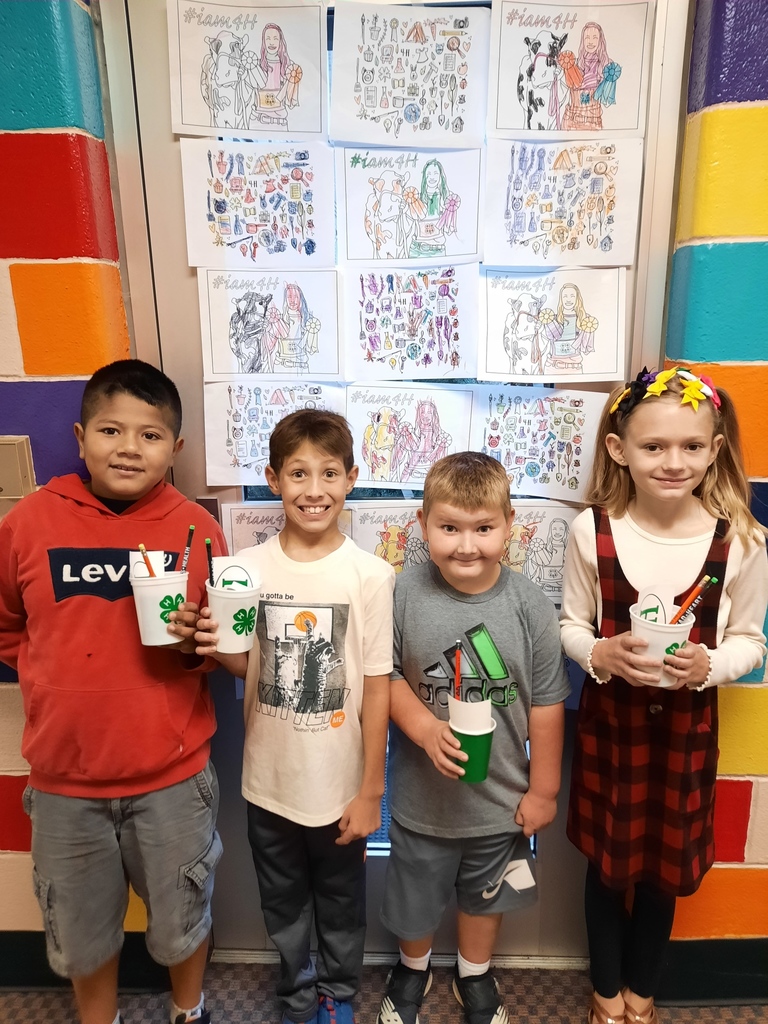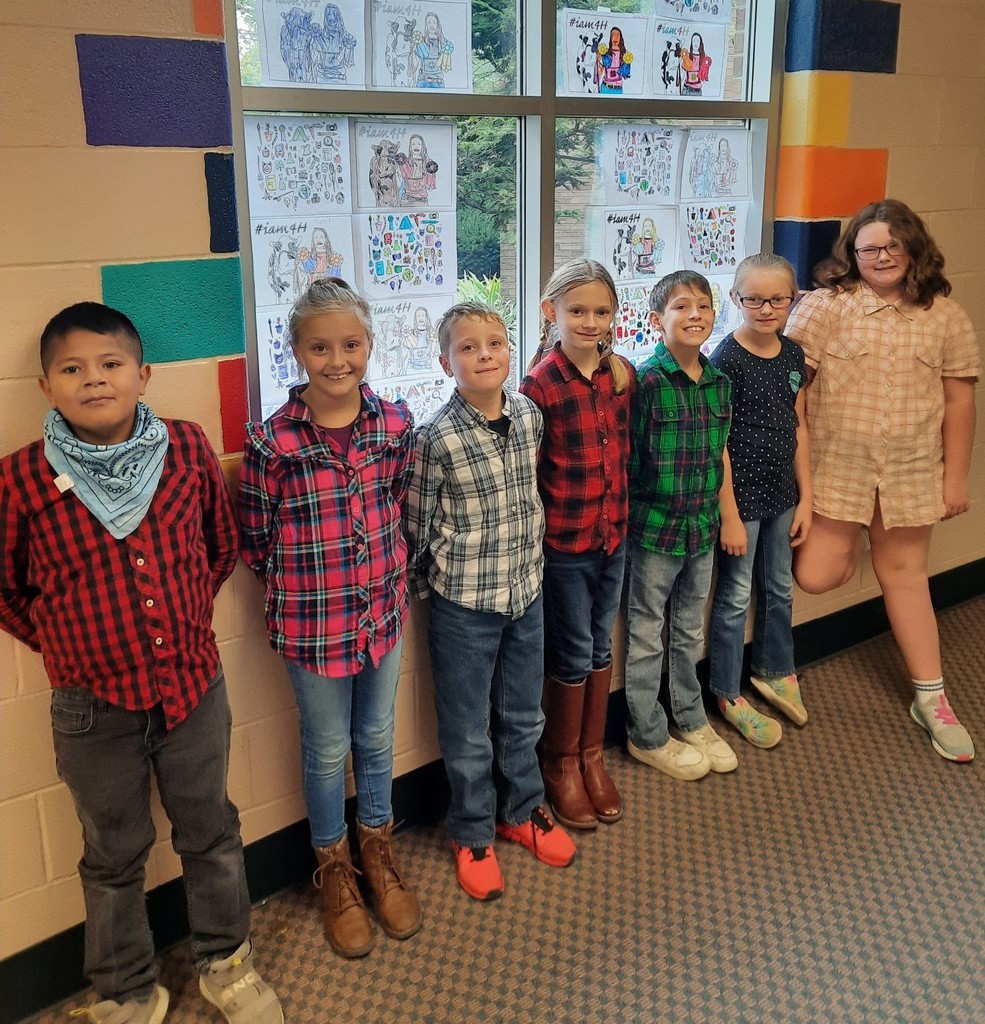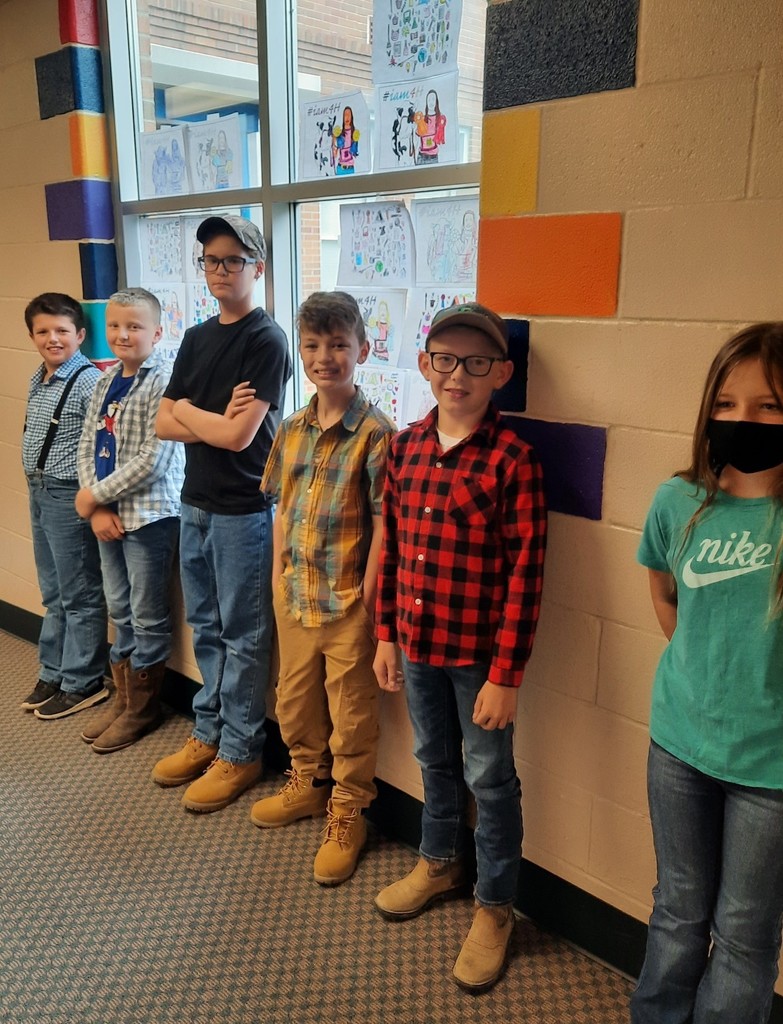 Mrs. Jodi Bacon's pre-k class at Northside learned important safety lessons today thanks to the Hartford City Fire Department. Students learned to not be fearful of firemen in their protective gear. They even had the opportunity to spray the fire hose! What a fun day!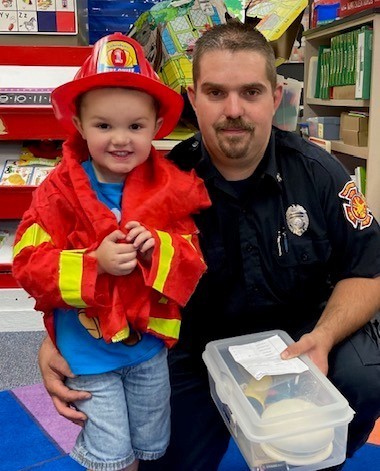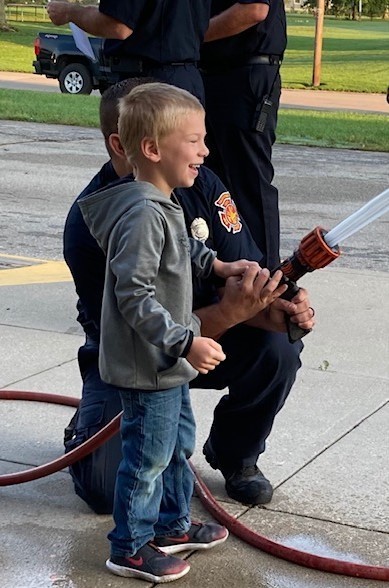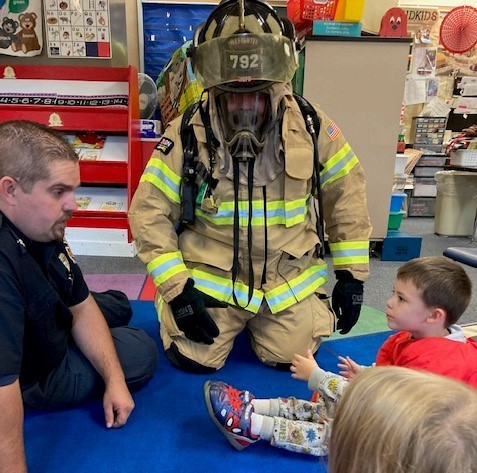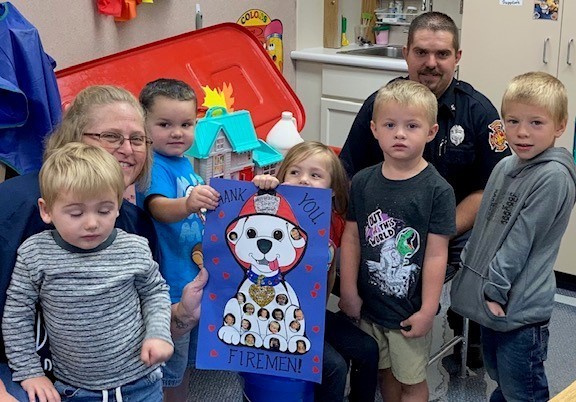 There's nothing like a little friendly competition, and today's JROTC Challenge Ed in the BJSHS pool provided just that- along with a whole lot of fun! #BetterAtBlackford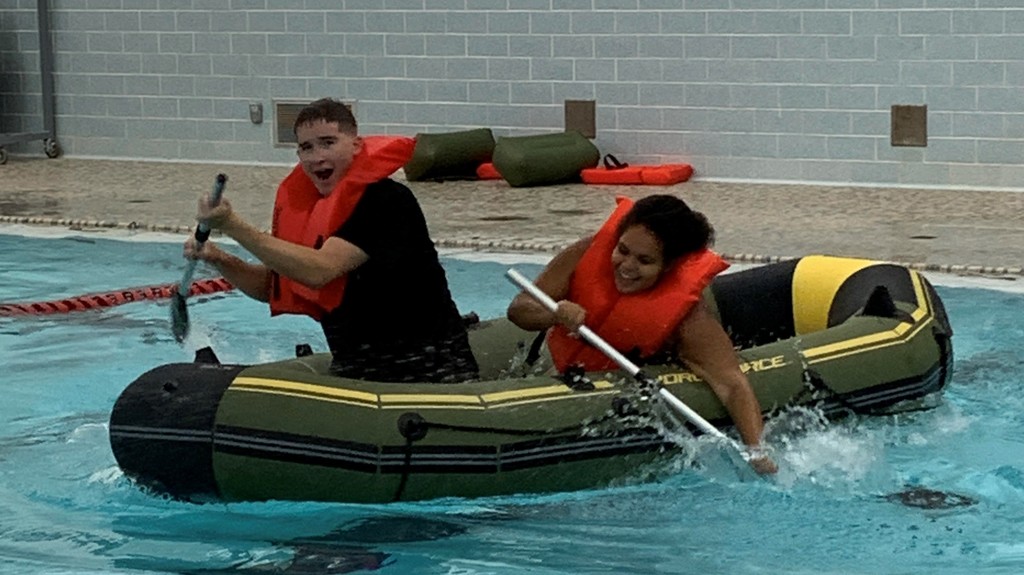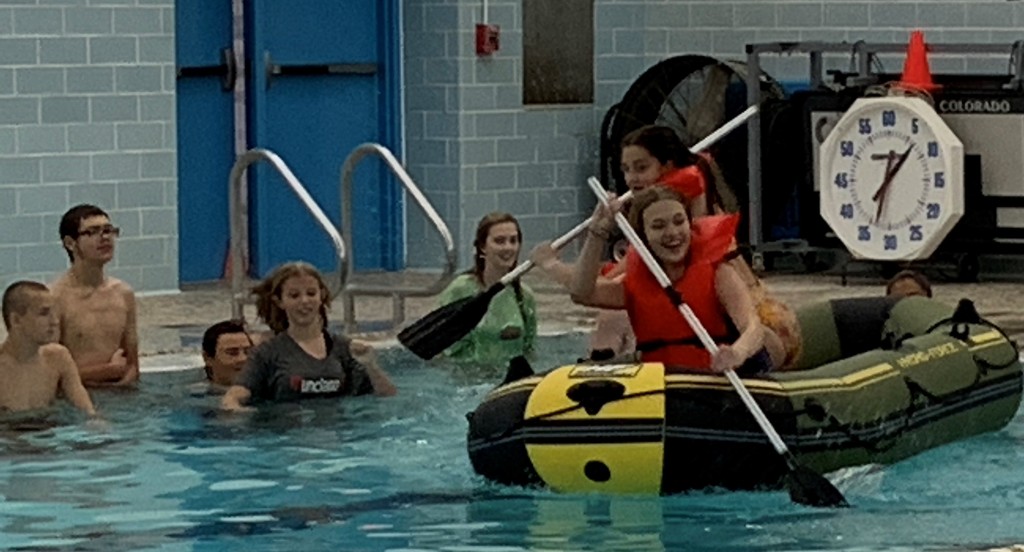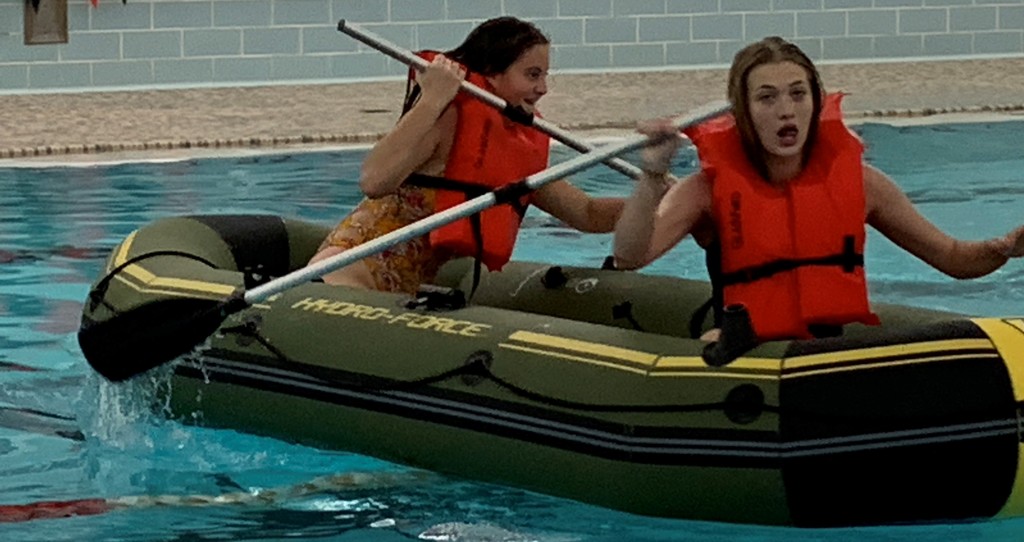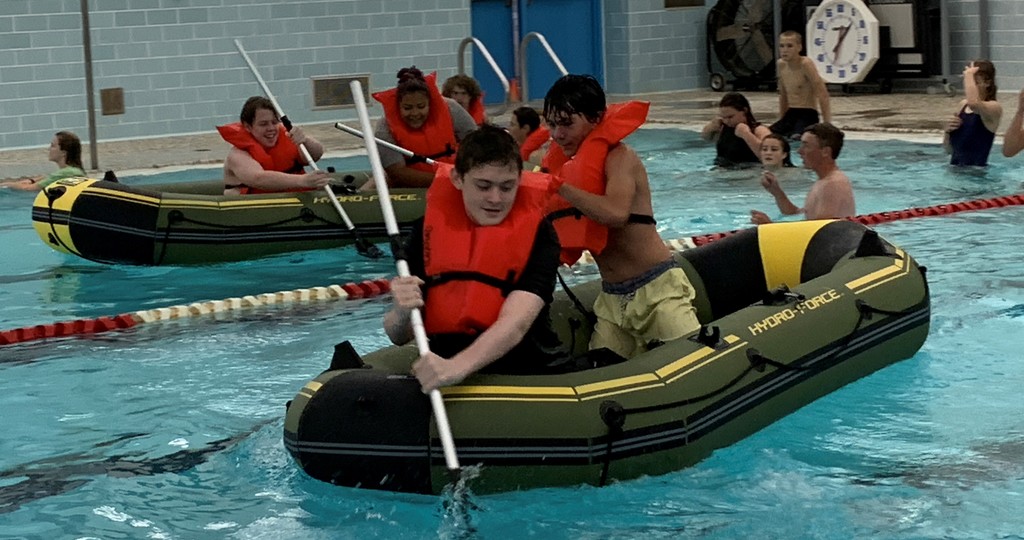 Don't forget- October 11 through October 16 is Fall Break, which means no school for students and staff. See you back in class on October 18! Have a great break, Bruins!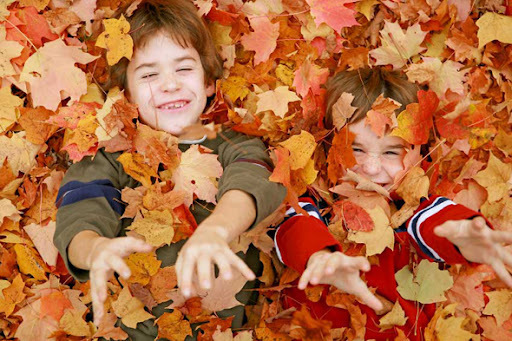 BCS phones are down across the district, tied to internet outage impacting many AT&T customers. This is also impacting internet in our elementary schools. We appreciate your patience as we work through this issue.

BCS is currently experiencing an outside internet outage that has affected the phones at BIS, Northside, Montpelier, and Central Office. As soon as they are back up, we will let everyone know. Thank you for your understanding.

Our Montpelier Kodiaks stepped back in history today during a field trip to the Mississinewa 1812 Living History Day. What a gorgeous fall day to spend along the Mississinewa River learning about what was life was like in 1812. #BetterAtBlackford #Warof1812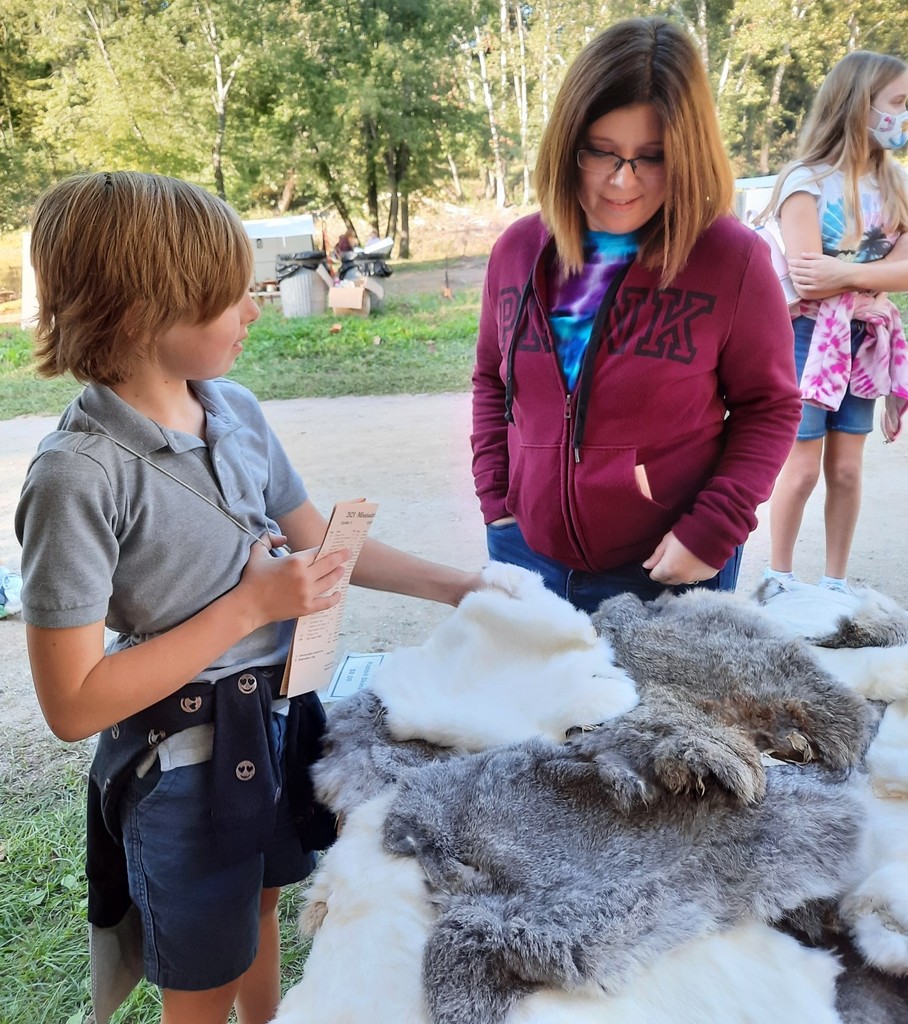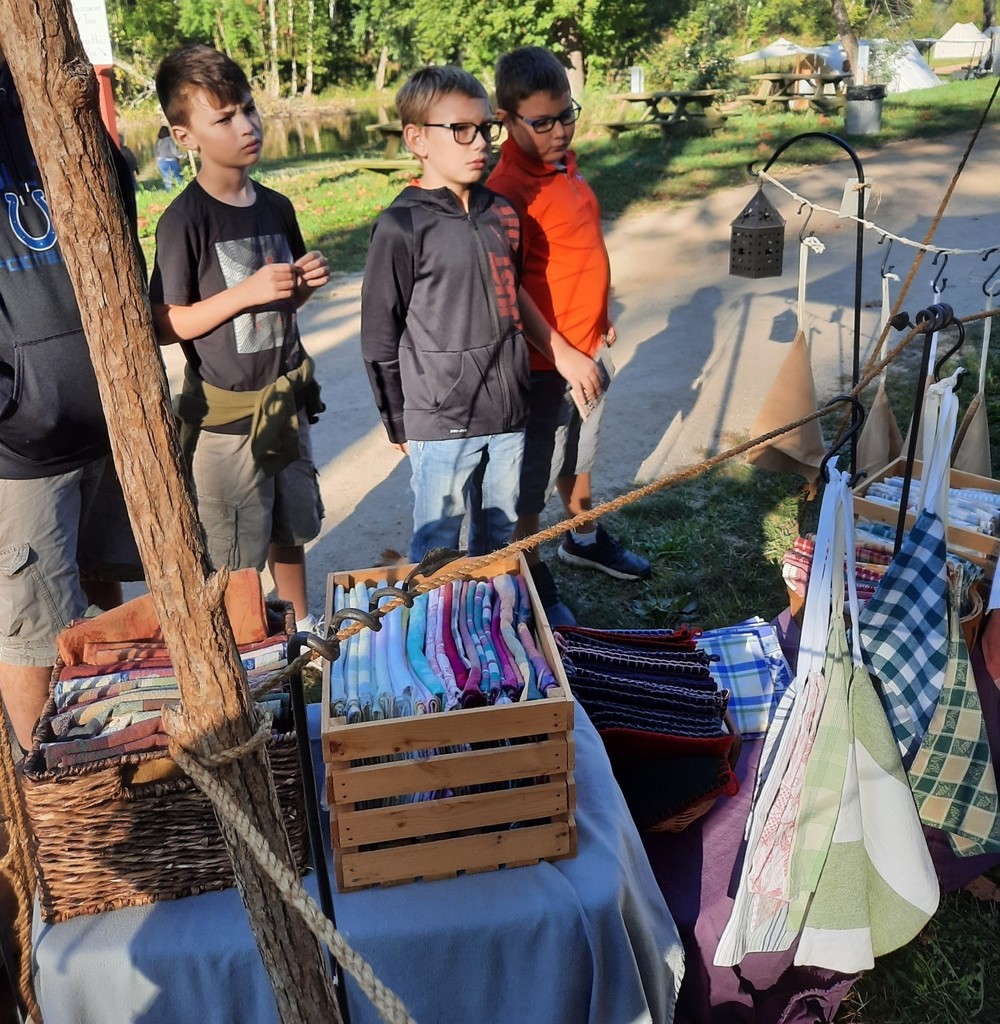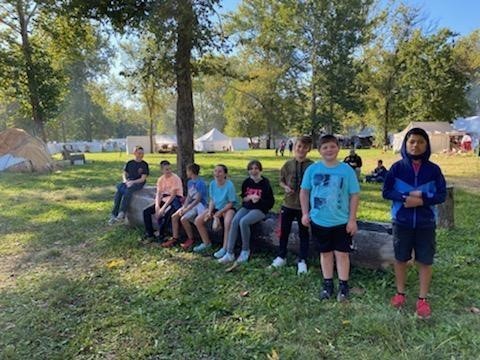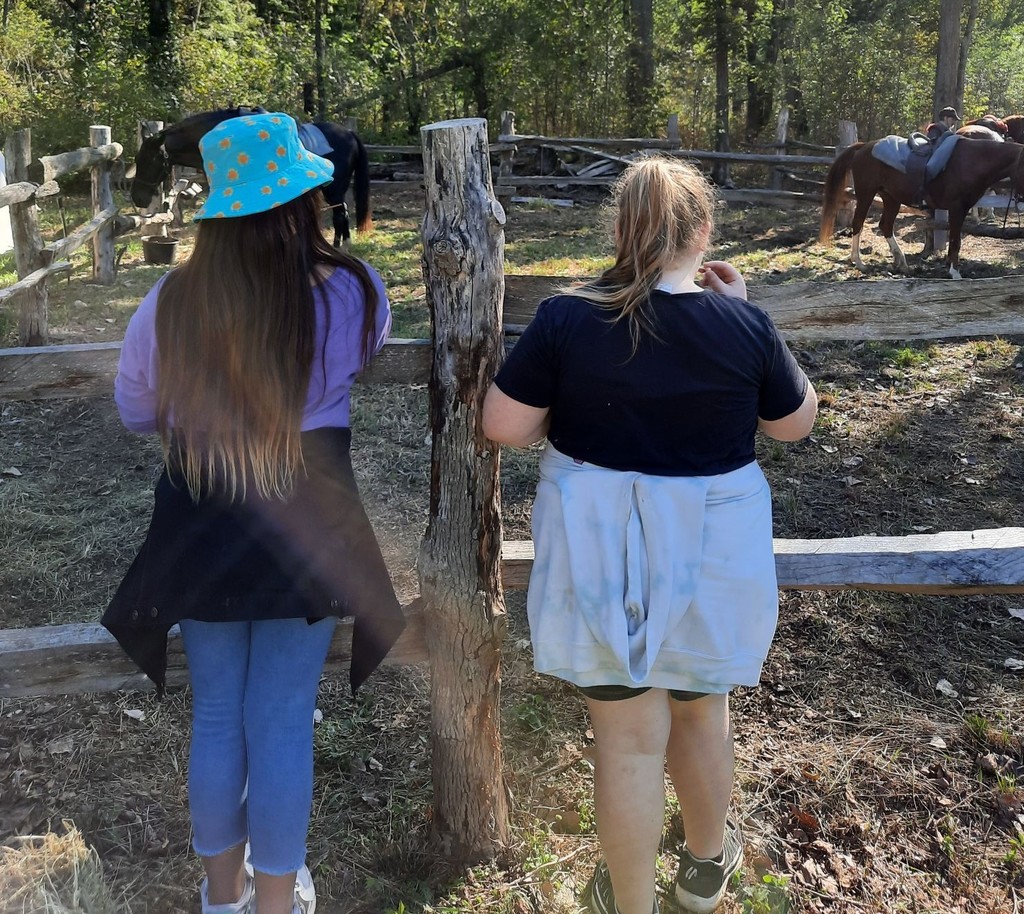 Update your calendars: The Choral Concert set for October 4 has been moved to Thursday, October 21st at 6:00 p.m. in the BJSHS Cafeteria. Please come out and enjoy the vocal stylings of our outstanding BJSHS Choir! #BetterAtBlackford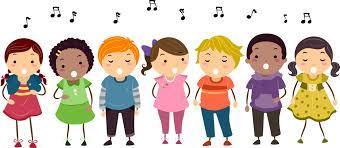 Congratulations to BIS 3rd grade teacher Carma Reidy, who was honored last night as the 2020-2021 Hartford City Chamber of Commerce Henderson Award winner. She is joined by Dr. Kevin Biddle and Supt. Chad Yencer. We could not be prouder of Mrs. Reidy! #BetterAtBlackford #HCCC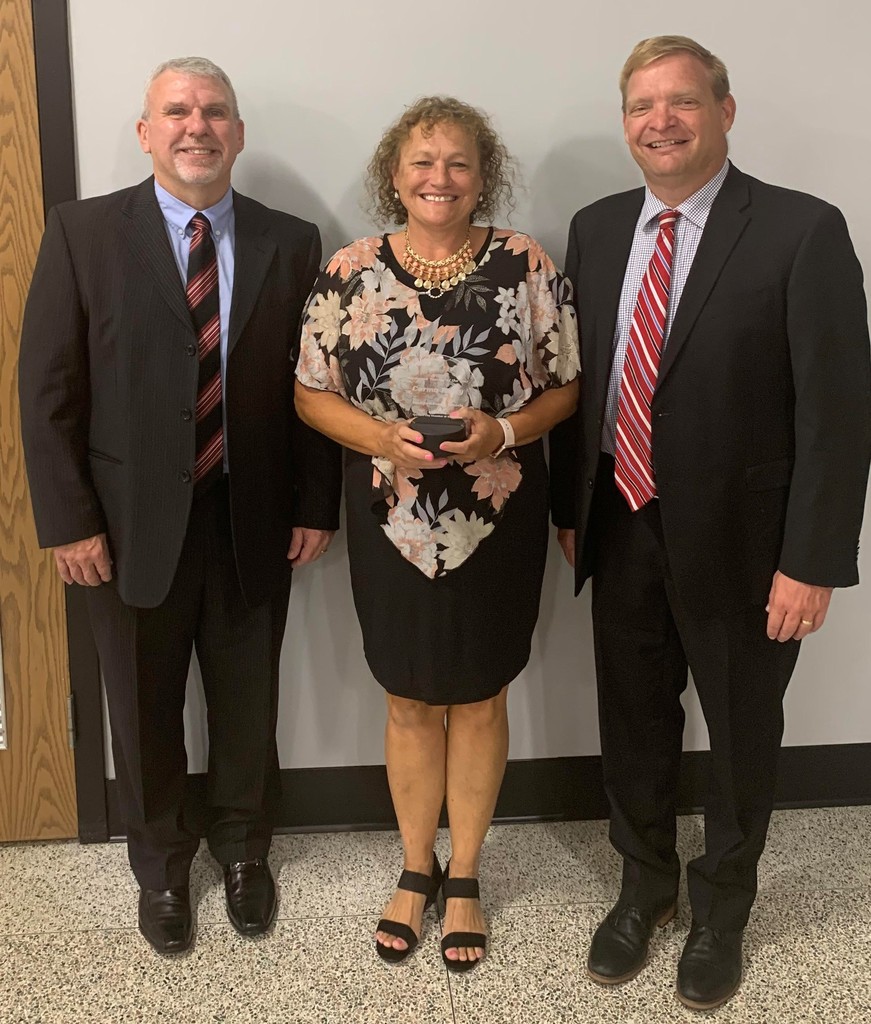 Mark your calendars! The Band Program will be hosting its first concert of the year on Wednesday, October 6th. The concert begins at 6 pm in the BJSHS Main Gym and is free to attend. #BetterAtBlackford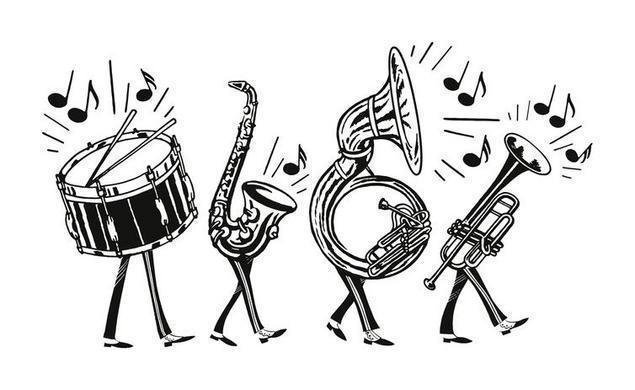 Check out the busy bears at BIS! Students in Mrs. Kari Crouse' s 3rd grade class have been working on understanding the value of money, and adding and subtracting money and coins. Yesterday, the students were given an envelope with money and had to plan a full meal within their given budget. They had to count their money, determine the total cost of their purchases, and how much change they would receive. Nice work, Bears! #BetterAtBlackford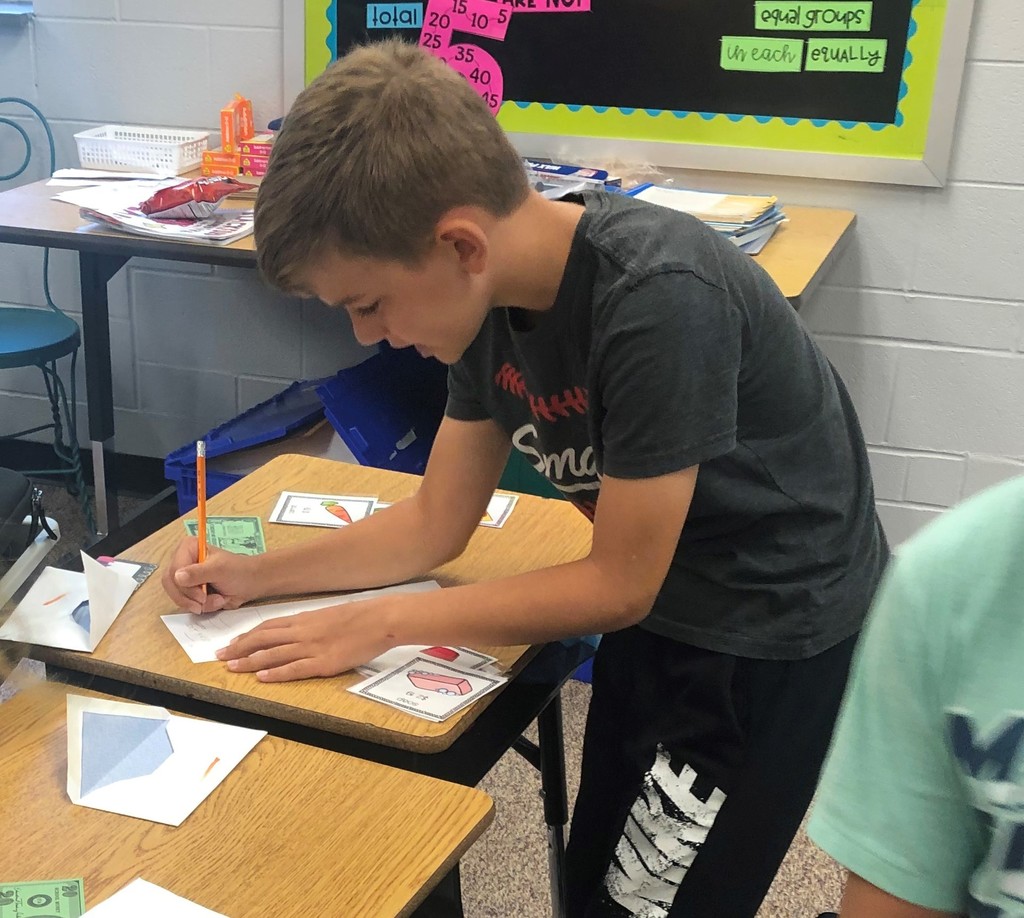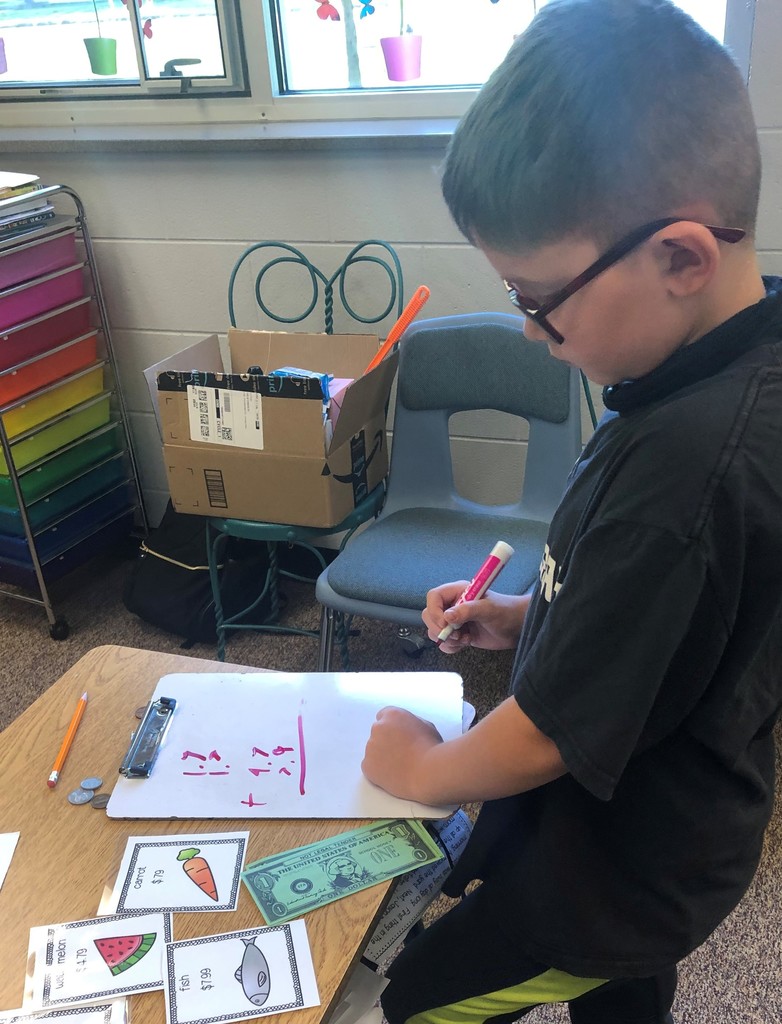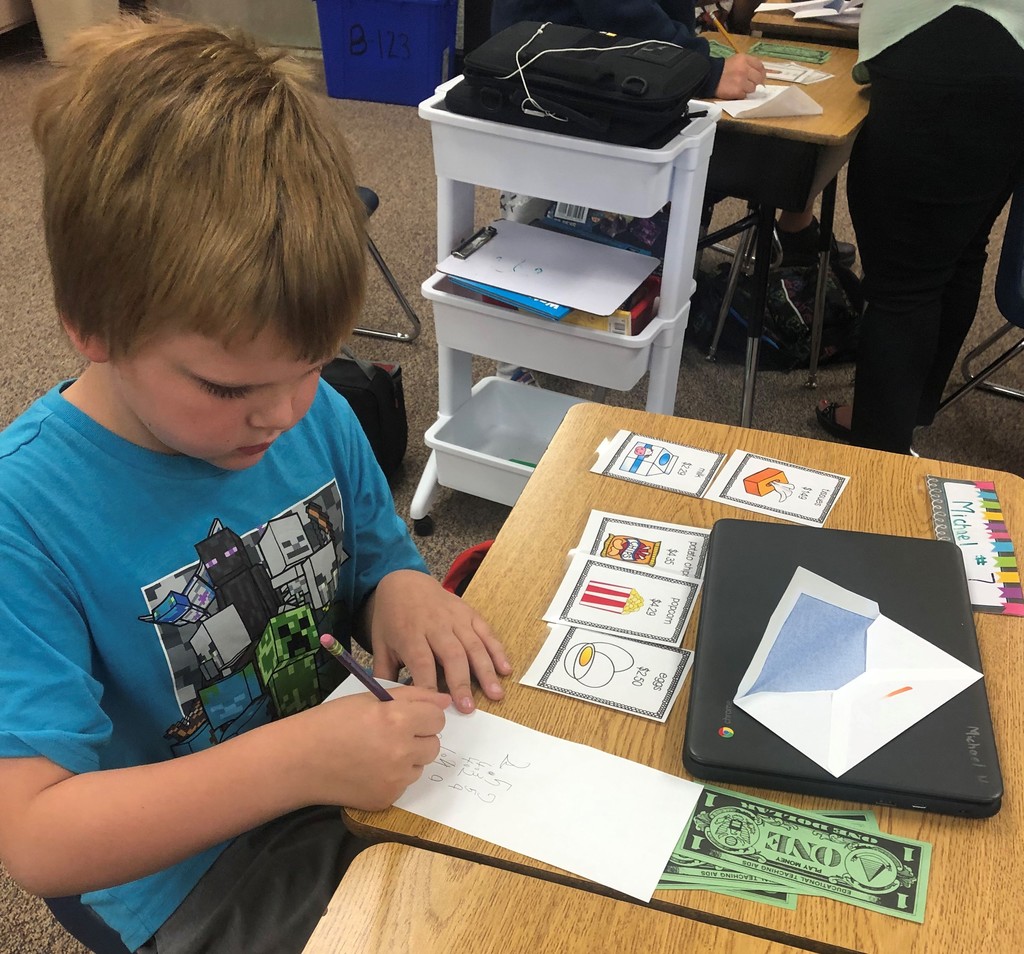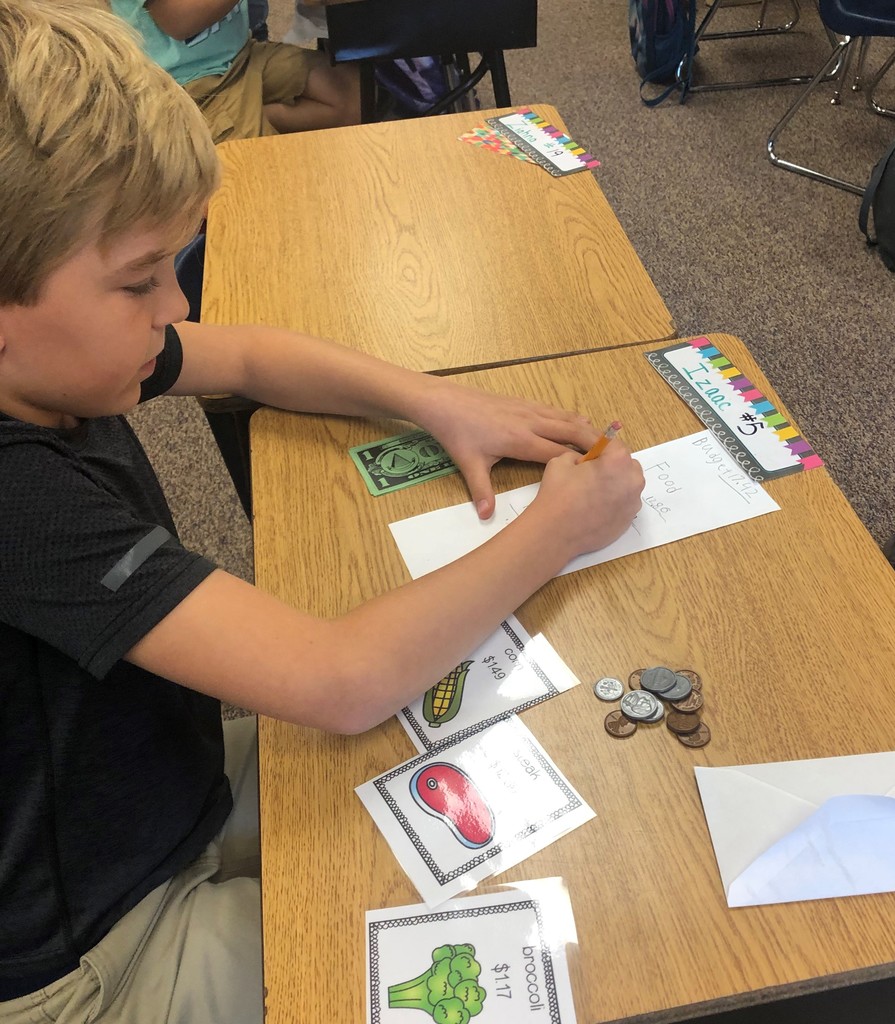 Check out what's happening with Mr. Rich Uggen's 7th and 8th grade Engineering and Technology students at BJSHS. They've been busy! Nice work, Bruins! #BetterAtBlackford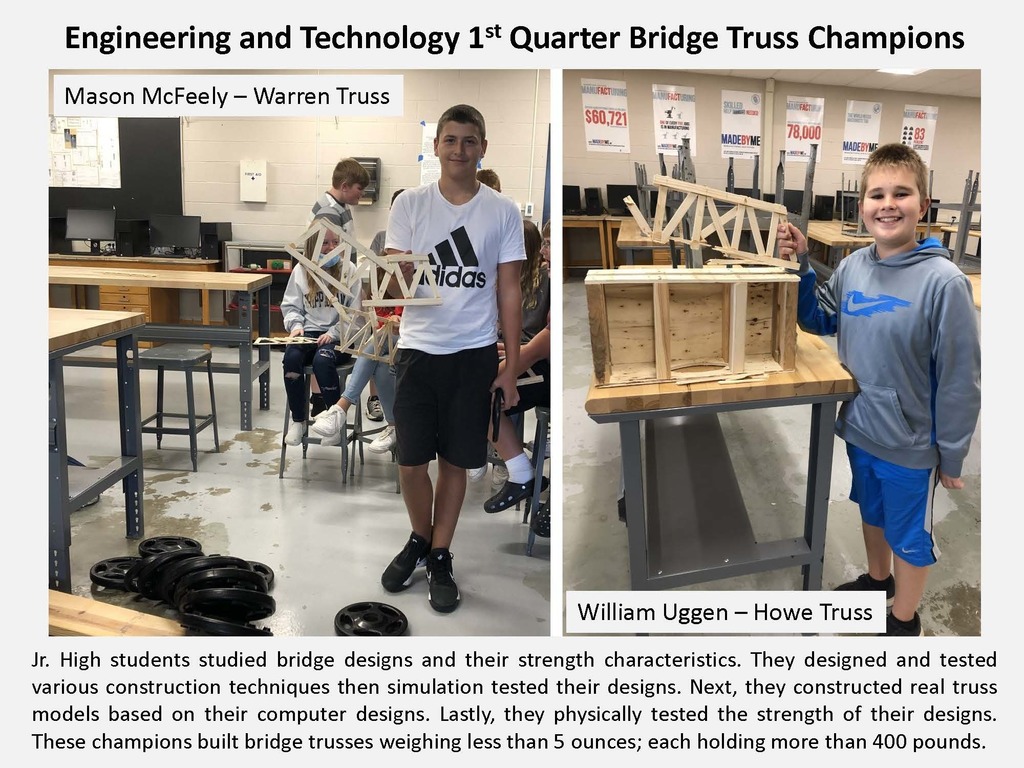 This year's anatomy and physiology students (and future health care professionals) in Mrs. Yvette Rouch's classes at BJSHS have been working on their suturing skills. Nice work, Bruins! #BetterAtBlackford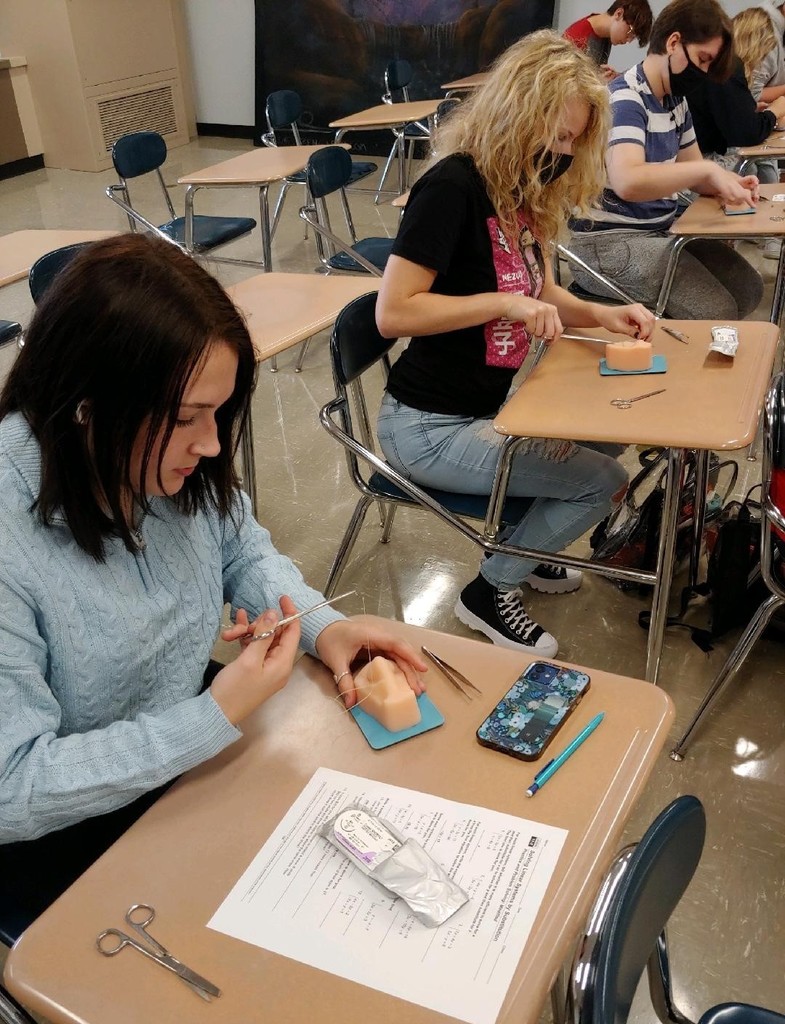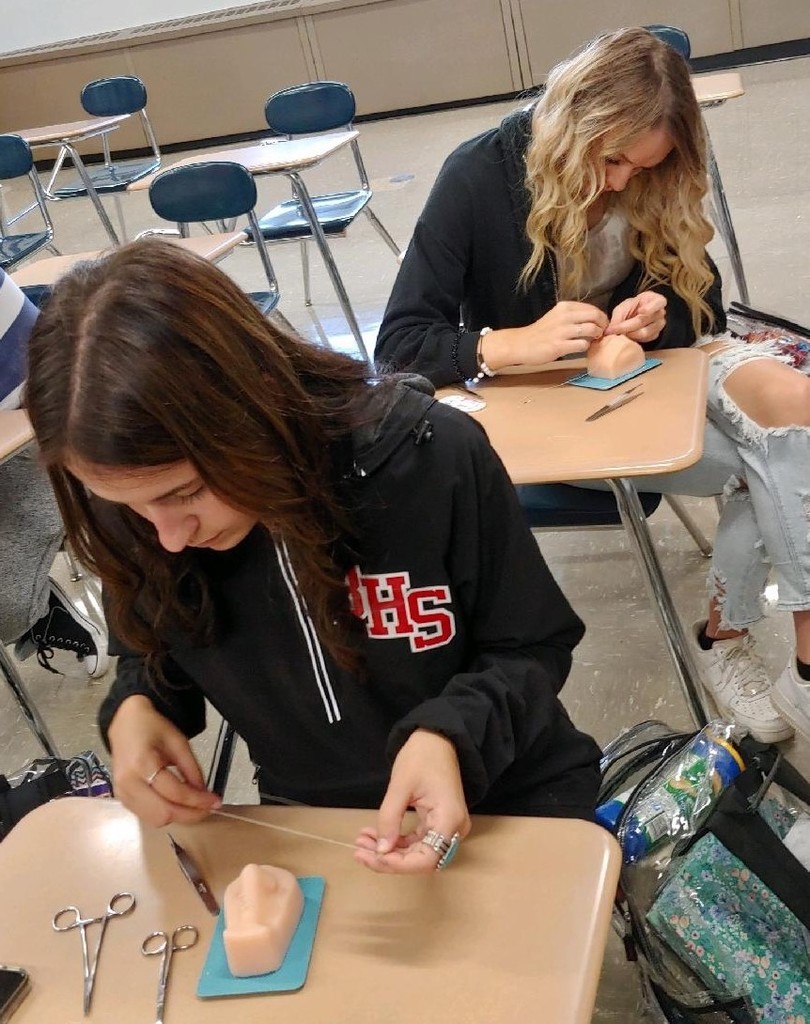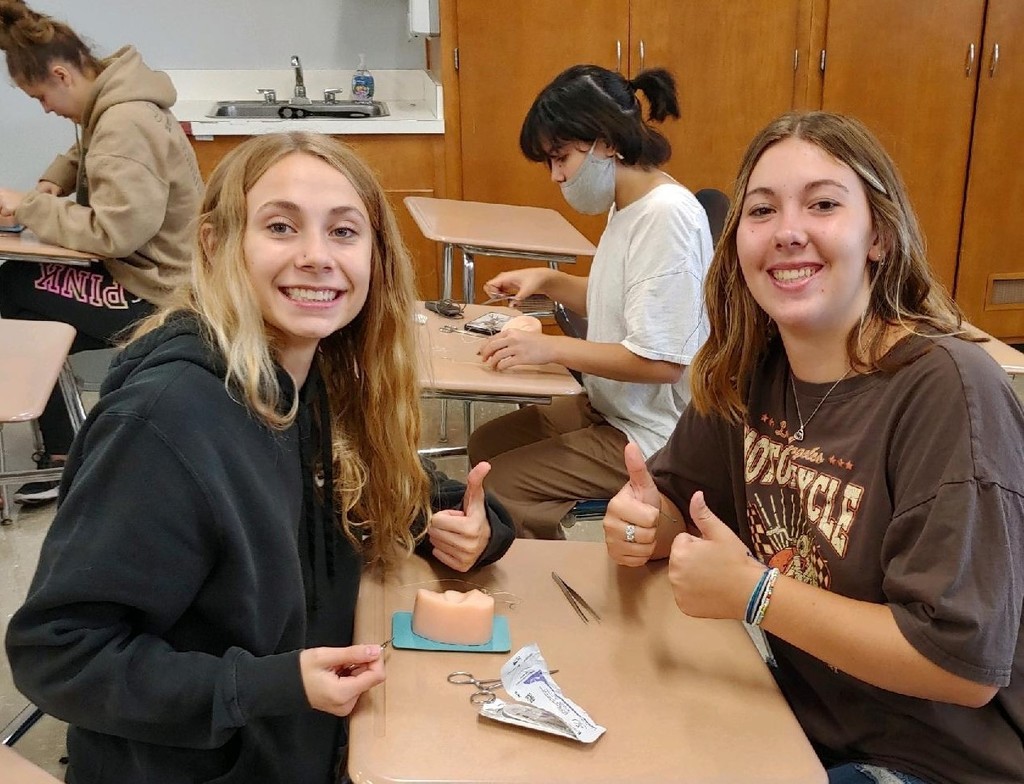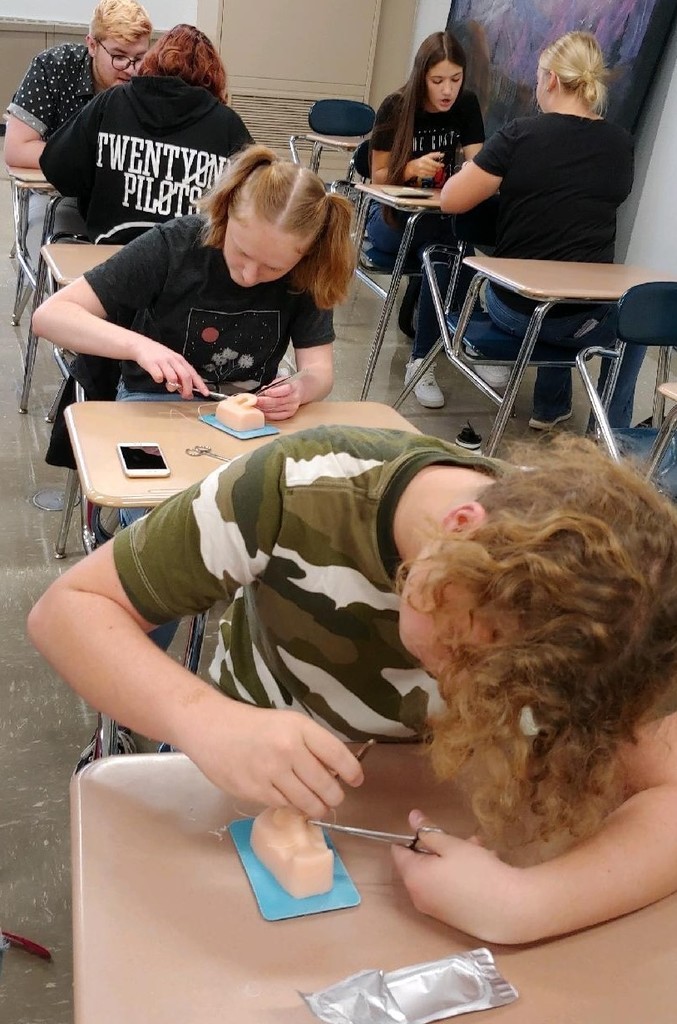 Latest job openings at BCS: Special Ed Secretary at C.O. (8 hours/day - 220 days) Health Office Assistant/CNA/CMA at BJSHS (7.5 hours - 180 days) To apply for any BCS opening, please submit a letter of intent and resume to the contact listed.
https://bit.ly/3hRFiBk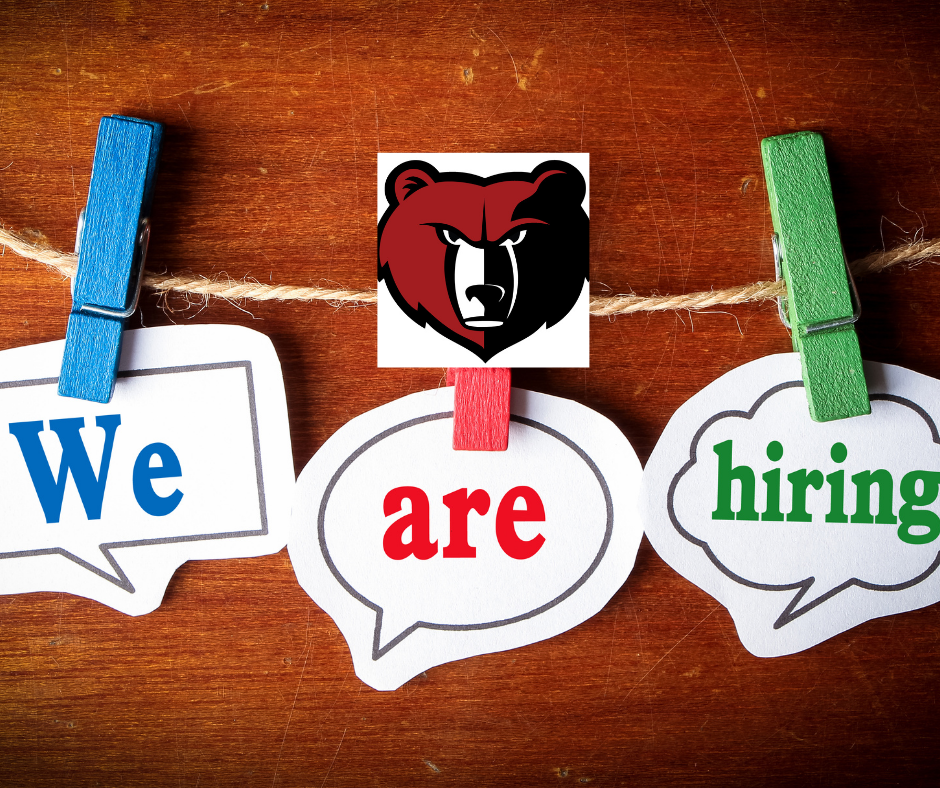 Ahoy there, Mateys! September 19th is National Talk Like a Pirate Day, so Mrs. Barker's kindergarten class at MES celebrated with student teacher, Miss Hurt, by dressing up as pirates and going on a treasure hunt. What a fun time! #BetterAtBlackford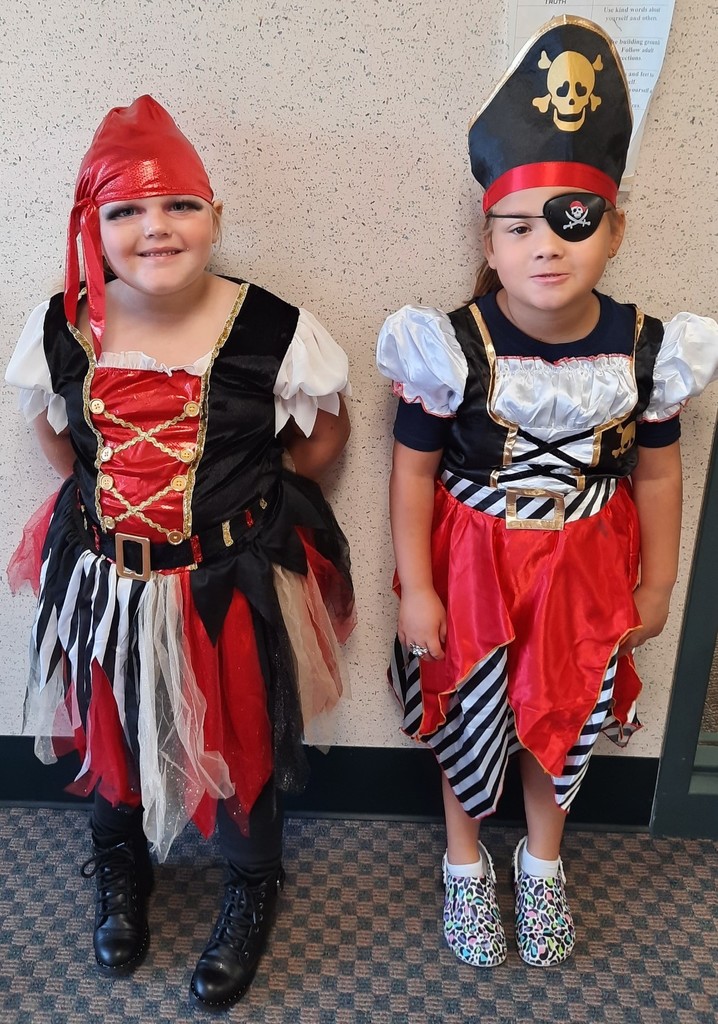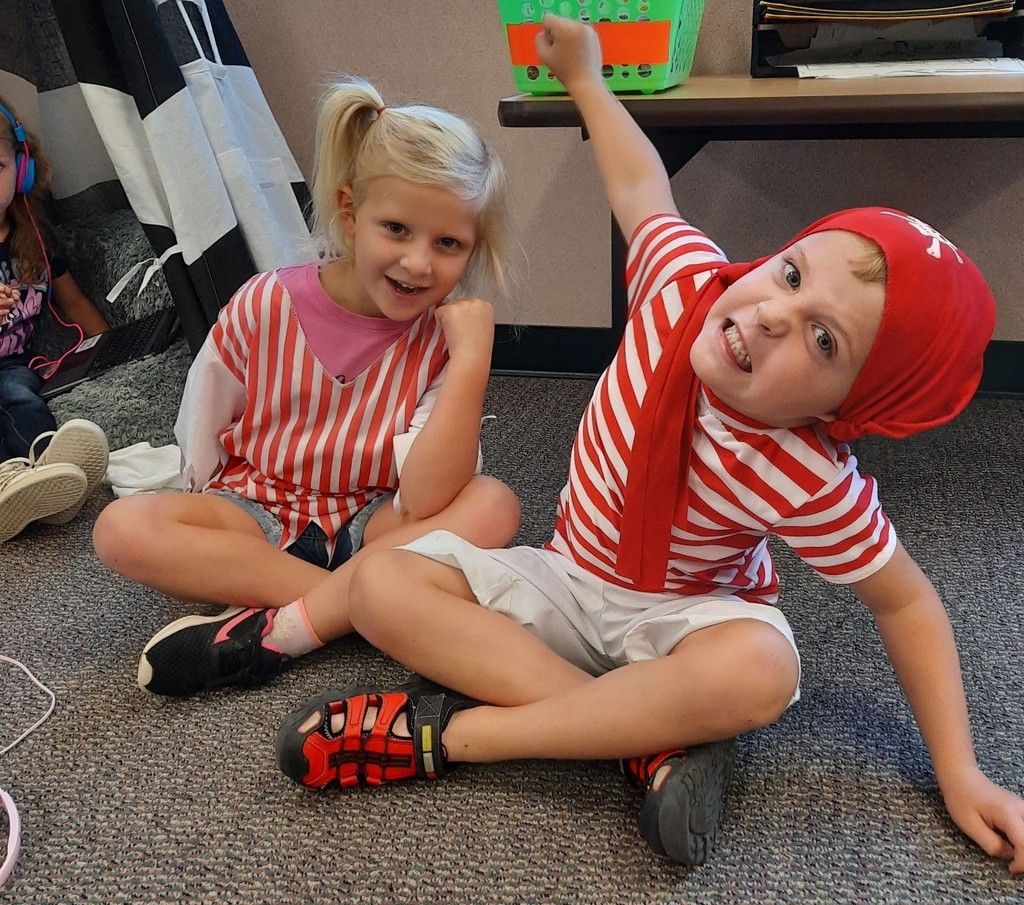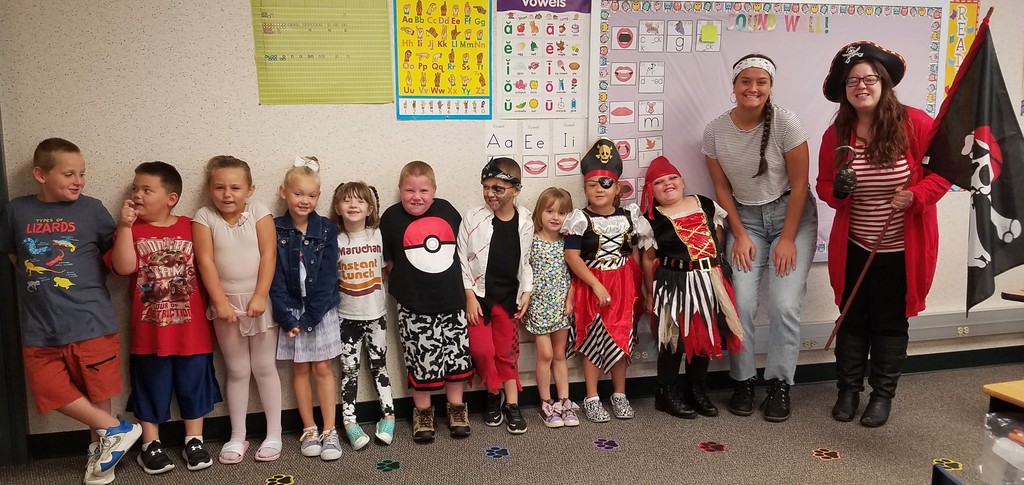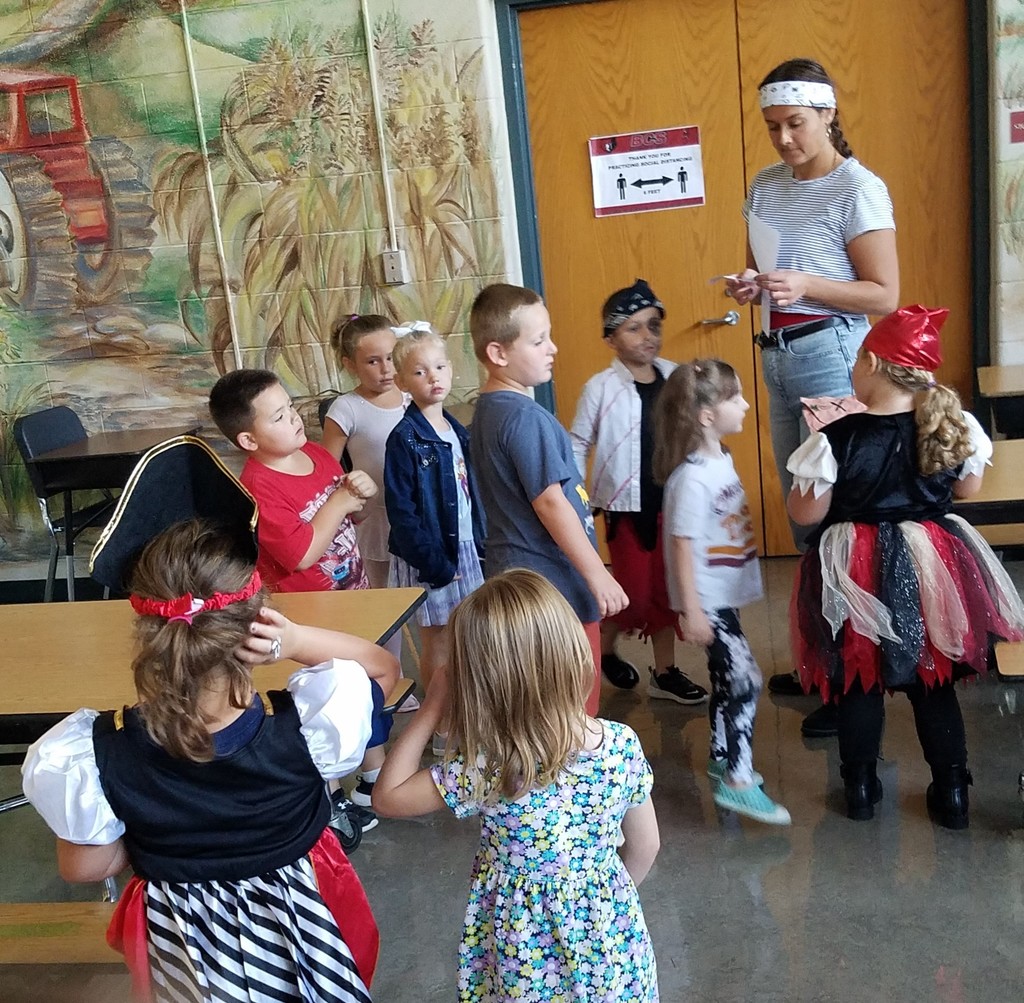 Our Montpelier Kodiaks had an "egg"citing day! Students in Mr. Josiah Henson's 6th grade science class had to come up with just the right way to keep their eggs from breaking during the Great Egg Drop Experiment. Nice work, Kodiaks! #BetterAtBlackford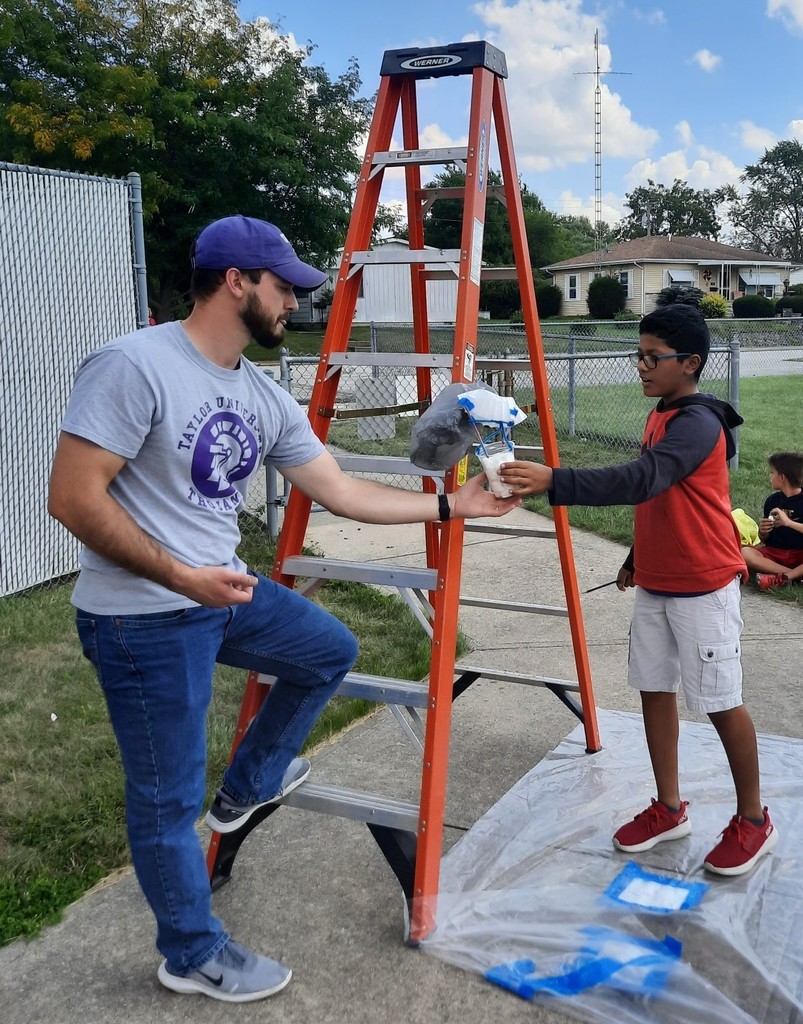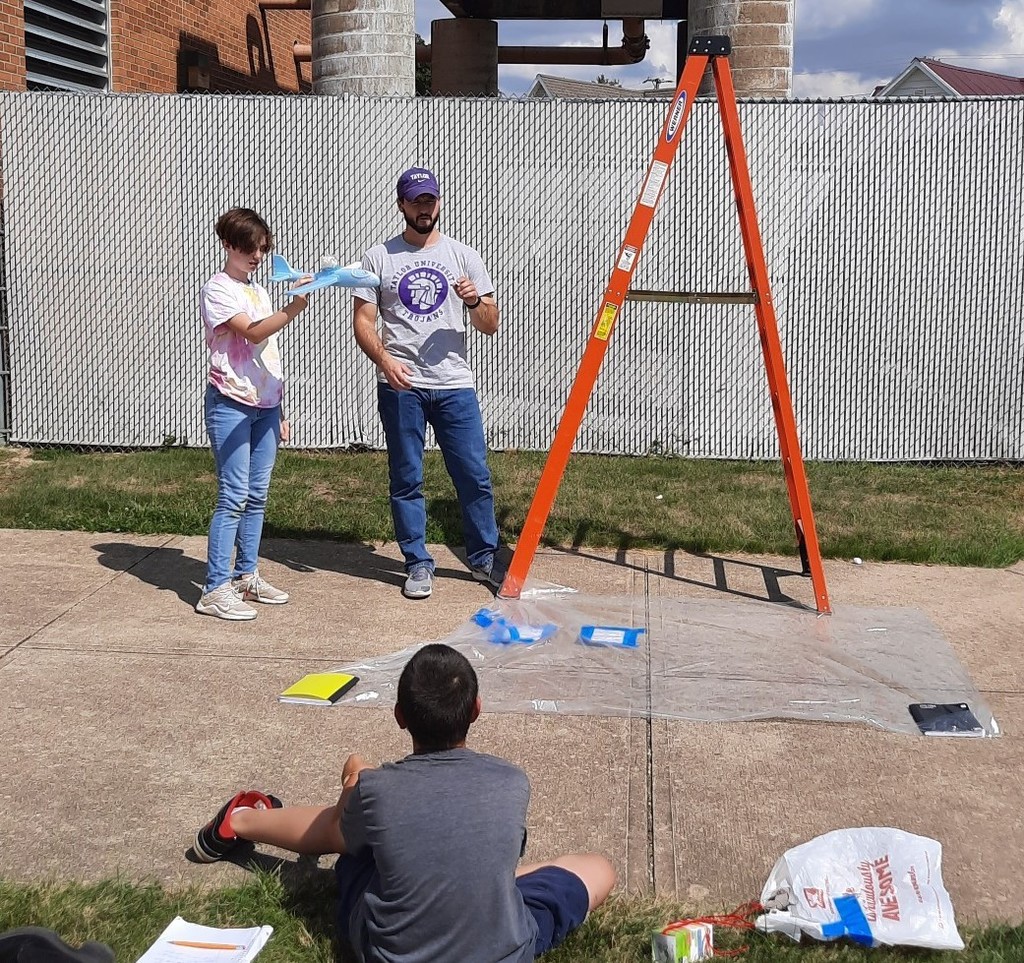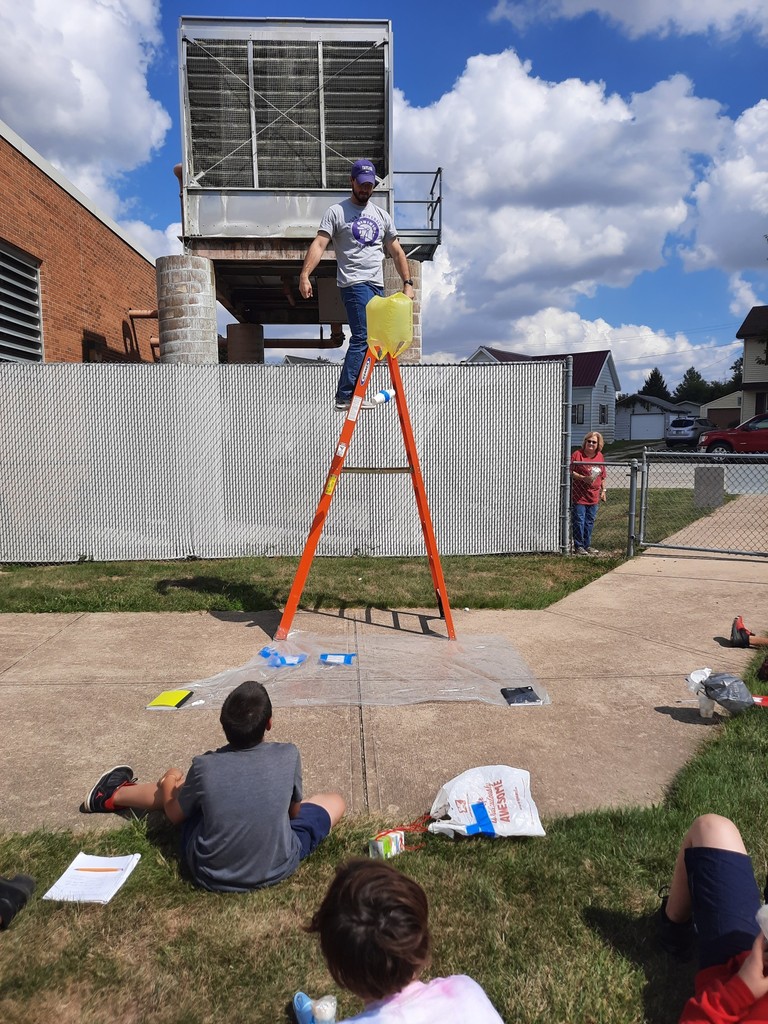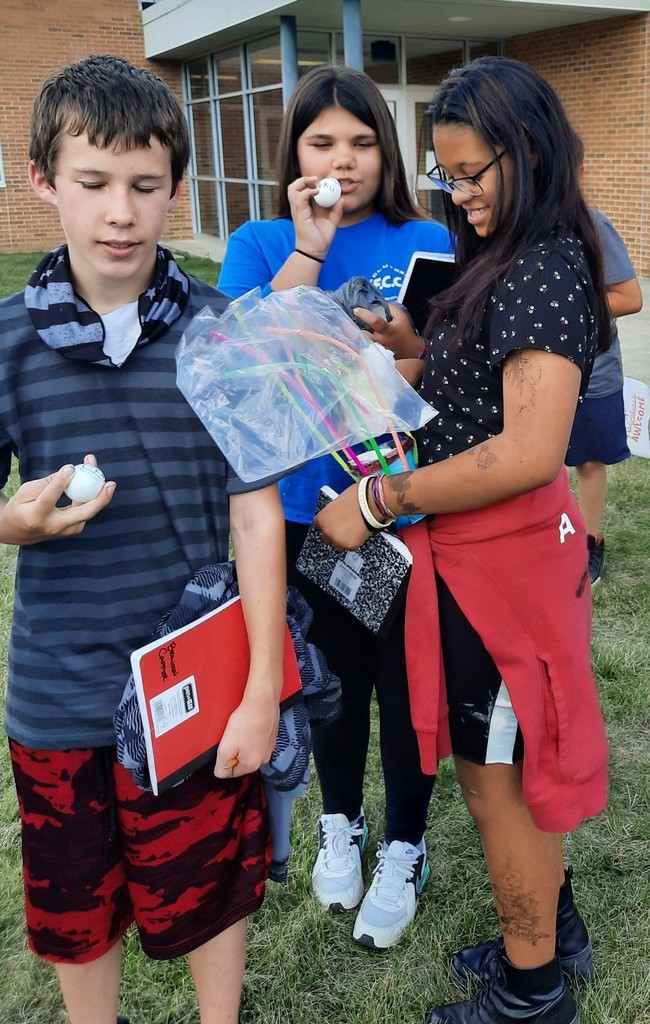 So what does a computer class do when there is no internet? They get resourceful and creative! In Mrs. Jen Gallatin's 4th grade class at BIS, students put their "paint" skills to use to create amazing graphic art. Nice job, Bears! #BetterAtBlackford