Summer is flying by and it won't be long before school starts! Have you registered your student(s) yet? It's easy to do! Online enrollment link is available here:
https://www.bcs.k12.in.us/page/registration-and-immunizations
In-person registration takes place from 8 a.m. to 7 p.m.: July 25 - BPS July 26 - BIS July 27 - BJSHS You can register all your students from one location! Call 765.348.7550 with questions.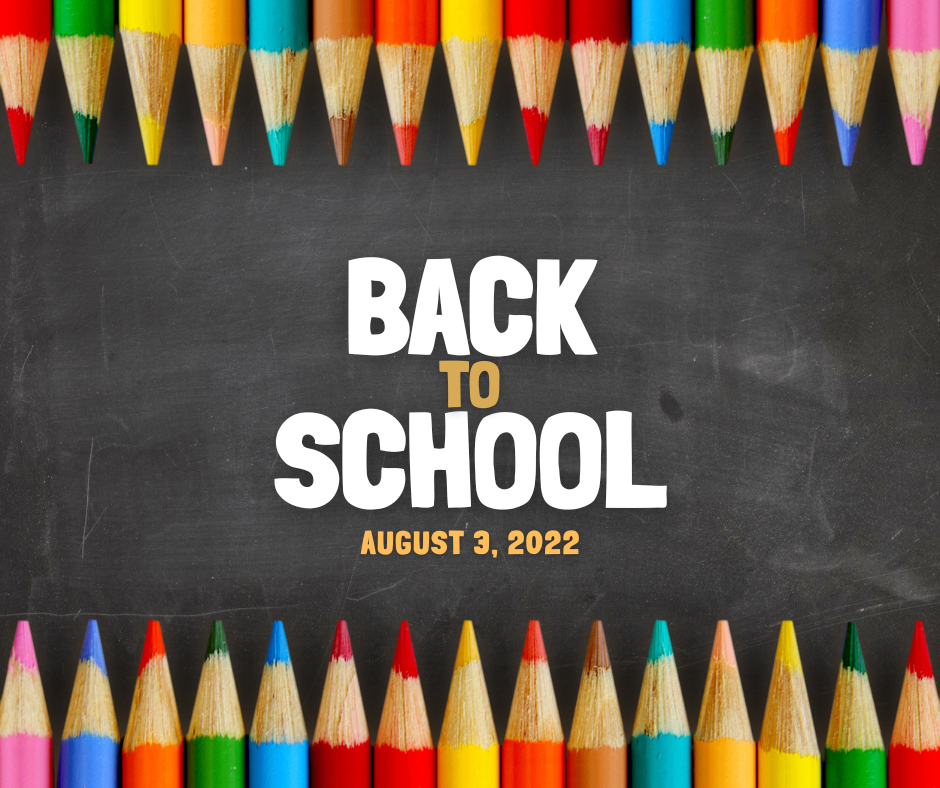 Did you know that the @Blackford Disc Golf Club is installing a disc golf course in Hartford City? That's great news, especially for our students! "We've been working on our disc golf skills in P.E. at the Blackford Primary School," explains Mrs. Tracey Witt, P.E. teacher. "Thanks to the @Blackford County Community Foundation for giving us a classroom set of discs so we can be ready to get outdoors and play when the course opens." Learn more about the #GetOutdoors challenge at
www.blackfordcofoundation.org/go.
" #GetOutdoorsBC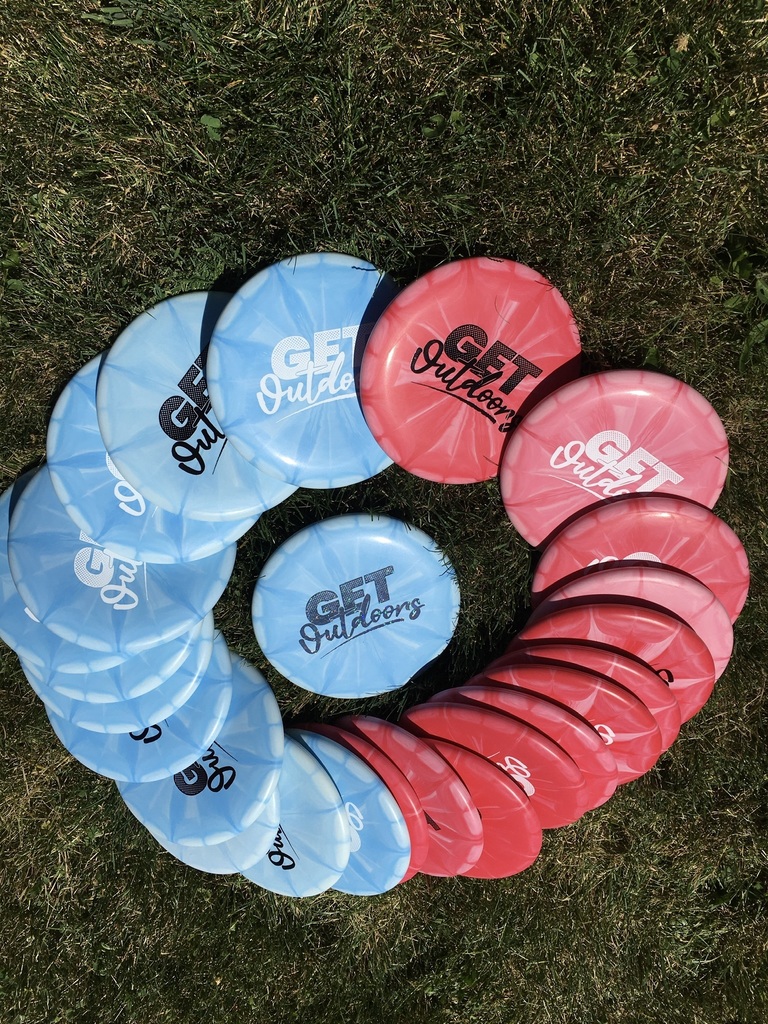 Who has the best School Resource Officer? We do! Congratulations to our own Kevin Brown, the 2022 School Resource Officer of the Year for Indiana District 6! Here he is accepting the honor. We appreciate all you do for our students and staff, Officer Brown! #BruinProud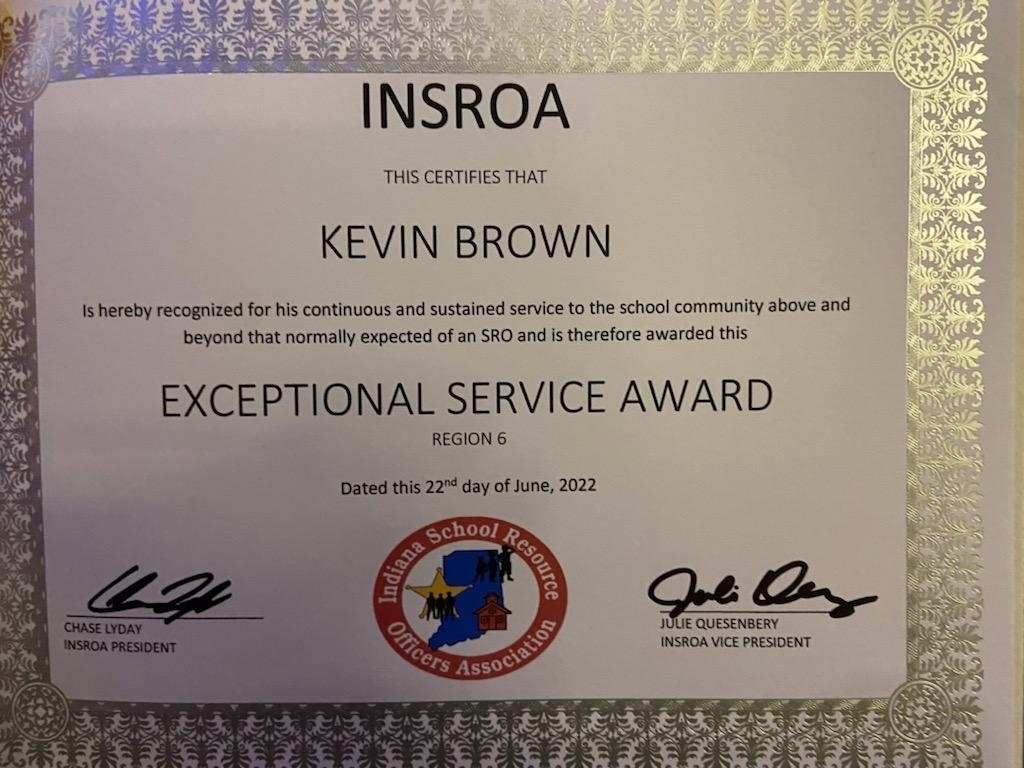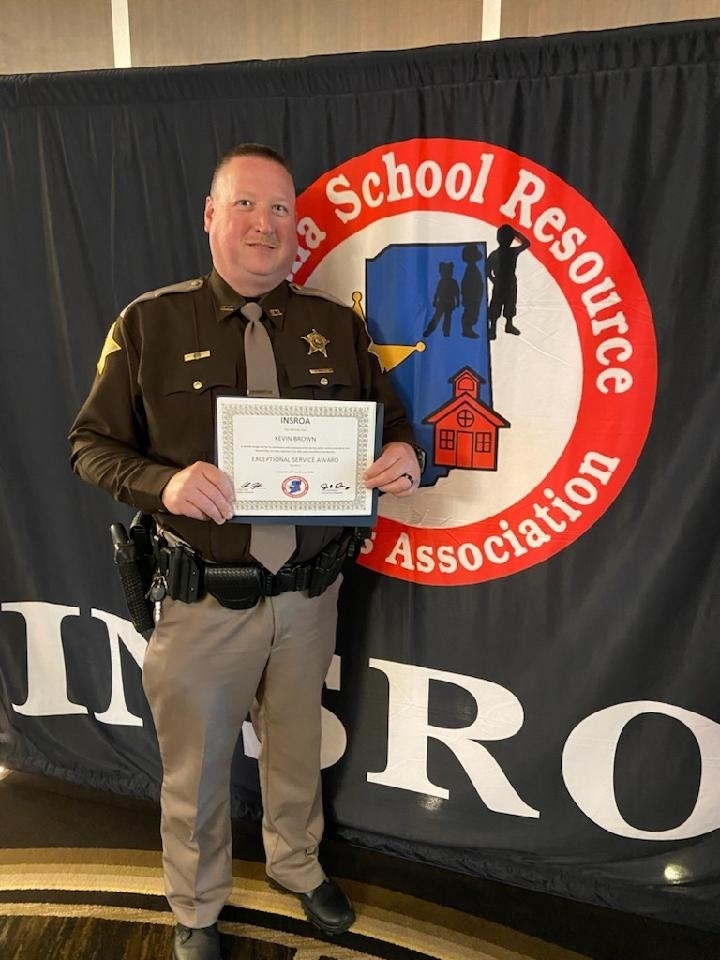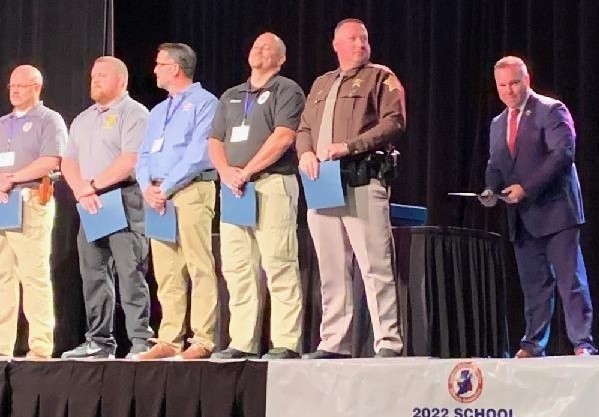 A huge THANK YOU to our community sponsors for making last week a ton of fun for our record number 74 campers!! Blackford Community Foundation Blackford United Way Blackford Woman of Worth Blackford County Schools American Electric Power We look forward to summer 2023!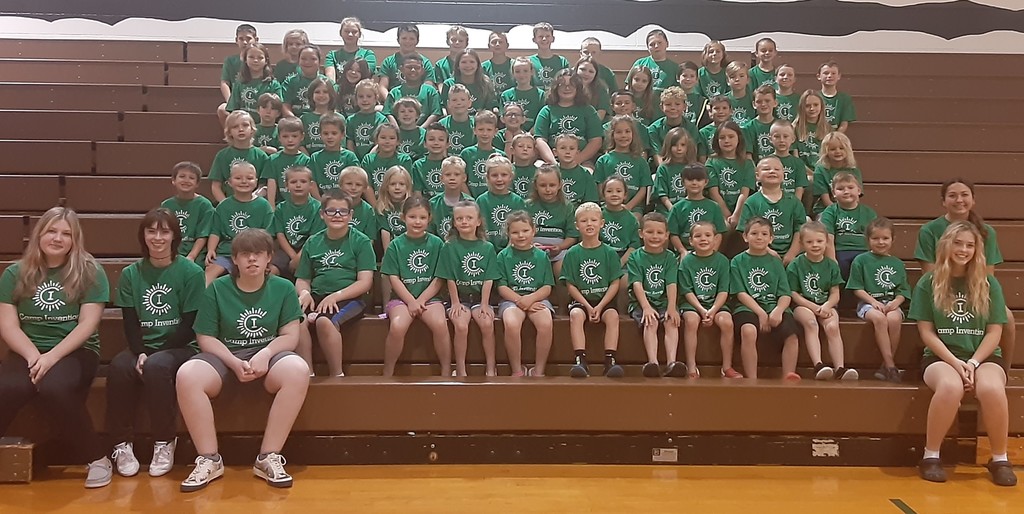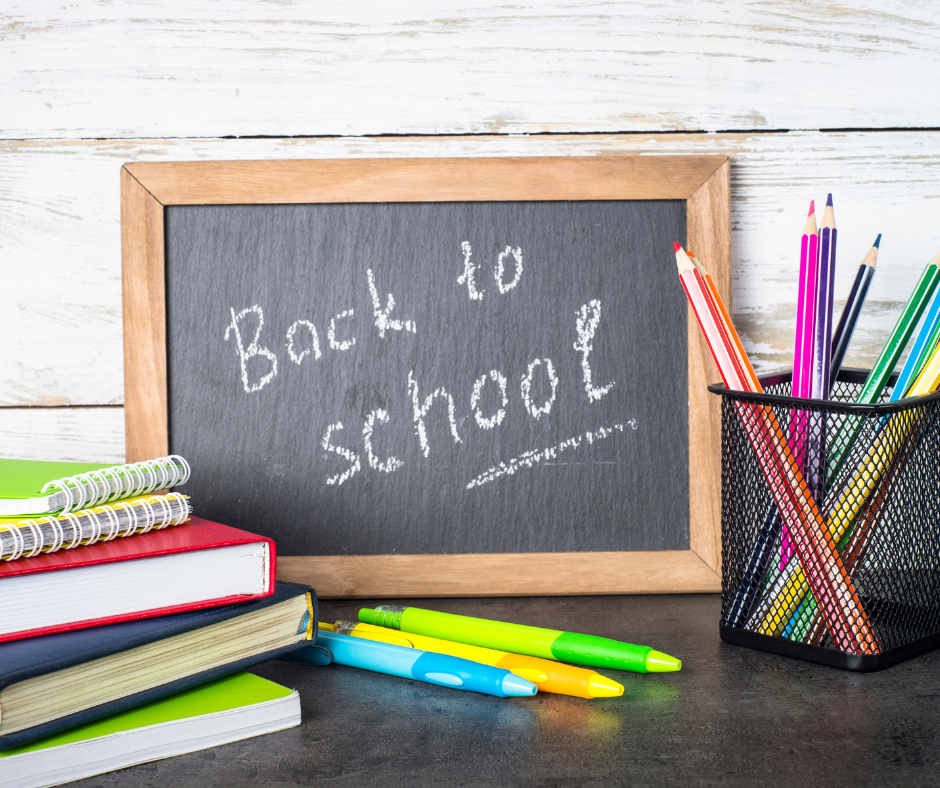 Hey, soccer players, are you looking for a fun way to improve your skills? 👇👇👇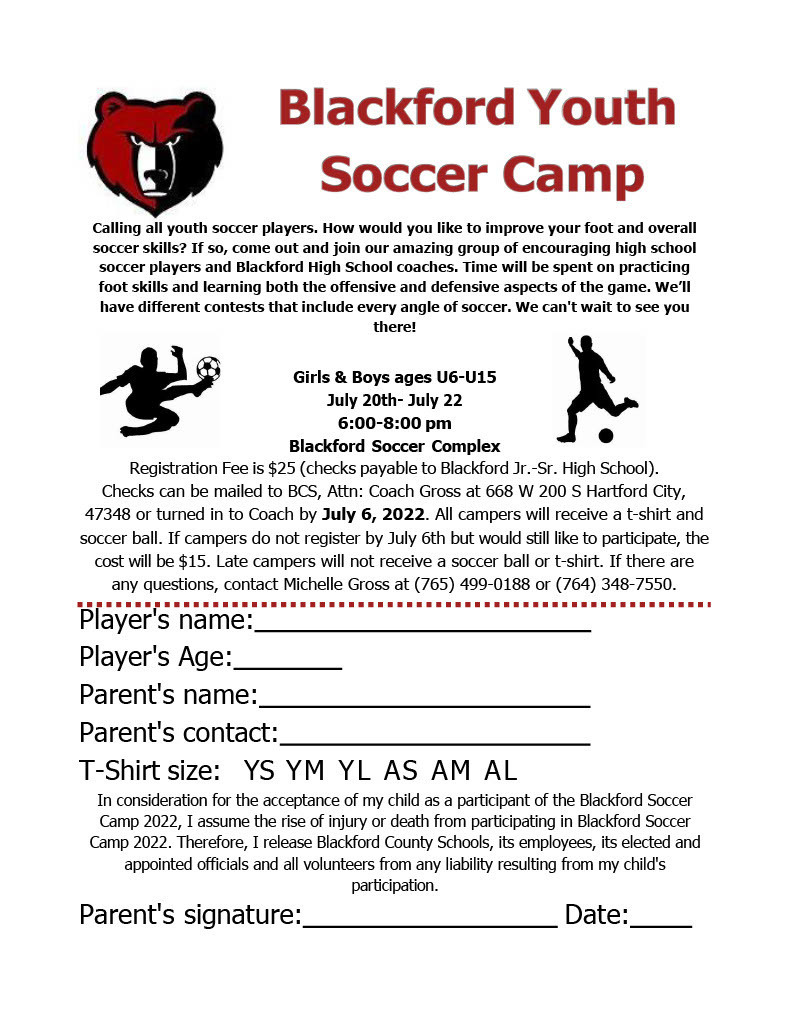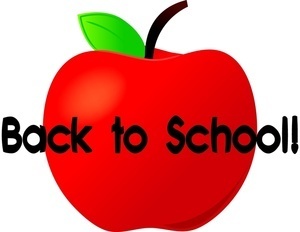 Join us! #BetterAtBlackford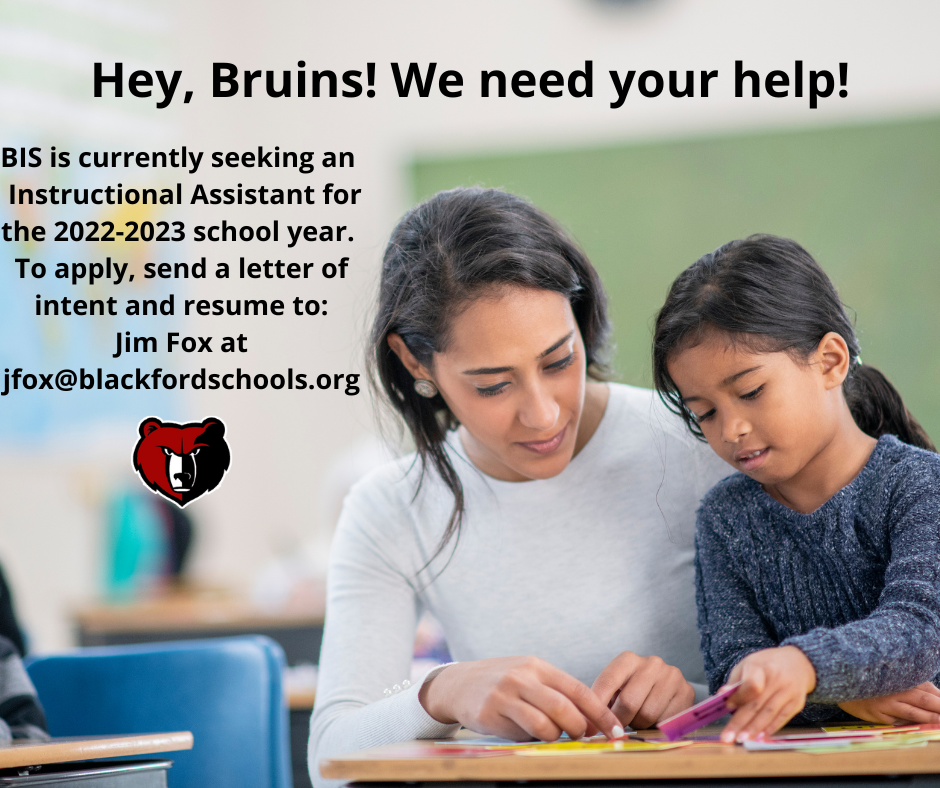 Interested in a position with BCS? Check out the latest jobs available below. Send a letter of interest and resume to the contact listed. Join us!
https://bit.ly/3aQLGIb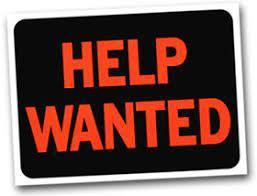 We're growing a new greenhouse! Check out the work underway at BJSHS! #BetterAtBlackford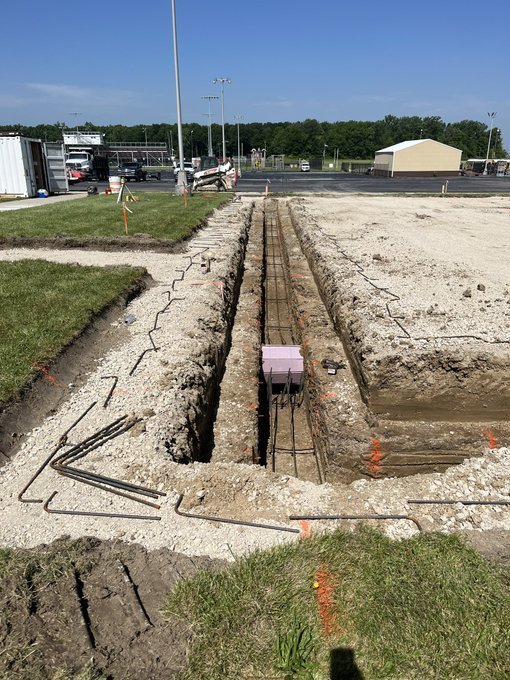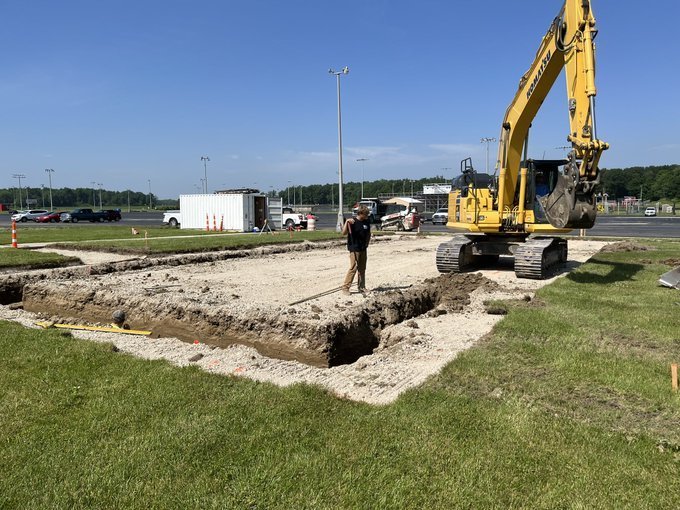 Help us find another amazing teacher to join our amazing staff at the BIS!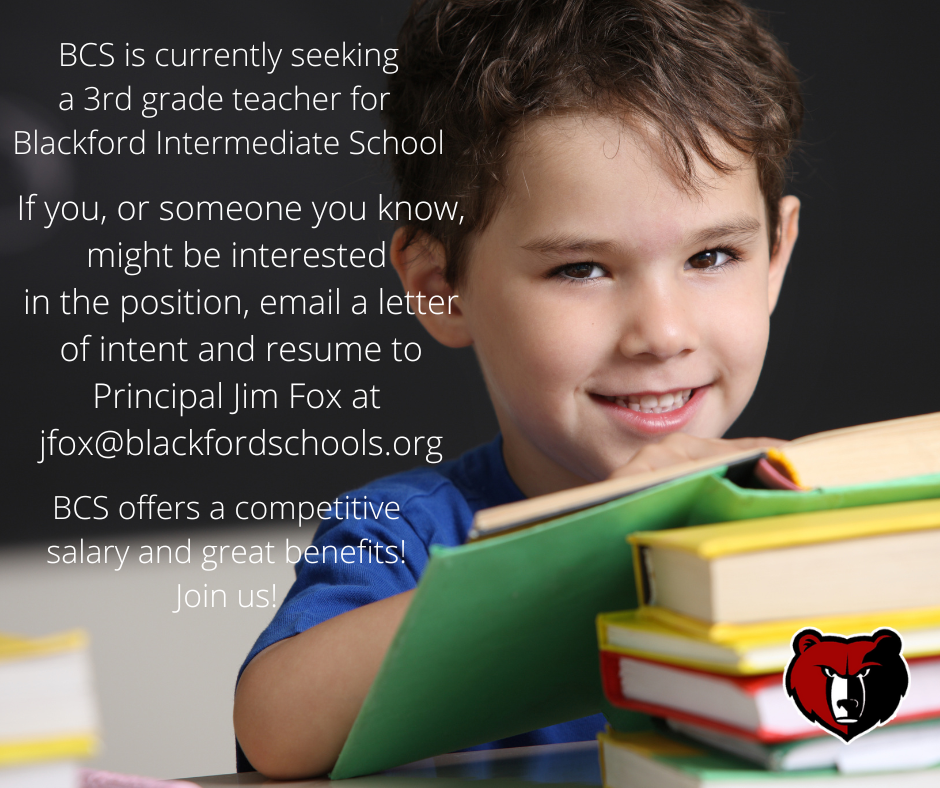 A message from Blackford County Schools: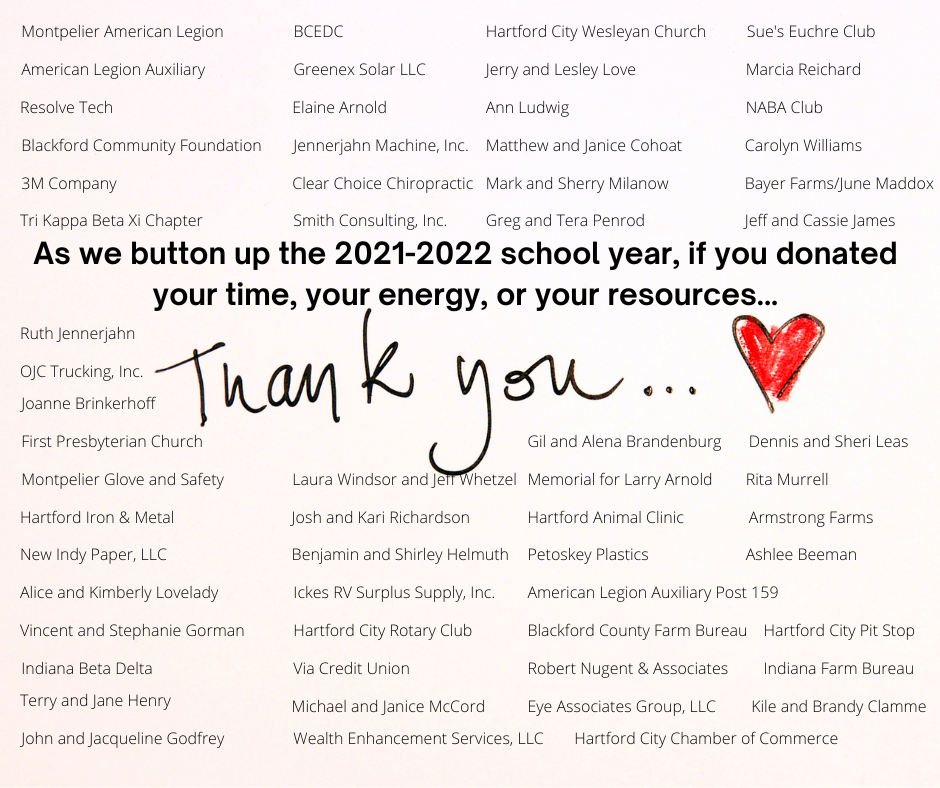 Congratulations to all of our BIS Honor Roll recipients! Great job! #4thQuarterHonorRoll #SecondSemesterHonorRolll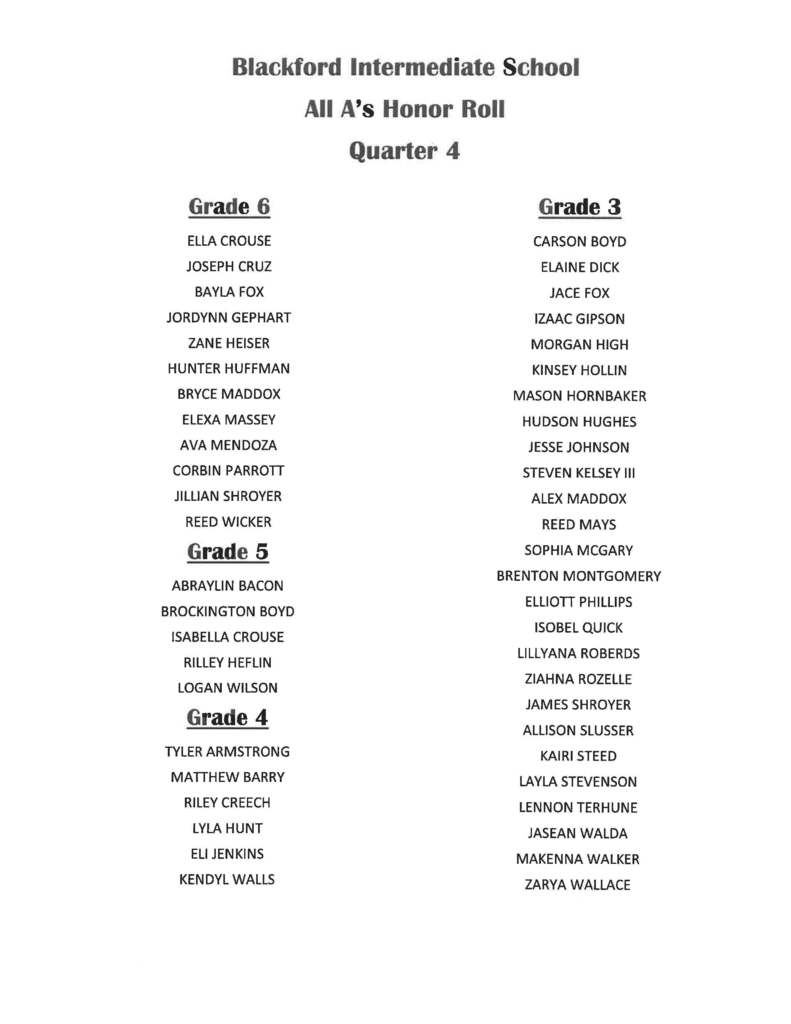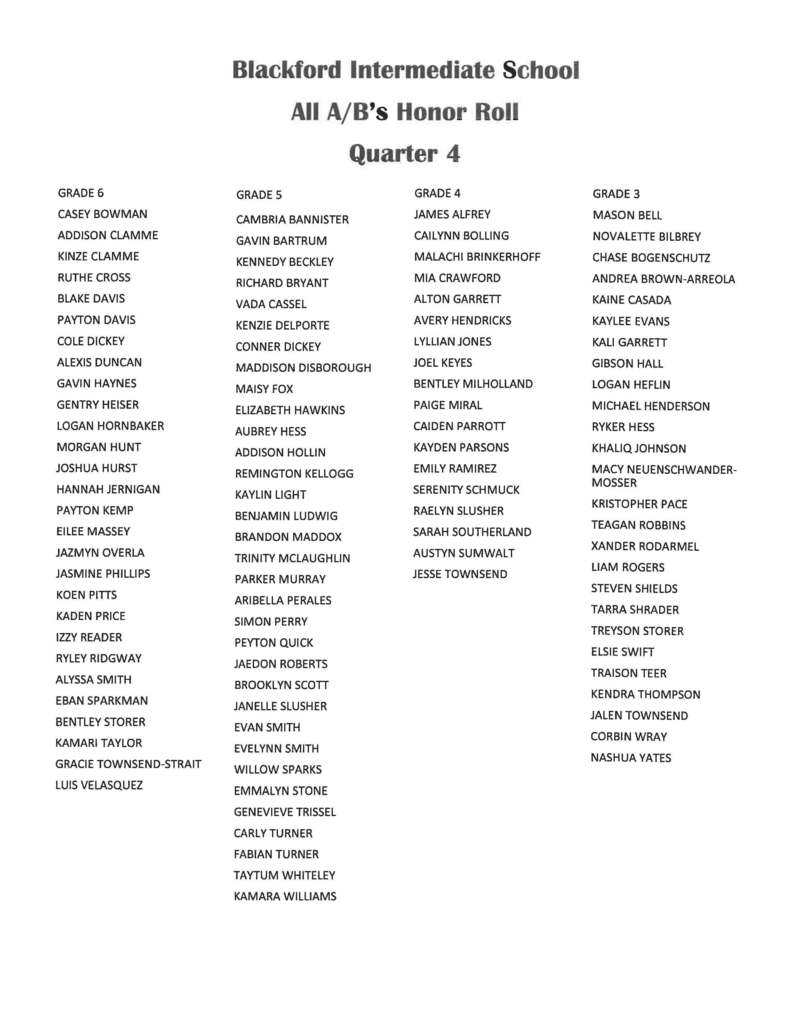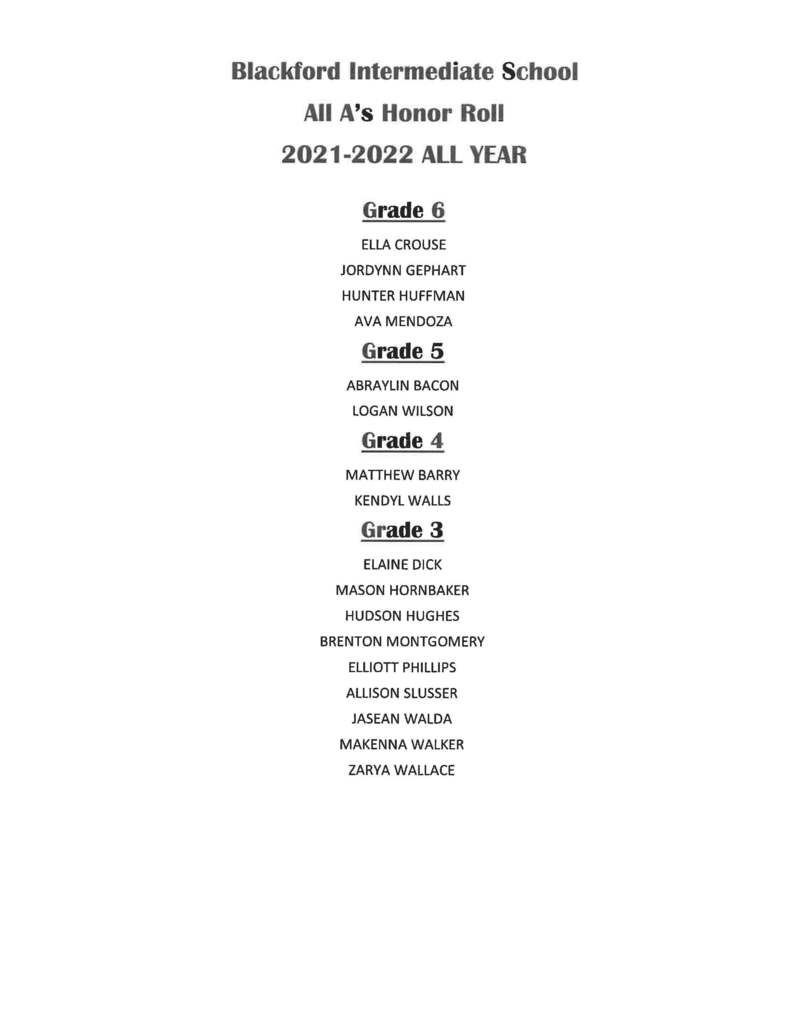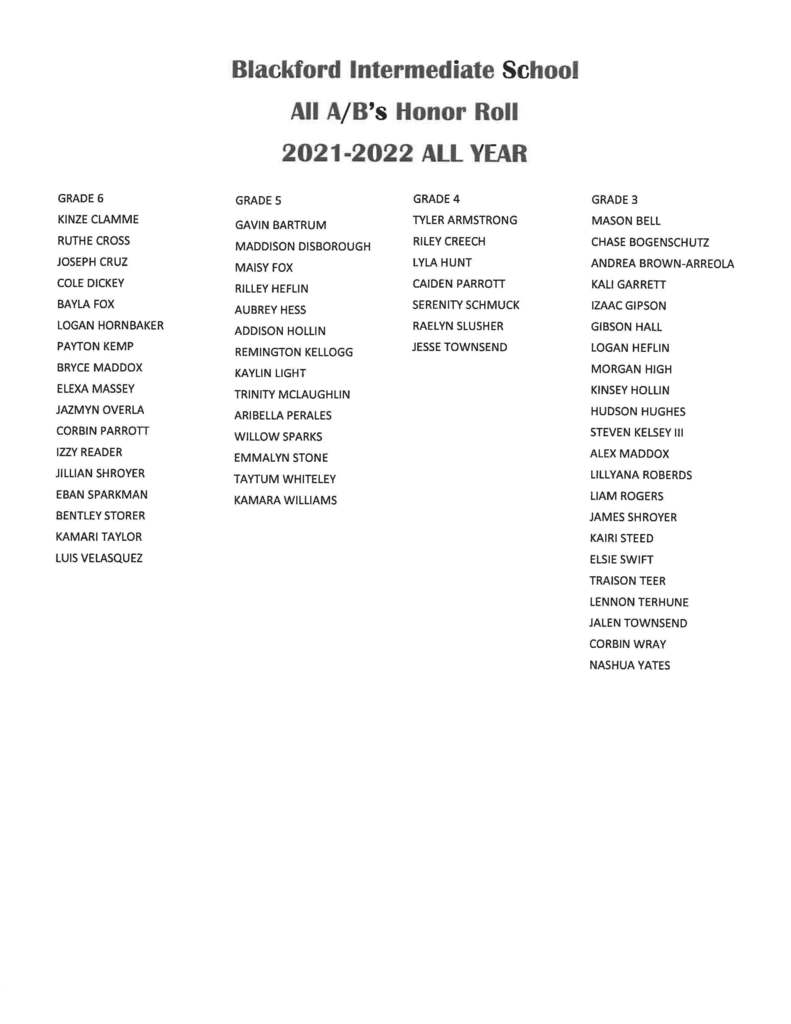 Congratulations, Bruins!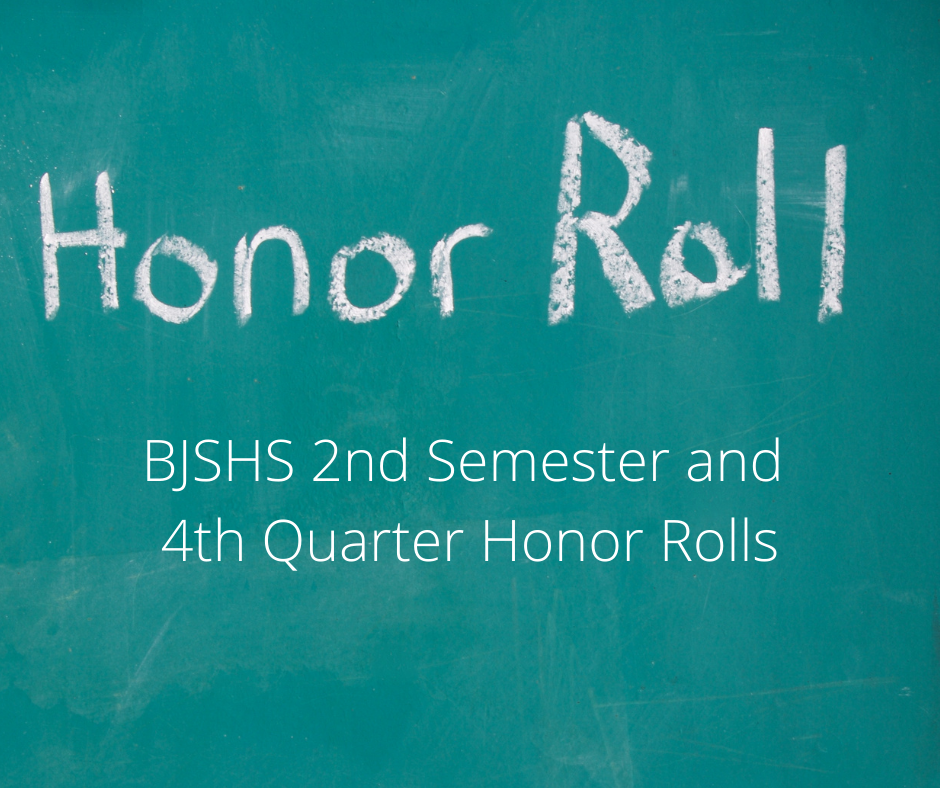 It's what you've been preparing for, Bruins!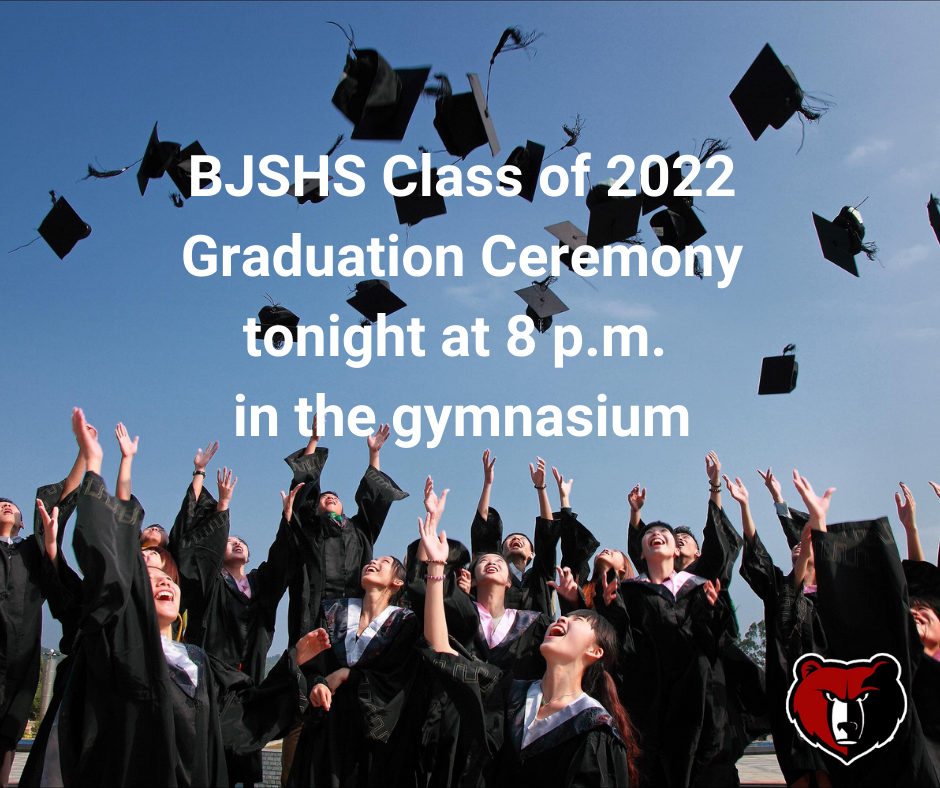 Congratulations to the Tri-Kappa Outstanding 7th grade students at BJSHS Brooklynn Dodd and Francisco Mendoza. Way to go, Bruins! #BetterAtBlackford (Photo Provided)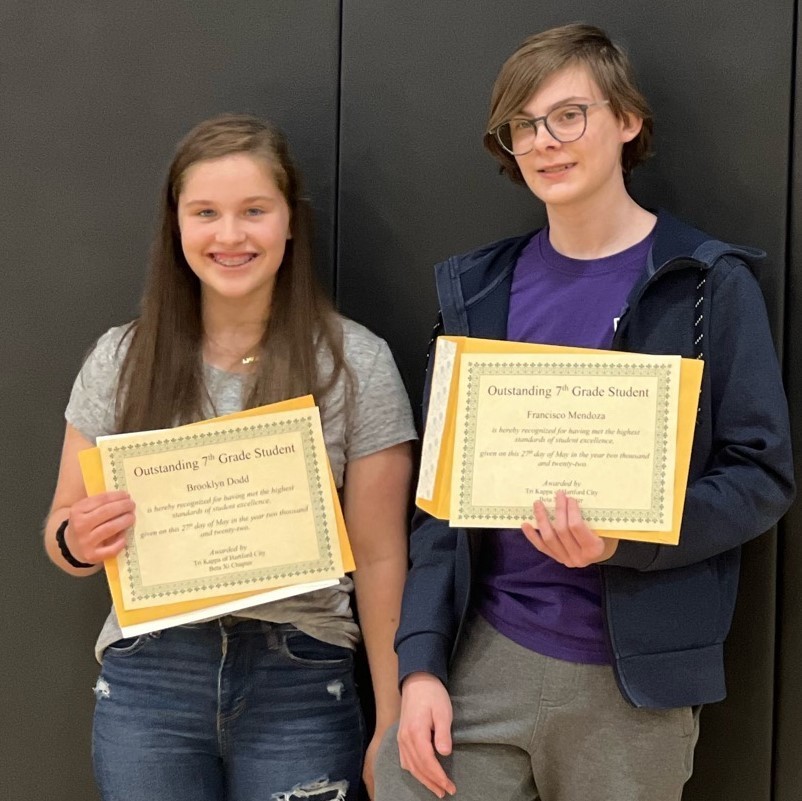 Here's a great opportunity for middle school students to learn more about Renewable Energy.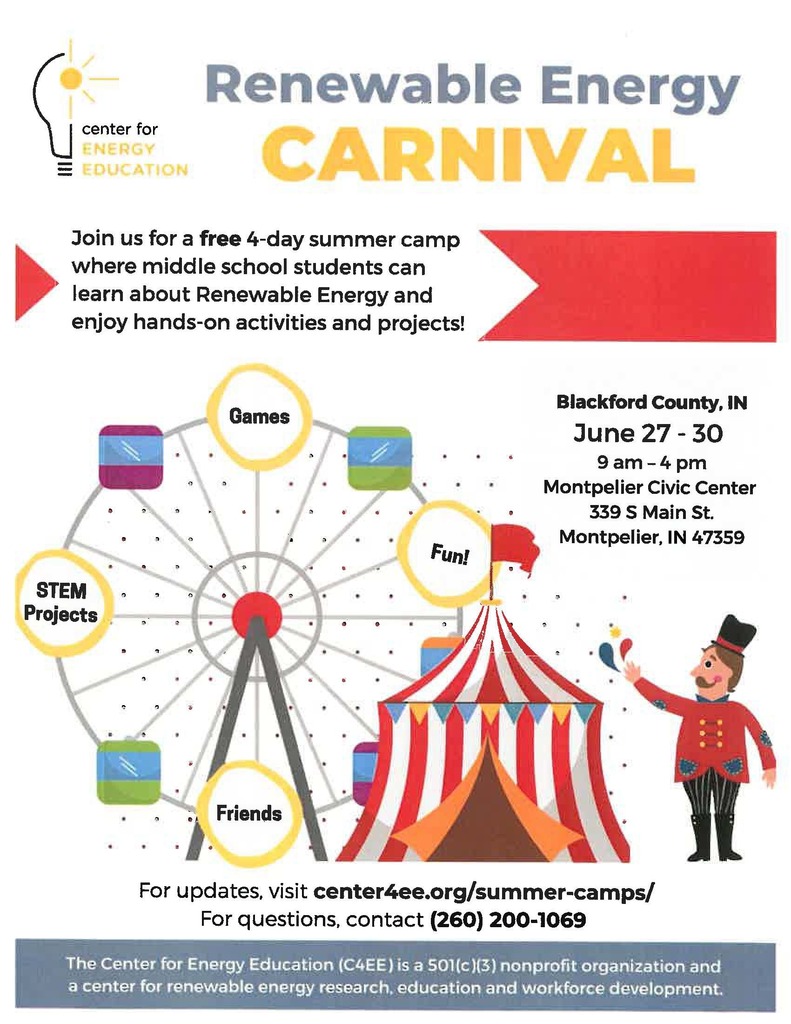 Attention: Due to the light installation currently underway at BJSHS, the track is off limits to the general public until the project is complete Check out the new lights which have been completed on the west side.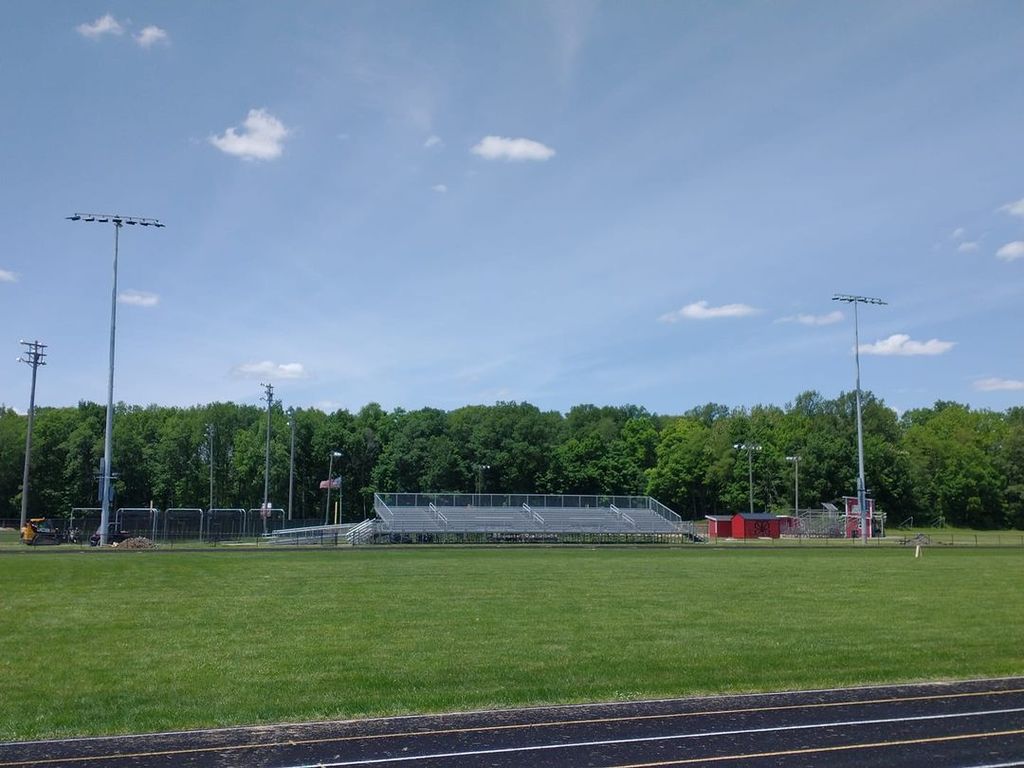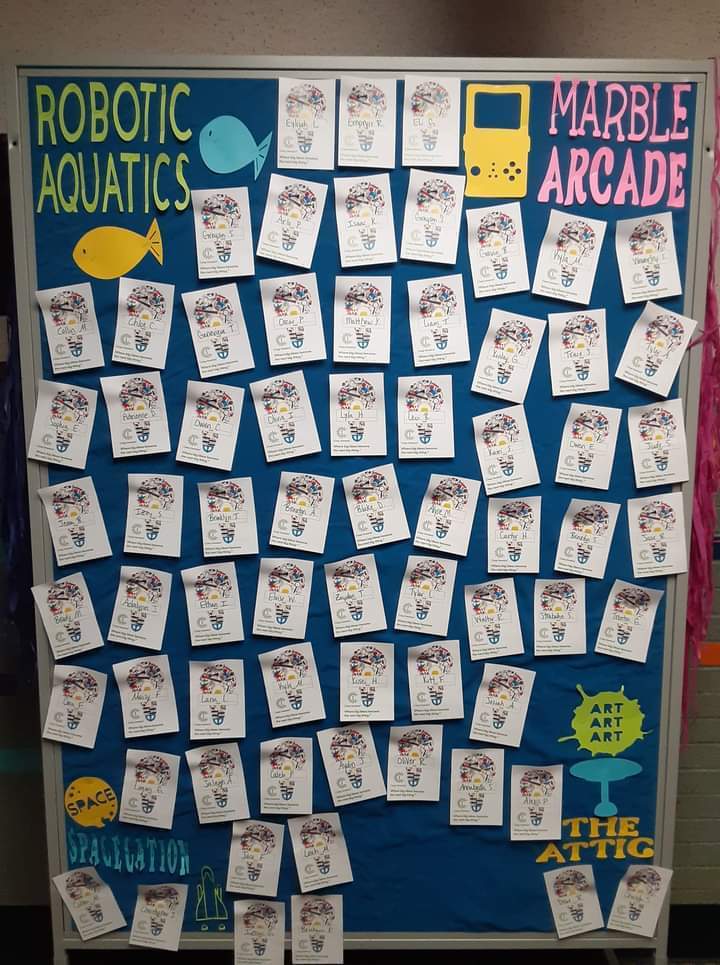 If you are an English teacher or know one, BCS is looking for an English teacher for 10th grade at BJSHS. We offer a great salary and benefits. Join us!