BCS will operate on a 2 hour delay due to fog, Wednesday August 18th, 2021.

Once a Bruin always a Bruin! The Blackford High School Class of 1970 had its big reveal Saturday night during their 50th reunion. The group examined the items recently retrieved from a time capsule buried 50 years earlier as part of the dedication of the school. So, what treasures did the class find tucked away for the past 50 years? Contents of the copper box included a Reflections yearbook, a BruInformer student newspaper, a student handbook, photos, a local newspaper, maps, and soil. Class members plan to share the items from the time capsule with the Blackford County Historical Society. From the photos shared by the class, it appears a good time was had by all at the reunion. Best wishes to all our Blackford Bruins! (A big thank you to Diane Ring and Don Rogers Photography for the provided photos.)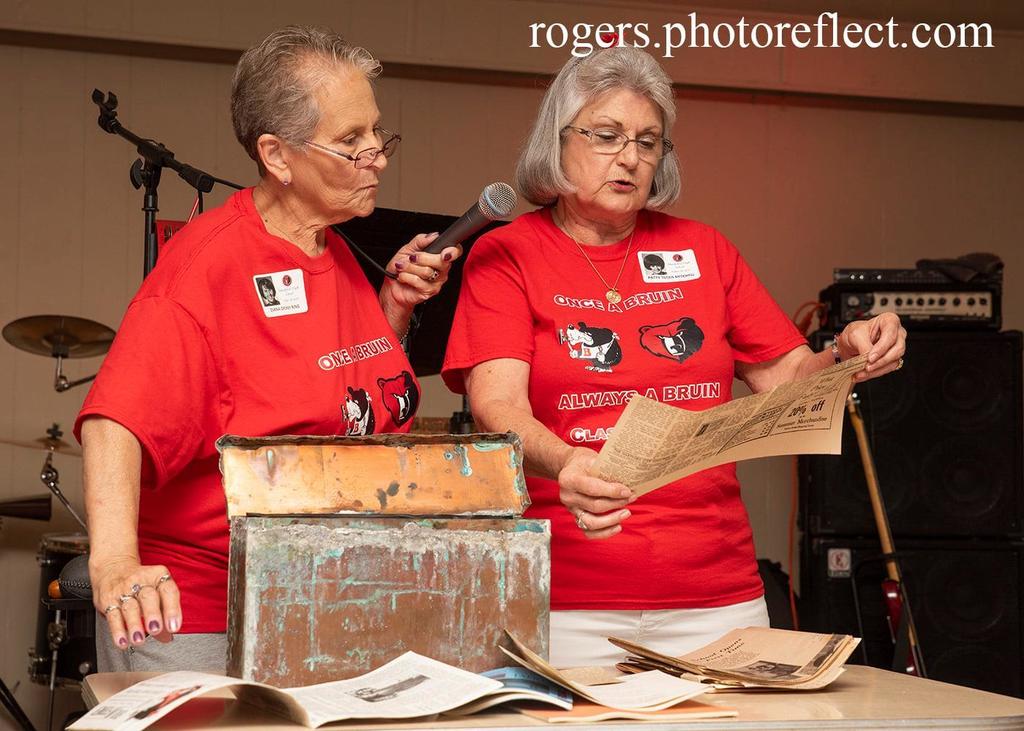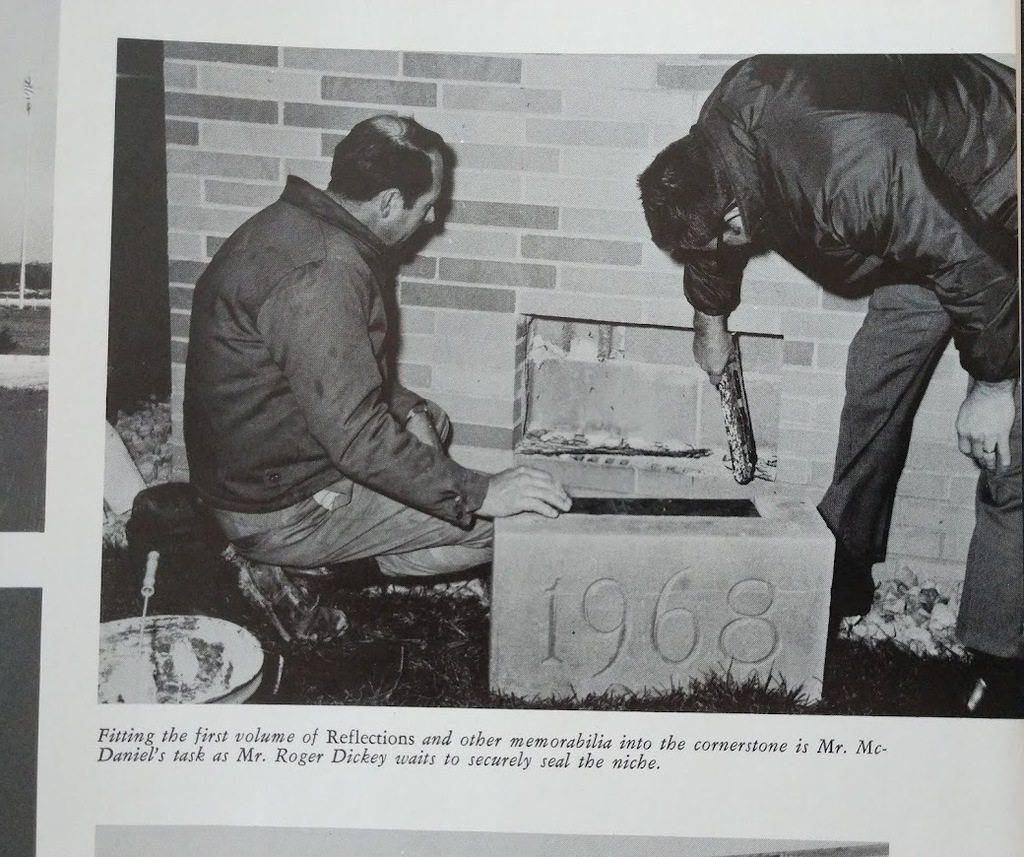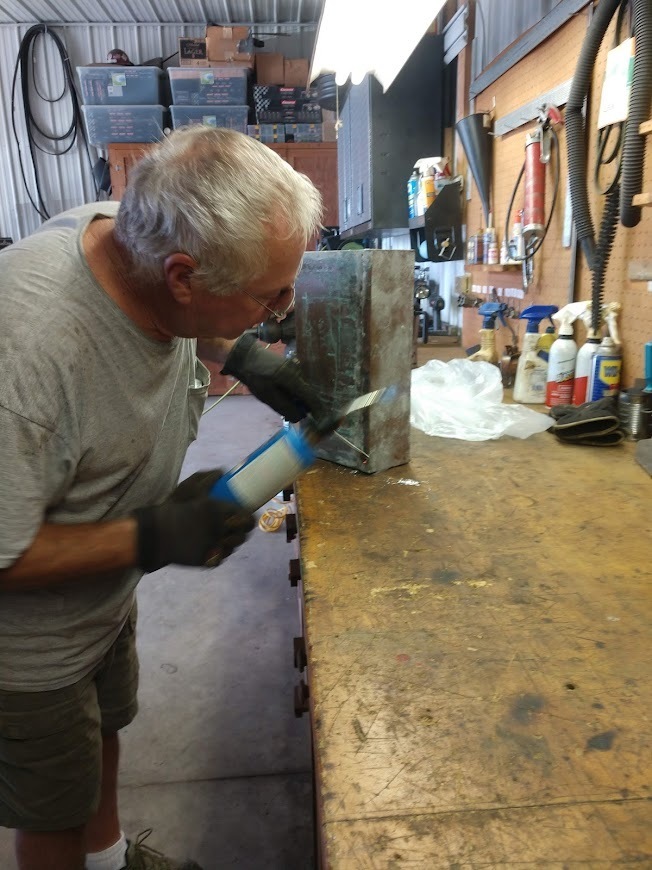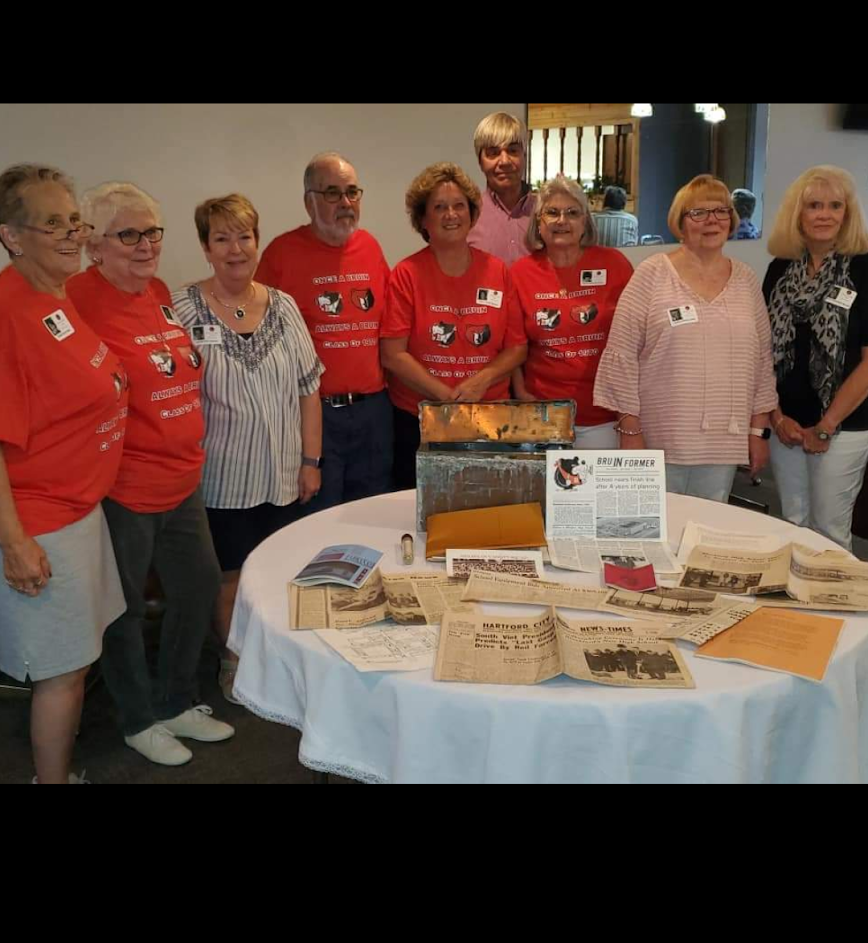 BCS seeks an additional Kindergarten teacher. (Please share.)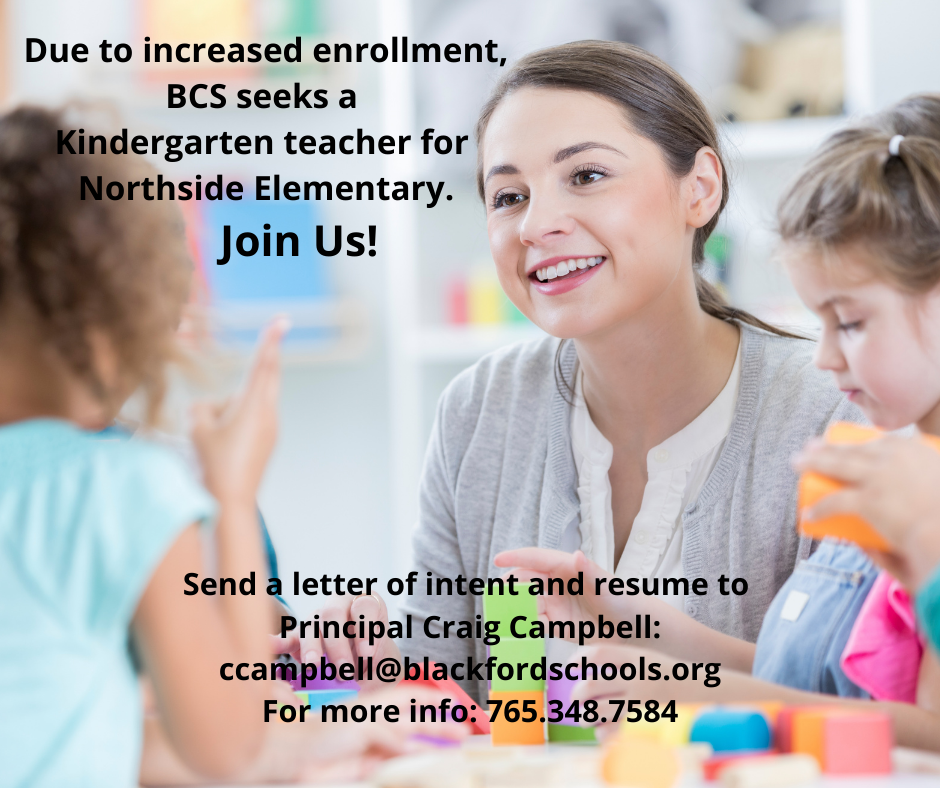 It's been a great start of the year at BCS! Thank you to our students and parents for your patience with the start of school. It's really been appreciated. Thank you to all the teachers, aides, custodians, food service, bus drivers, maintenance, secretaries, and administration for all your efforts. Also much appreciated! Have a great weekend, Bruins! We'll see everyone back for class on Monday!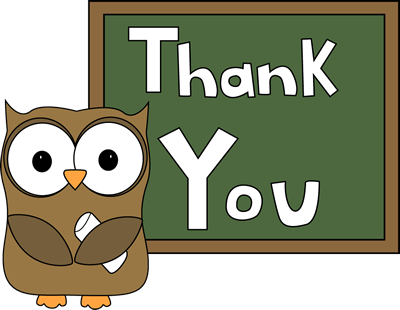 First week wrap up here at Northside. I asked, "What has been your favorite thing about kindergarten so far?" Riggs says, "The fireman pole outside." Minx liked yelling "Boom Boom" during story time. We are all excited for a fun year!

Just a reminder for parents that Latchkey Services are available at Northside Elementary after school until 6 p.m.
https://bit.ly/3BpHuIn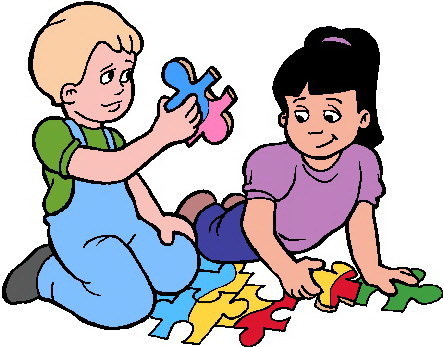 Join us!

Associate Principal Kelli Ruble meets with 7th grade students to kick the day off at BJSHS. #BetterAtBlackford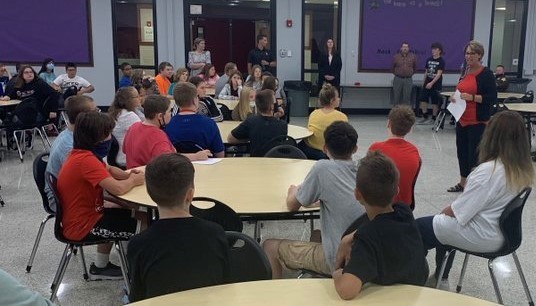 Trying to reach one of our schools? (Save these numbers!) BJSHS - 765.348.7560 Blackford Intermediate (the BIS) - 765.348.7595 Northside Elementary - 765.348.7584 Montpelier Elementary- 765.728.2402 Admin Office - 765.348.7550 Transportation Office - 765.348.7554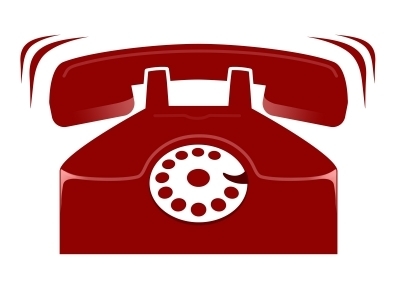 Parents, we appreciate your support and patience as we work through transportation on the first day. Some buses are running 30 to 40 minutes behind schedule. We will get your students home safely, just a little late today. Thanks

As you can imagine, there's nothing quite like the first day of school. After getting everyone to school, now we need to get them home. Please be patient for school dismissal and buses home. Chances are good, for a few days anyway, that your student may arrive home late.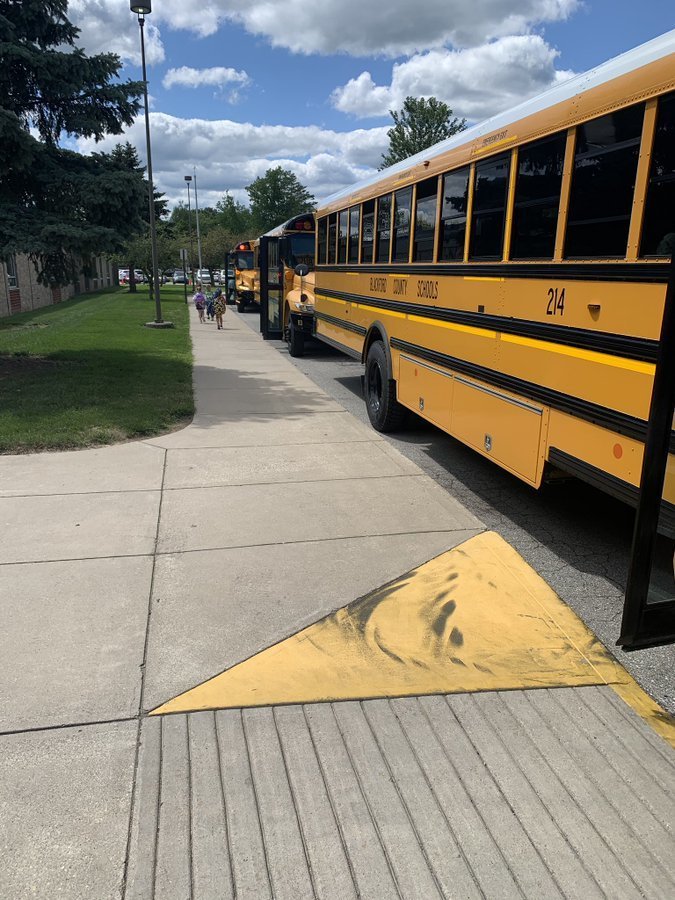 Principal Craig Campbell had some very special helpers lead the Pledge of Allegiance during the first day of school at Northside Elementary! #BetterAtBlackford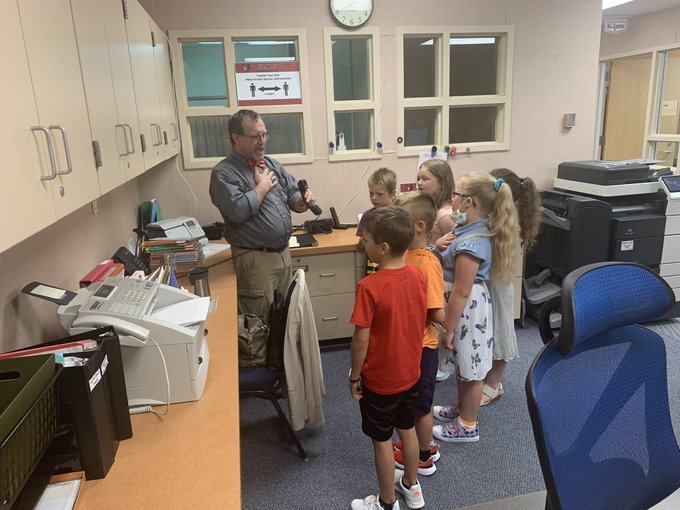 Welcome back to all of our BCS students! We're wishing both students and staff a fabulous school year! #BetterAtBlackford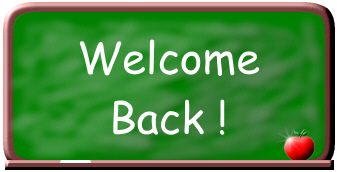 Attention BIS families: There was some confusion at this morning's student drop-off. Let's make sure we're all clear on the drop-off/pick up procedure. Please take a moment to review the map and share with any other families who might be picking students up at the BIS. Thank you!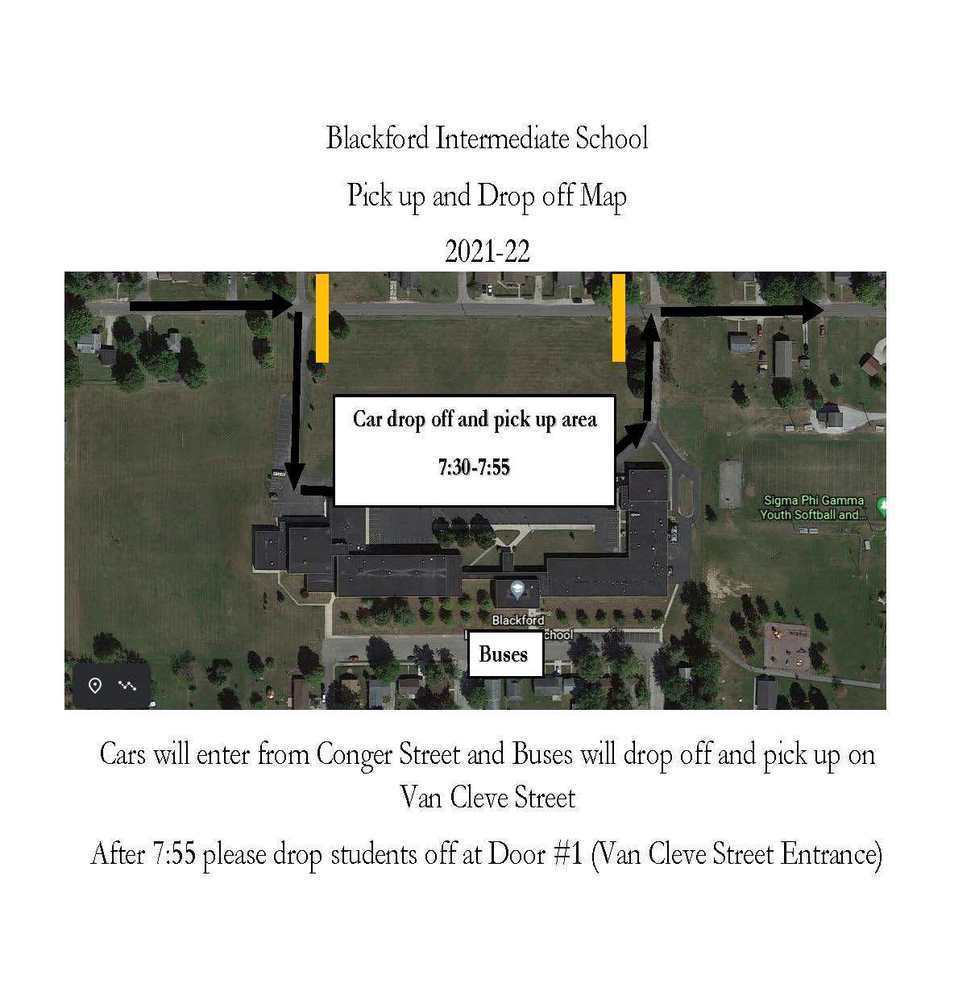 Just a friendly reminder, masks are mandatory on all BCS buses. Mask up, Bruins!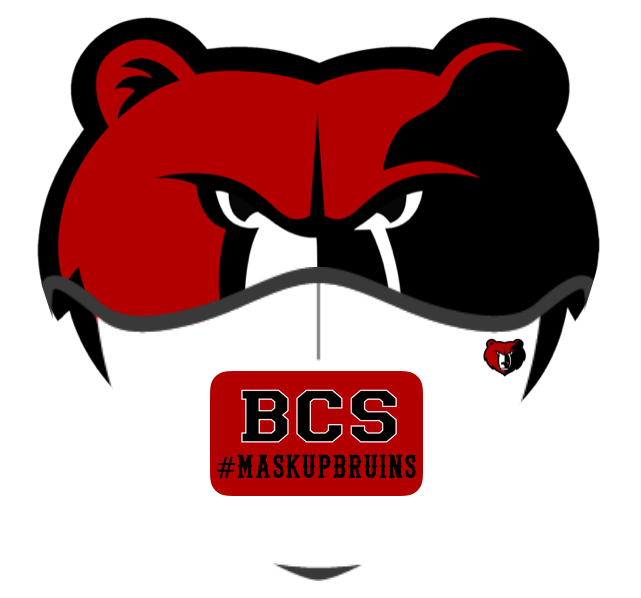 There is one more school supply we are asking our students and parents to bring for our first day tomorrow and that is PATIENCE! Please remember that the first few days of school are challenging for just about everyone. There are bound to be a few hiccups along the way. We ask for your understanding as we get back to work at BCS.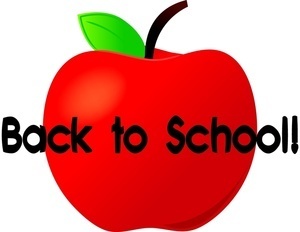 The countdown is on! Superintendent Chad Yencer welcomed returning and new staff during the Back to School Breakfast at BJSHS. During the meeting, Mr. Yencer congratulated MSG Rick Kauffman for being named National JROTC Instructor of the Year! #BetterAtBlackford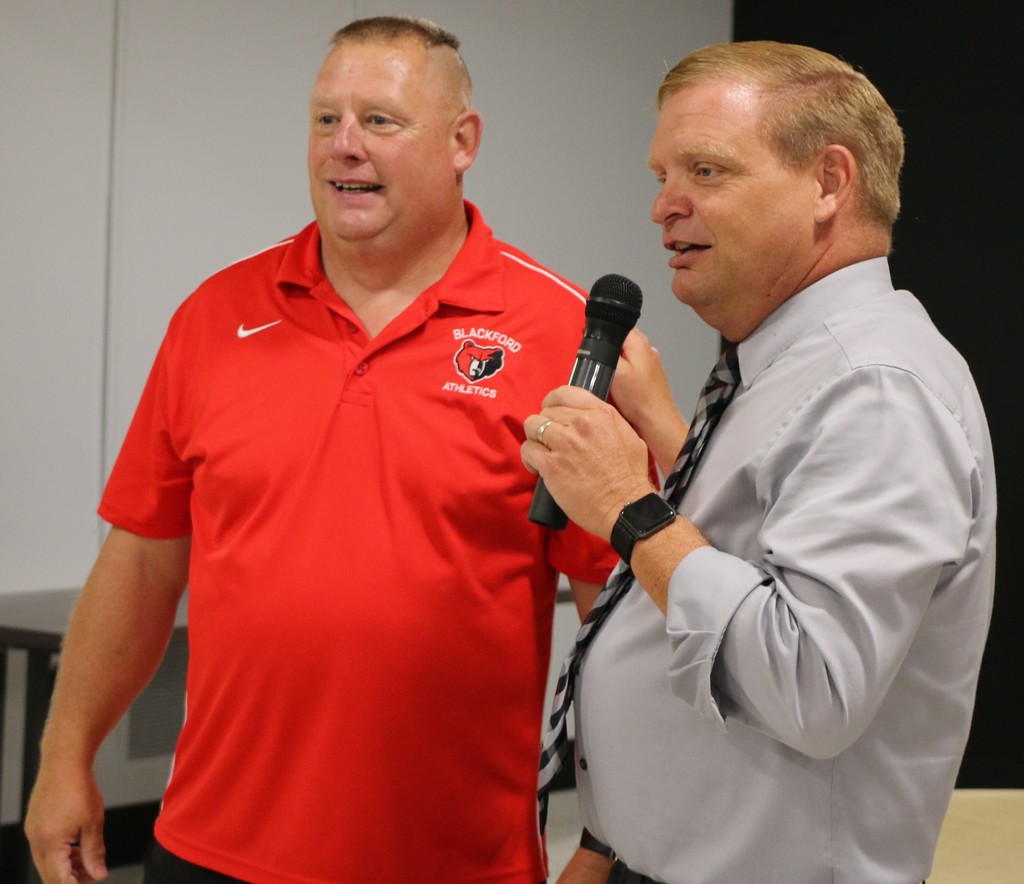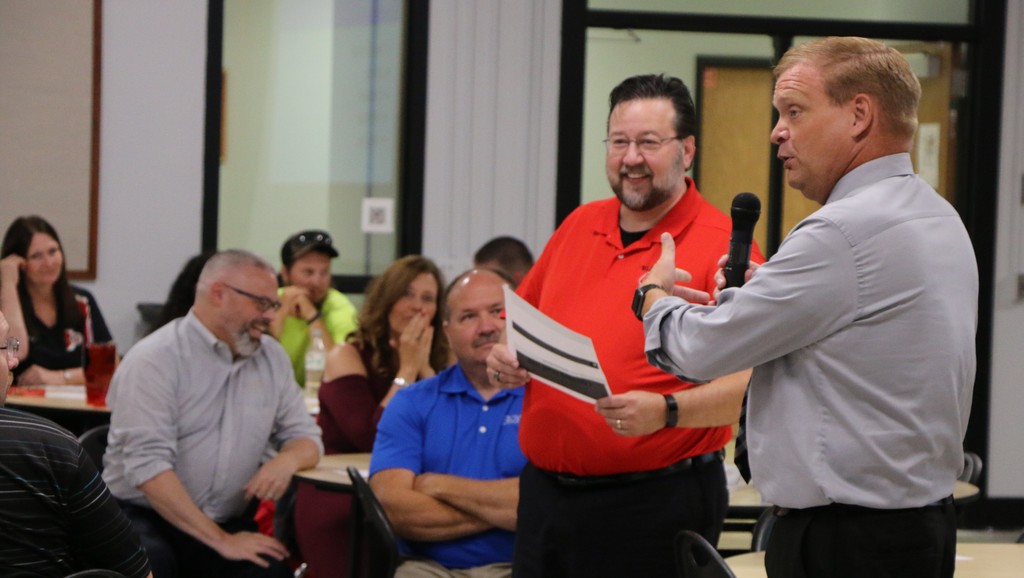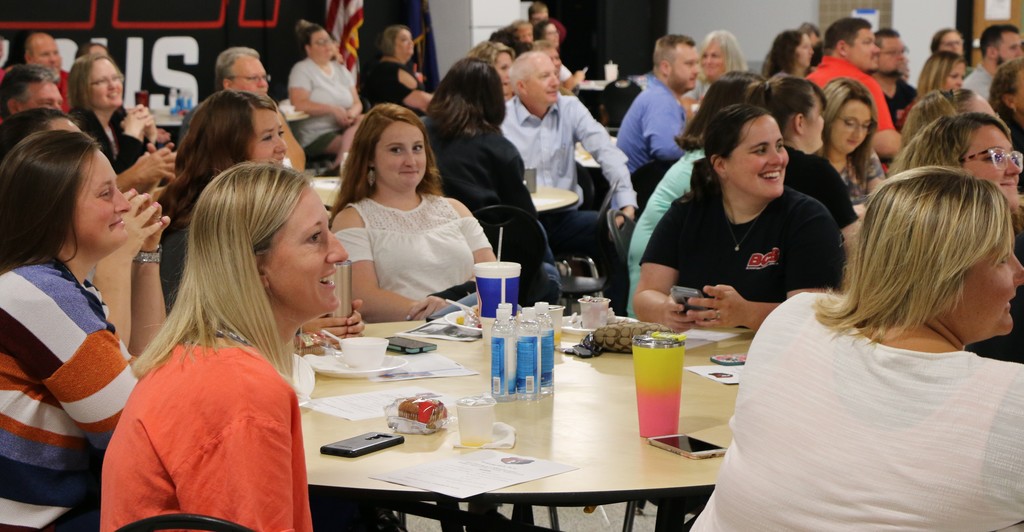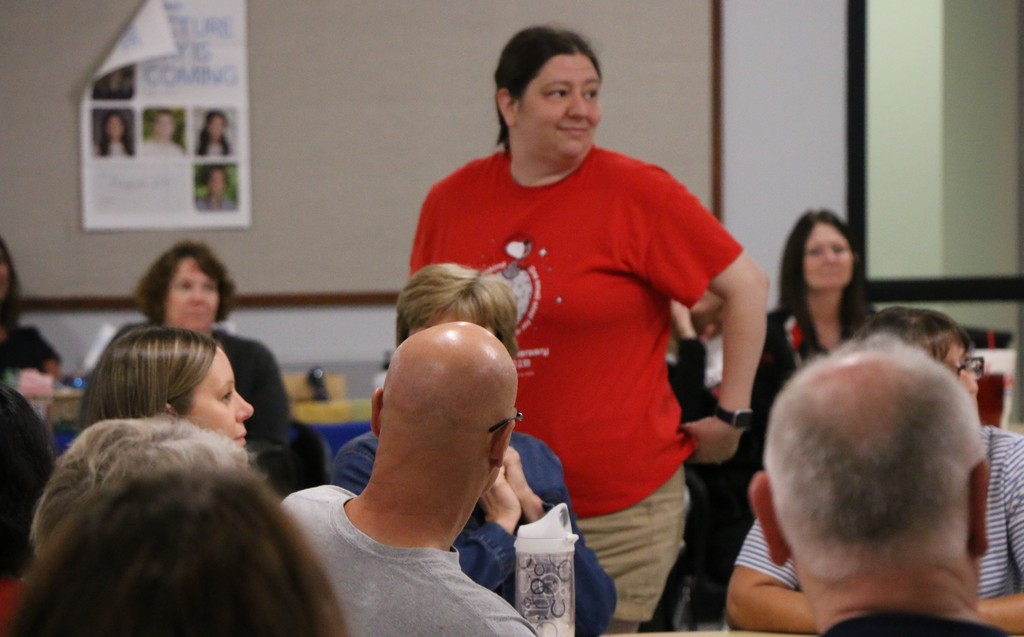 Welcome to Blackford County Schools! It's another busy day as we welcome new staff members to the district. Hard to believe we're less than a week away from the first day of school! #BetterAtBlackford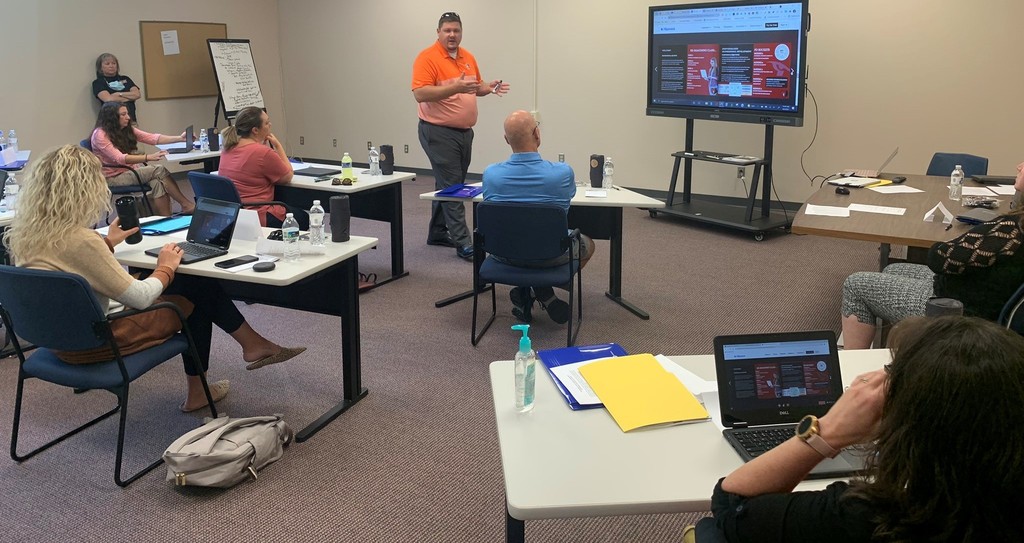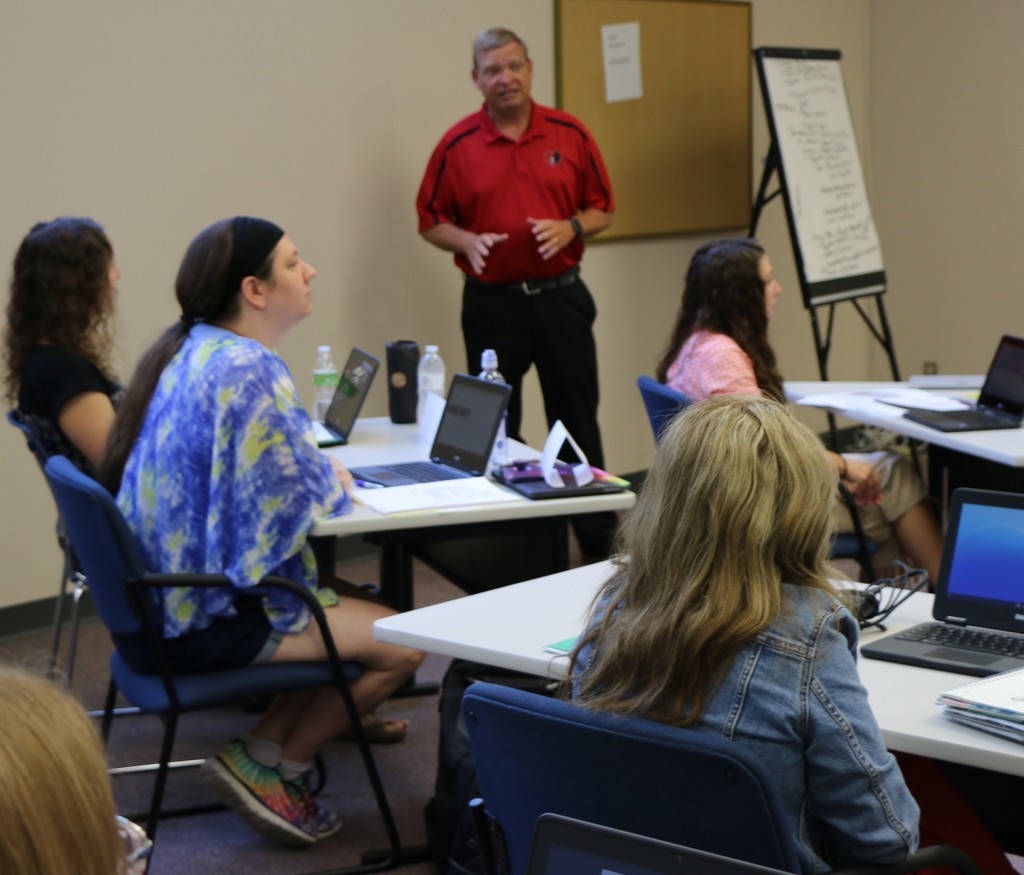 More scenes from today's TransformEd workshop with Matt Miller at BJSHS. Miller encouraged BCS teachers to take their dreams seriously. "Your dreams won't impact your students unless you're treating them seriously." #BetterAtBlackford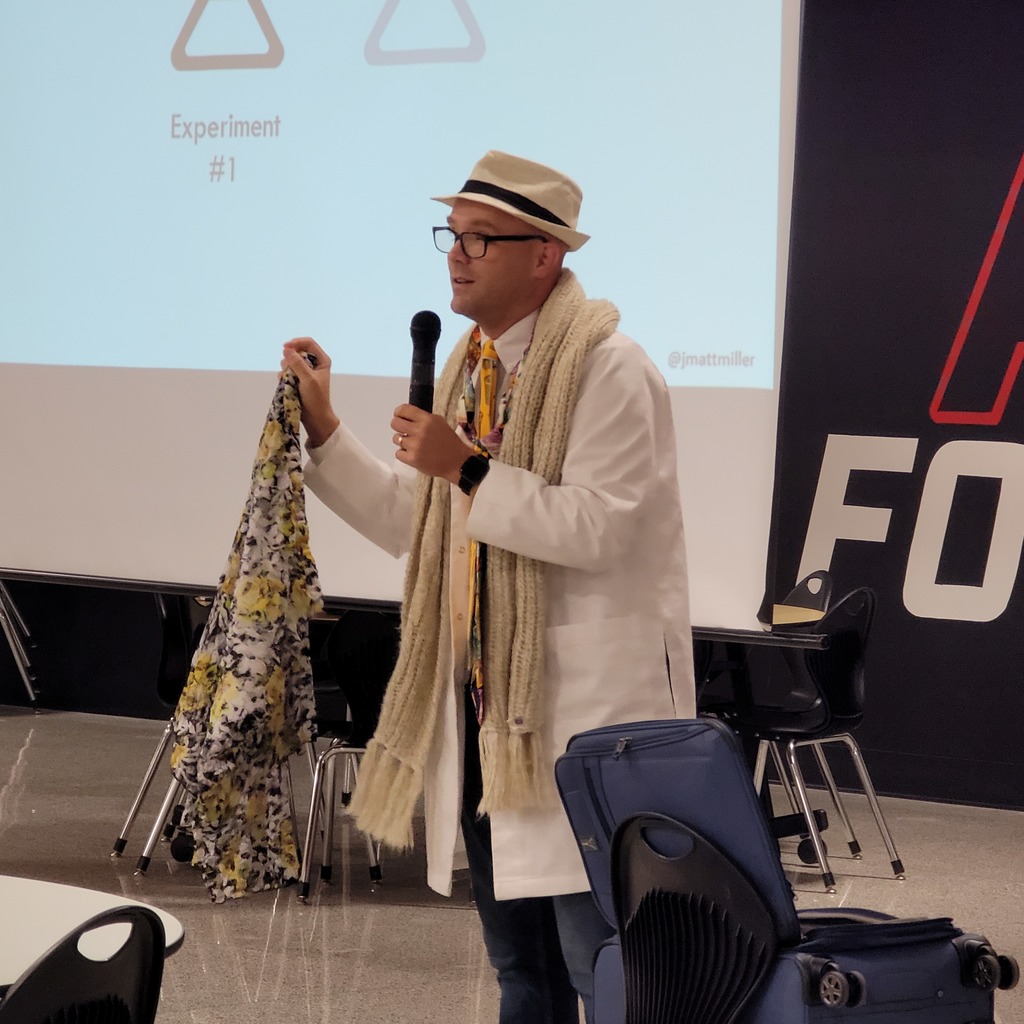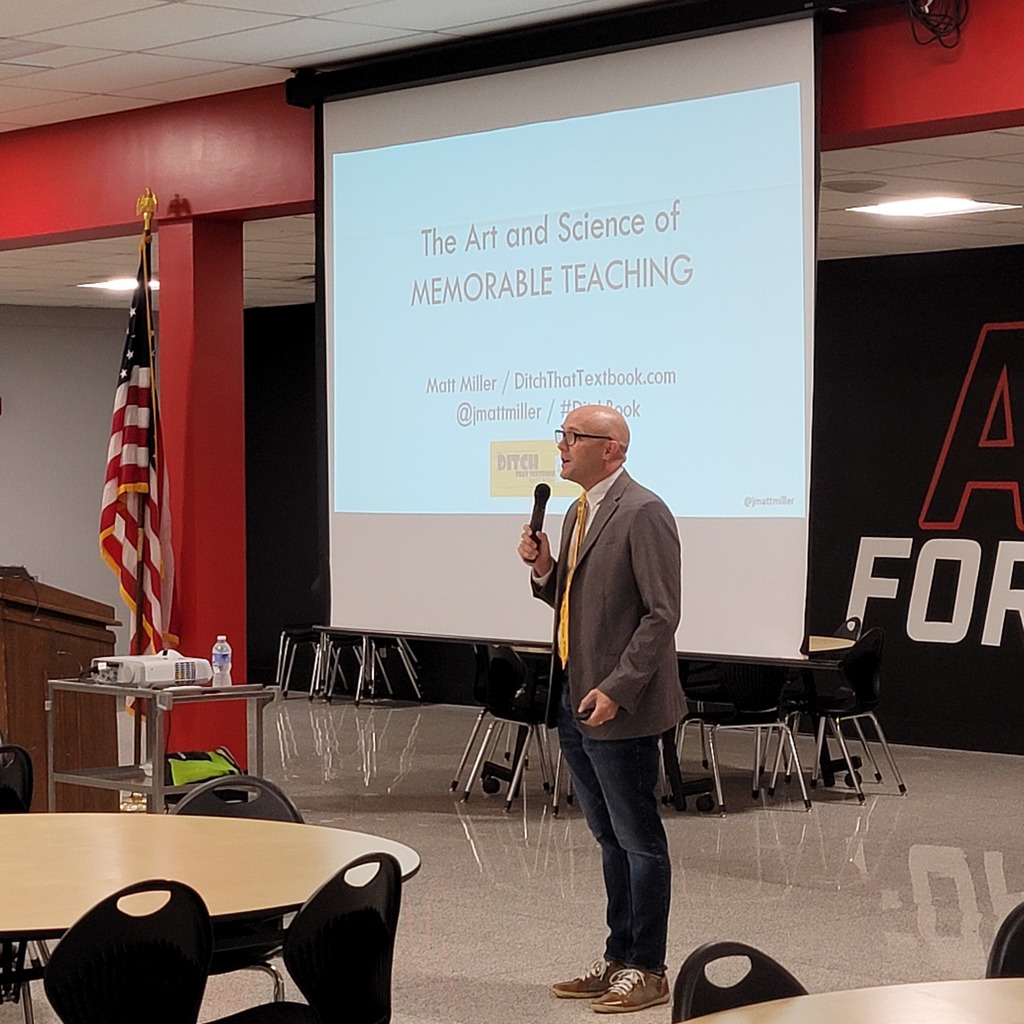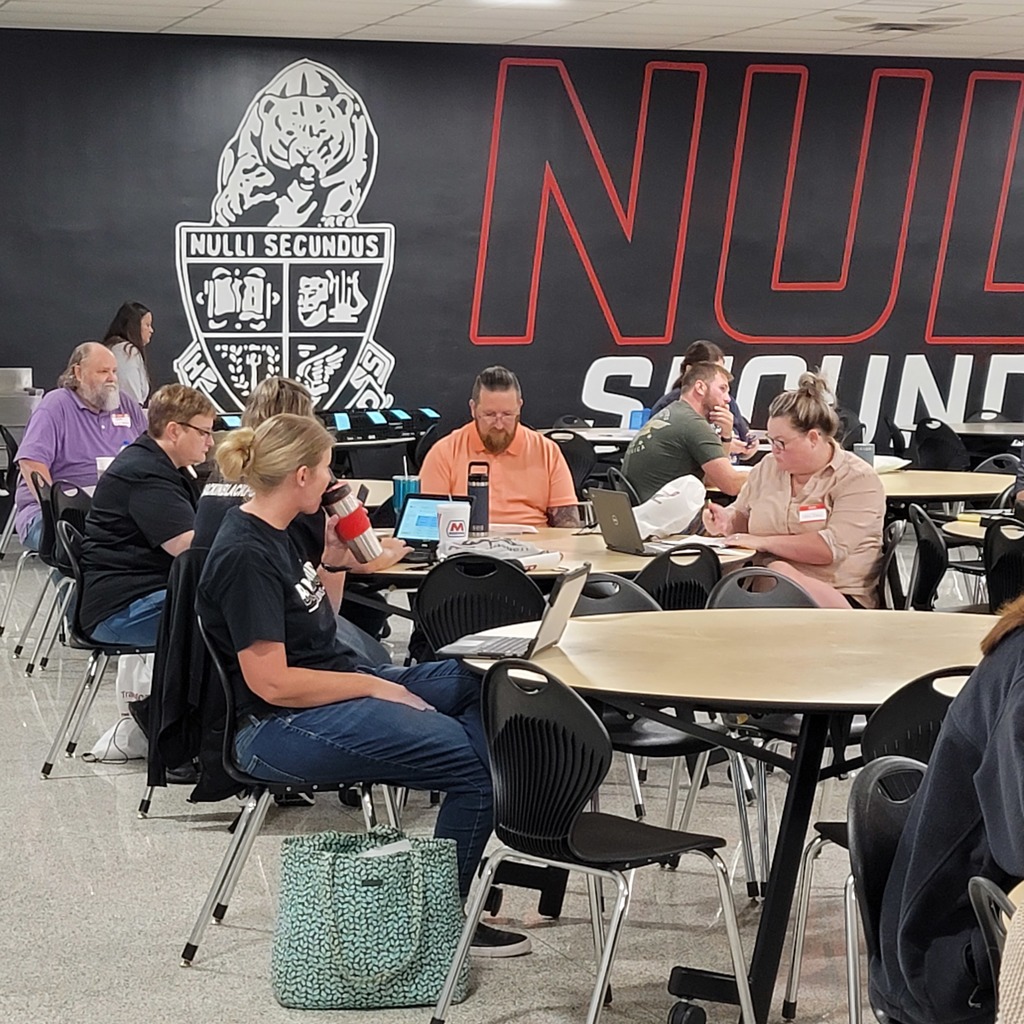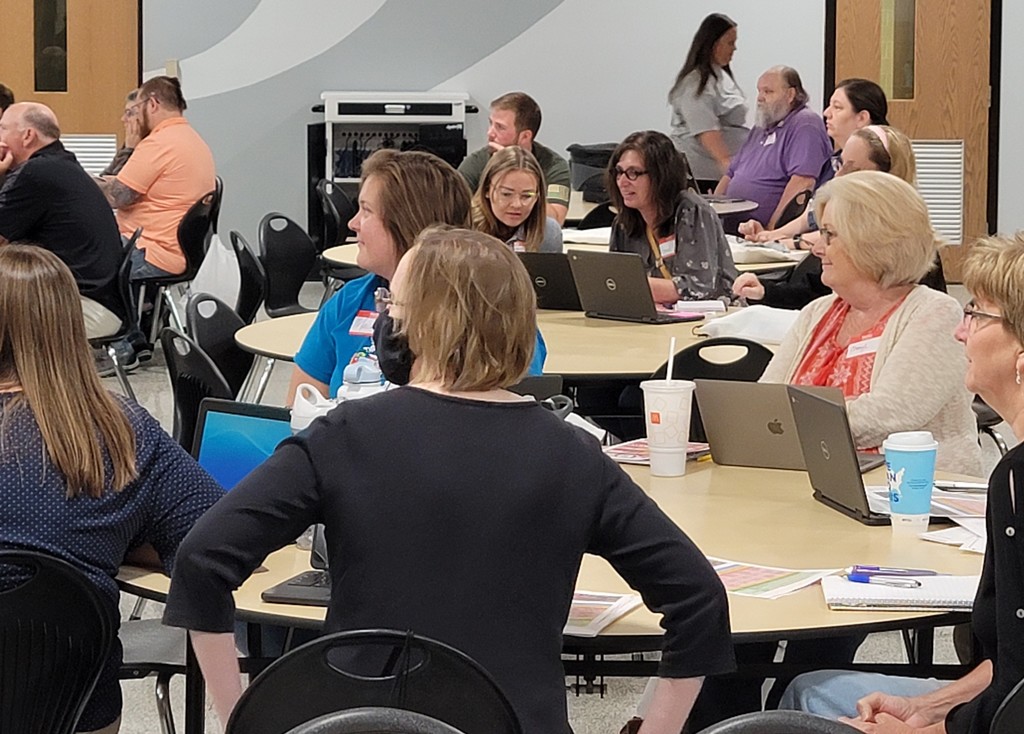 Join the BCS Food Service team!