You know summer is right around the corner when it's time for Camp Adventure! Check it out!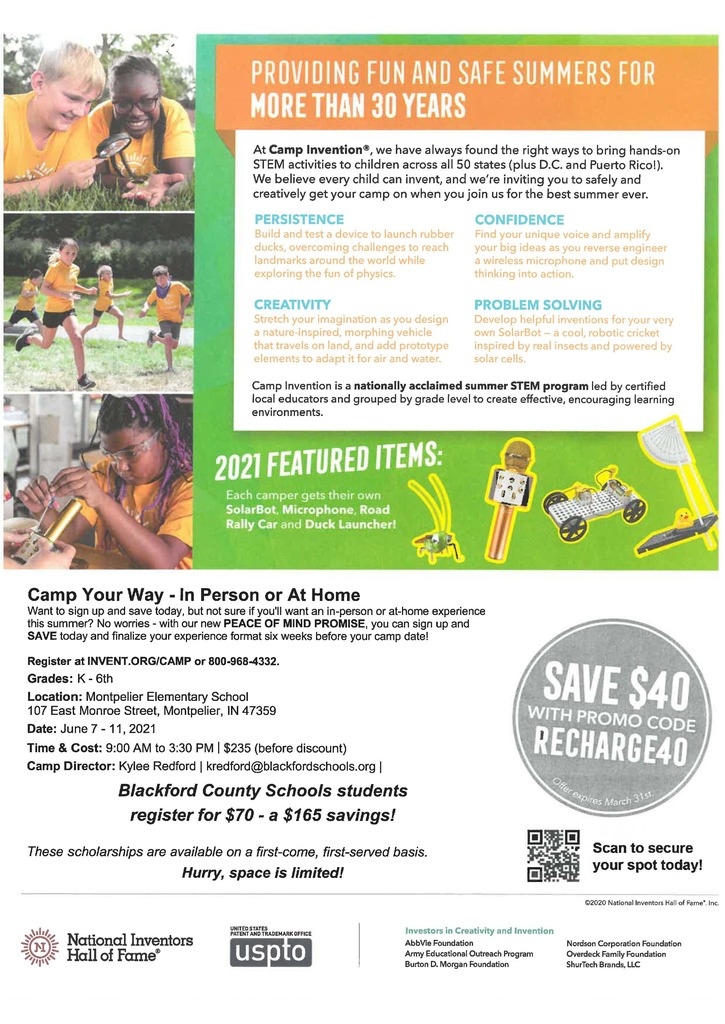 Our Montpelier 3rd graders want to thank the William E. Ervin family (Diane Ervin Kellahan and Elaine Ervin) and the Blackford Community Foundation for their new dictionaries. According to Montpelier teacher Mrs. Kylee Redford, students have already been putting them to good use. Thank you for your kindness to our BCS students! #BCCF #ChooseBCS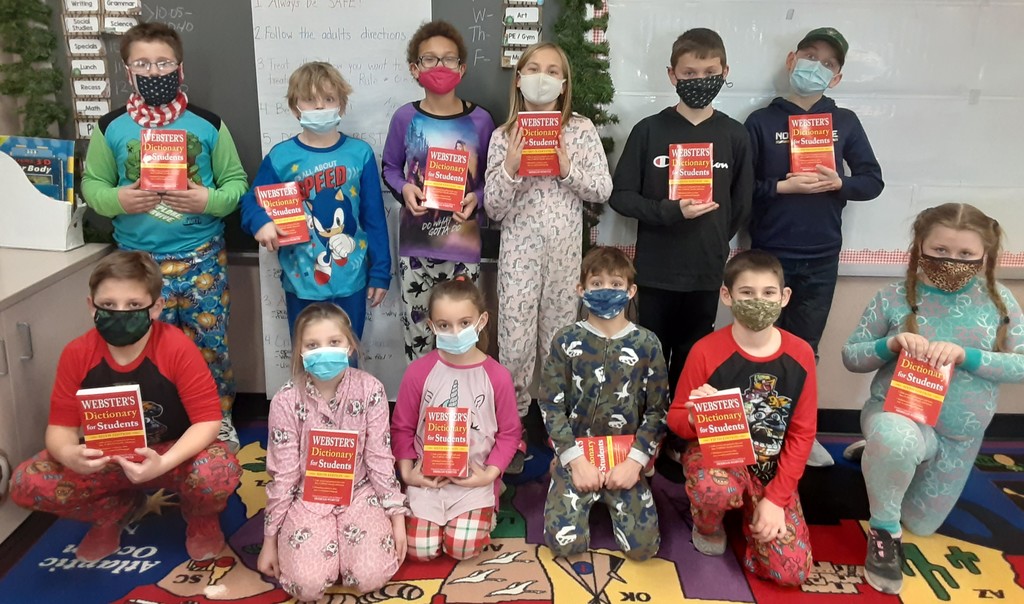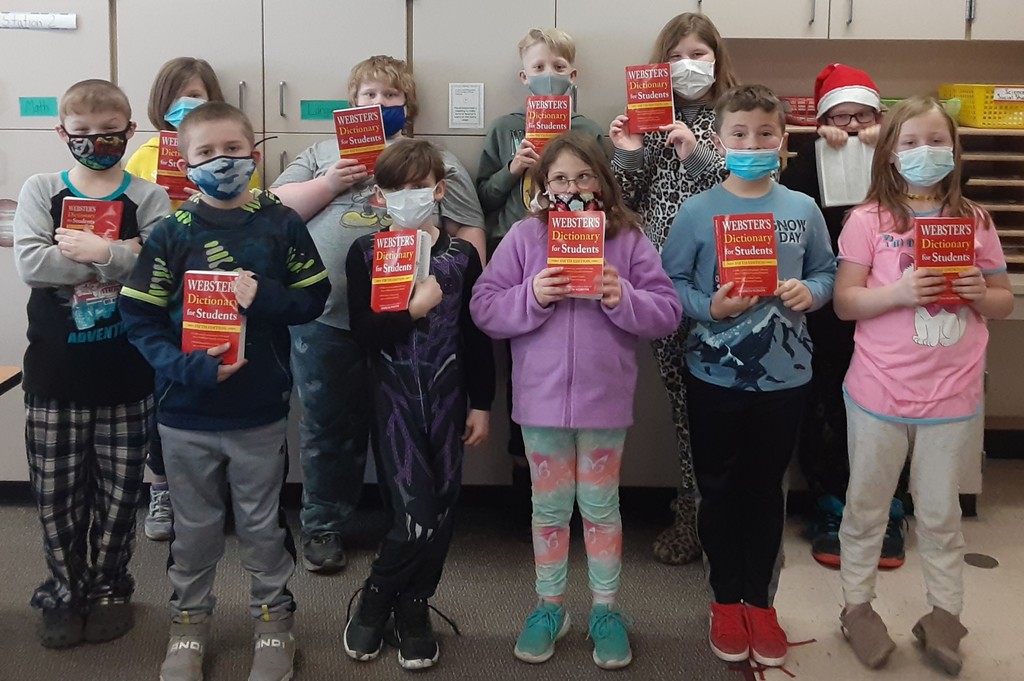 It's Kindergarten Round-up time! If you have or know of an incoming Kindergarten student, please share this important information.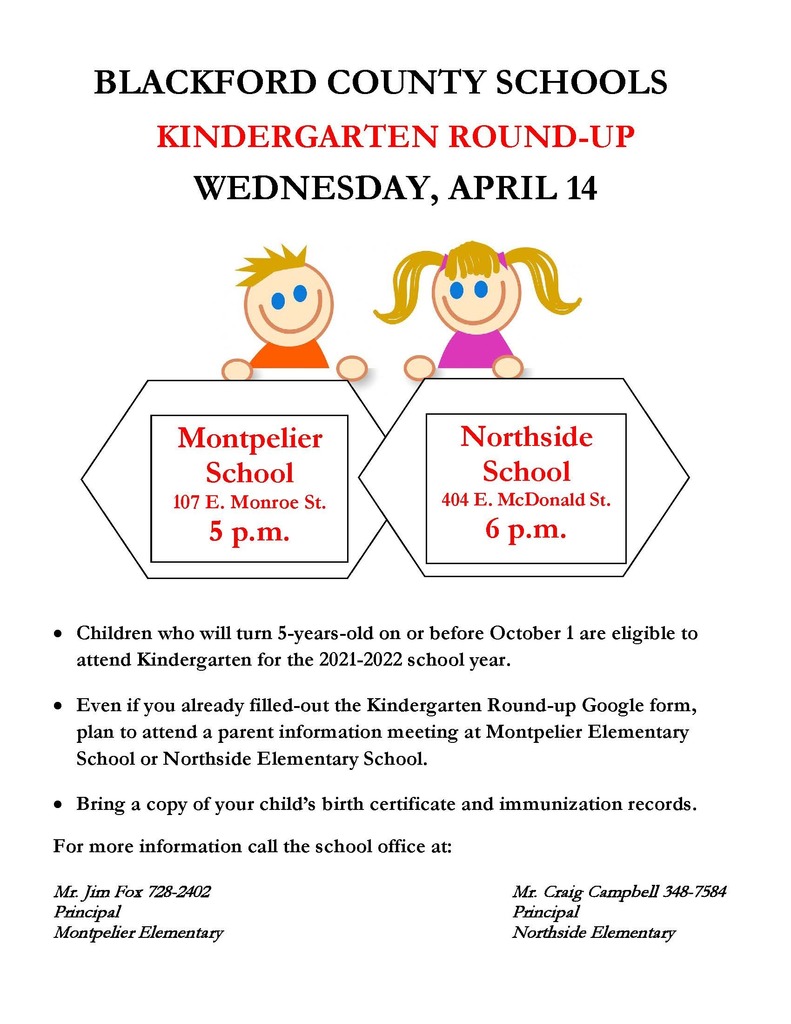 Mark your calendars! The BJSHS Class of 2021 Graduation ceremony will take place on Sat., May 22 at 7 p.m. at the Football Stadium. Inclement weather on Saturday will postpone graduation until Sunday at 1 p.m. (If poor weather persists, graduation time will be moved to 7 p.m.)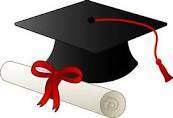 Blackford Spotlight - Mrs. Carma Reidy's 3rd grade class at Blackford Intermediate School: "My class has been reading two texts about the same subject. We read a book called, The Boy Who Harnessed the Wind and an article titled Ryan's Well. We compared the two characters and their traits, what similarities/differences of the characters. We then put ourselves in the characters "shoes". How could we create a windmill using only "junk"? The students' STEM (science, technology, engineering, and math) activity was to build their own windmill using the materials we had in our classroom. The students did a lot of problem solving to create their windmills. Way to go future engineers!!!" - Mrs. Reidy #ChooseBCS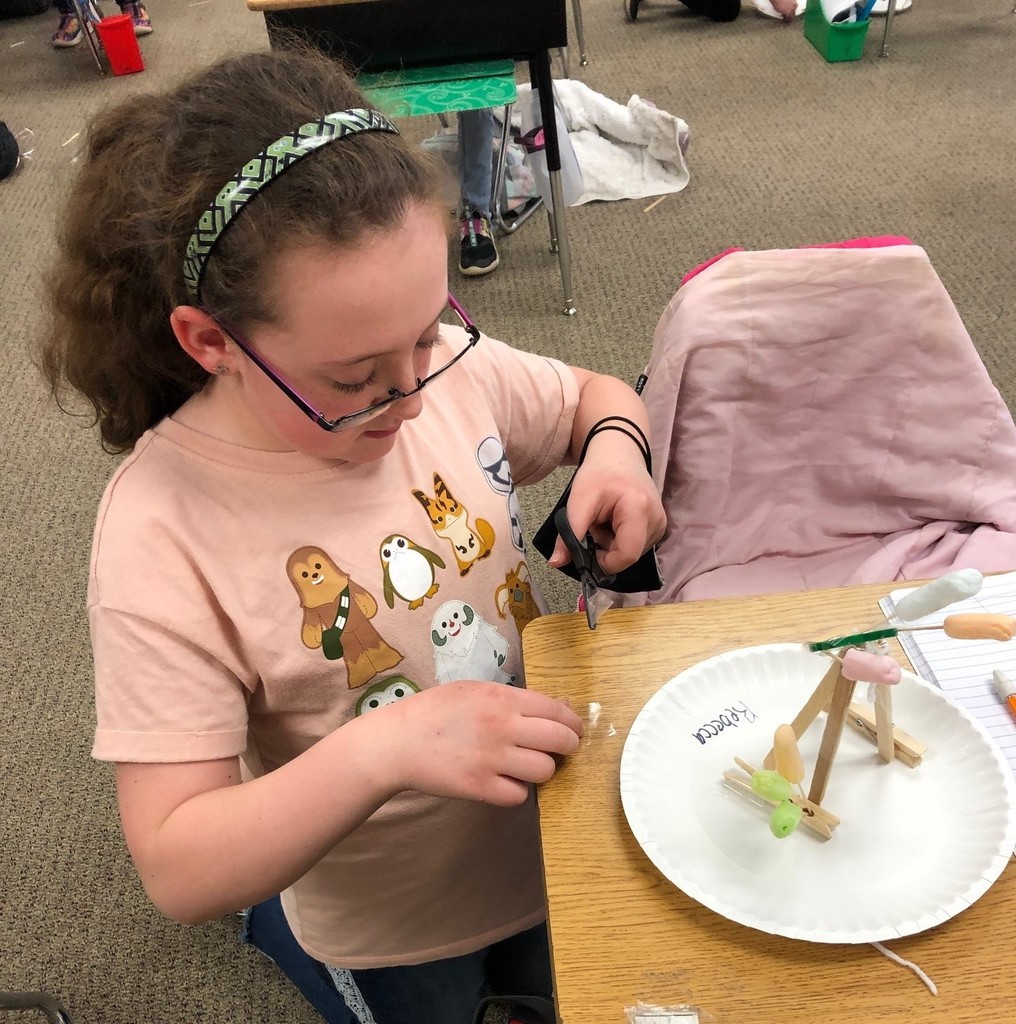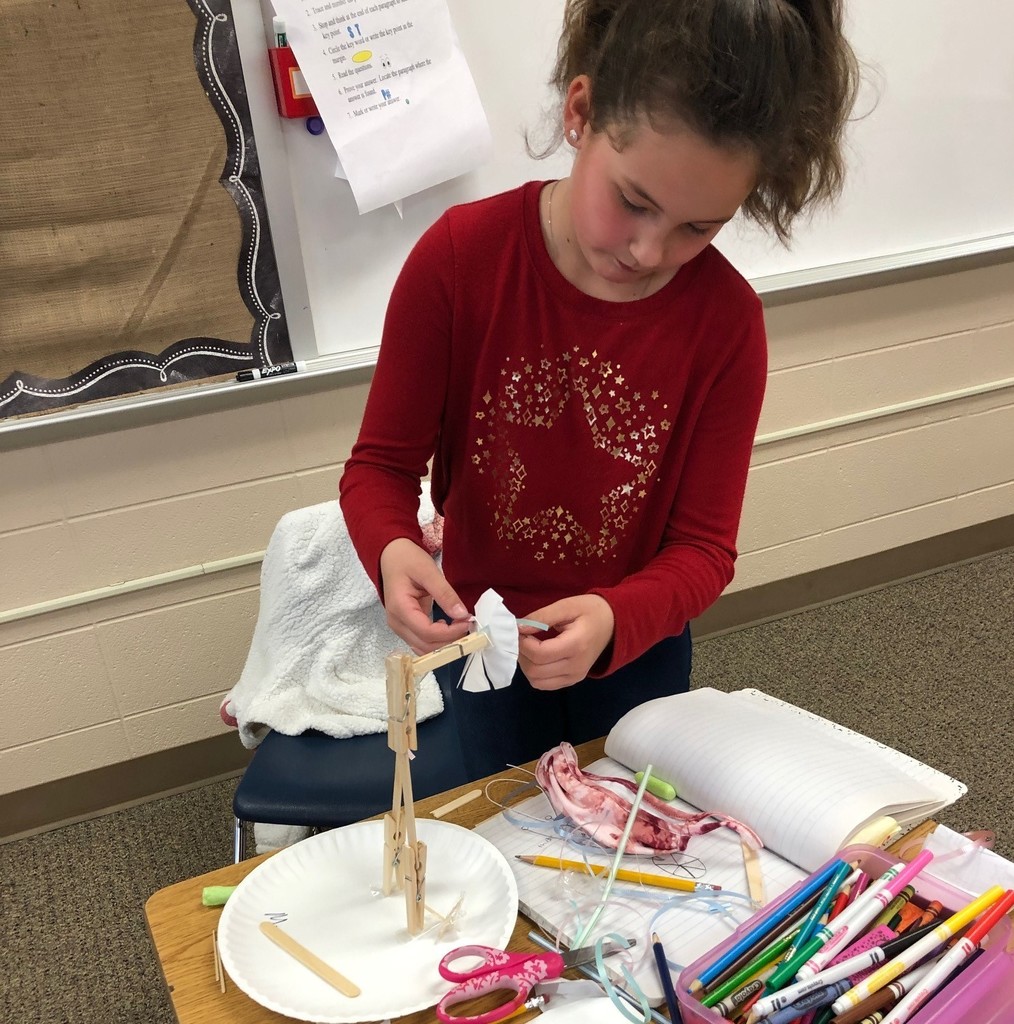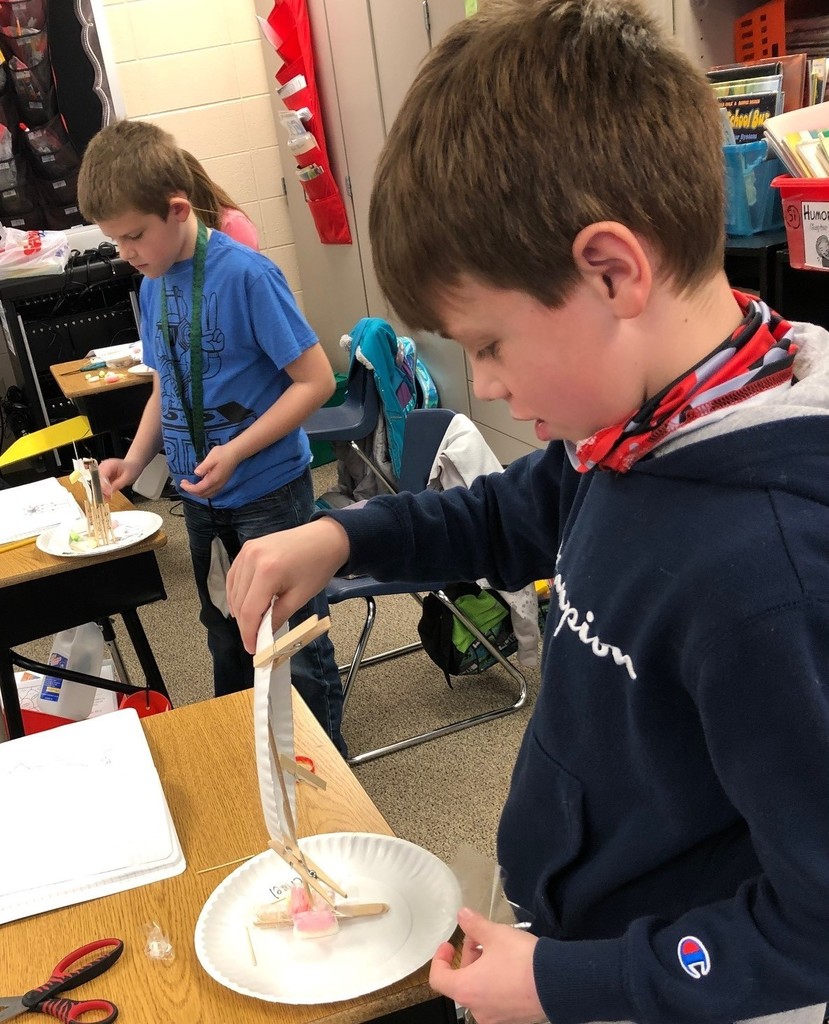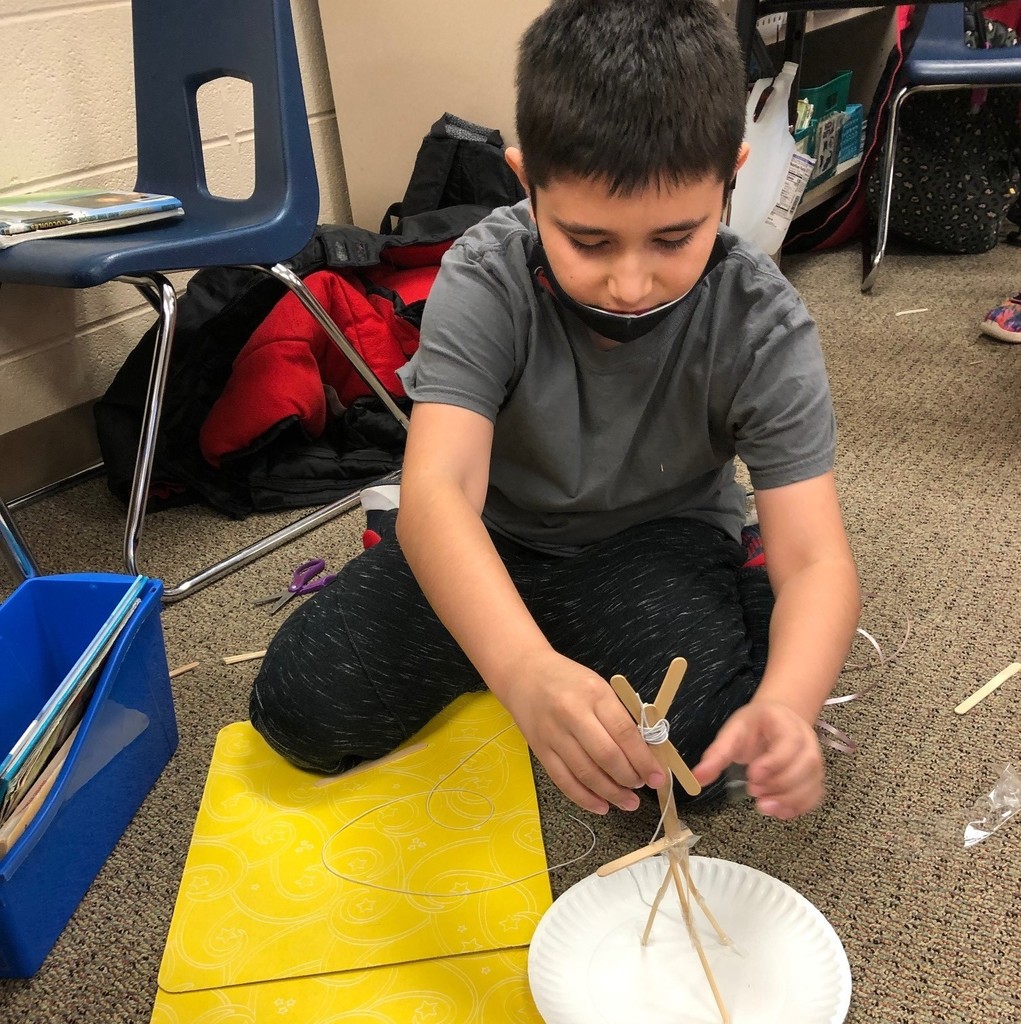 Check out these Lucky Leaping Leprechauns all decked out for St. Patrick's Day from Ms. Sheri Hangber's math class at Blackford Intermediate School! You're looking festive, Bears!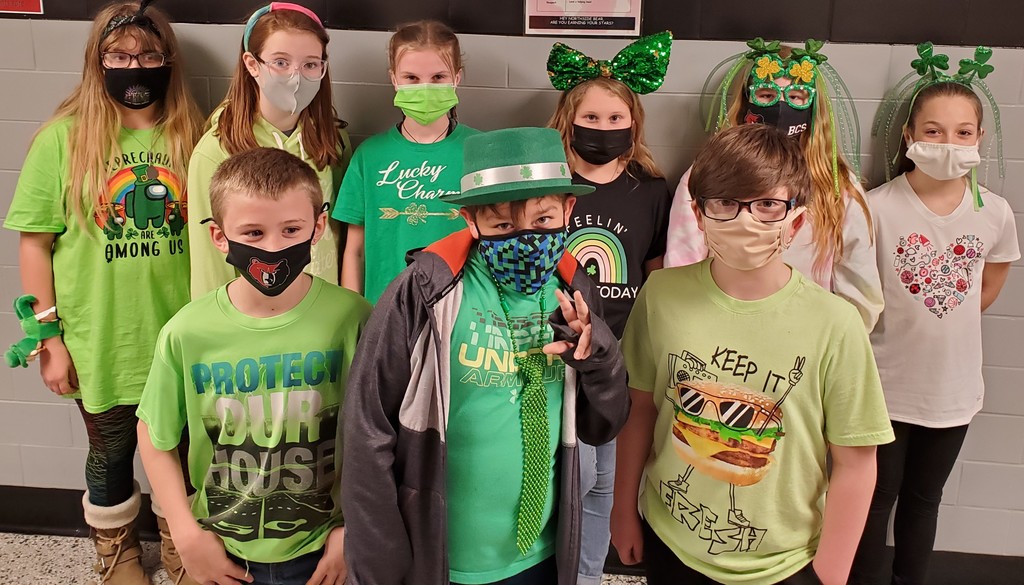 Check out Beth Brown's Bruin spirit! She put together a bulletin board at Northside Elementary to help our Cubs cheer on the Bruins to a Semi-State victory! Great job, Beth! We are #BruinProud!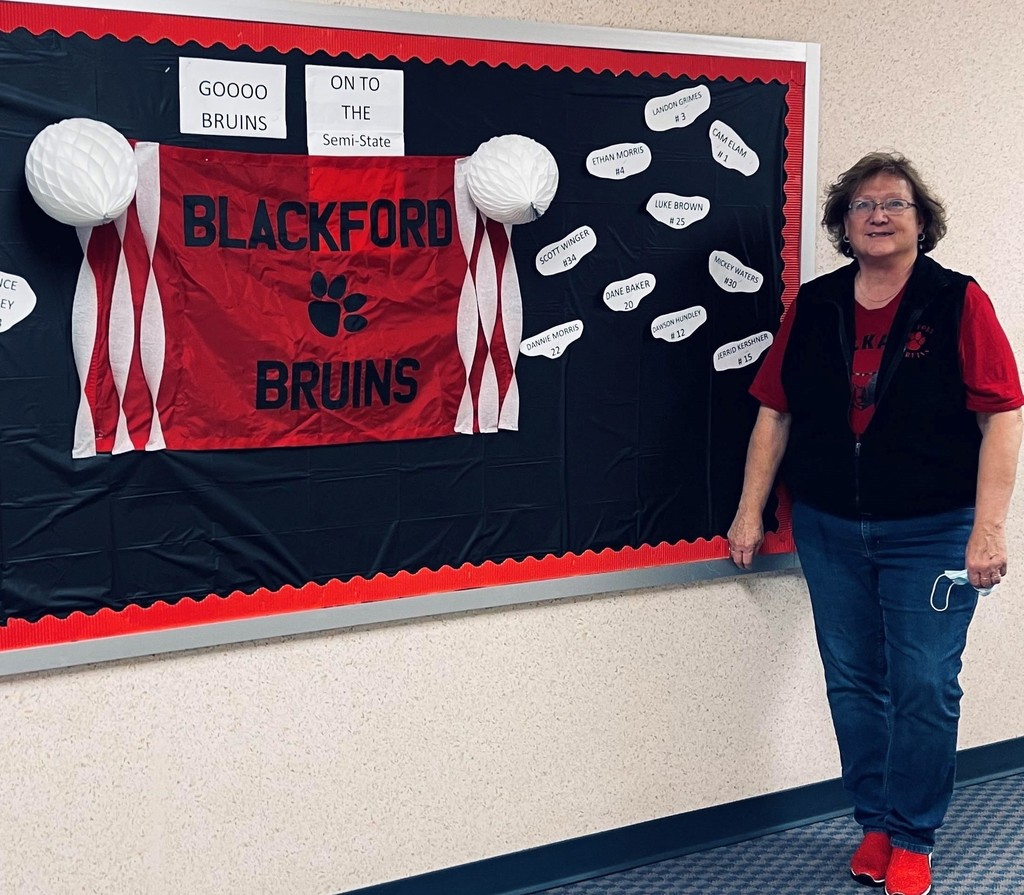 Here are a few more photos from St. Patrick's Day fun at MES. What a fun day! #ChooseMES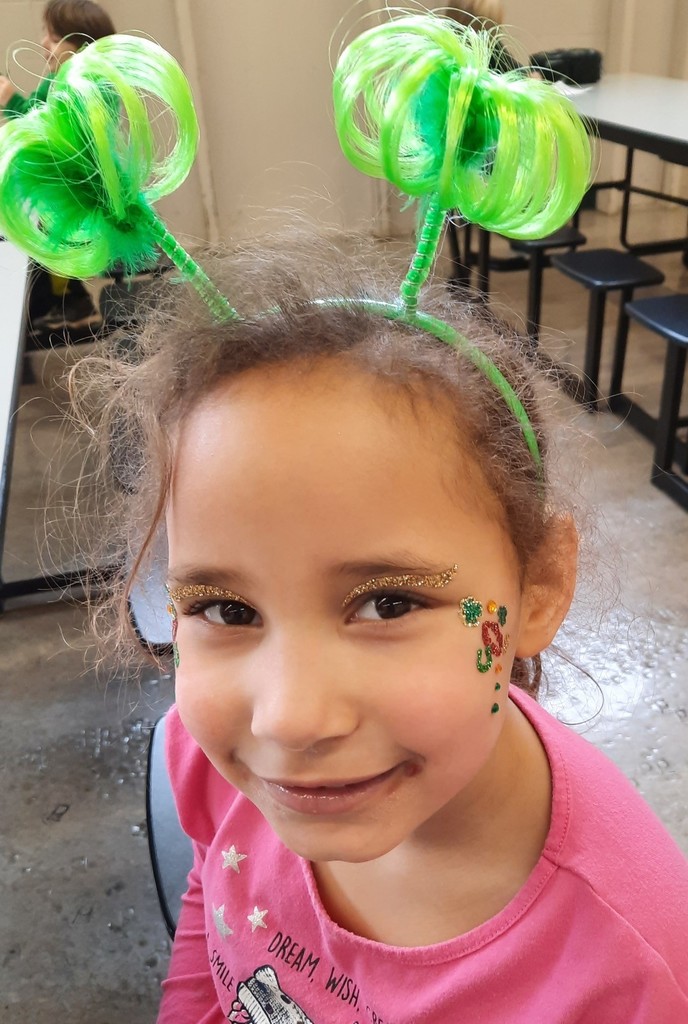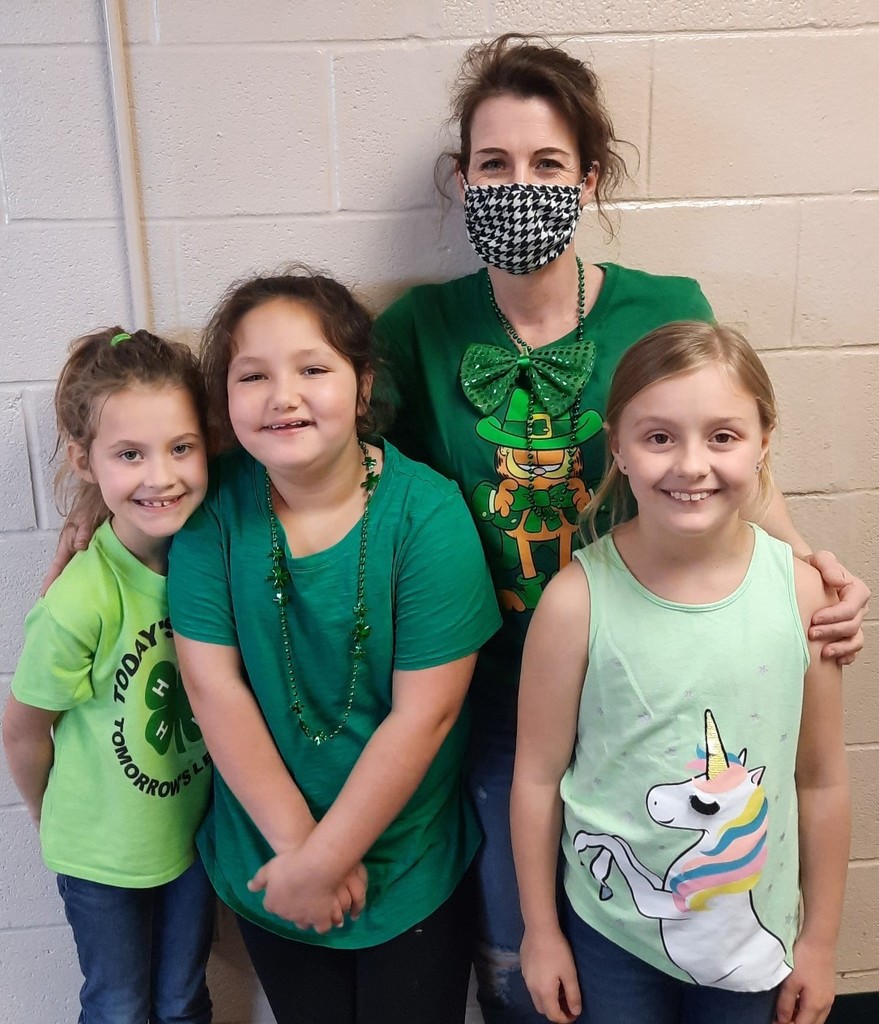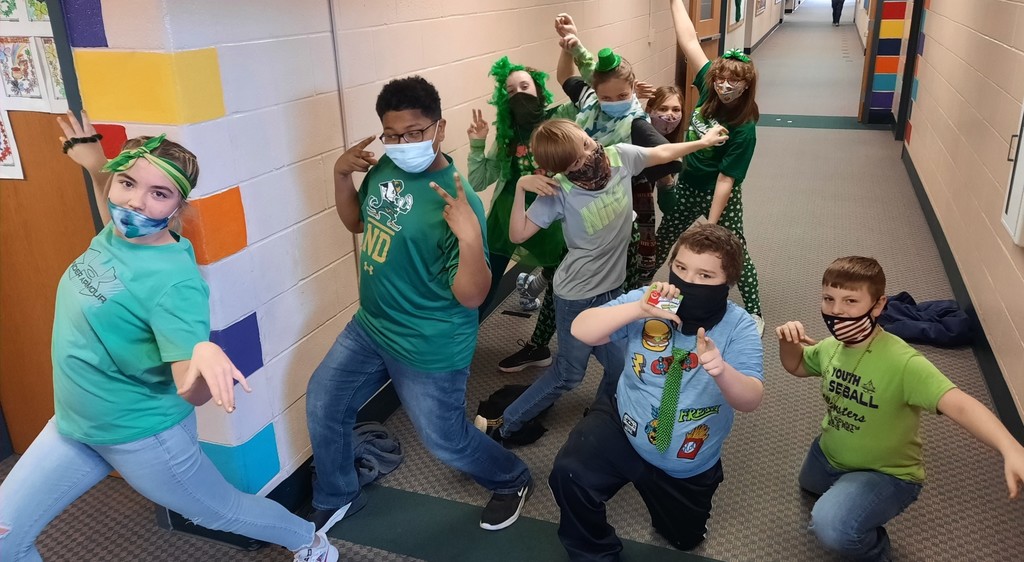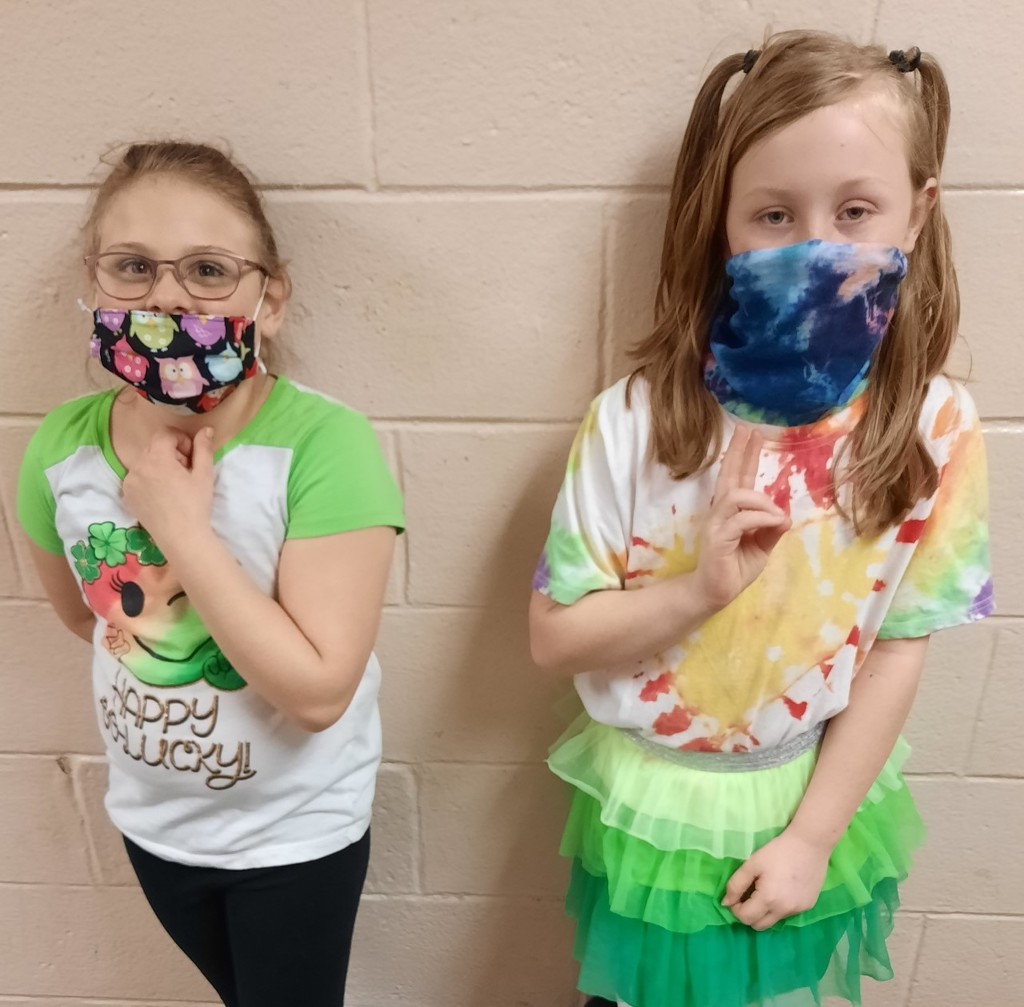 How do you catch a leprechaun? With a trap, of course! Check out the Kodiak creativity at Montpelier School today as they share their St. Patrick's Day Leprechaun Traps! Nice work! #ChooseMES #StPatFun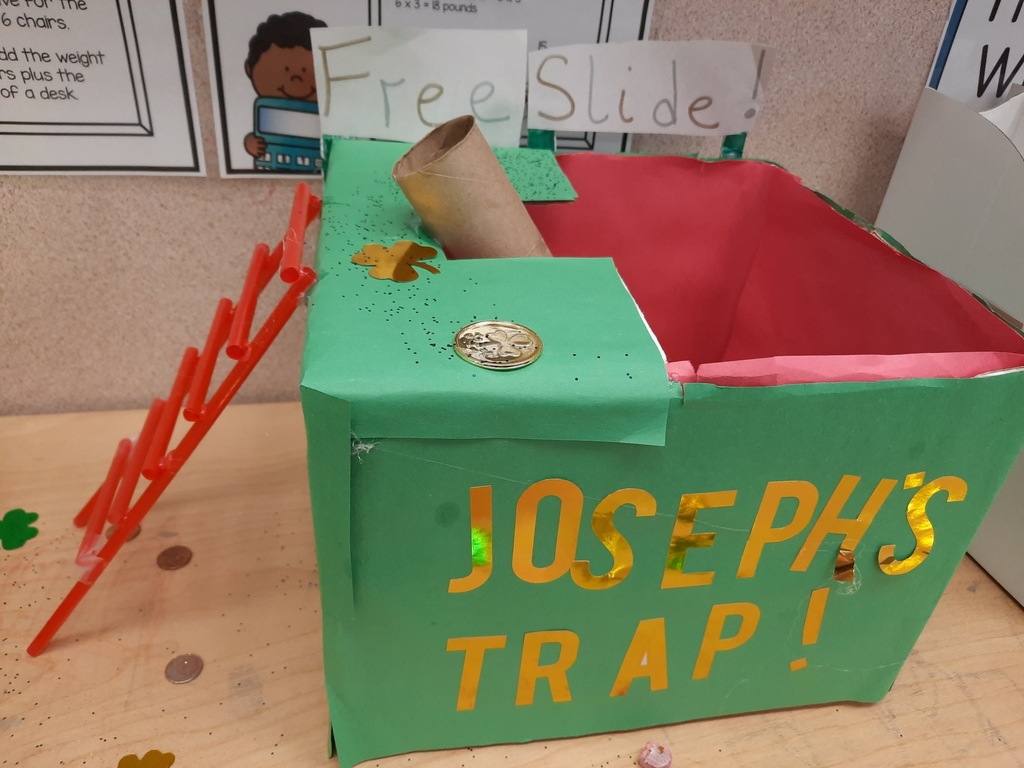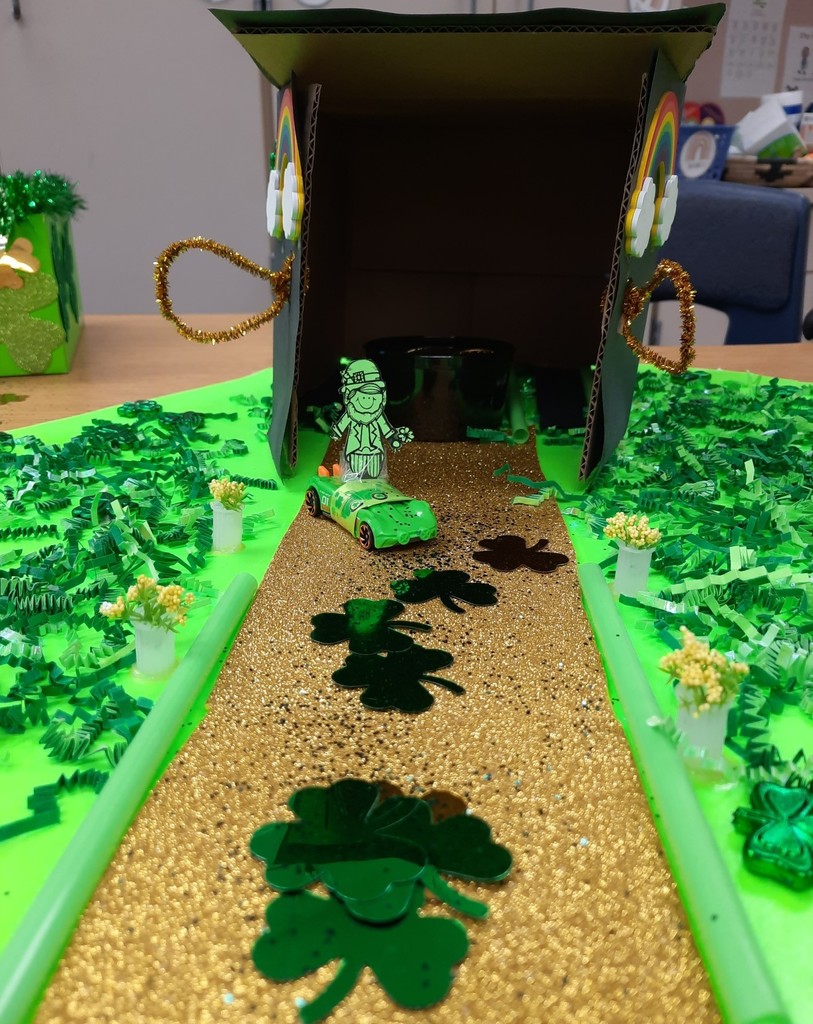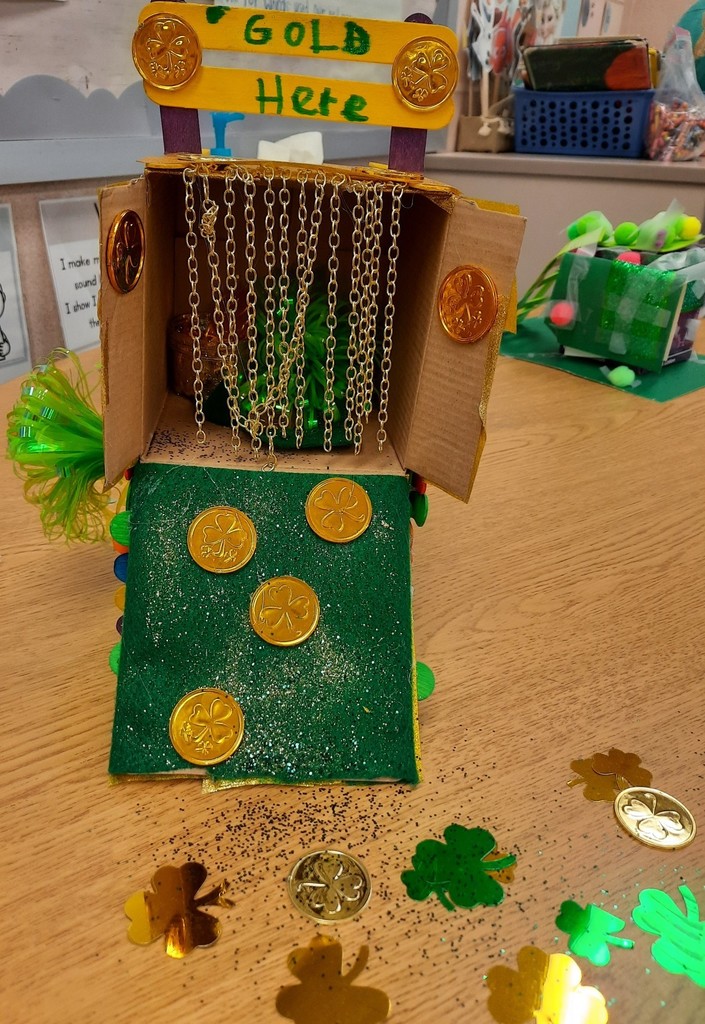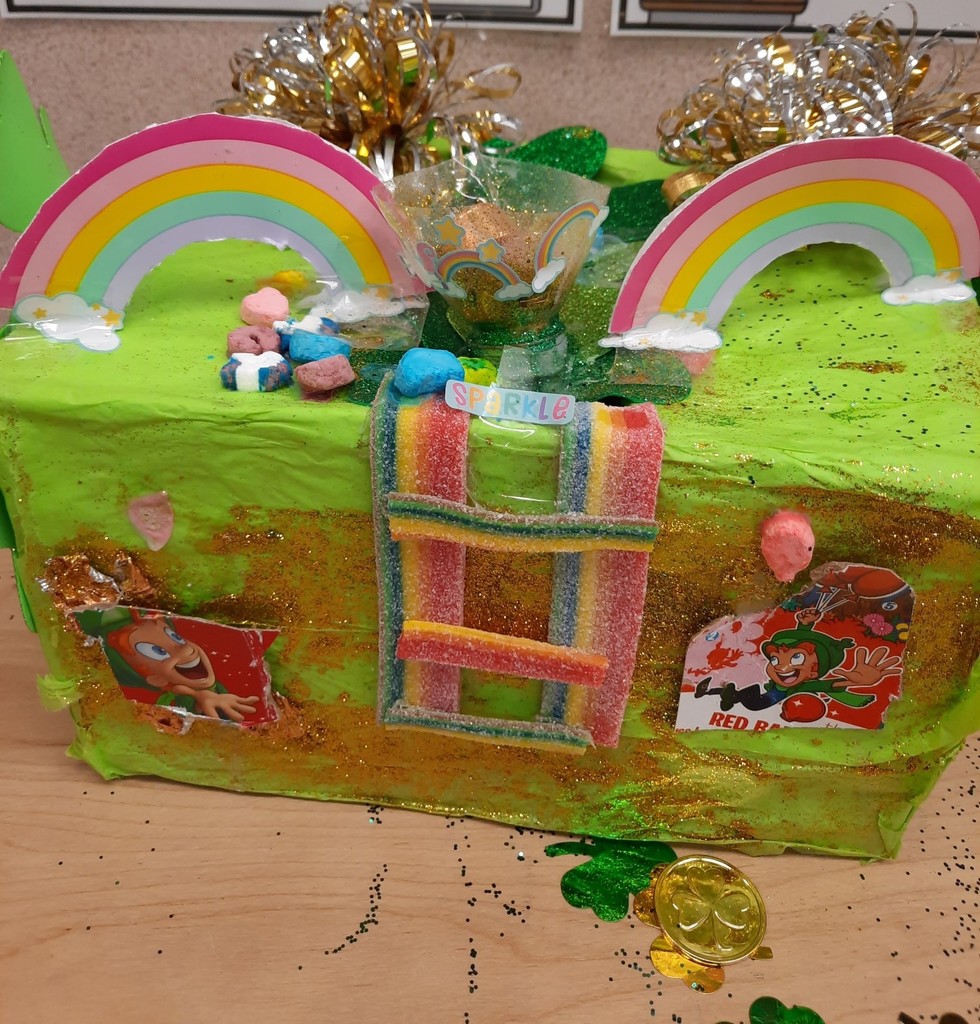 Blackford Spotlight: Ms. Julia Duncan's 2nd grade class at Montpelier Elementary - "My students are working on creating Leprechaun traps out of rice crispy treats, lucky charms, marshmallows, and sweet tart ropes. They had a writing activity describing how they created the Leprechaun traps in steps such as First, Next, Then, and Last. They had a blast creating these traps. Happy Saint Patrick's Day!!" - Ms. Duncan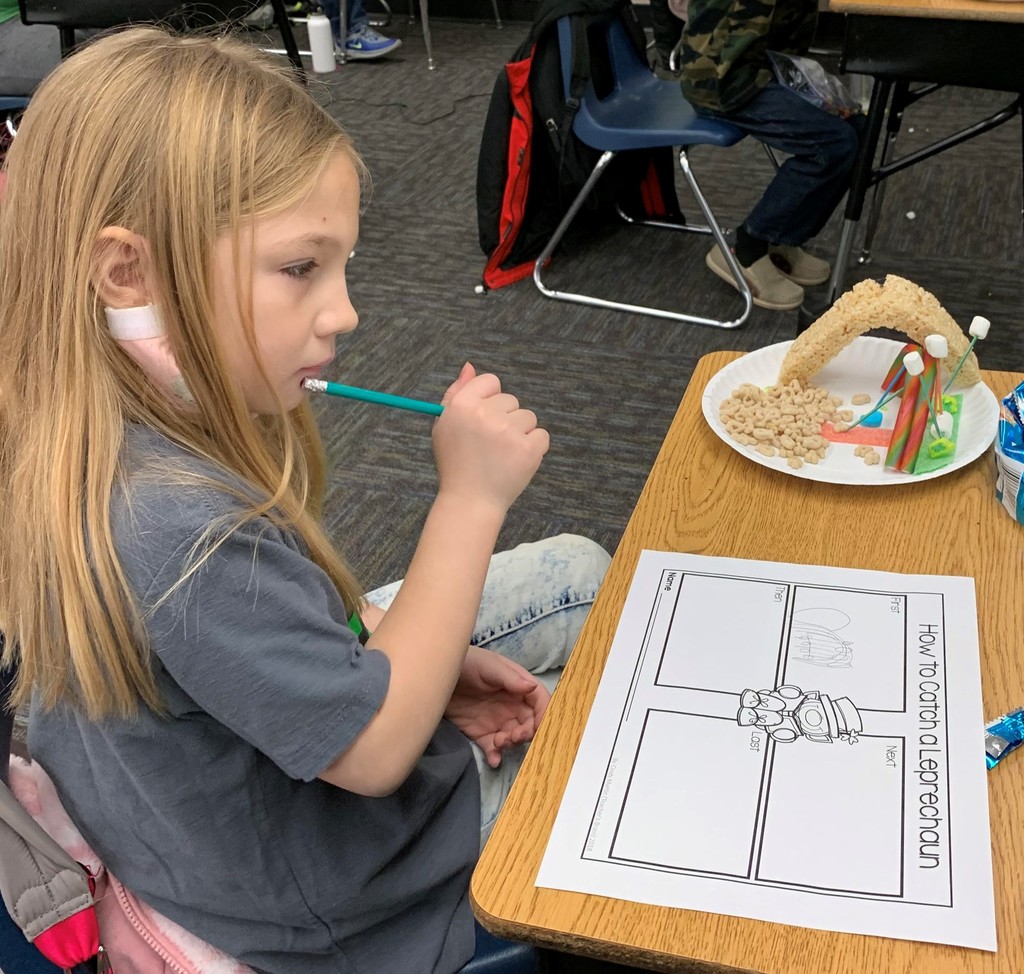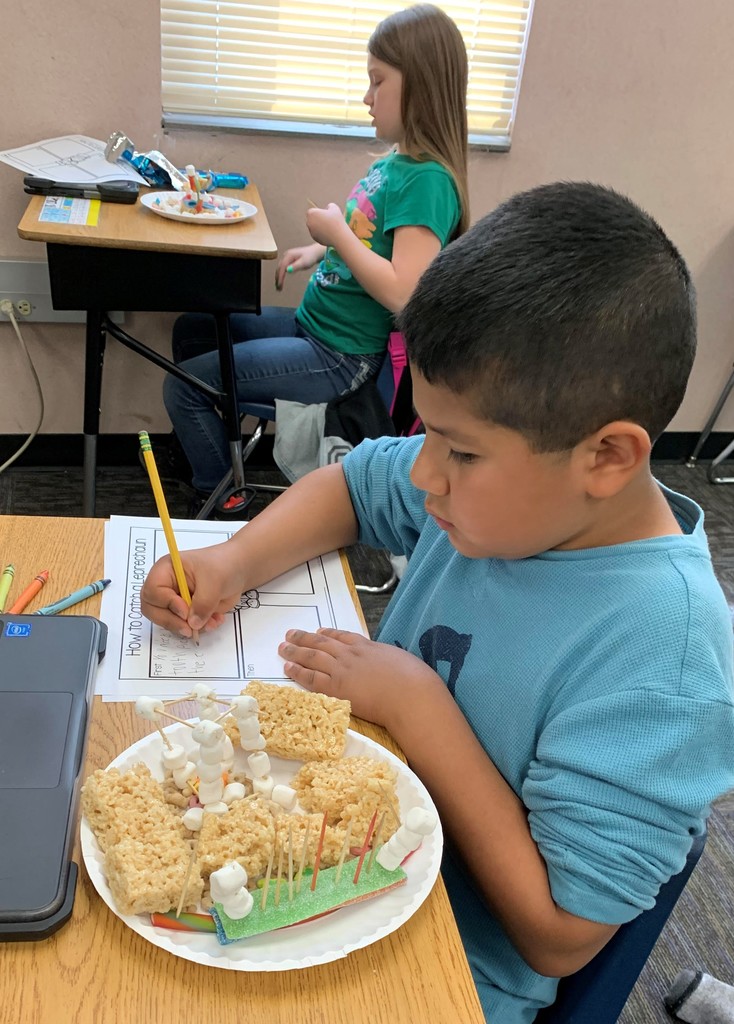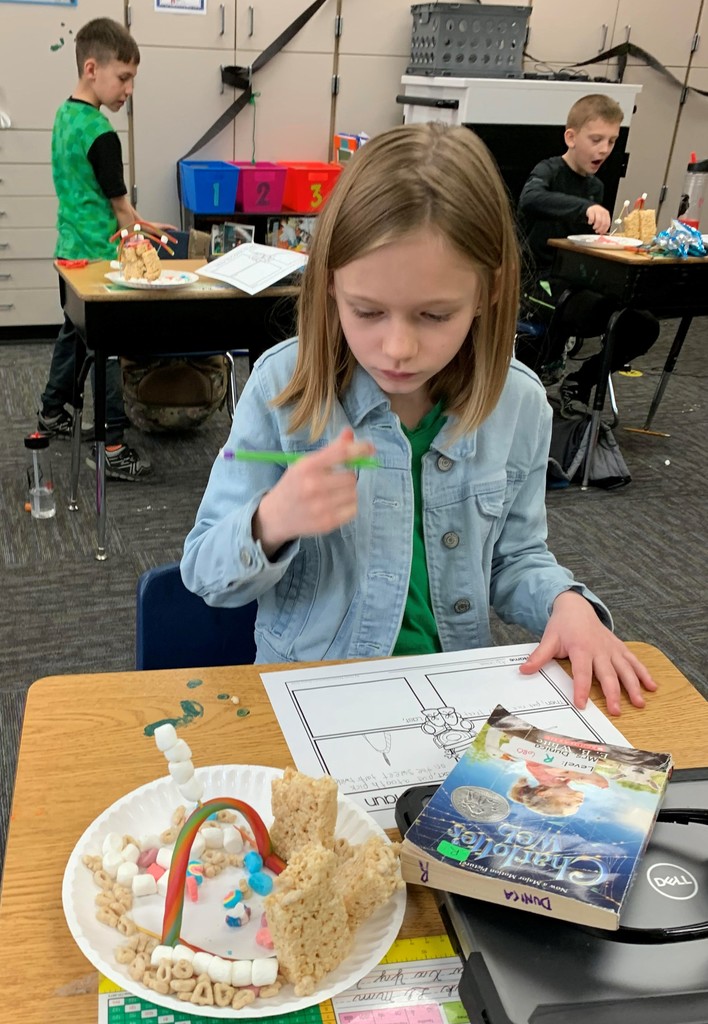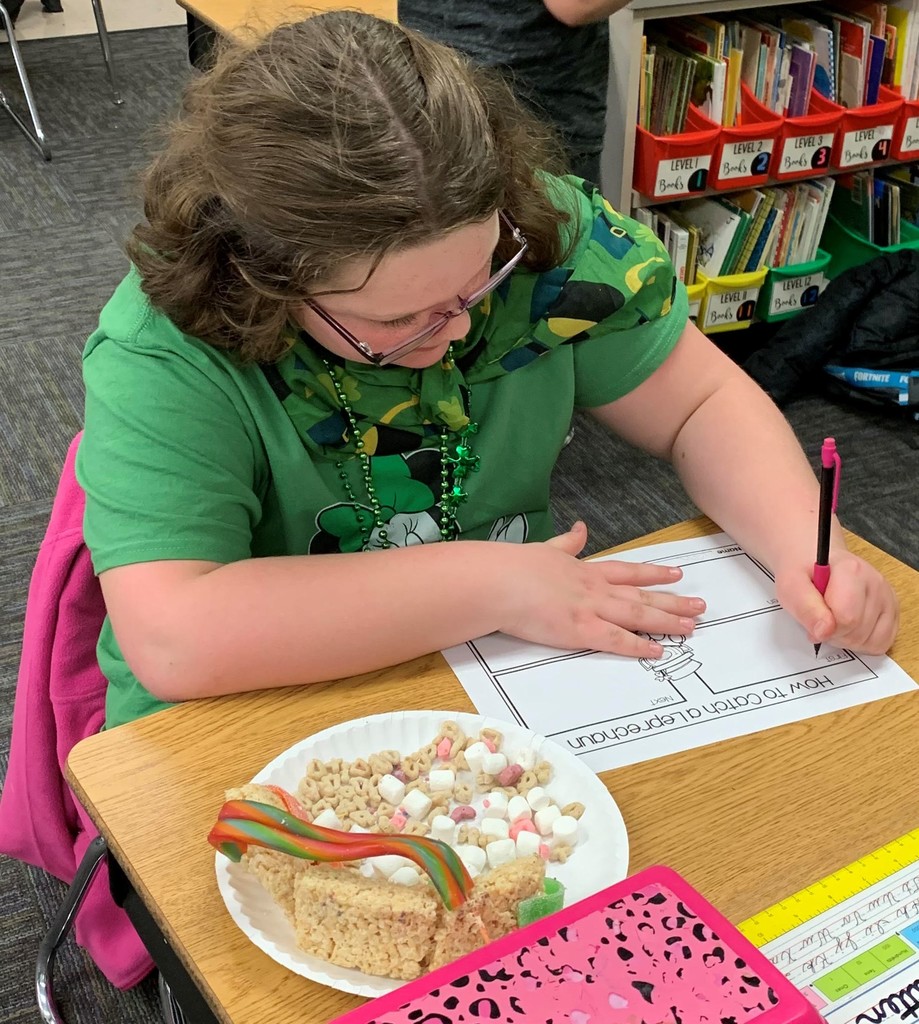 During last night's school board meeting, BJSHS senior Layla Pennington was honored for being the 2021 Lilly Community Scholarship recipient. Layla is the daughter of Jake and Heather Pennington. She told board members that she plans to attend Butler University in the fall to study pharmacology. She is joined in the photo by Troy Kaufman, board vice-president, and Chad Yencer, superintendent. Congratulations, Layla! We are #BruinProud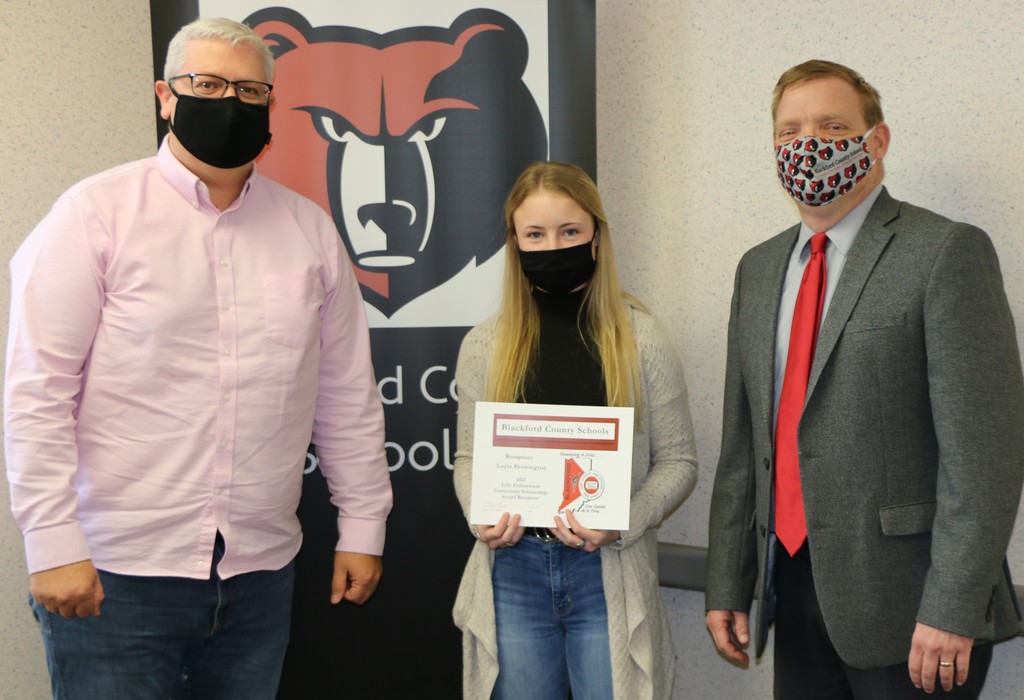 Northside and Montpelier 2021-2022 in-person Kindergarten Round-Up meetings announced!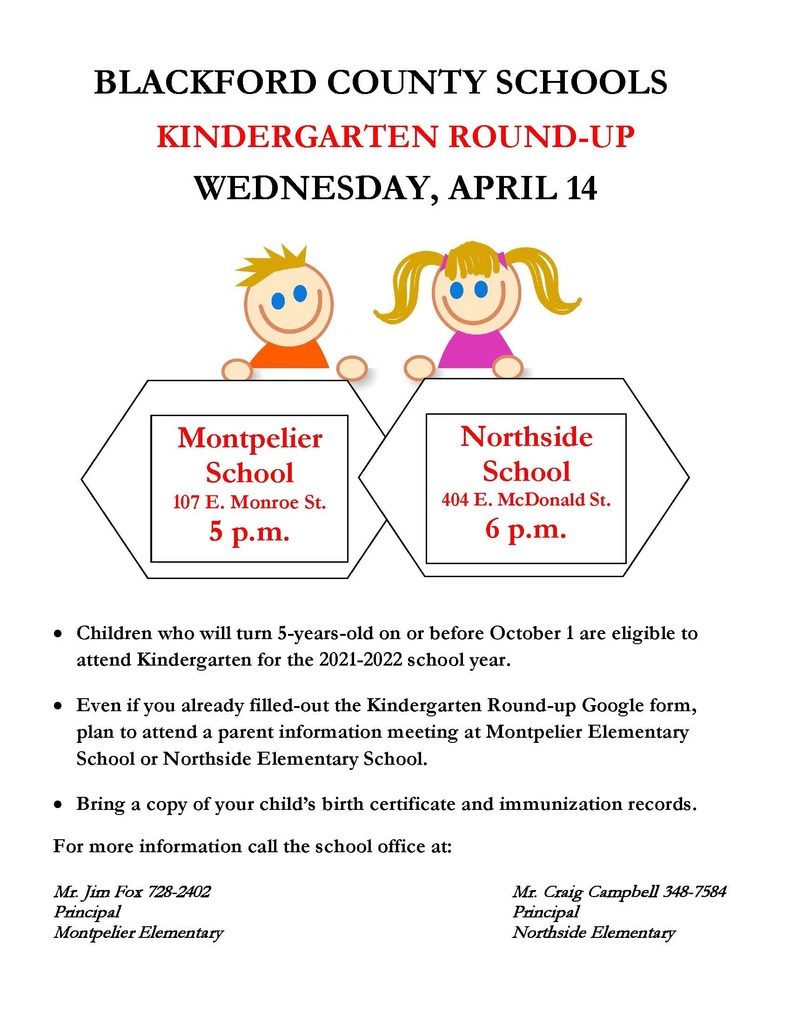 It's raining in the Kindergarten classroom at MES! Students in Mrs. Jessica Barker's class have been studying weather and different storms. Today, they experimented by making rain in a jar! They added different colors to also create rainbow rain! Nice work, Kodiaks #ChooseMES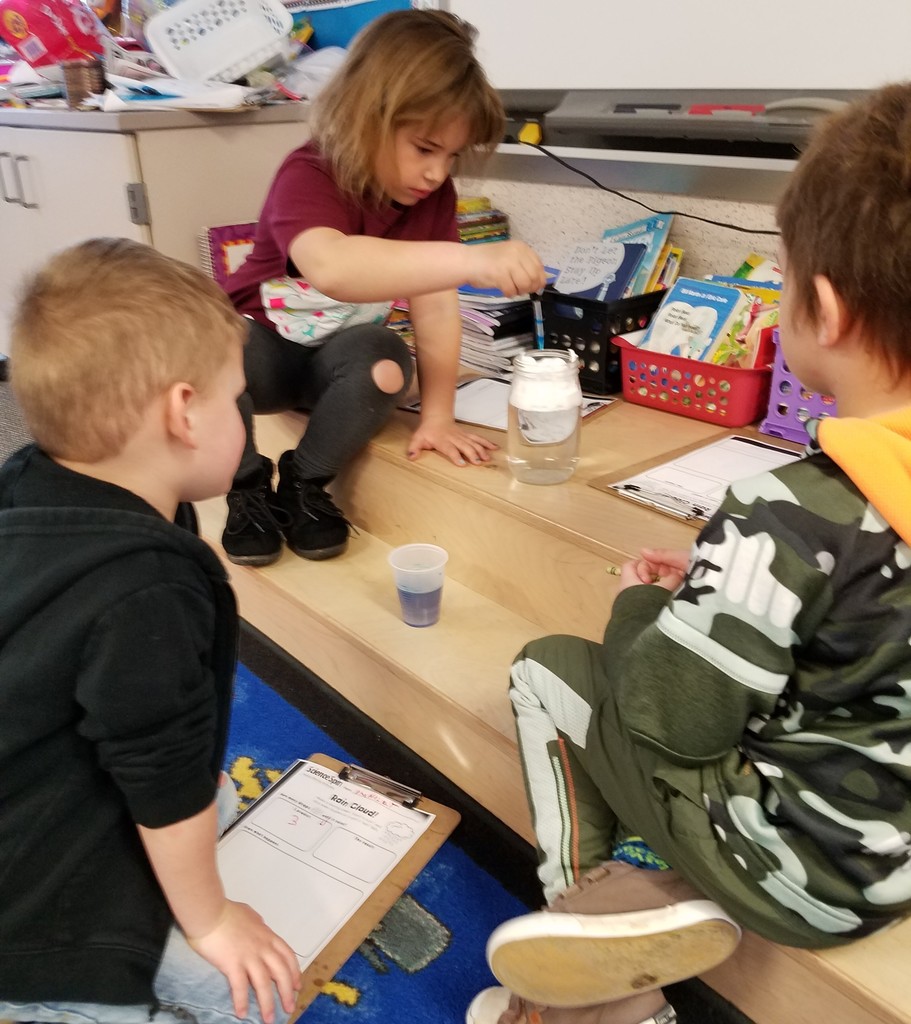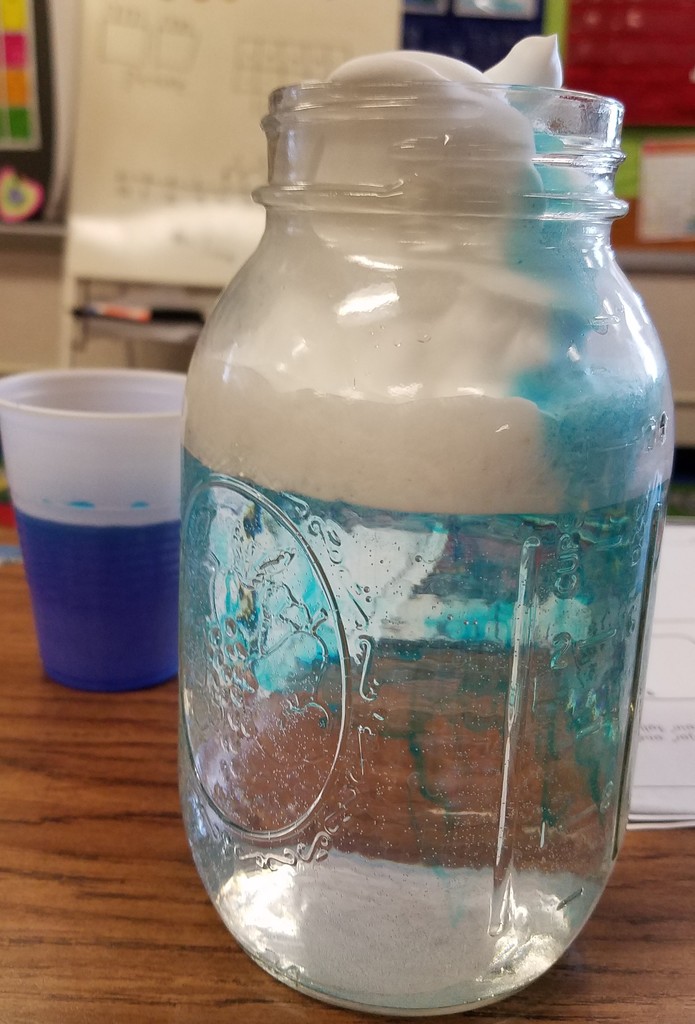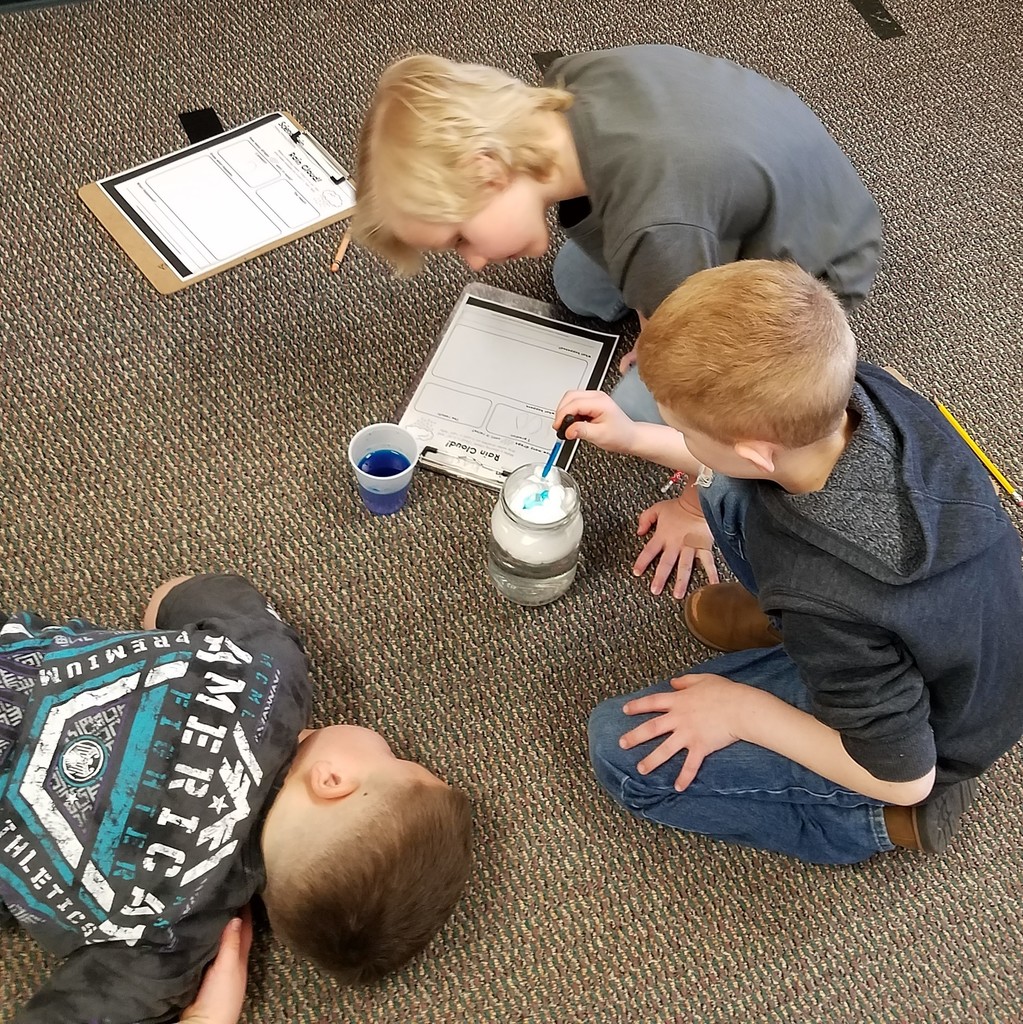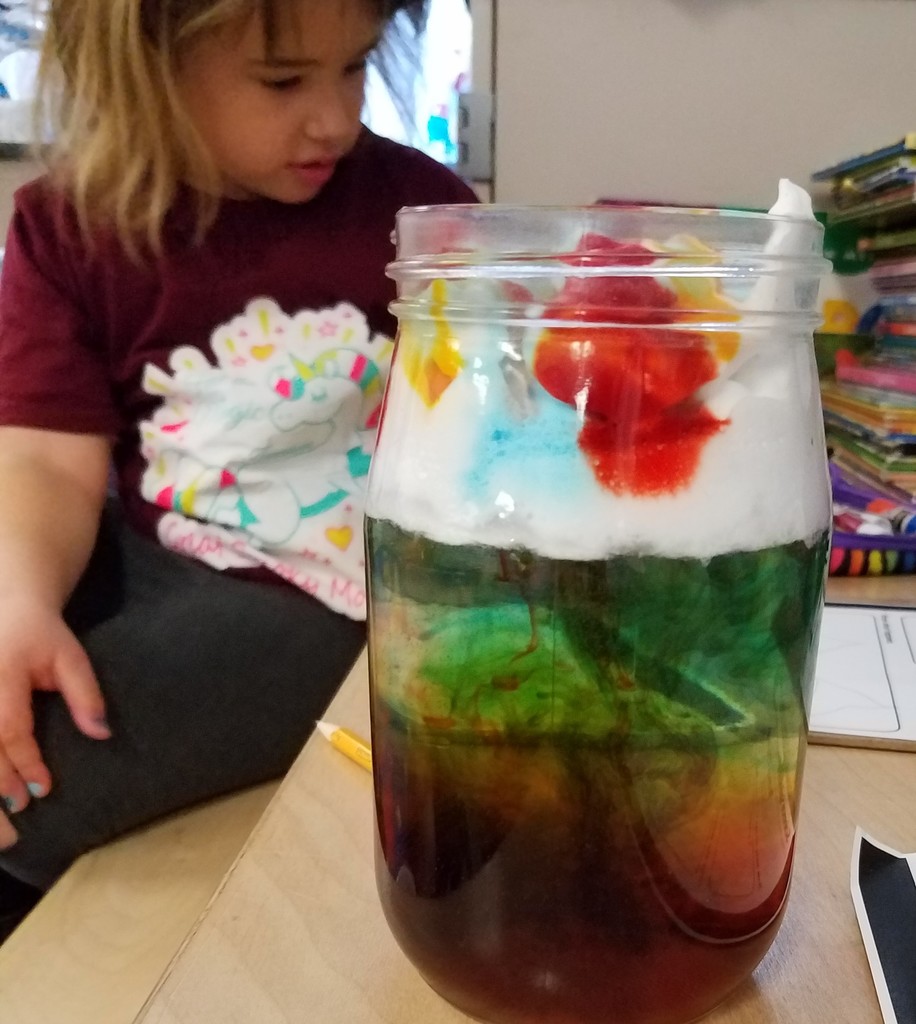 If you are thinking of a job change, be sure to check out the latest openings at Blackford County Schools! Make a difference in the life of a student, join us!
https://bit.ly/3coqmXH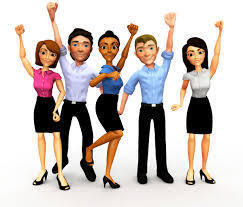 WANTED: Future Blackford Bruins If you have or know of an incoming Kindergarten student for the 2021-2022 school year, be sure to complete the attached Kindergarten Round Up form:
http://bit.ly/3dBs36d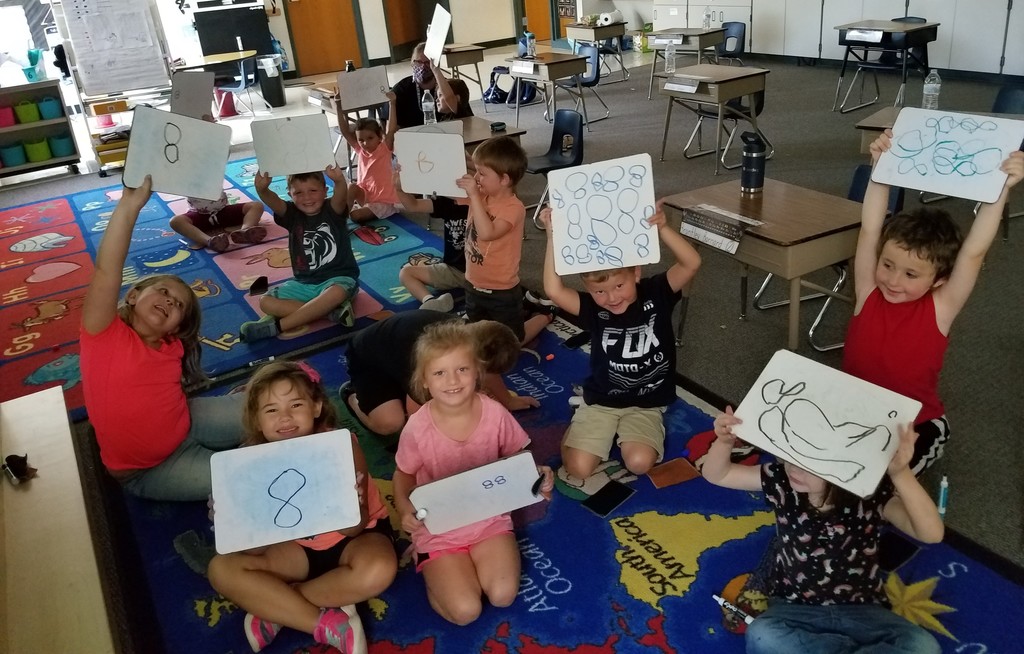 Students in Stacey Gill's Honors Eng. 10 class recently learned about the Google Docs citation tool and the citation format feature in Google Scholar from BCS Tech Coach Karen Bergdoll. According to Bergdoll, the feature helps with accuracy and composition of research papers.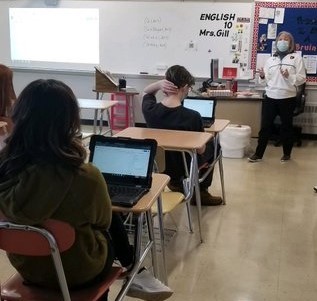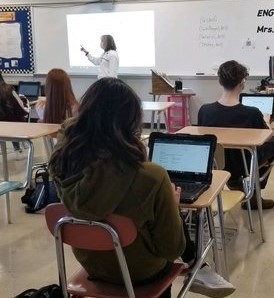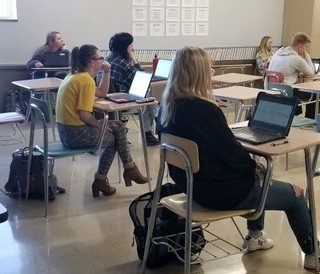 Blackford Spotlight: Ms. Heidi Palmer's 6th grade ELA/Social Studies class enjoyed a lesson on Economics presented by Taylor University Student Teacher Taylor Marshall. Students had fun with a group activity and researched their findings on economic trade in ancient times.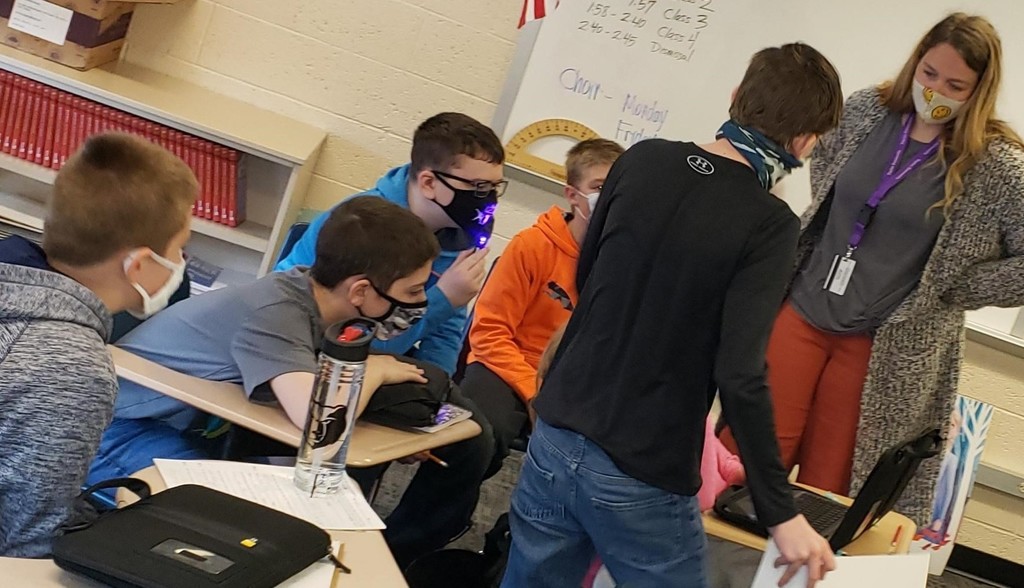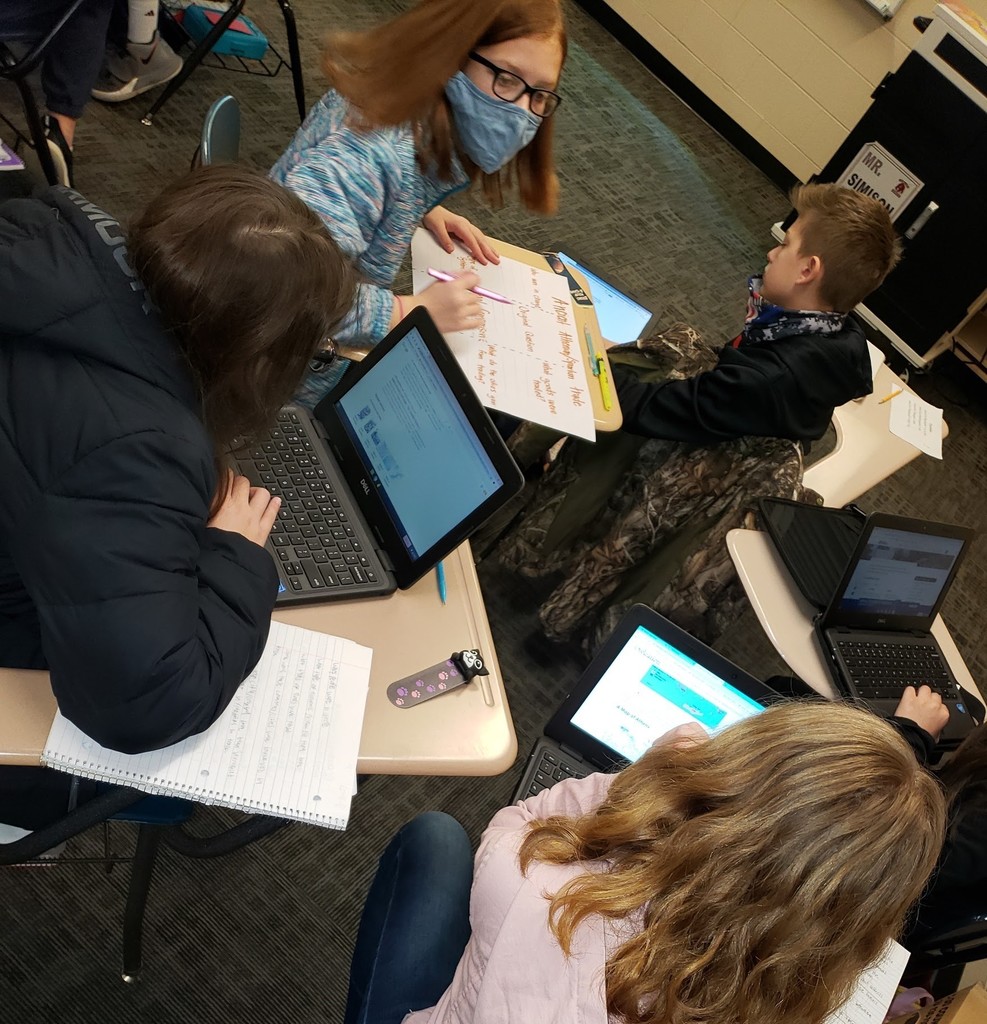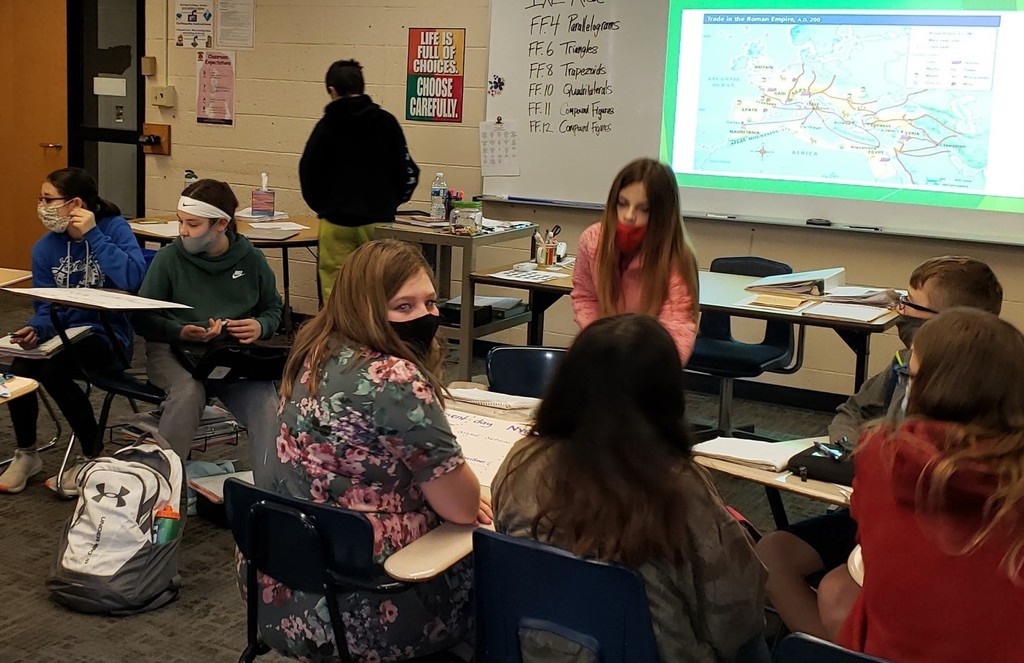 Warmer temperatures move Cub lessons outdoors! Students in Mrs. Cristi Aulbach's 2nd grade class at Northside Elementary had some fun while working on their math problems. Spring has spring at BCS! #ChooseNorthside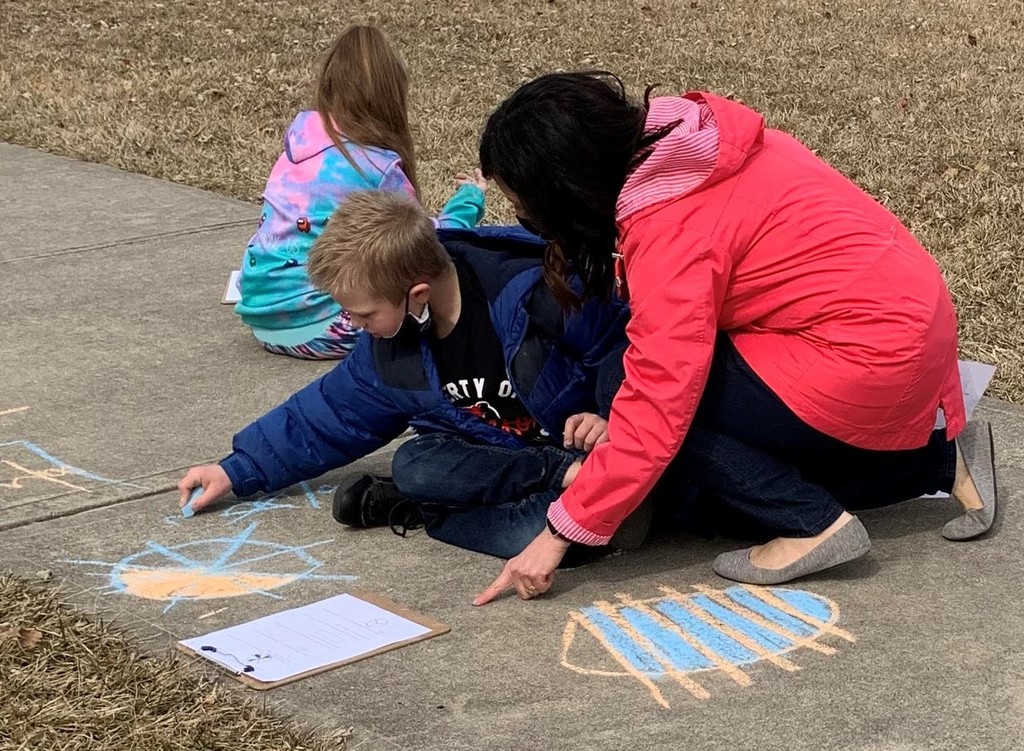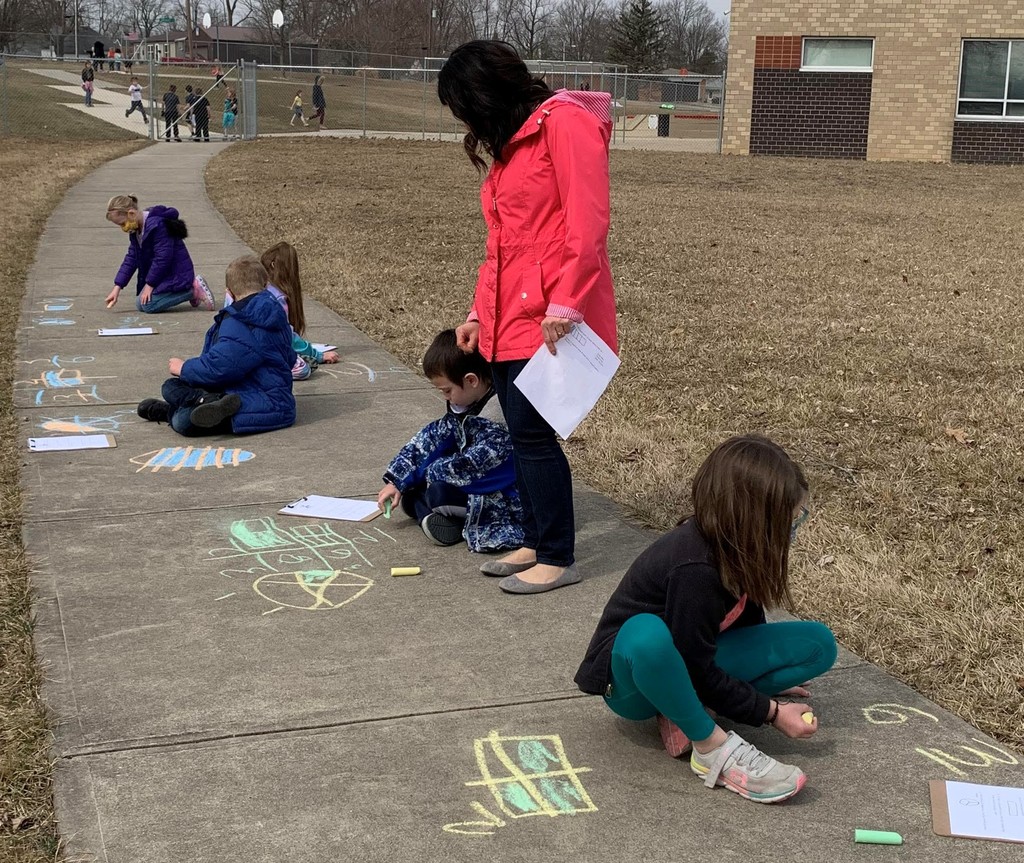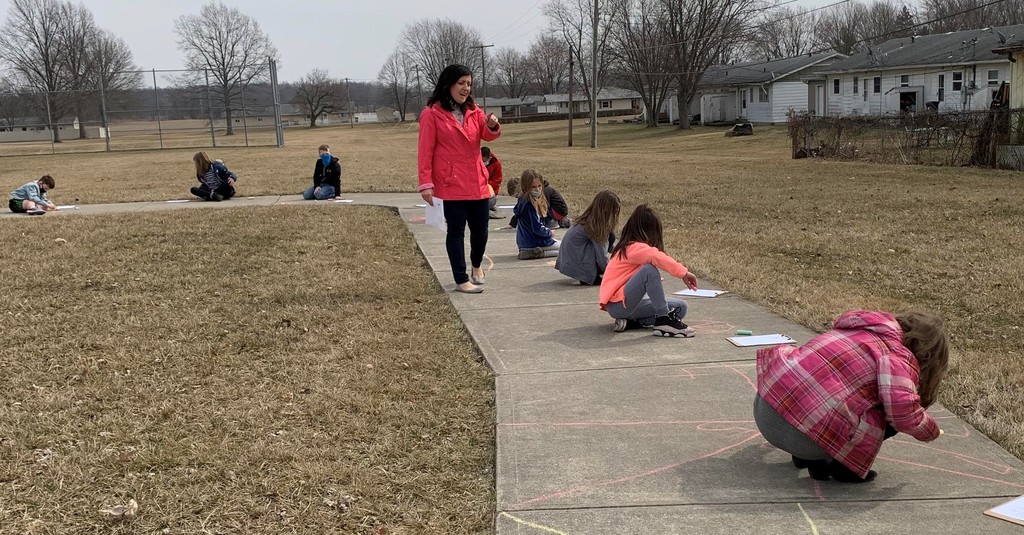 Here are a few more readers from Mrs. Jessica Barker's Kindergarten class who joined in the Read Across America celebration that took place last week and even sampled some "green eggs and ham" during the process. Keep up the great reading, Kodiaks! #ReadAcrossAmerica #ChooseMES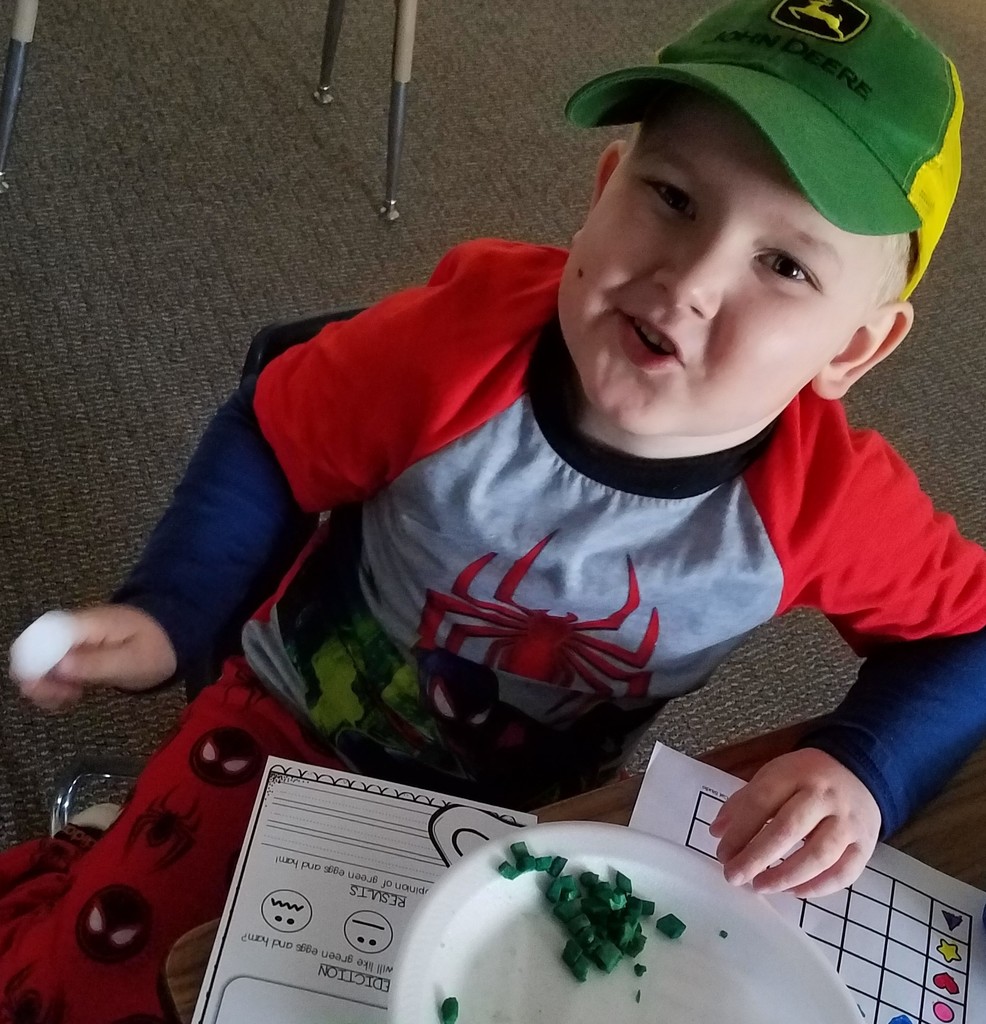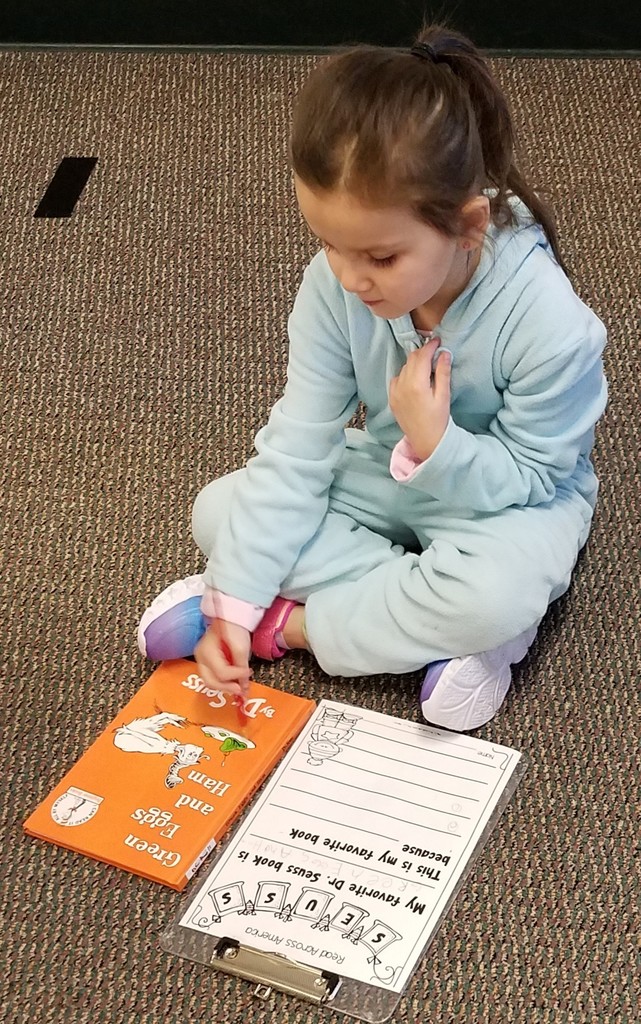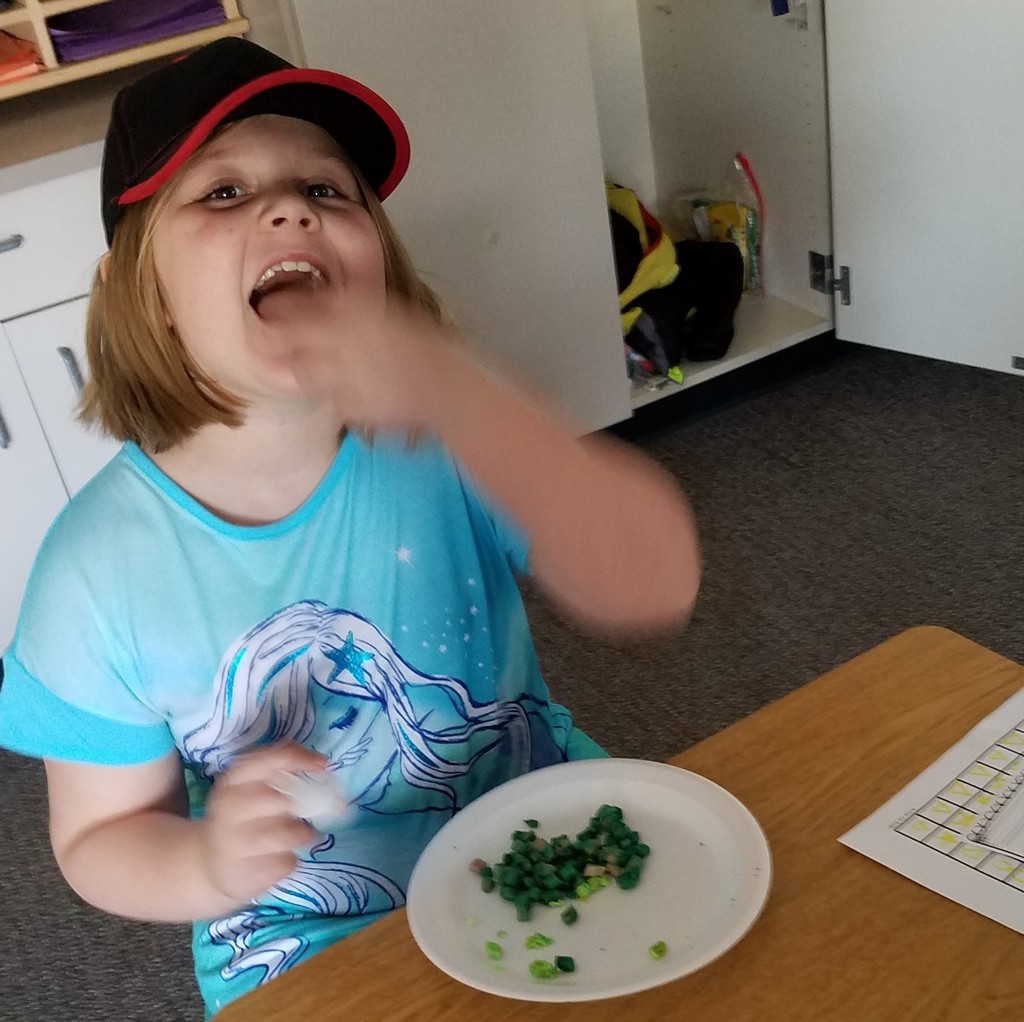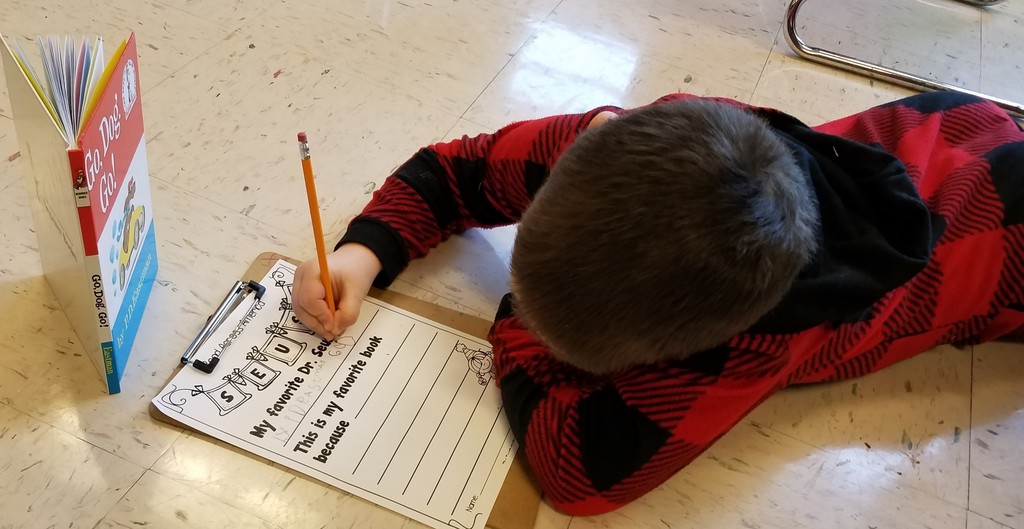 Squad Spirit! Staff at BJSHS show their support for Bruins in sectional action tonight! Let's go, Bruins! #Sectional