Our message for today: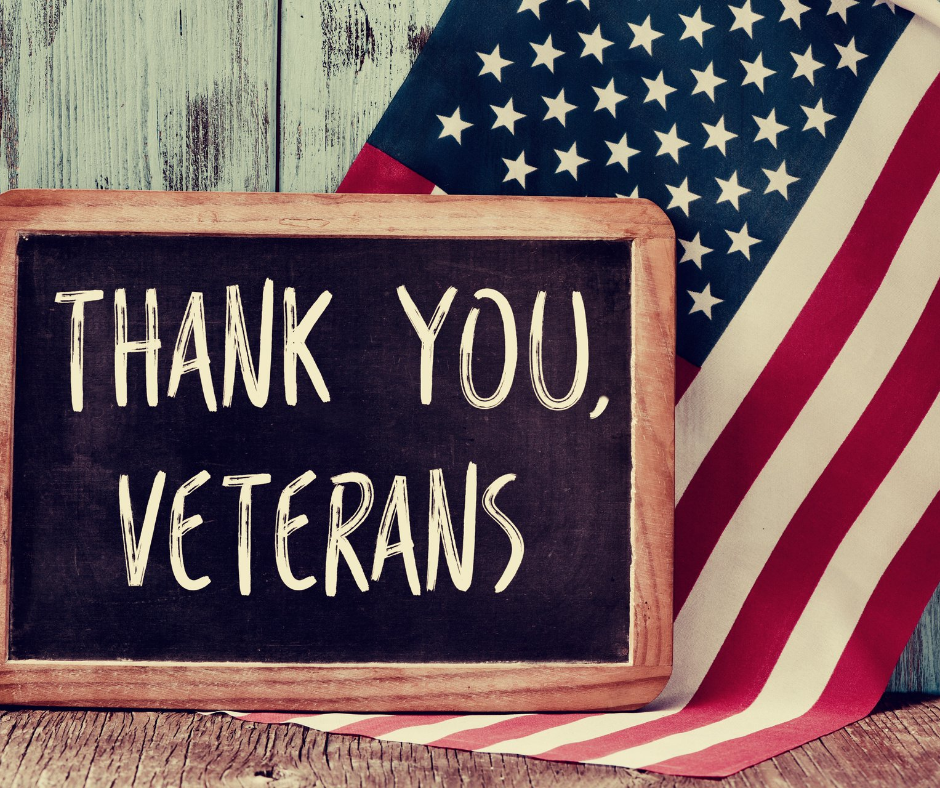 Are you a mom looking for a job that coordinates with your school-age children's schedule? Join us at BCS! Check out our latest job openings!
https://bit.ly/3bXtyd9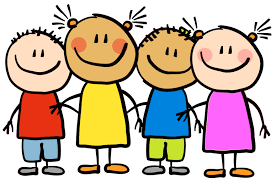 IT'S WINTER CHEER YOUTH CLINIC TIME Register online for this clinic or print the form and bring payment to the BJSHS athletic office. Registration MUST be submitted online or in person by Nov 23rd! Online link:
https://bit.ly/3kqeitU
Let's go, Bruins!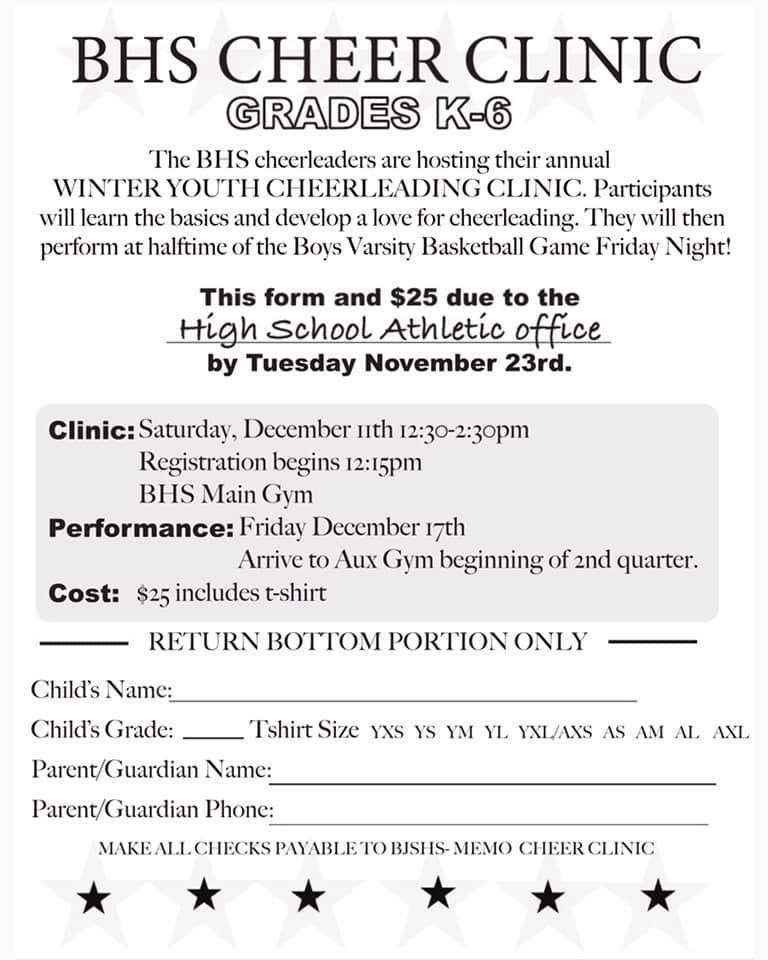 Blackford County schools will have an E learning day today 11-10-21 due to dense fog. Assignments will be posted by 10:00 am. Be Safe Bruins.

BCS will operate on a 2 hour delay Wednesday November 10th 2021. Be safe Bruins!

Check out the amazing projects on display in Mrs. Heidi Palmer's 6th grade class at BIS. According to Mrs. Palmer, the students worked really hard on their Ancient Egypt projects. They researched an assigned topic and created a model for their presentations. Nice work, Bears!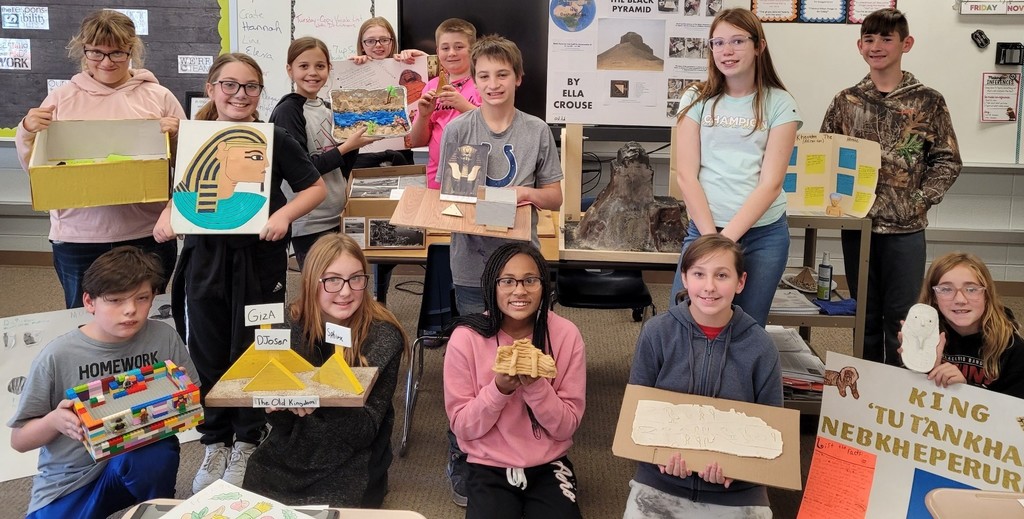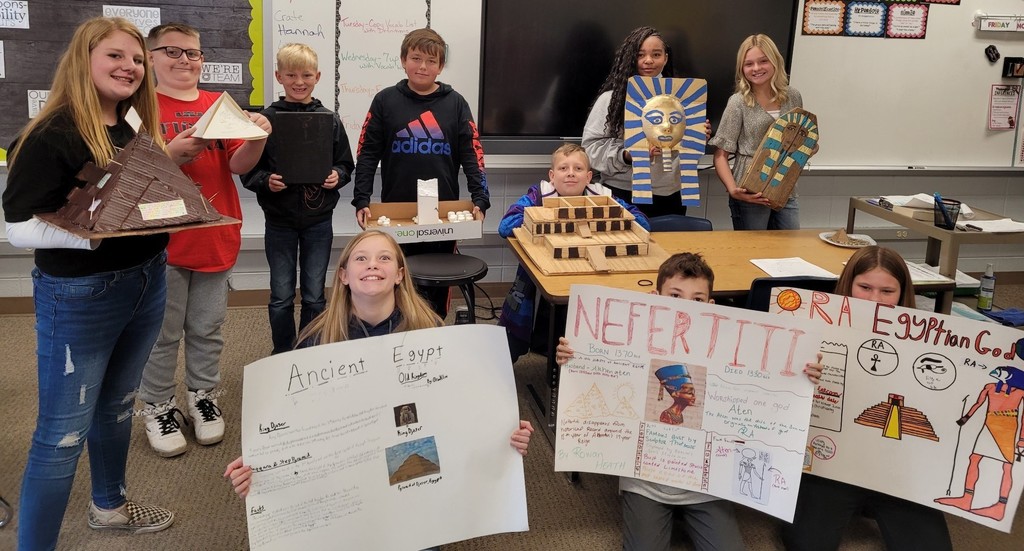 Health Hero's is unable to do the flu shot clinic today (11/3). They have rescheduled for Friday, Nov. 5th with the same times. If anyone has not had a chance to fill out a flu shot form, there is still time!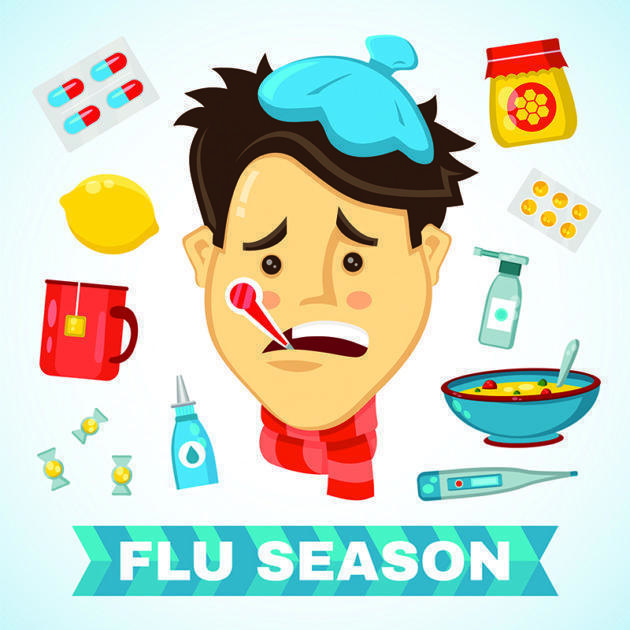 Please share!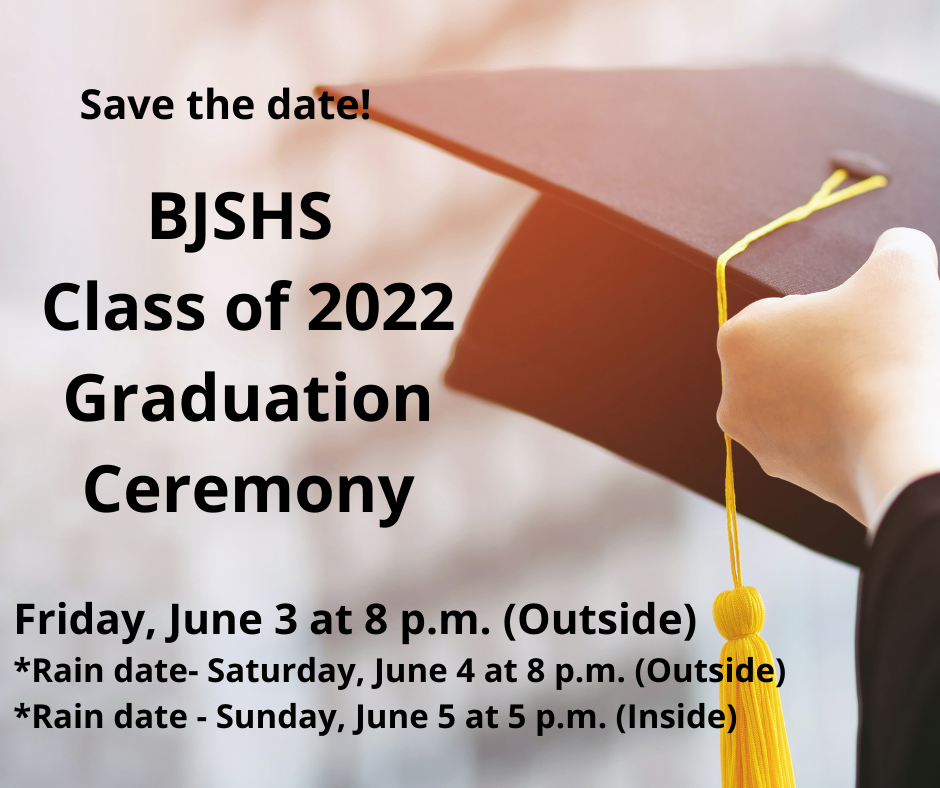 REMINDER: Health Heroes will be at BCS schools Wed., Nov 3rd to administer Flu Shots to students and staff. Permission slips will be available to pick up at the front office or the health office, and must be turned into Mrs. Sargent in the health office by TODAY.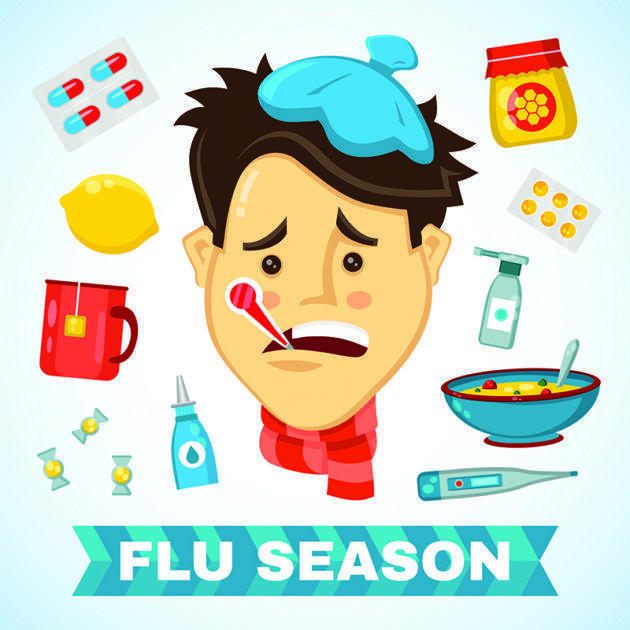 Here is actual photo documentation that the 1st grade team at Northside is chock full of colorful characters! 😀 (We sure appreciate how much they brighten the lives of our younger students! ❤️) #BetterAtBlackford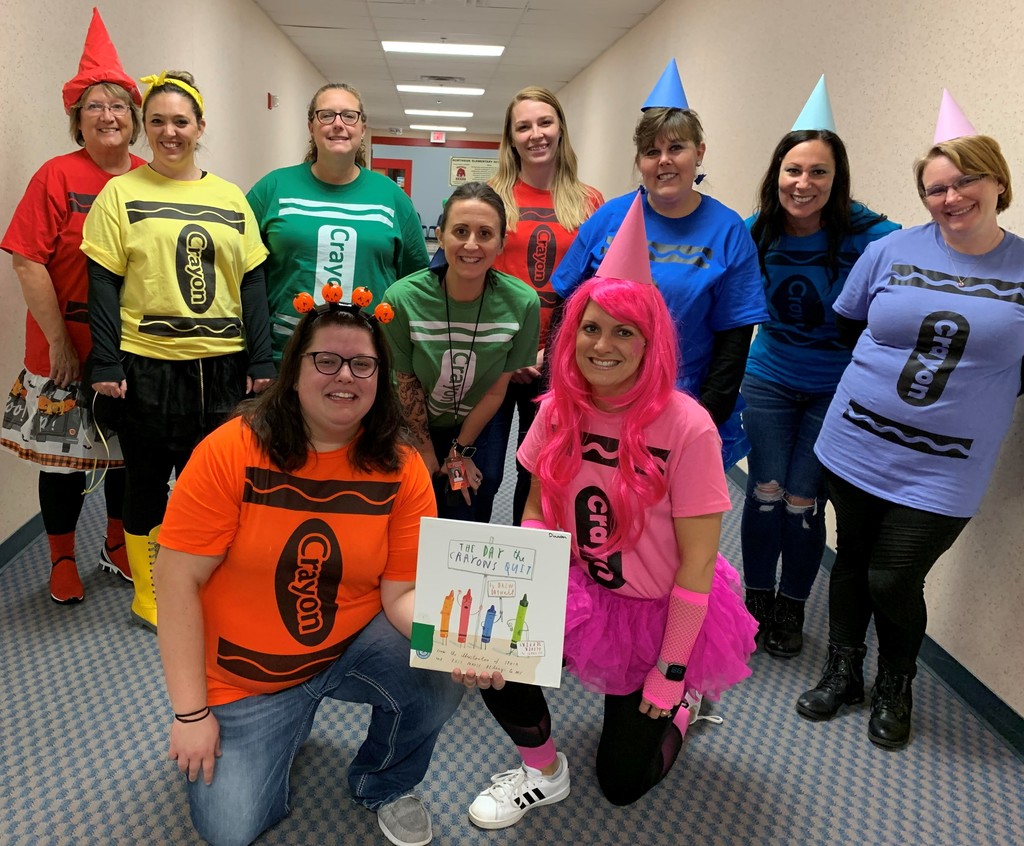 Who are those masked first graders??? Students in Mrs. Jennifer Fisher's class at Northside were excited to dress up in their costumes today! Looking good, Cubs! #BetterAtBlackford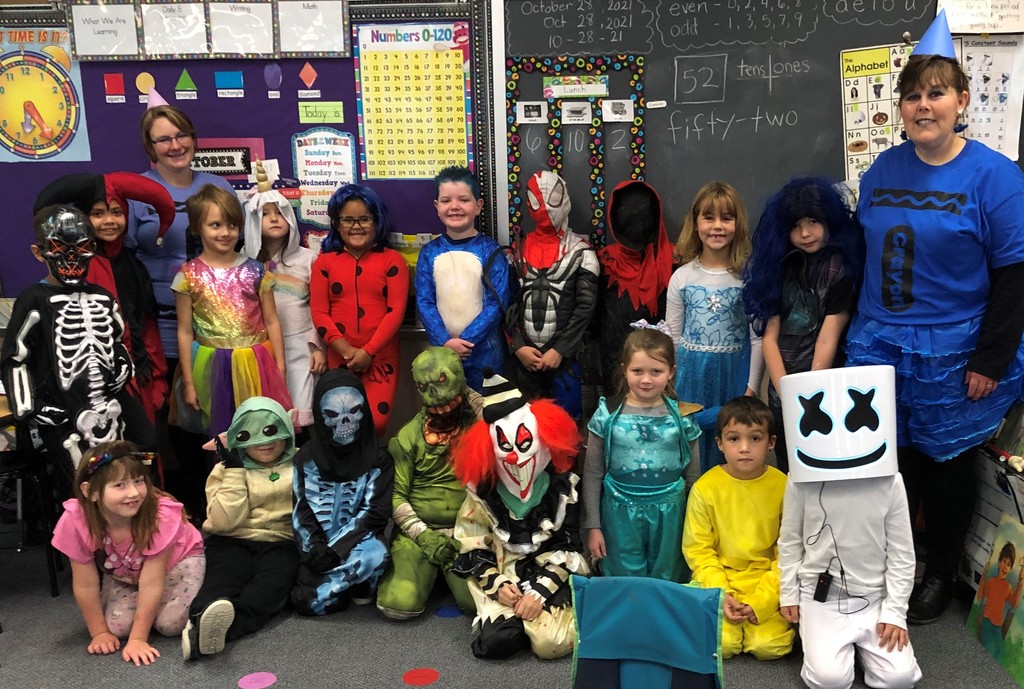 Please share.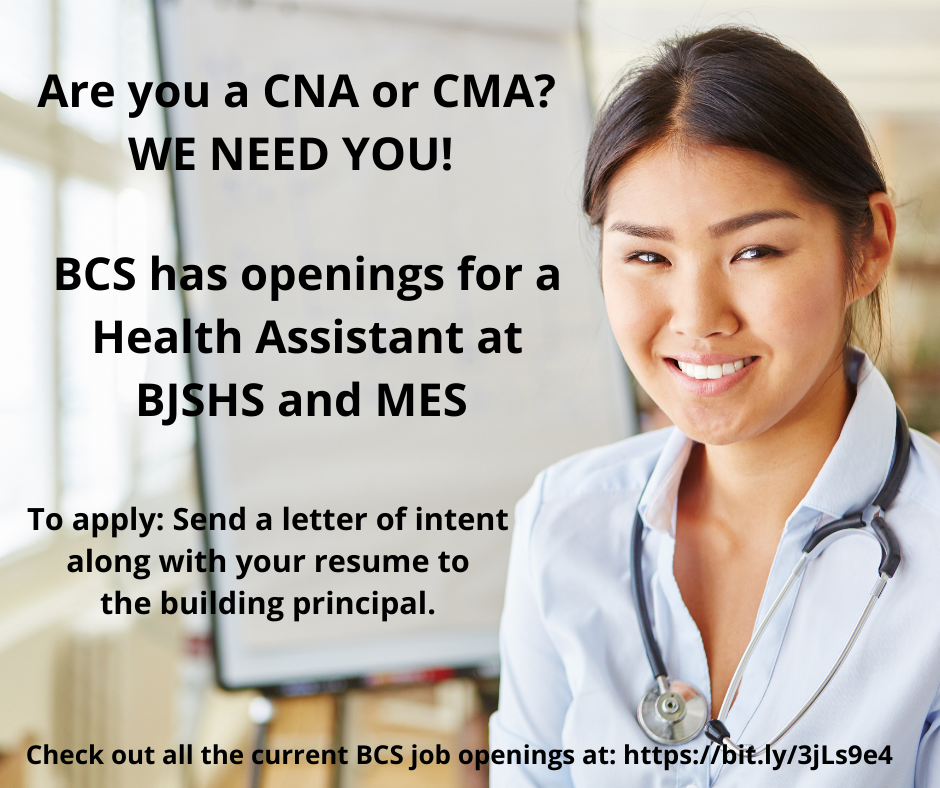 Mmmm... Lunch smells good today at BJSHS! Staff is conducting a Chili Cook Off. Entries were $5 per pot.the winner will donate the winnings to the BJSHS group or organization of their choice. We appreciate our staff members' good taste... and kindness! #BetterAtBlackford


We'd like to reassure our Montpelier parents (and students) that the Mighty Morphin' Power Rangers are on the job today! Rangers include (from left) Mrs. Erin Roush, Mrs. Tiffany Spaulding, Mrs. Nikki Lightle, and Ms. Erika Rogers. #BetterAtBlackford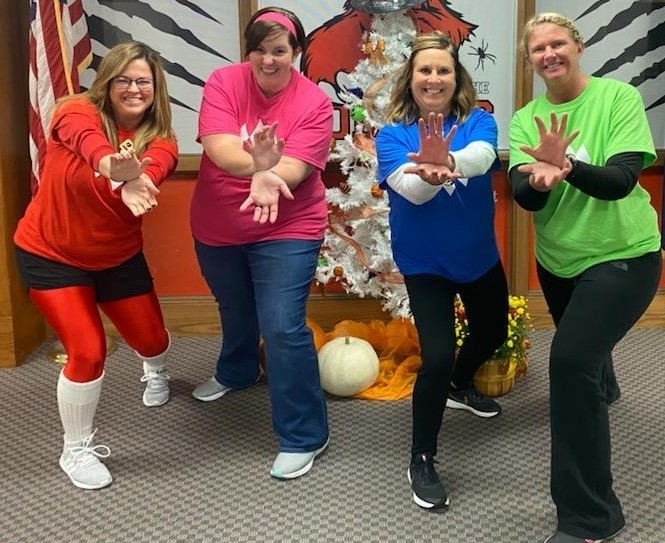 Check out the lovely holiday items handmade and available for sale by the BJSHS Bruin Specialties crew: Nativity - $12 a set. Ornaments - $4, Signs - $5. Reminder: The funds raised from the sale go to fund the life skills cooking activities. Order via email by contacting Linda Wallace at
lwallace@blackfordschools.org
Want to see the items in person? Visit Bruin Specialties at Santa's Depot, November 20 at BJSHS.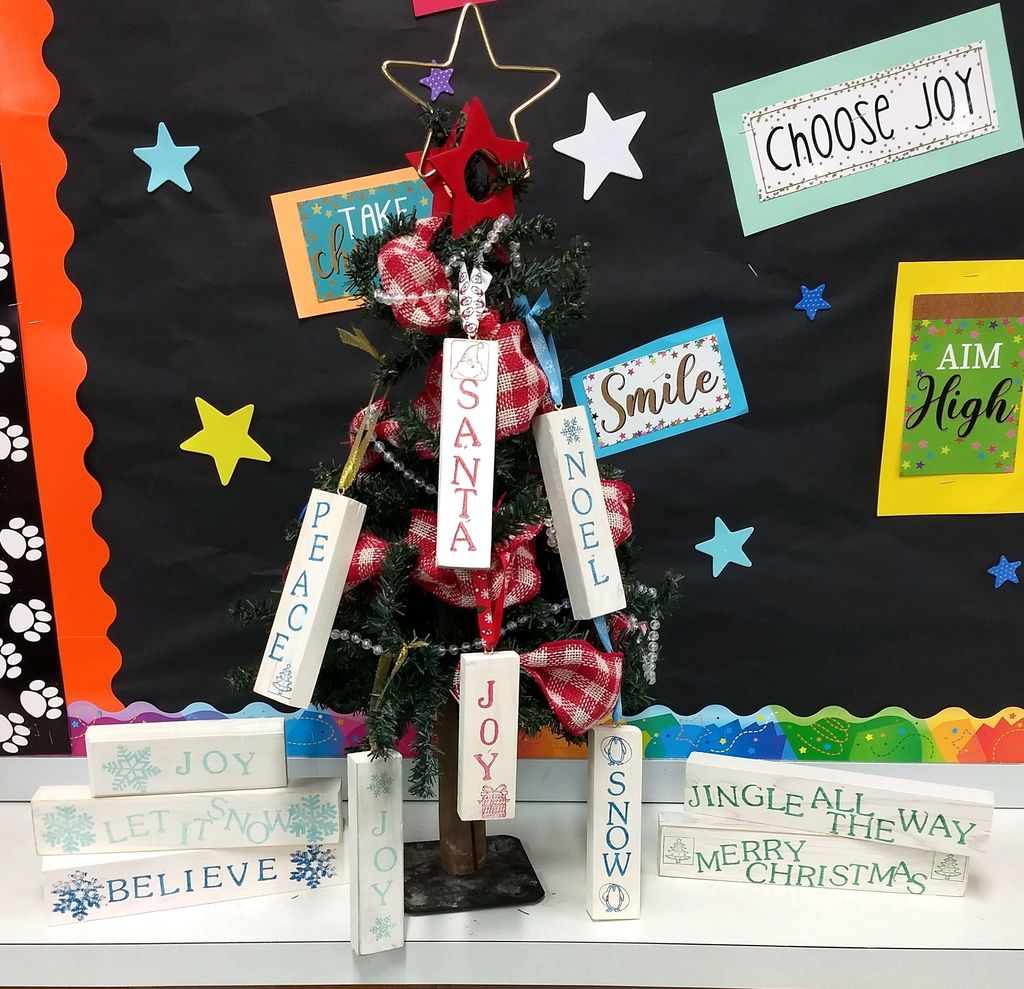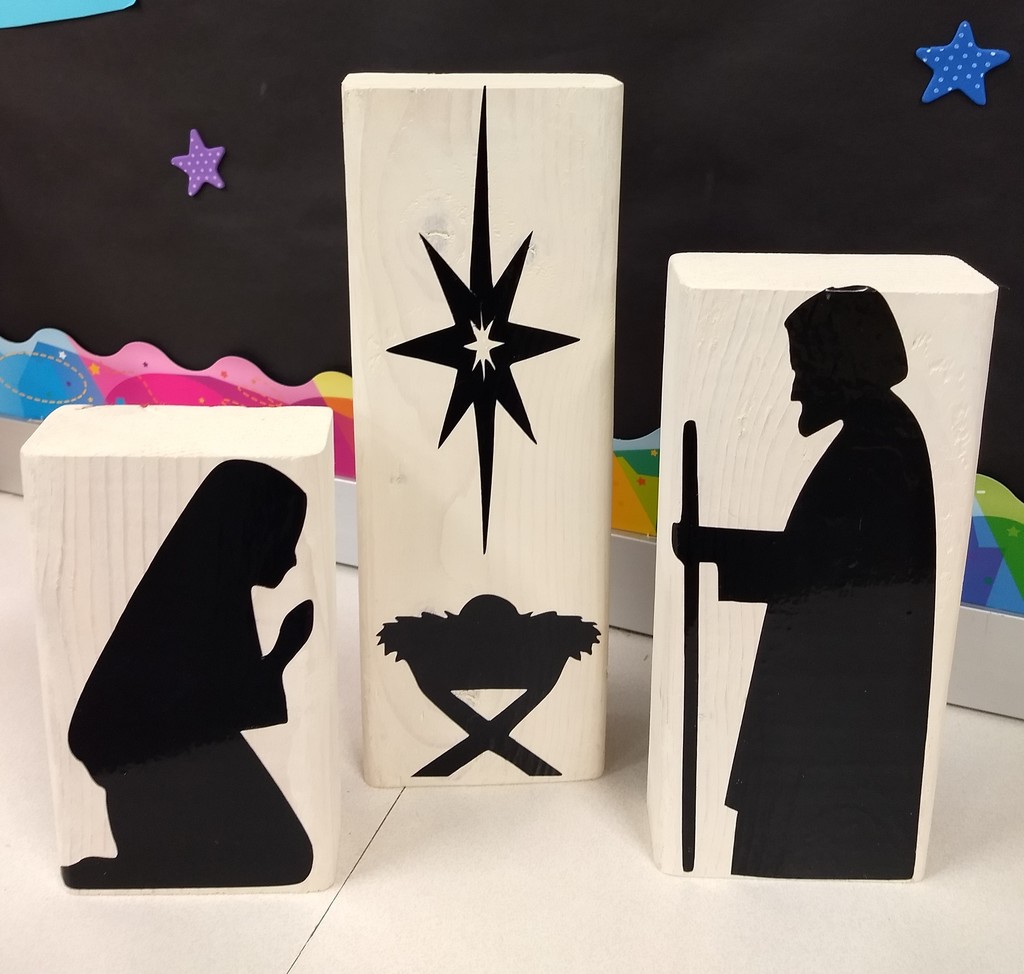 Are you looking for a way to make a difference in the life of a Blackford County child? Check out the current jobs available at BCS! Perhaps there is something just right for you!
https://bit.ly/3Be651m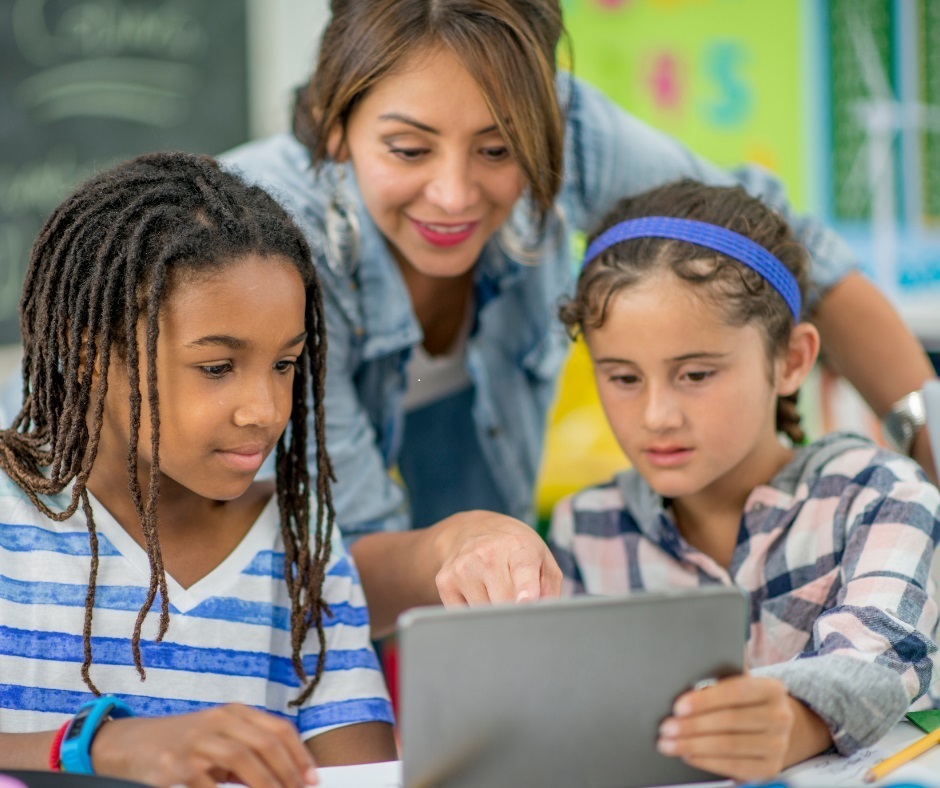 We've been doing some house cleaning this week and found some awesome photos of our Montpelier Kodiaks celebrating National 4-H Week! #BetterAtBlackford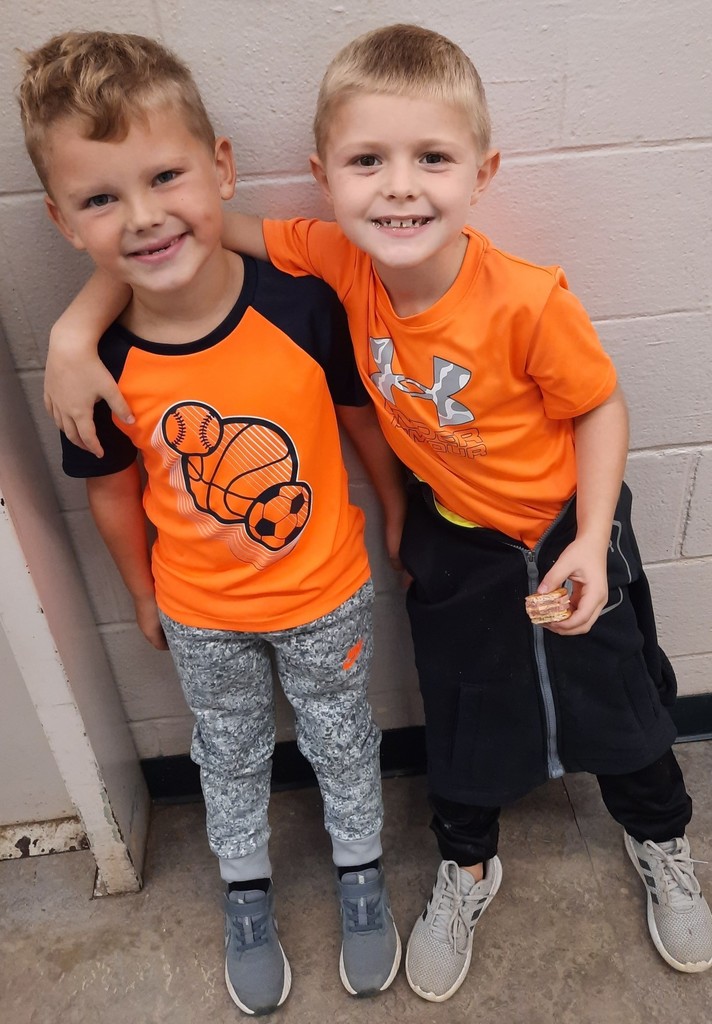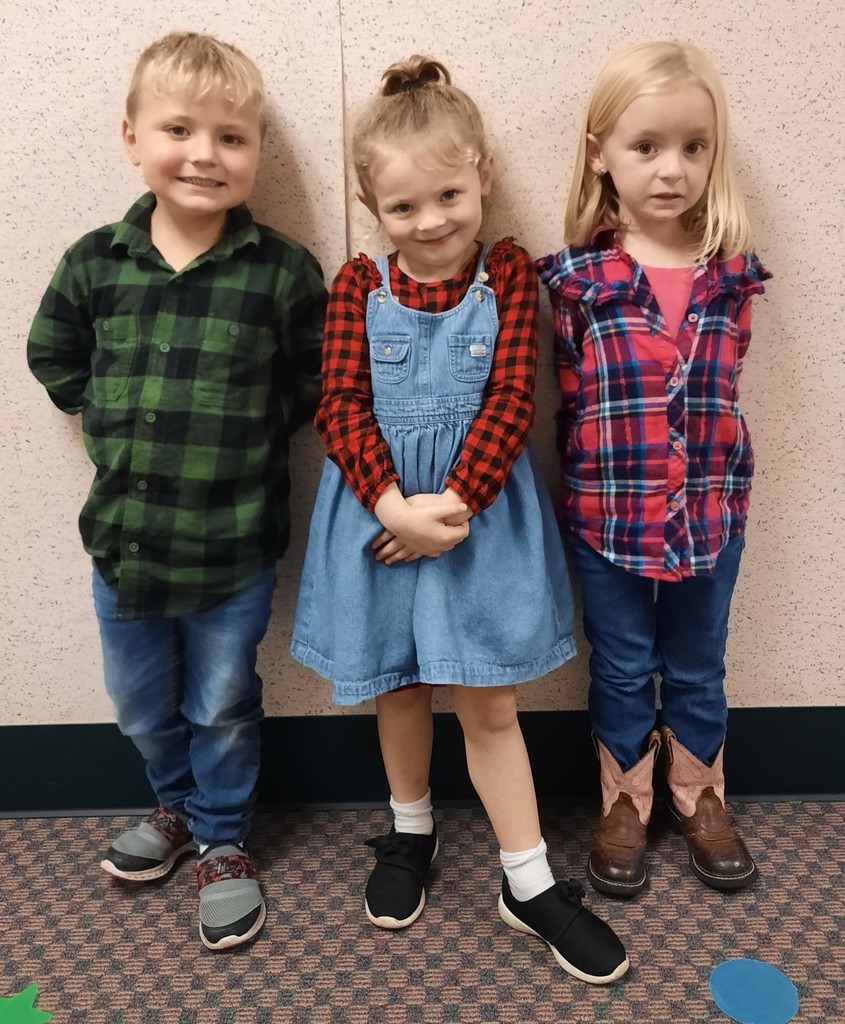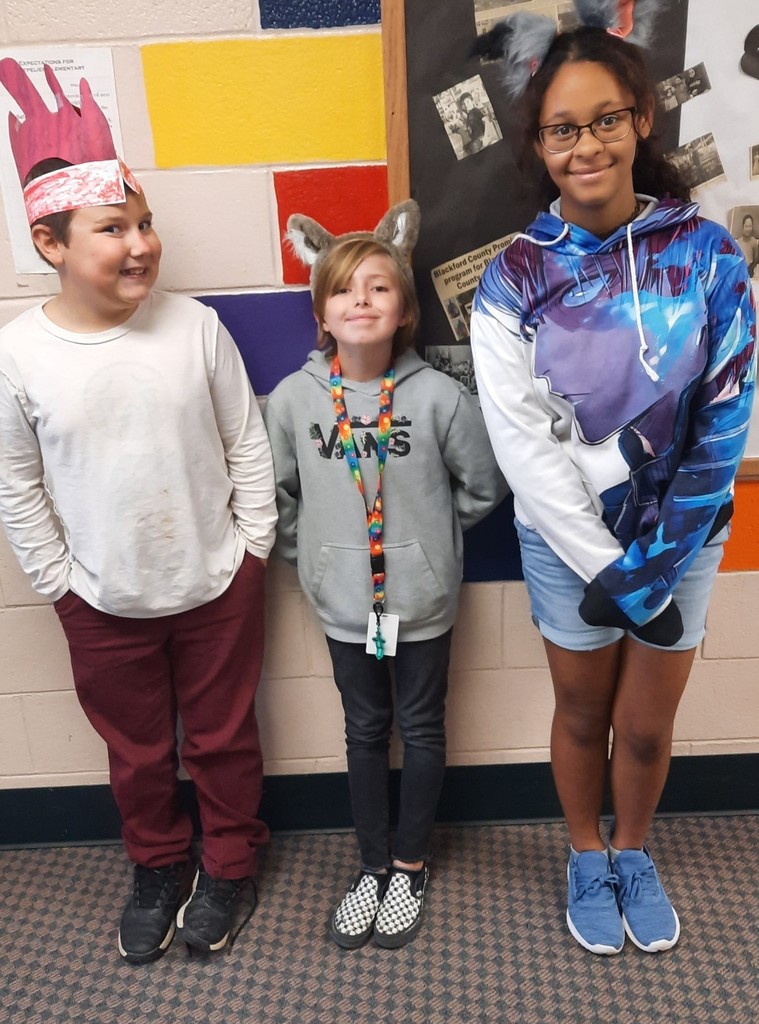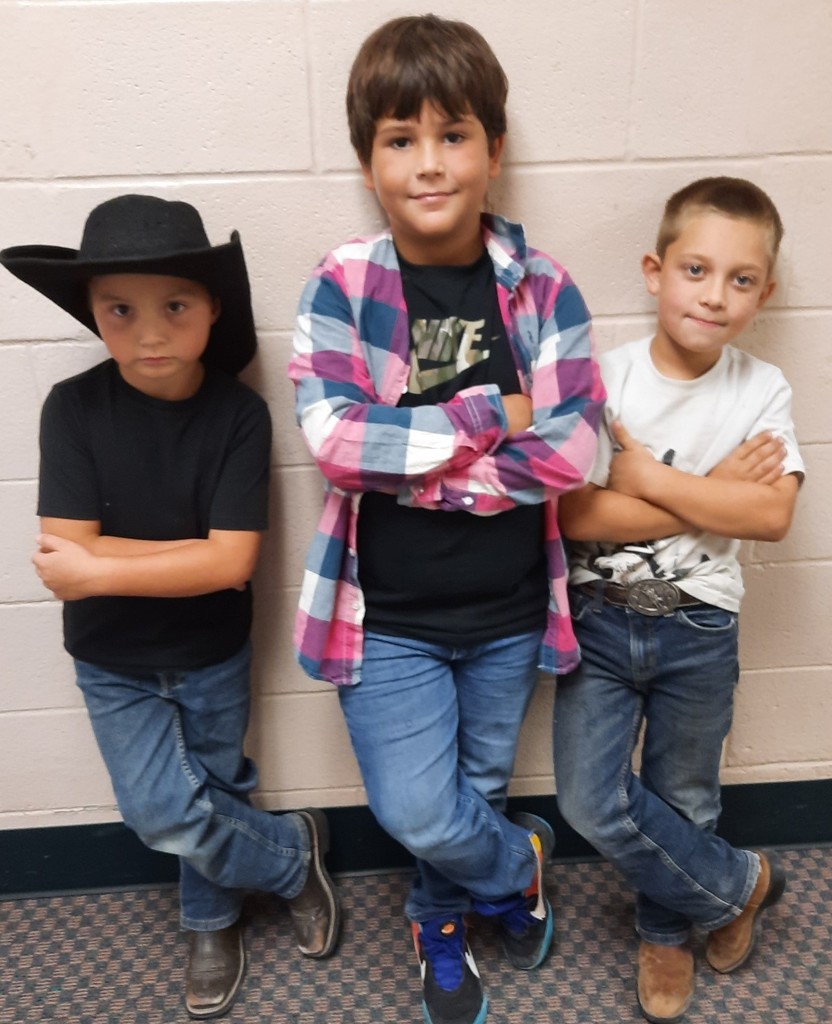 While it may not look like much right at the moment, according to Northside Principal Craig Campbell, this puzzle of stuff will be the school's new playground equipment! Our Cubs are going to have some fun when they get back to school! #BetterAtBlackford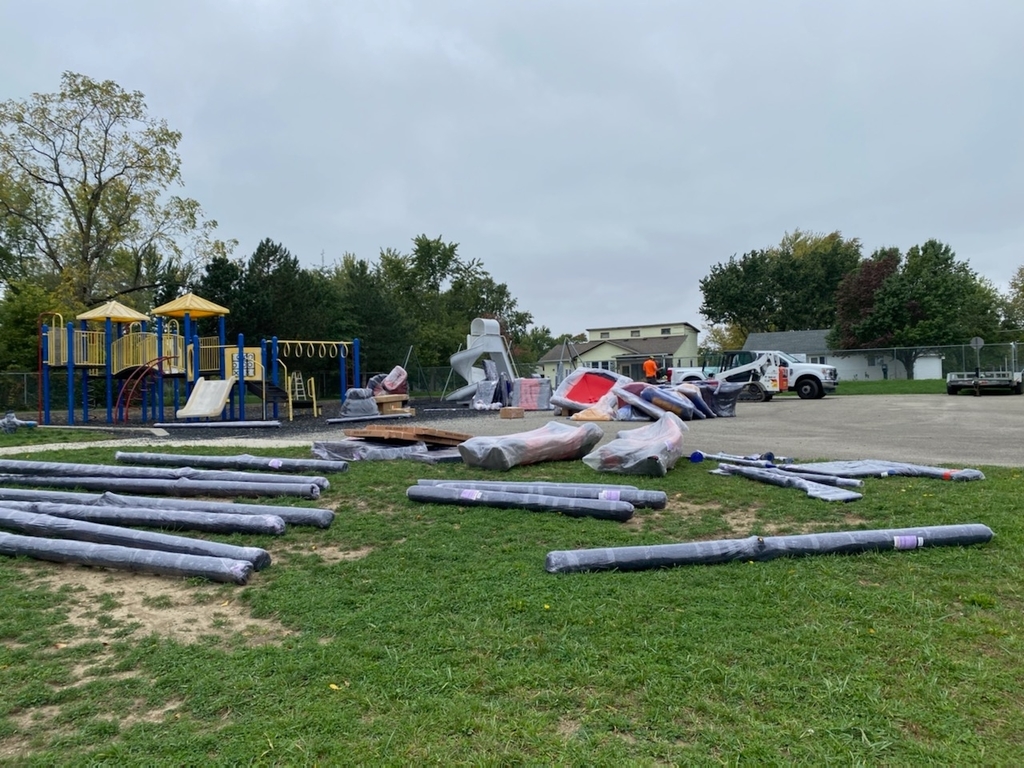 Our 5th grade team at Blackford Intermediate School got into the fun of National 4-H Week by participating in Crazy Hair Day! Check out the lovely locks on Ms. Sheri Hangbers, Mrs. Kira Shoup, Mrs. Lynn Glentzer and Ms. Joshlyn Crouch! Looking good, ladies! #BetterAtBlackford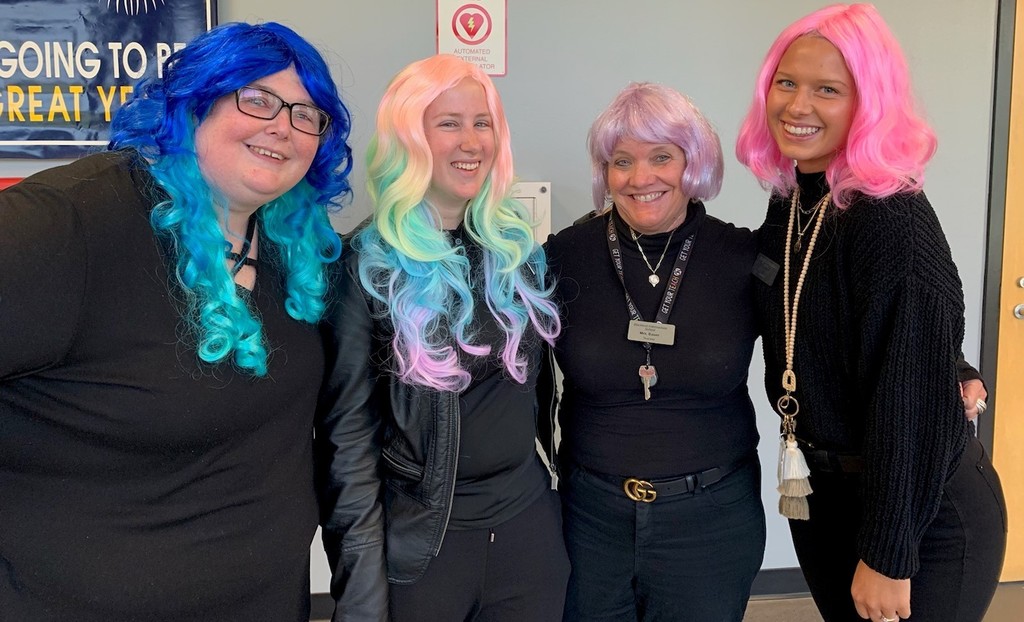 BCS has enjoyed participating in National 4-H Week with all kinds of activities, dress up days, and coloring contest. A big thank you to Kyli Penrod and all our 4-H friends for making this week so much fun for our students and staff. Check out our Kodiaks celebrating 4-H Week!