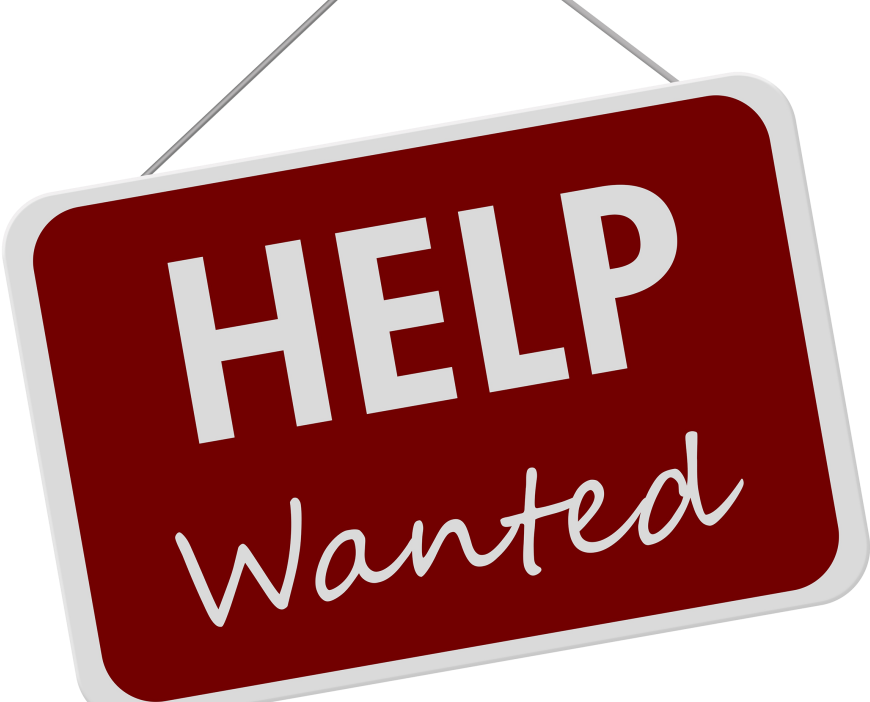 Congratulations to MSG Rick Kauffman for being named the 2021-2022 JROTC Army Instructor of the Year! We couldn't be more proud of MSG Kauffman and his accomplishments. The excellence he brings to the BJSHS JROTC program is second to none! #BruinProud #BetterAtBlackford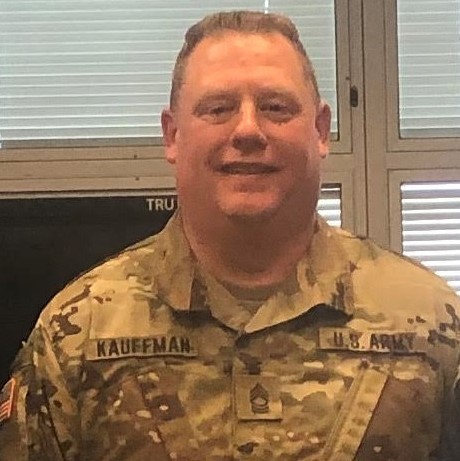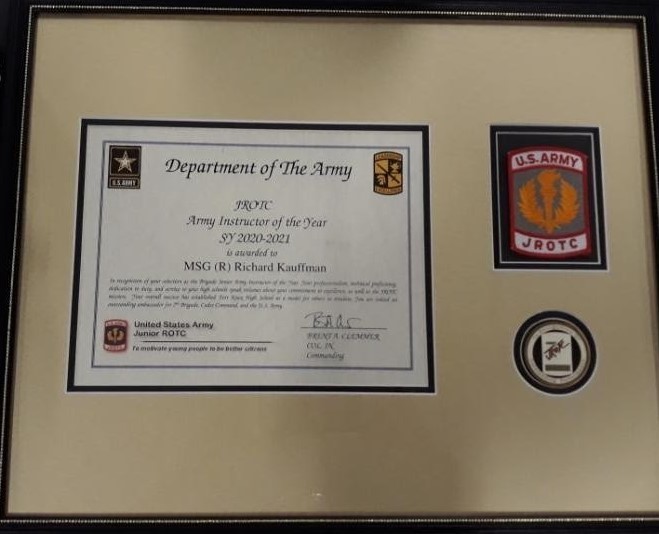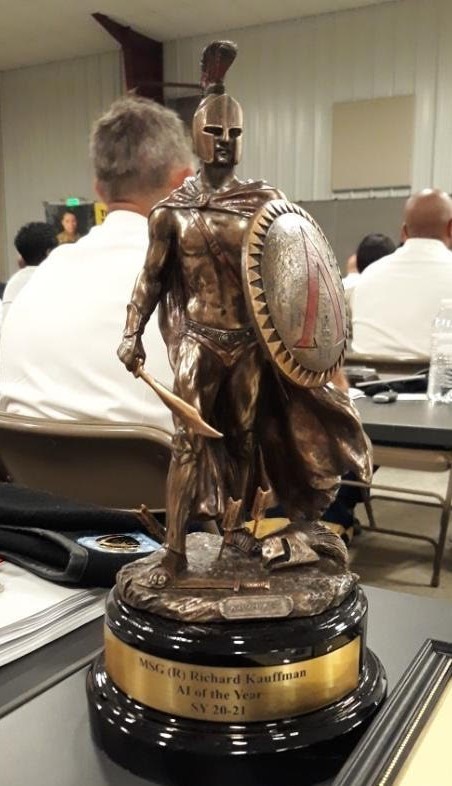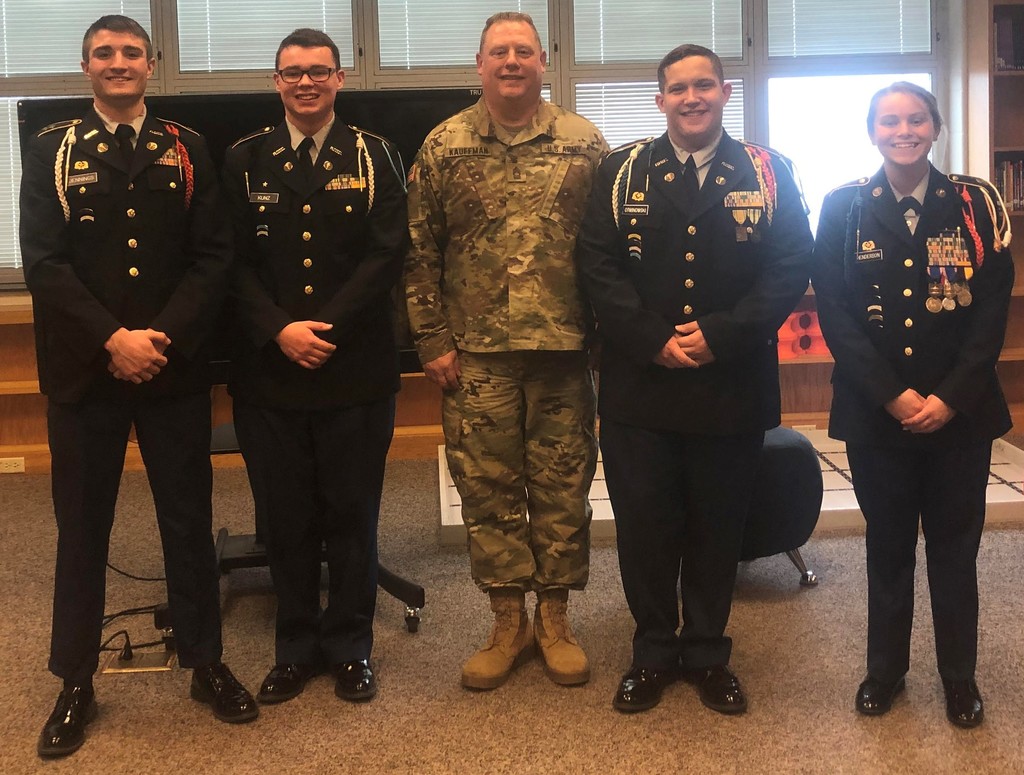 School is just #BetterAtBlackford

It's #BetterAtBlackford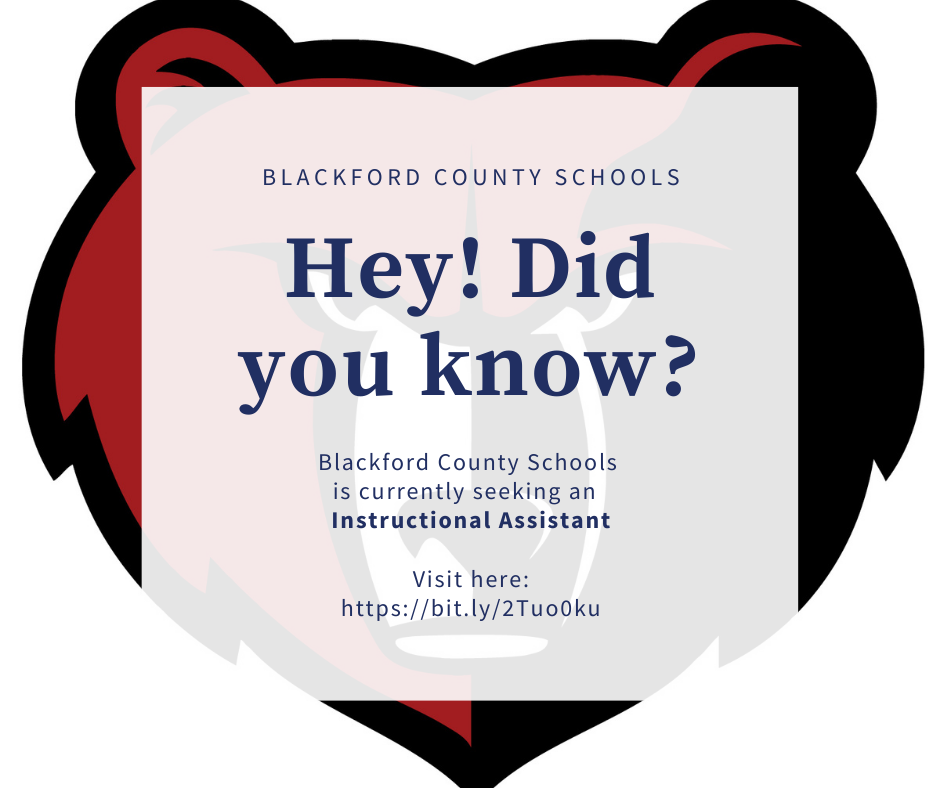 Why is it #BetterAtBlackford? Our teachers! Elementary staff members Rachael Banter, Monica Myers, Carrie Clevenger and Kari Crouse recently spent time learning, planning, and rejuvenating at CampCon, a comprehension conference for educators at French Lick. #BruinProud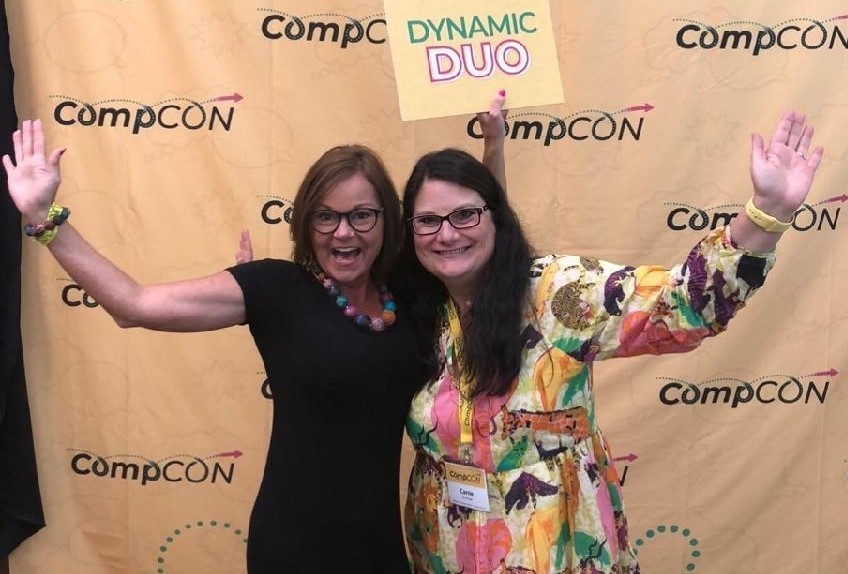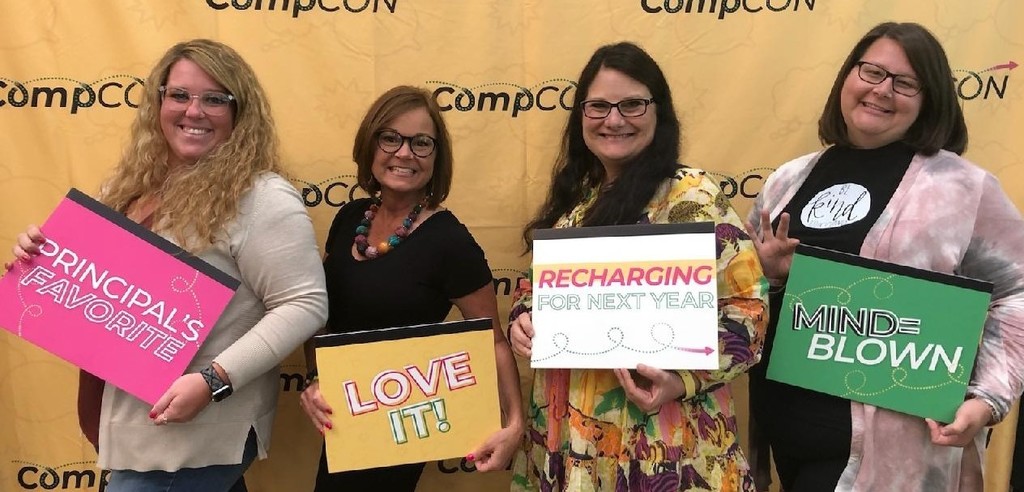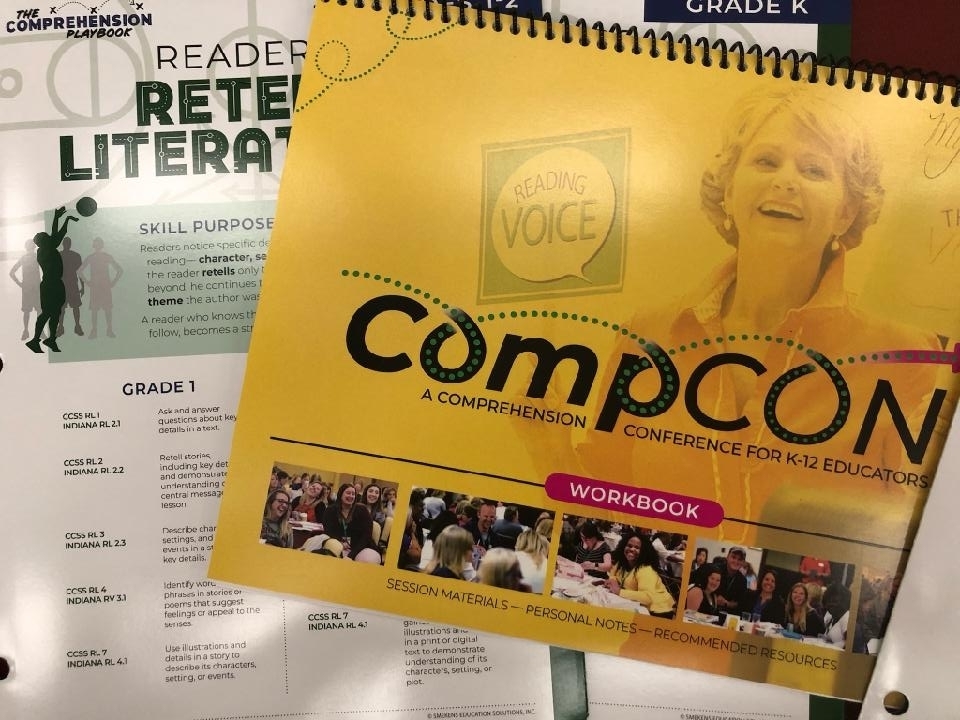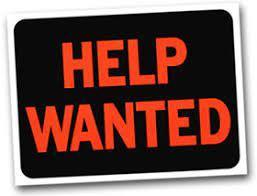 We're looking for our future Bruins! Have you registered your incoming Kindergarten student for the 2021-2022 school year? Please take a moment to review the registration information.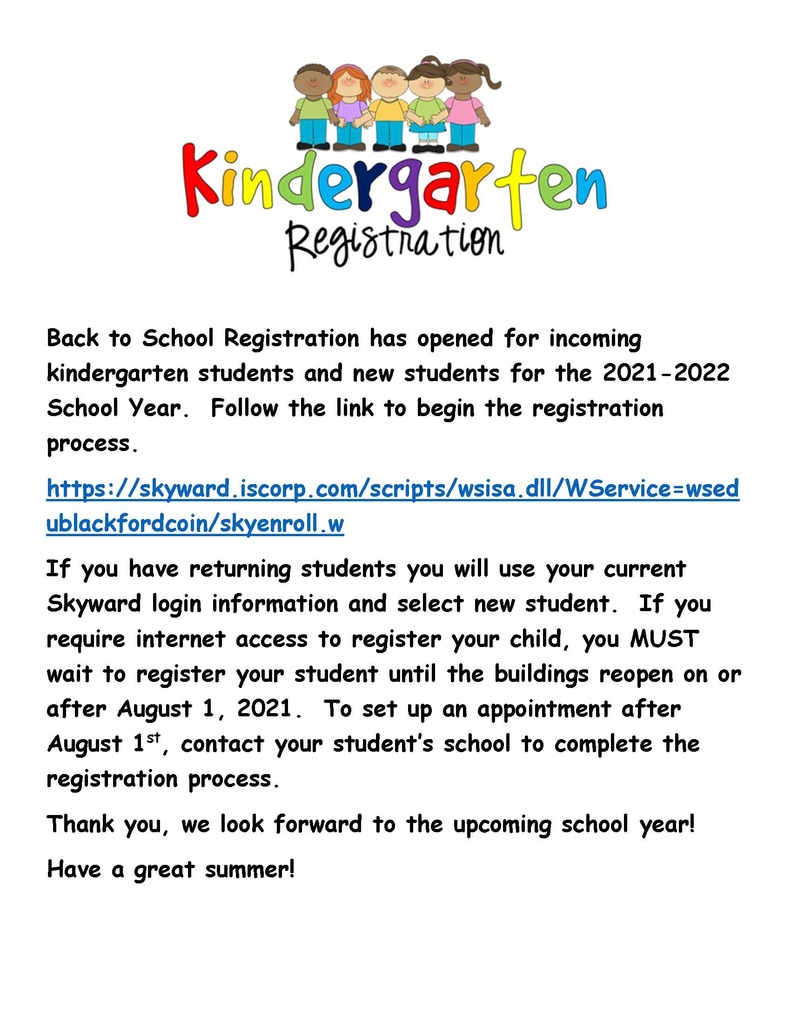 We're already planning for next school year! Please take a moment to review this important 2021-2022 Back to School Registration information.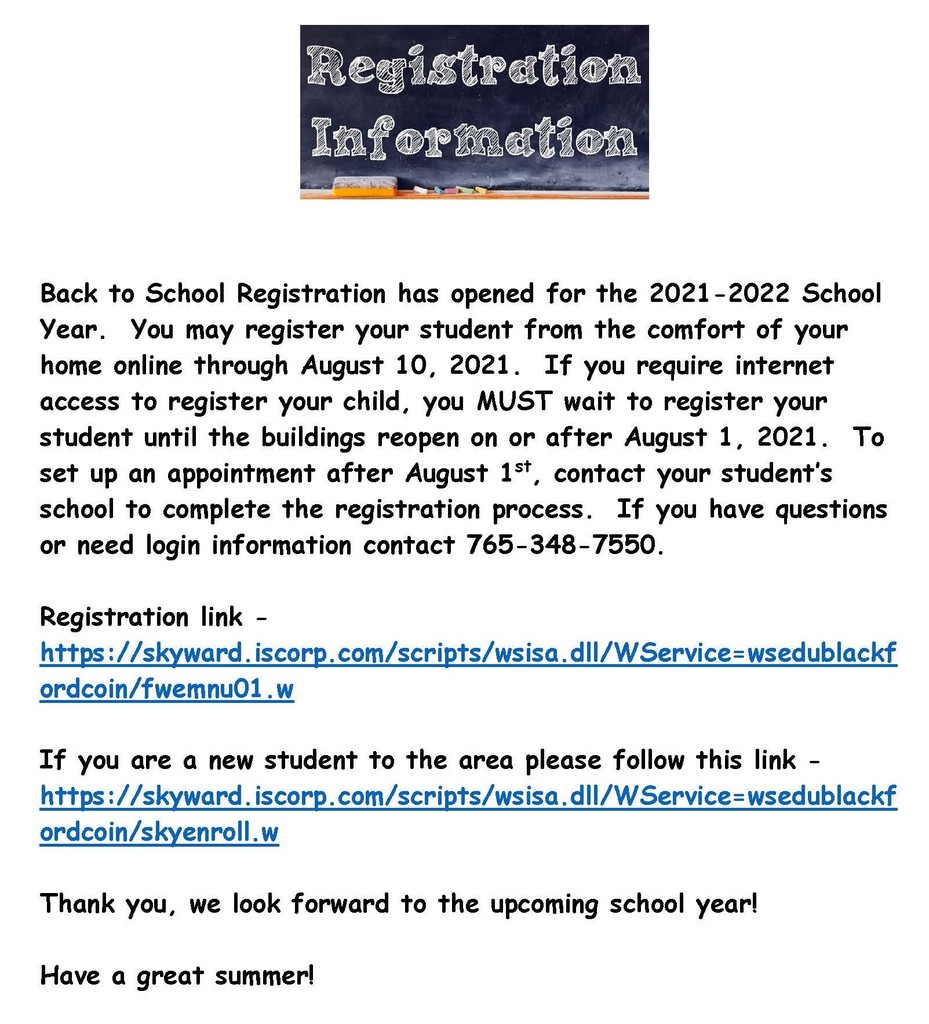 Meet the Roe family! Terry Roe is the new principal of BJSHS. He was joined at the appointment by his family (from left) wife Lori, daughter Keely, and son Griffin. Welcome to Bruin Country!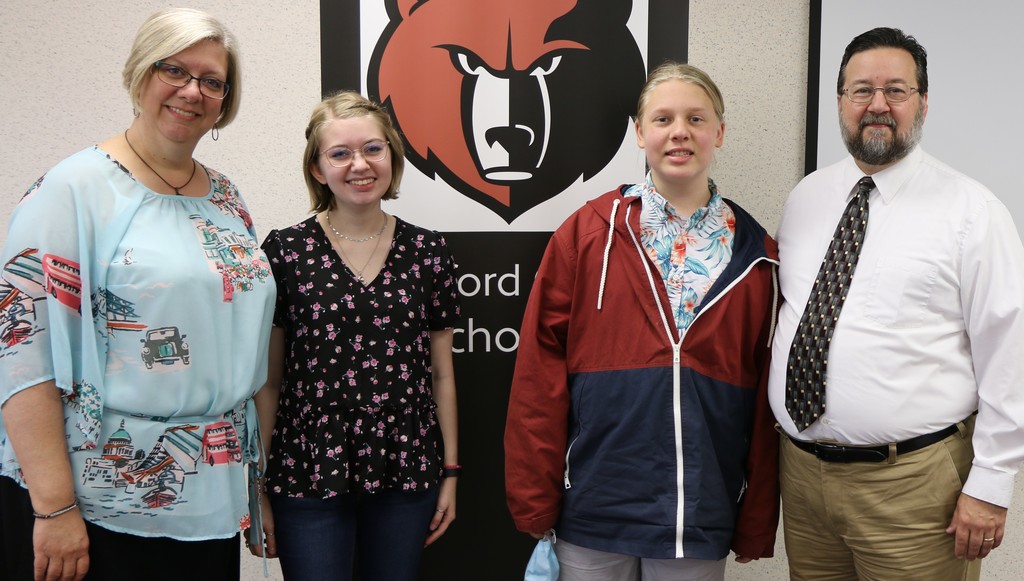 A big thank you to Dr. Kevin Biddle upon his retirement as principal of Blackford Intermediate School. Members of Dr. Biddle's family, as well as friends and colleagues, were on hand today to celebrate his dedicated service to Blackford County Schools! Enjoy your summer, Dr. B!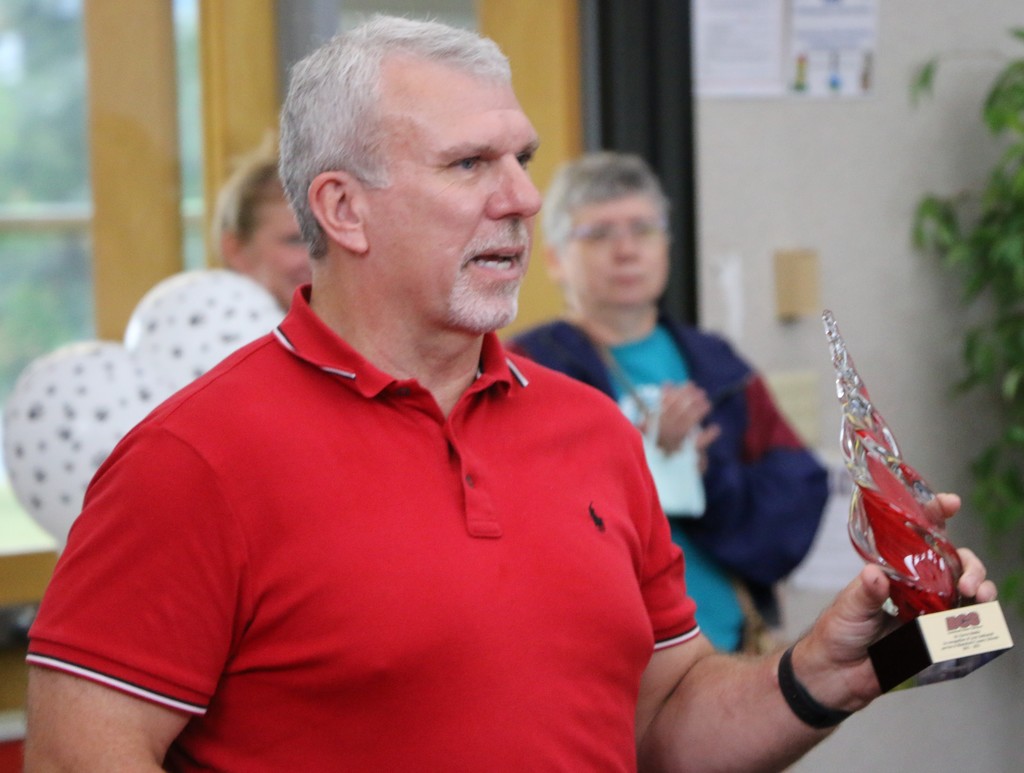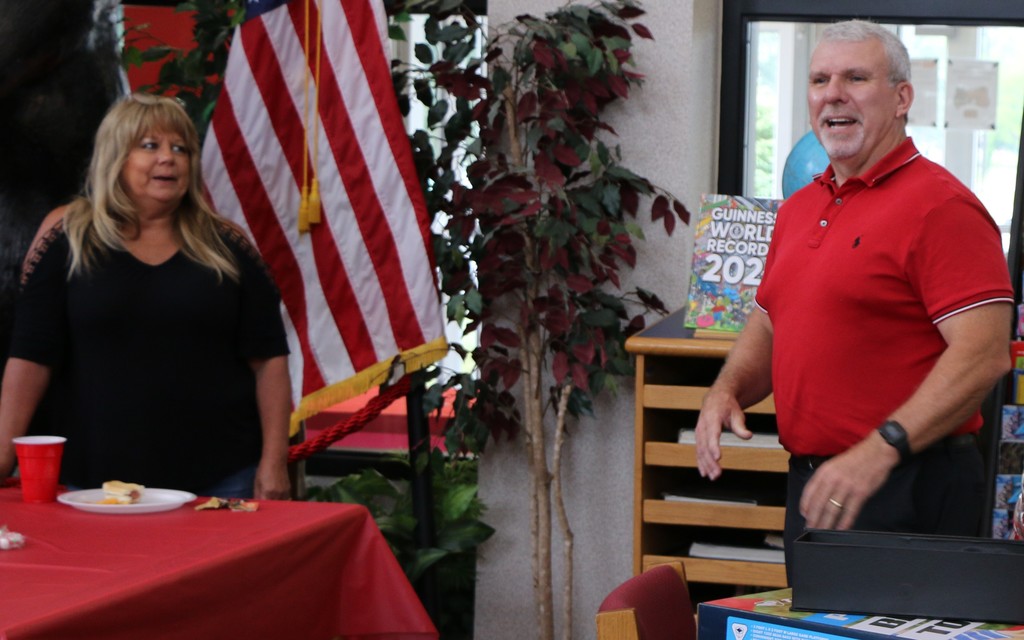 Superintendent Chad Yencer announces that as of July 1, masks will be OPTIONAL in all Blackford County Schools facilities. Look for more information to follow before the first day of school on August 11.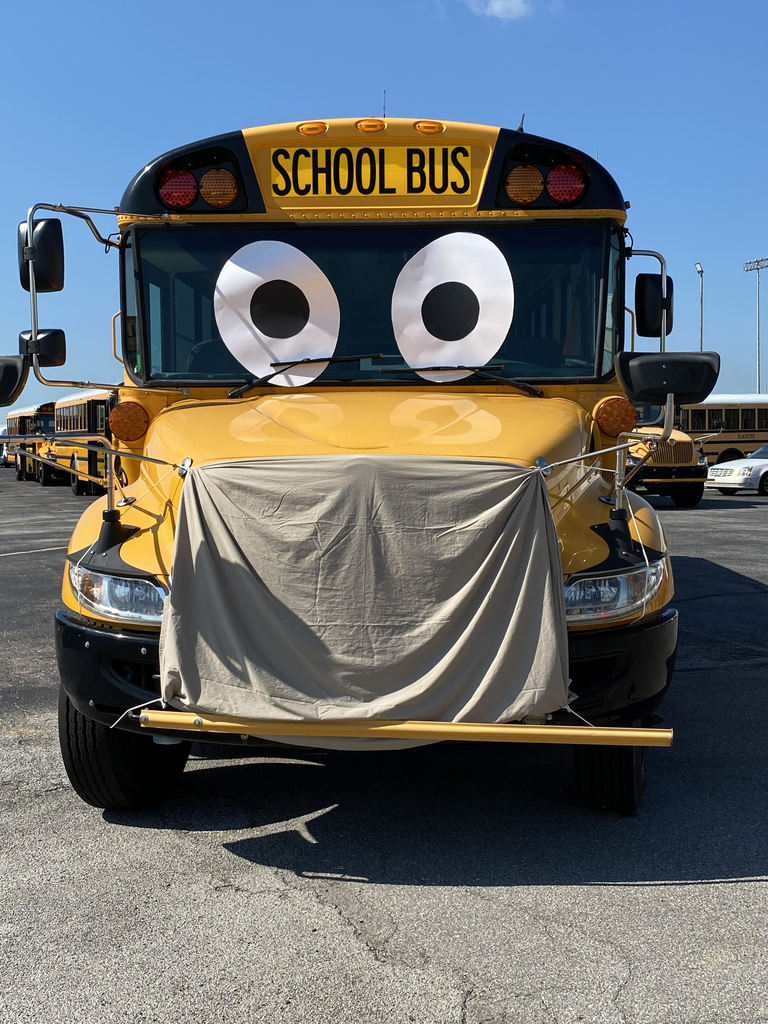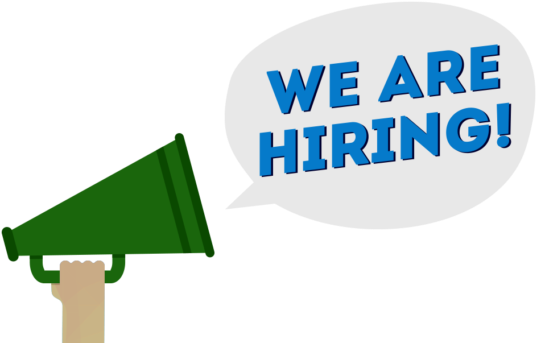 Tuesday evening, the Blackford School Board named Mr. Jim Fox the Principal of Blackford Intermediate School, in addition to his role as Principal of Montpelier Elementary School. Mr. Fox has served as the Principal of Montpelier Elementary School for the past seven years, providing excellent leadership and guidance, while establishing positive relationships with students and parents. He is very active in our community, and enjoys coaching youth sports. Mr. Fox resides in Blackford County with his wife Michelle, and his children Bayla, Maisy and Jase. BCS will be hiring an Elementary Assistant Principal to serve under the direction of Mr. Fox to assist in the leadership of the two buildings. We are excited to welcome Mr. Fox to his new role, and look forward to the upcoming school year. Pictured are Mr. Fox and (from left) Bayla, Jase, and Maisy. Thanks to Mr. Fox's wife, Michelle, for providing the photo.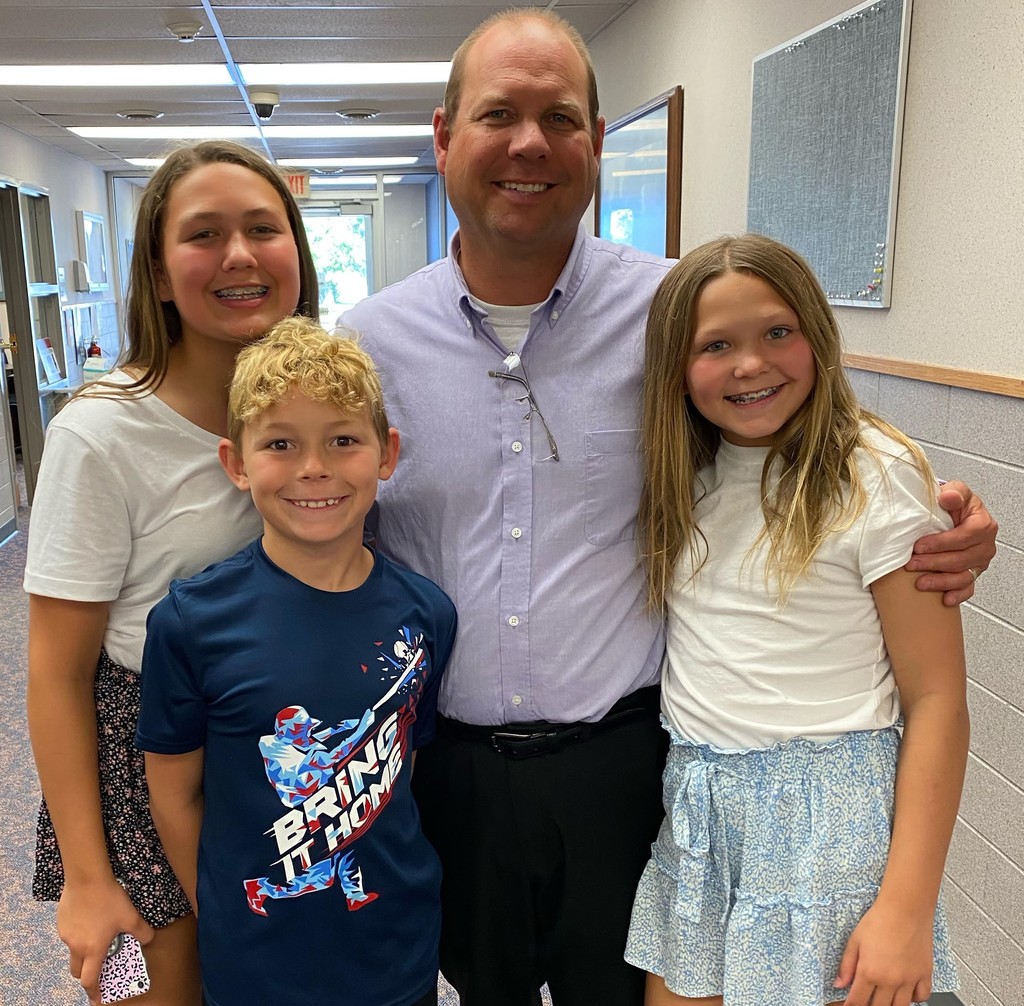 We're already planning for next school year! Please take a moment to review this important 2021-2022 Back to School Registration information.

Congratulations to our Montpelier Kodiaks who made the Honor Roll! Great job! Montpelier School 2020-2021 4th Nine Weeks All A Honor Roll Sixth Grade All A- Aidan Bye, Scott Himes, Lily McCammon, Gabriella Orlando, Evelyn Pacheco Fifth Grade All A- Bayla Fox Fourth Grade All A-Melody Garland, Grace McCammon, Brianna Rhoton Third Grade All A-Sophia Ehrhart, Leah Morgan Second Grade All A-Hunter Baumgartner, Adrienne Dunica A/B Honor Roll Sixth Grade A/B-Kamryn Ball,Savanah Clark, Jacob Ellison,Ariel Gillenwater, Camren Hill, Alyzabeth Kuehnhold, Kalyssa Limle, Lacy Mahorney, Karliegh McCammon, Elijah Morgan, Adyson Sargent, Kyla Sills Fifth Grade A/B-Ashley Henderson, Joshua Hurst, Jorge Pacheco, Trinity Stever Eliza Wall Fourth Grade A/B-Ethan Ingram, Savannah Kuehnhold Third Grade A/B-Levi Dunnuck, Jaiden Fields, Samantha Fields, Kiersten Harris Levi Houston, Gavin Kitterman, Kalyn Love, Caleb Parsons, Izabelle Speece Second Grade A/B-Autumn Aguirre, Hunter Cosner, Cora Freiburger, Johnathan Taylor, Brendan Yates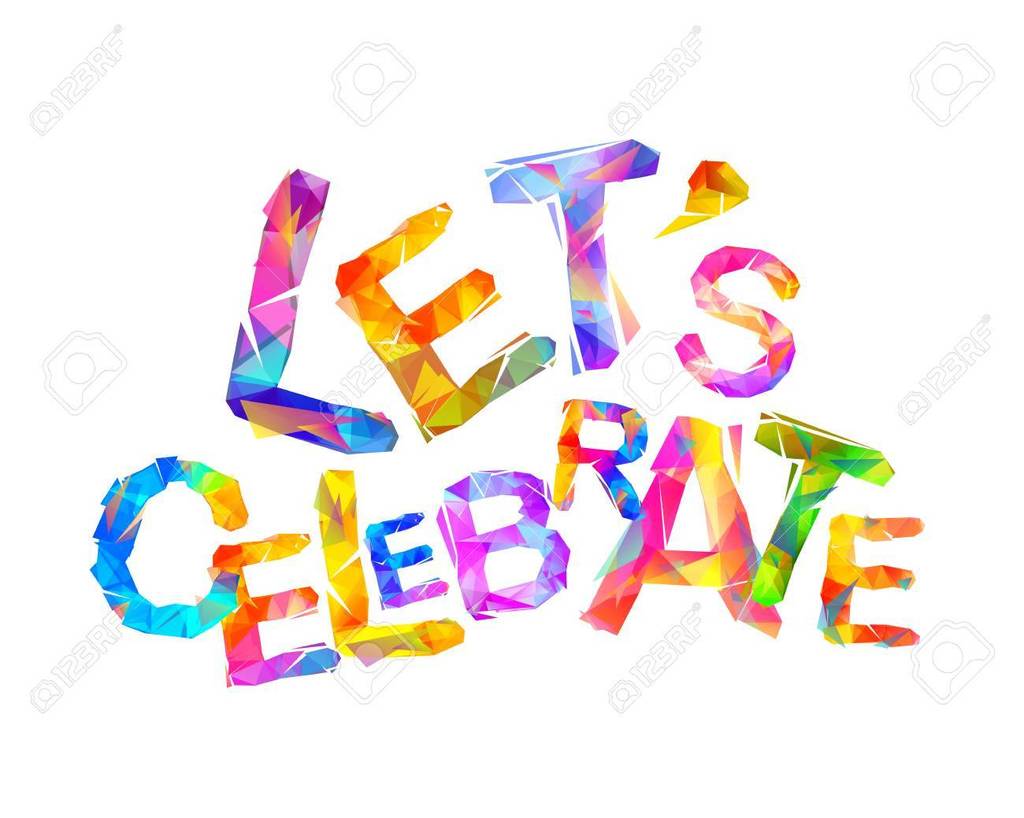 Congratulations to our 2021 Honor Roll recipients! Great job! Blackford Intermediate School 2020-2021 4th Quarter All A Honor Roll SIXTH GRADE All A – Mary Baird, Jacob Barry, Kayleigh Faber, Kami Fields, Riley Ford, Cynthia Hess, Elly Huffman, Francisco Mendoza, Owen Norton, Elissa Pogue, Randy Varboncoeur FIFTH GRADE ALL A – Cole Dickey, Jordynn Gephart, Daniel Hornbaker, Hunter Huffman, Bryce Maddox, Elexa Massey, Ava Mendoza, Jillian Shroyer, Alyssa Smith, Luis Velasquez, Reed Wicker FOURTH GRADE ALL A – Abraylin Bacon, Madalyn Coleman, Rilley Heflin, Aubrey Hess, Brandon Maddox, Parker Murray, Willow Sparks, Logan Wilson THIRD GRADE ALL A – James Alfrey, Tyler Armstrong, Matthew Barry, Riley Creech, Gabriella Good, David High, Lyla Hunt, Sophia Jester, Kieran Kenny, Camden McJury, Bentley Milholland, Caiden Parrott, Emily Ramirez, Serenity Schmuck, Austyn Sumwalt, Kendyl Walls A/B Honor Roll SIXTH GRADE A/B – Macey Banter, Gemma Cowgill, Madeline Davidson, Brooklyn Dodd, Donna Torres FIFTH GRADE A/B – Kinze Clamme, Ella Crouse, Joseph Cruz, Cole Dickey, Gentry Heiser, Zane Heiser, Logan Hornbaker, Tristan Mahorney, Eilee Massey, Kaden Price, Bentley Storer FOURTH GRADE A/B – Brockington Boyd, Isabella Crouse, Kenzie Delporte, Conner Dickey, Madison Disborough, Sophia Ferrell, Elizabeth Hawkins, Addison Hollin, Remington Kellogg, Callie McCormick, Trinity McLaughlin, Lilly Mizner, Gabriel Phillips, Jaedon Roberts, Janelle Slusher, Genevieve Trissel, Taytum Whiteley, Kamara Williams THIRD GRADE A/B – Kensington Cristobal, Ja'siah Davis, Avery Hendricks, David High, Miriam Hile, Porter Hirschfield, Bentley Holiday, Lyllian Jones, Haven Kenny, Lillian Legraff, Jazlyn Poling, Sarah Southerland, Casen Townsend, Jesse Townsend, Michael Wilson, Taylor Wyatt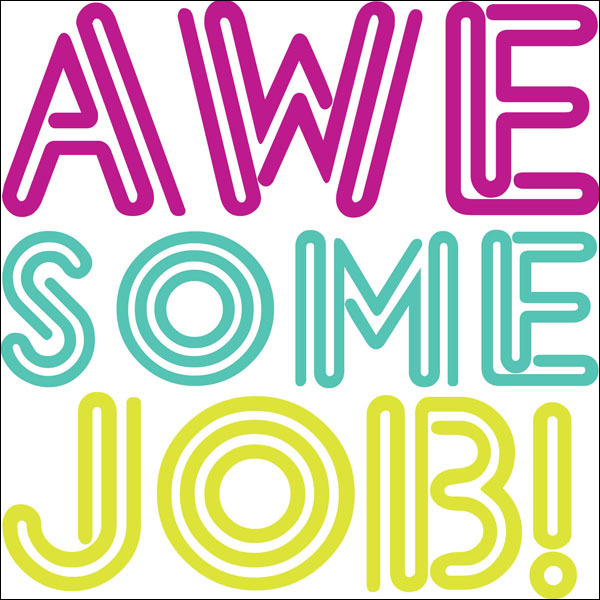 Just a reminder that Online Registration is currently open, but if you prefer In-Person Registration, we have you covered!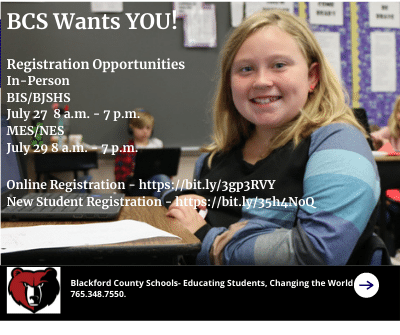 It's the last day of Camp Adventure! According to Mrs. Redford, it's been a fantastic week! From building cars and singing karaoke to creating cricket habitats and launching toy ducks, fun was had by all. Thanks for a great Camp Invention 2021. We look forward to 2022!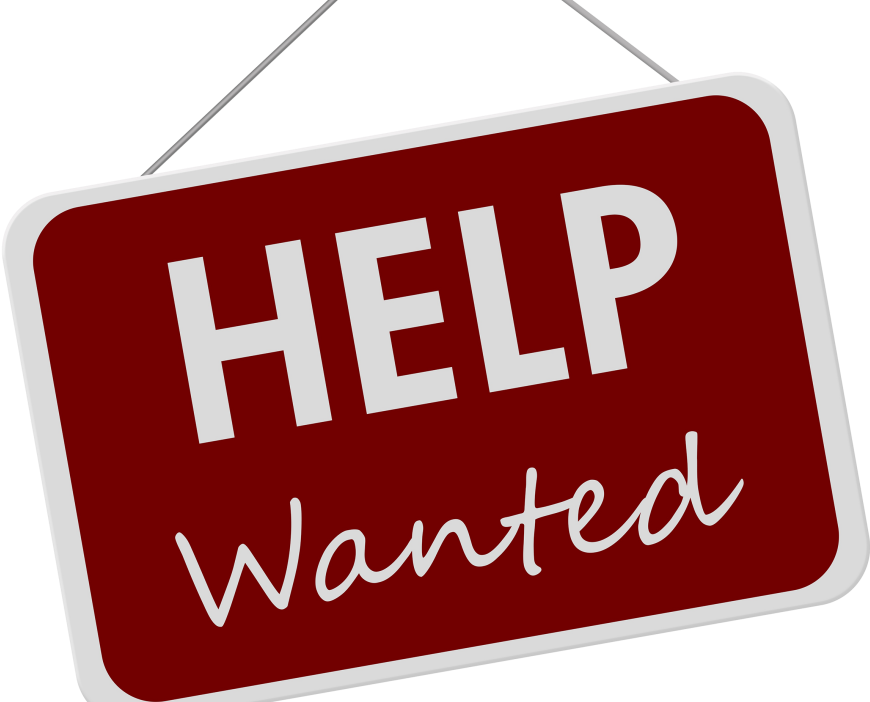 It's Camp Invention time here at BCS. The campers are hard at work on a variety of fun summer projects. #CampInvention