BPS Book Fair will still be available for students during the day on Monday! Also, Parents and Family members may shop with their child during Family Literacy Night 5-7 pm! We hope to see everyone that evening! Don't forget you can shop online at the link below or access e-wallet to add funds for your child!
https://bookfairs.scholastic.com/bf/northsideelementary4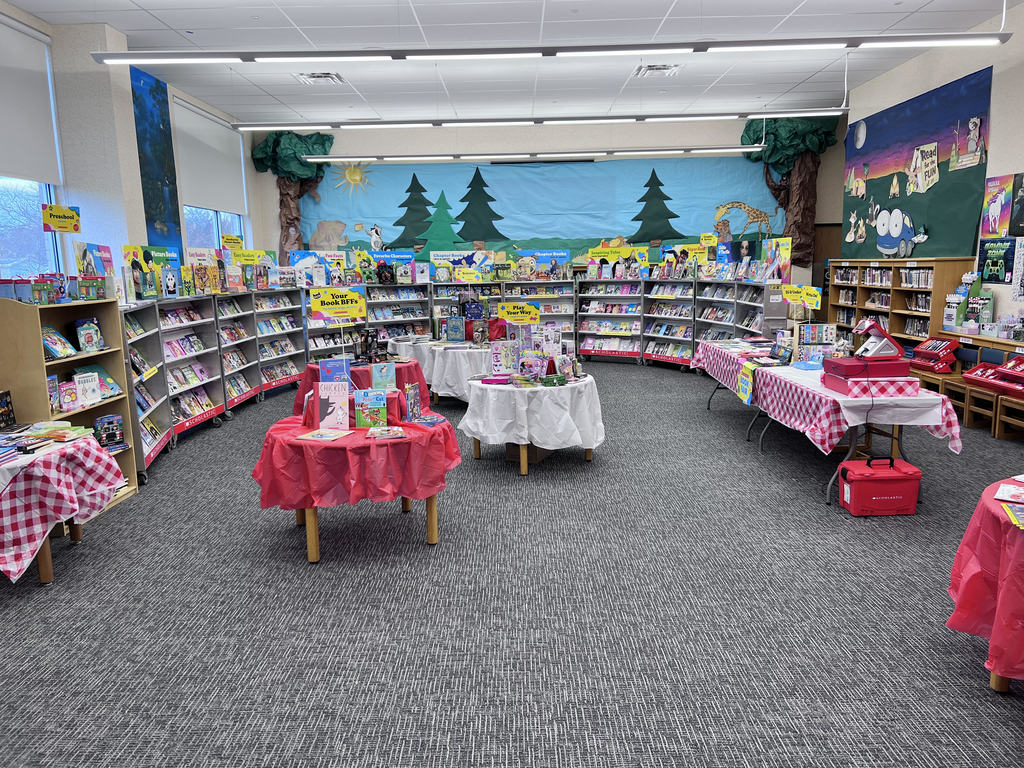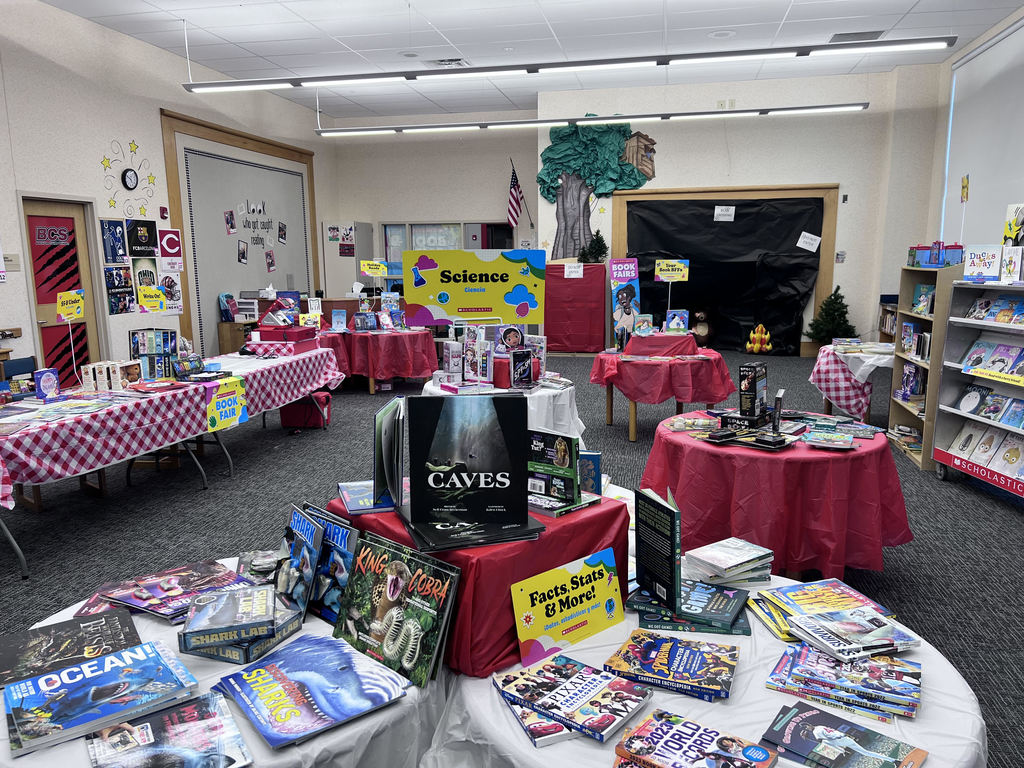 How do our youngest students learn to read? During Tuesday evening's board meeting, BPS Principal Craig Campbell, staff members, and student volunteers demonstrated some of the early learning processes teachers use to instruct literacy in grades K-2. #BetterAtBlackford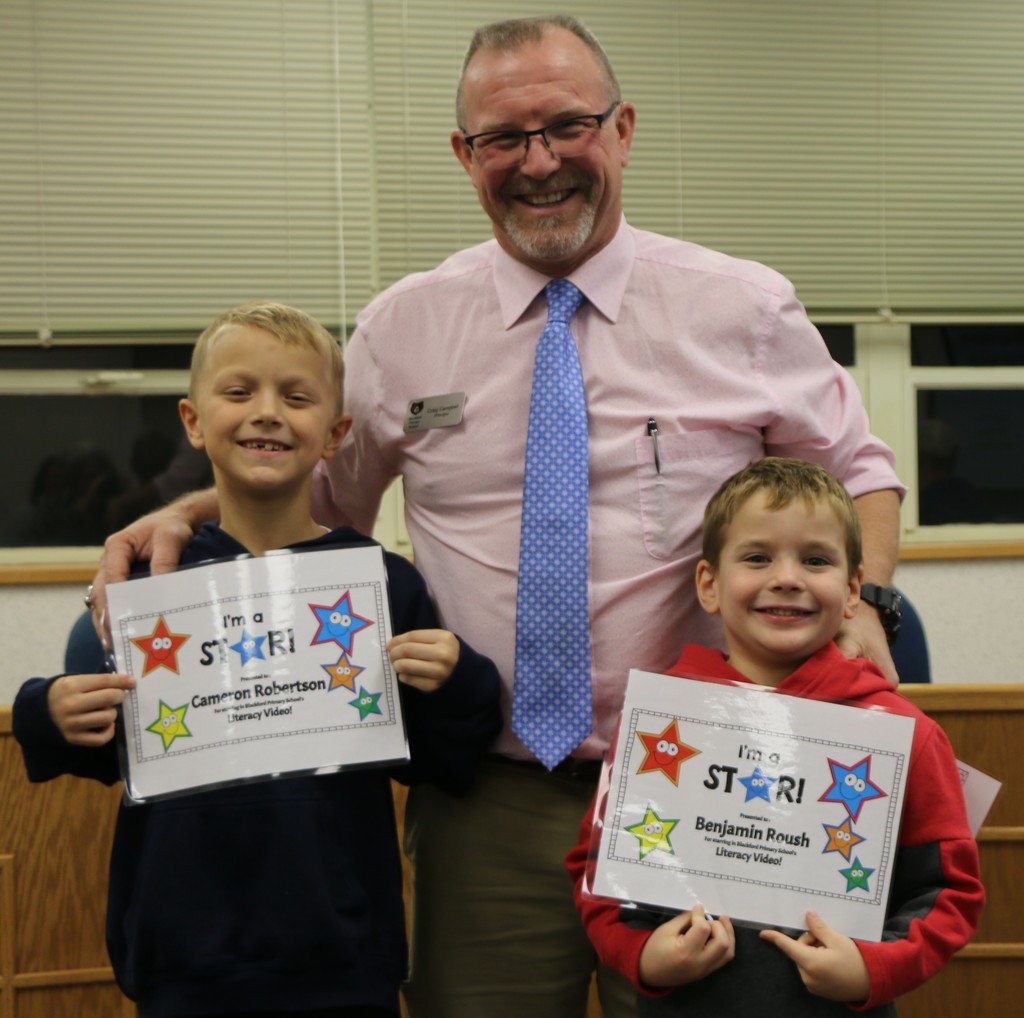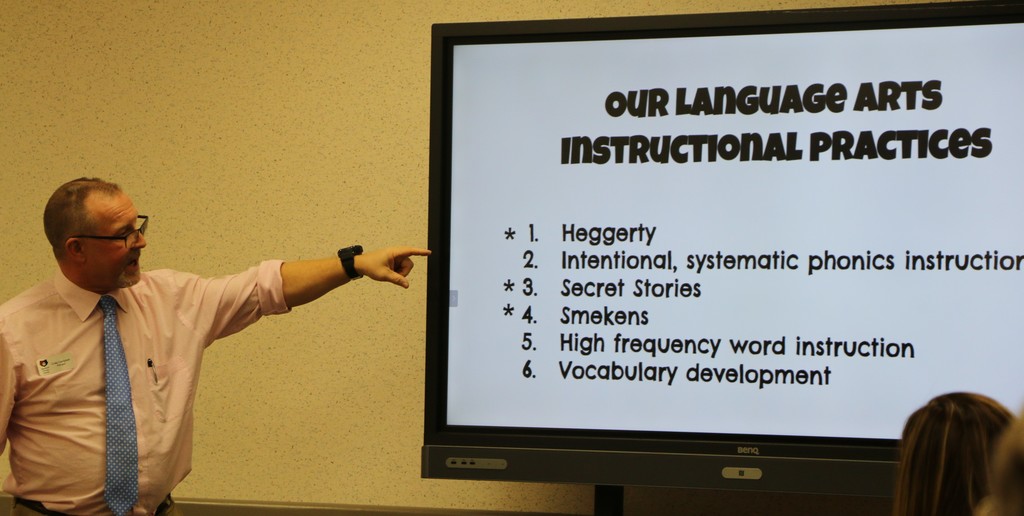 Mark your calendars!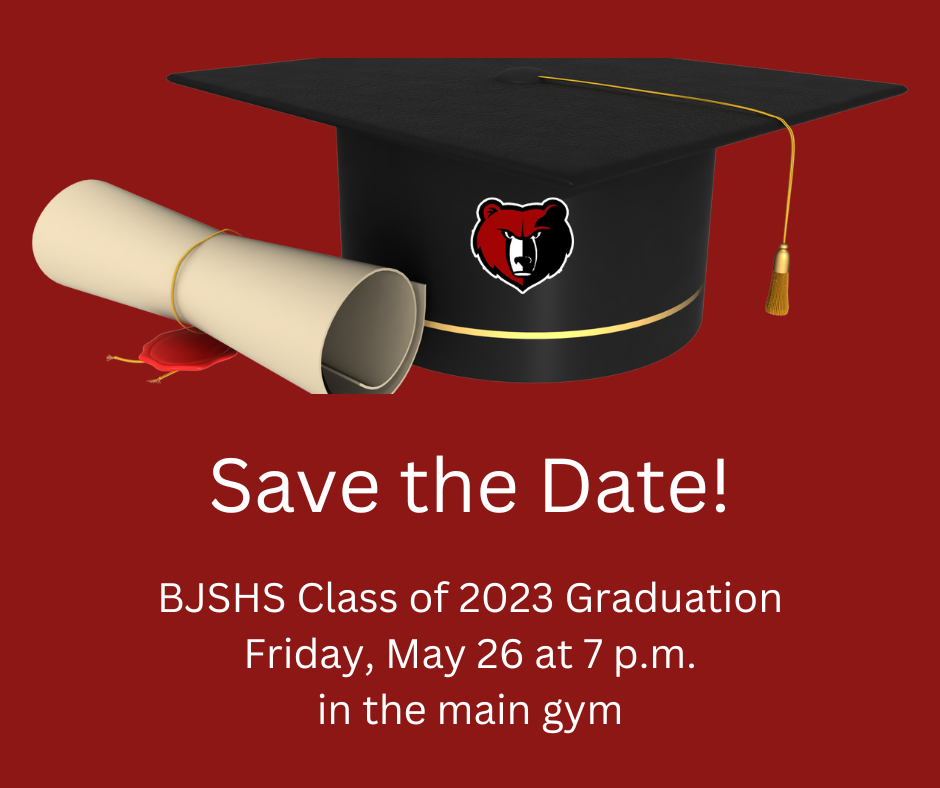 Check out what's happening in Rich Uggen's 8th grade Engineering and Technology class during the month of November at BJSHS. These students built a Leonardo Da Vinci bridge! Way to go, Bruins! Keep up the good work! #BetterAtBlackford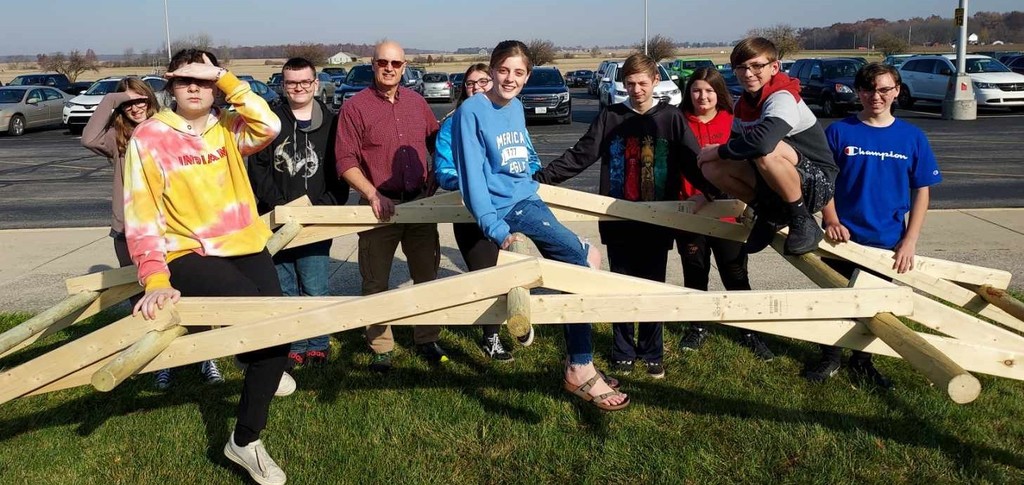 The BCS School Board honored the BJSHS JROTC Raiders for their outstanding performance at Raider Nationals in Molena, GA. For those who might not have heard the news, this team brought home the title of SECOND IN THE NATION! Students took turns sharing about their experience.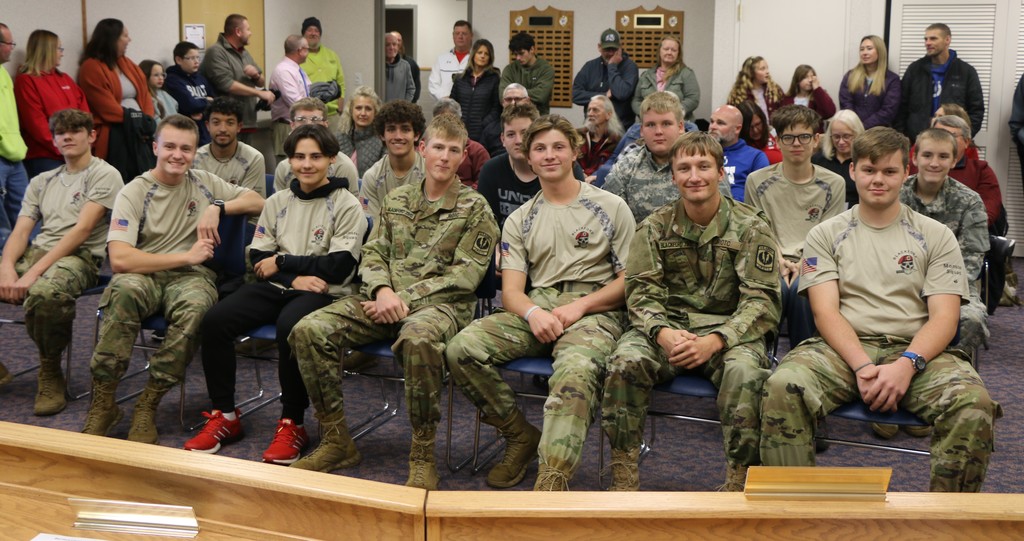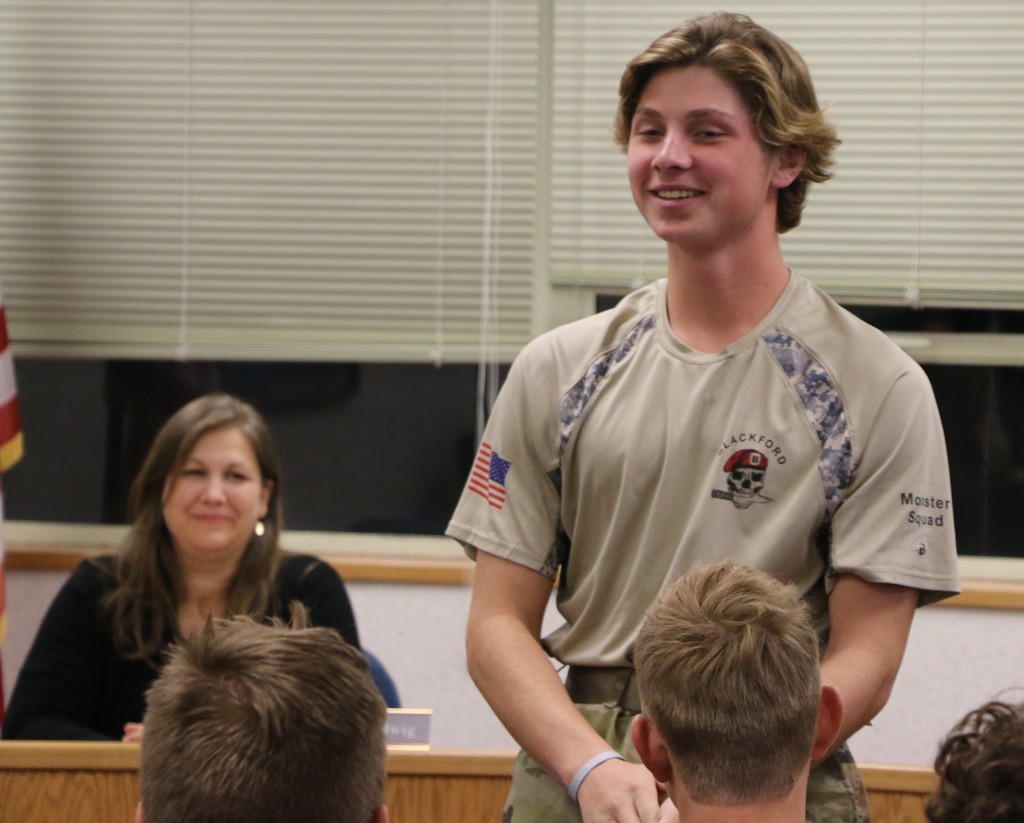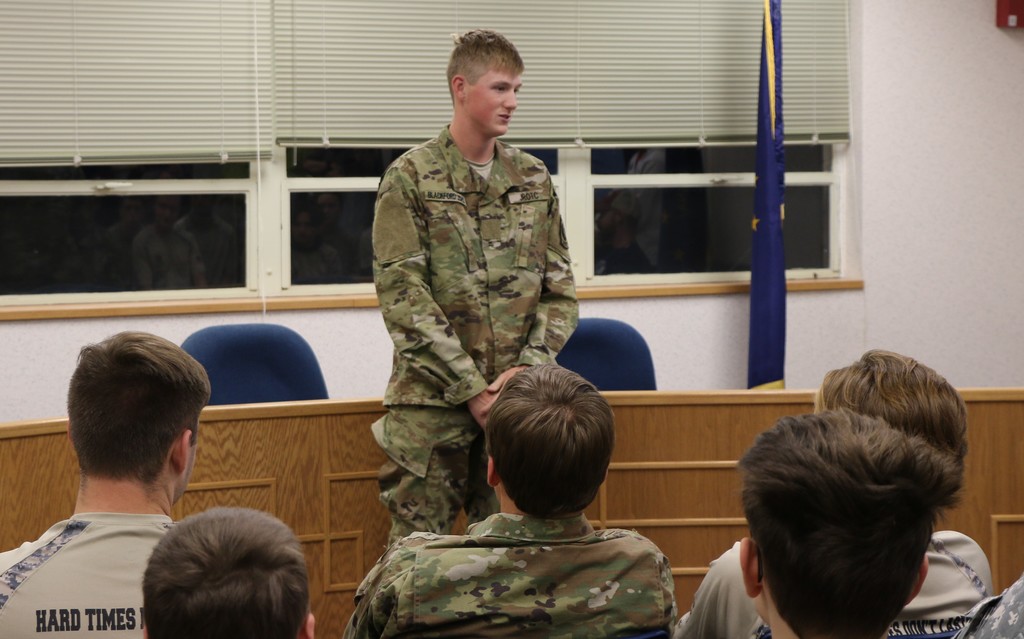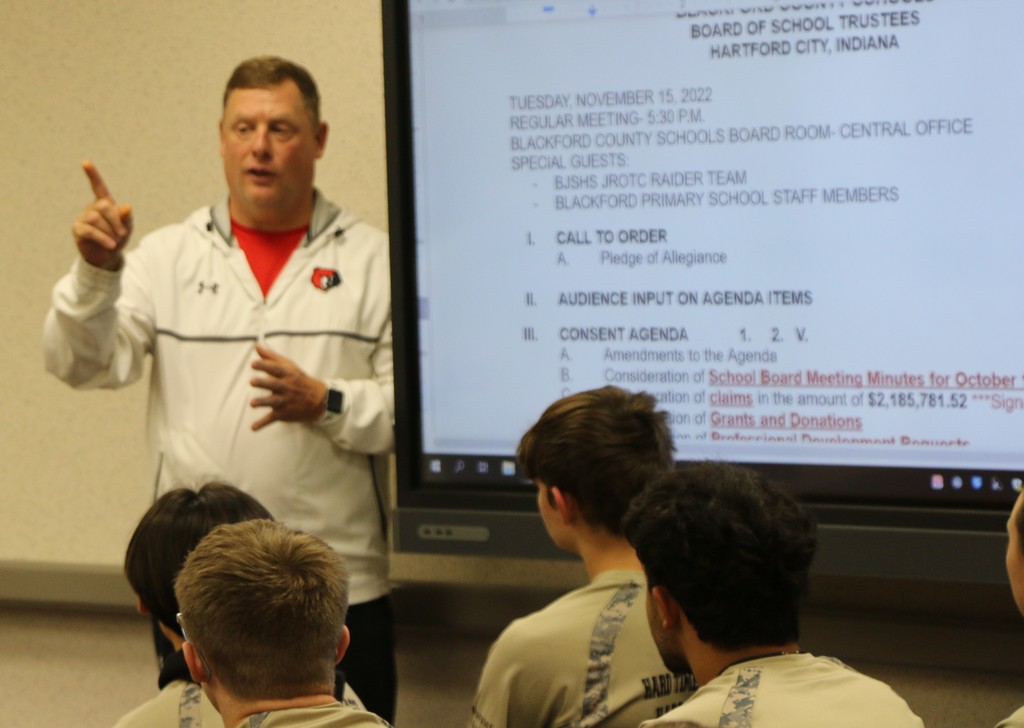 We are hiring at BCS! Check out the latest job openings at BCS. Make a difference in the life of Blackford County student- join us!
https://bit.ly/3OeyLzr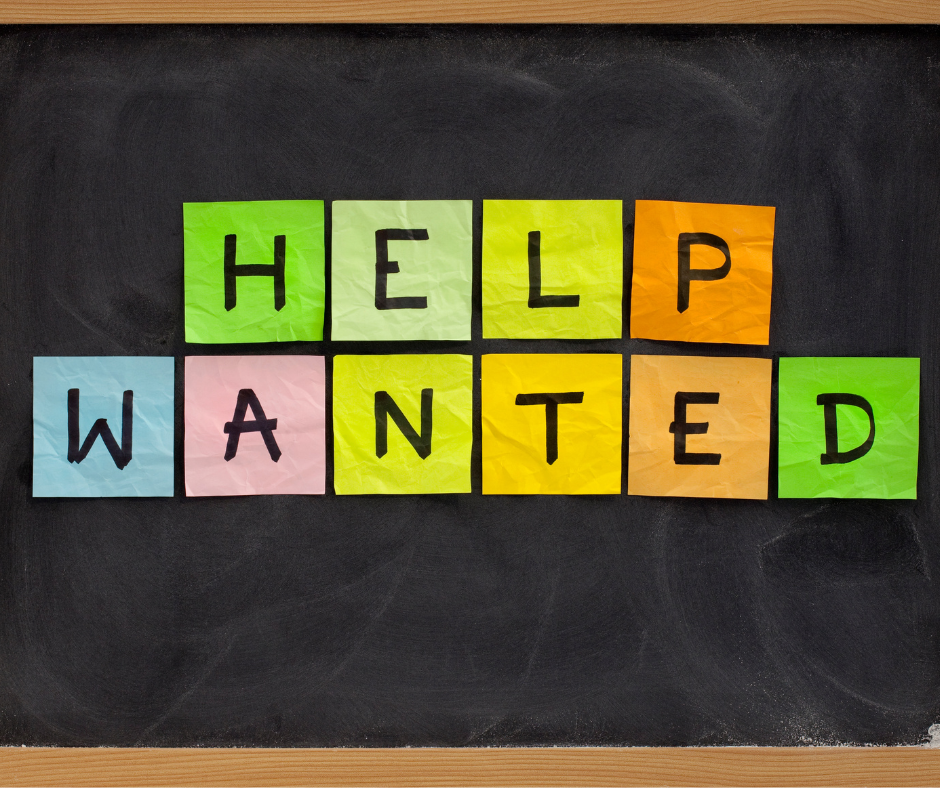 A big thank you to everyone who came out today for the Veteran's Day Ceremony at BJSHS. Special thanks to the BJSHS JROTC and Band for their efforts with the ceremony. On behalf of BCS, thank you to all our veterans. We appreciate your service to our country. ❤️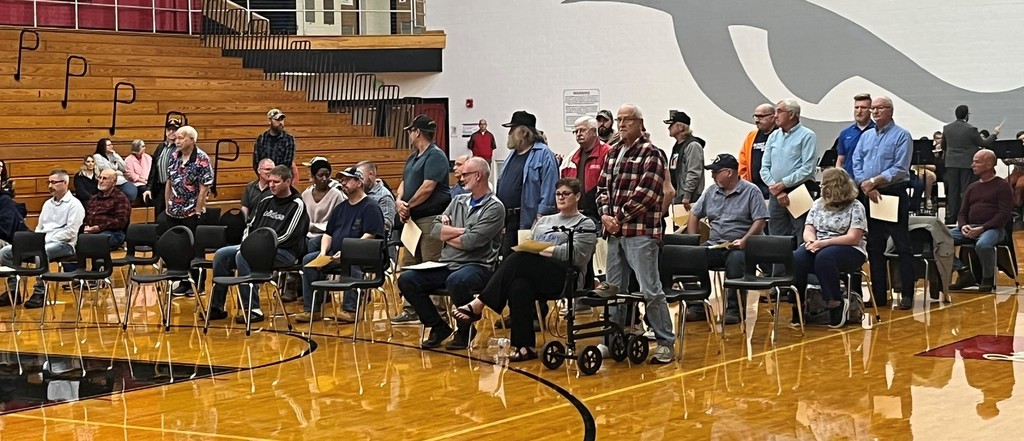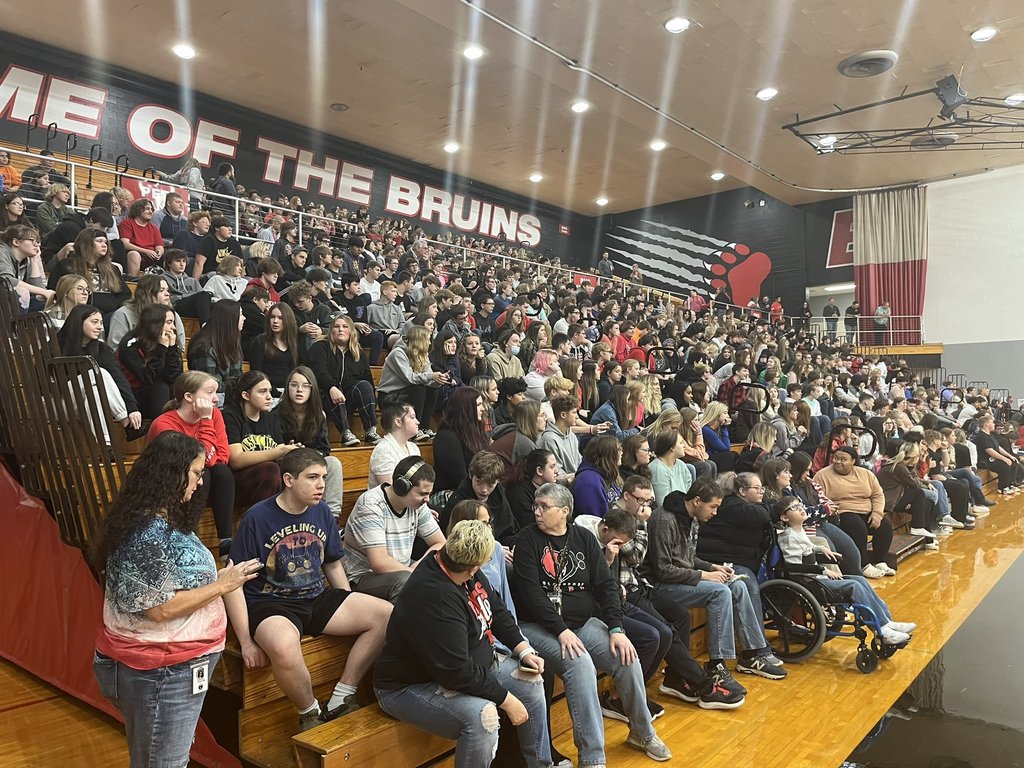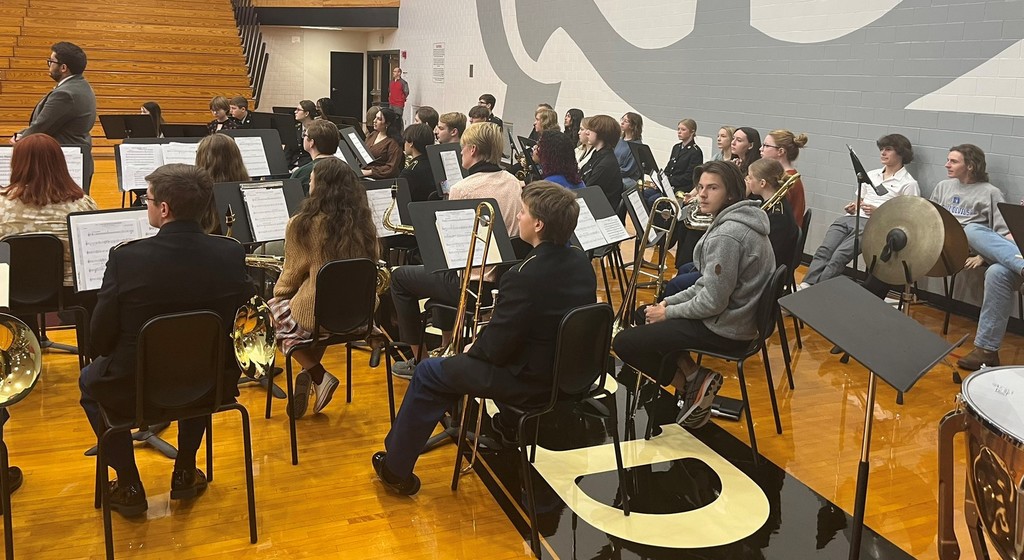 It was a beautiful morning at BPS as a stunning maple tree was planted in honor of Jensen Jones, a BCS student who unexpectedly passed away in the spring. A ceremony was held to dedicate the tree as Jensen's family looked on. Thank you, Hartford City Greenscape, for the tree.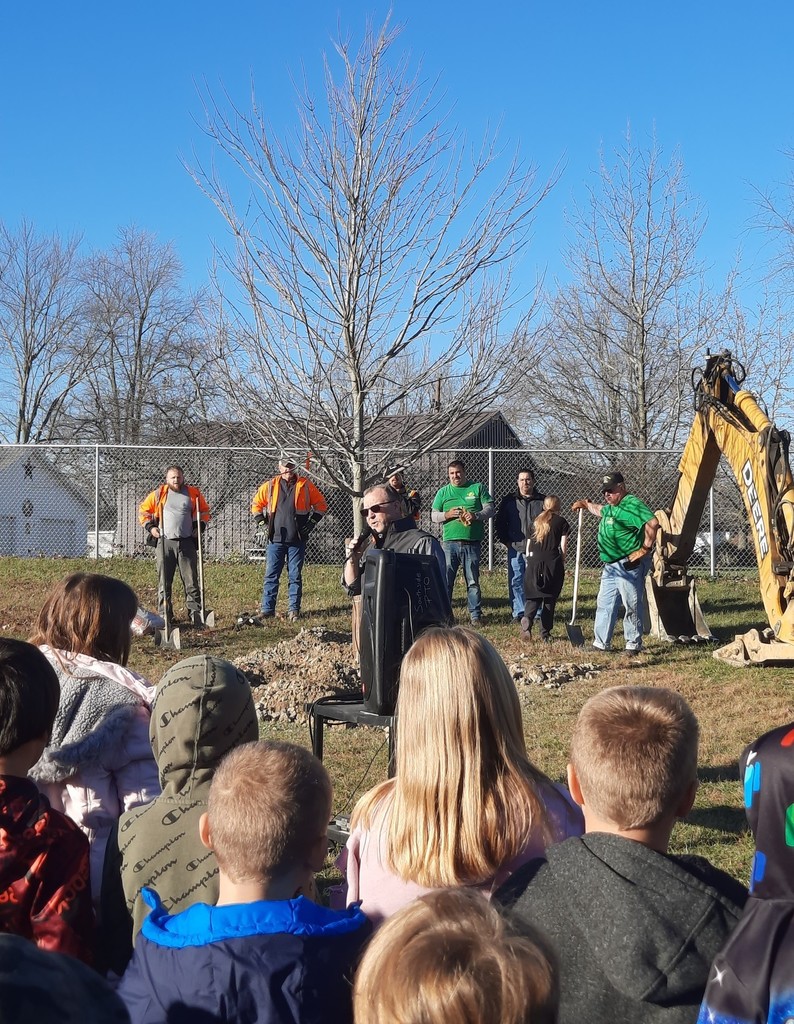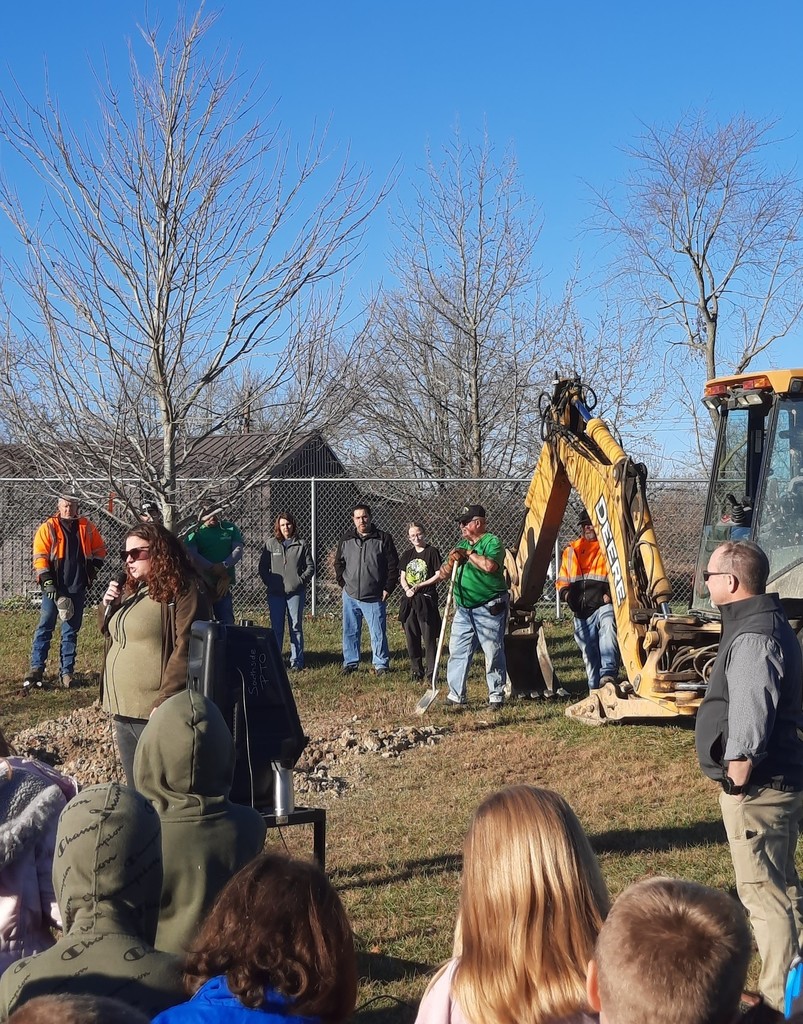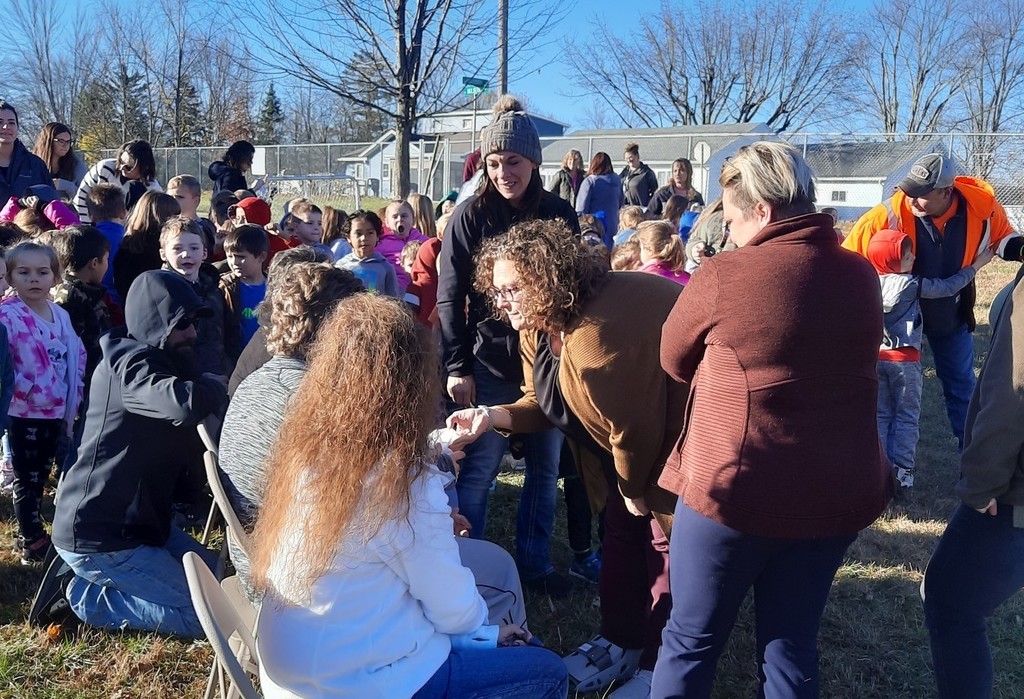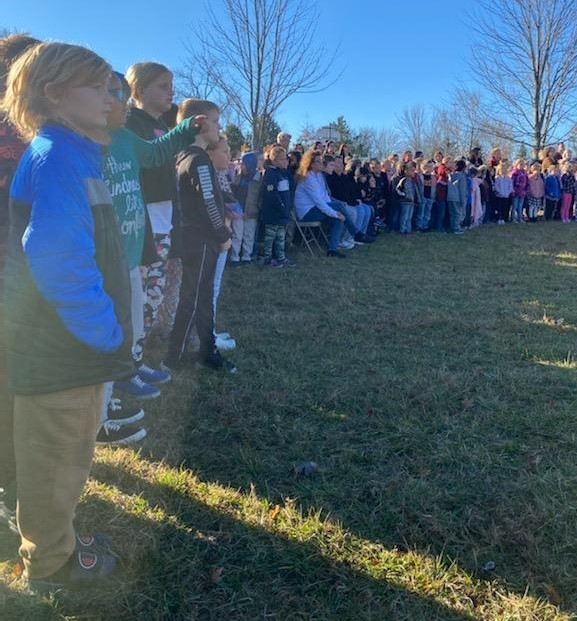 Thanks to everyone who came out for opening night of the BJSHS Theater presentation of Dilemmas with Dinner. The show continues tonight and tomorrow with show times at 7:30 p.m. Tickets are still available and can be purchased at the Box Office. Don't miss this fantastic show!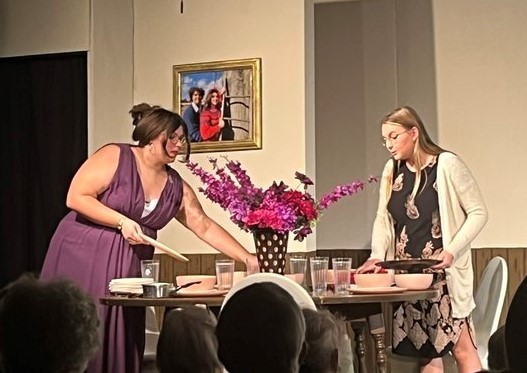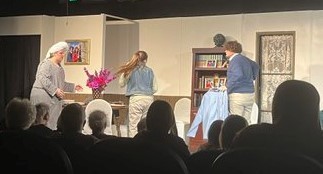 The BJSHS Robotics team, humorously named the McDonald's Ice Cream Machine Repair Crew, puts some finishing touches on its competition bot. According to Robotics Head Coach Mrs. Jen Gallatin, action begins November 12. Let's go, Bruins! #BetterAtBlackford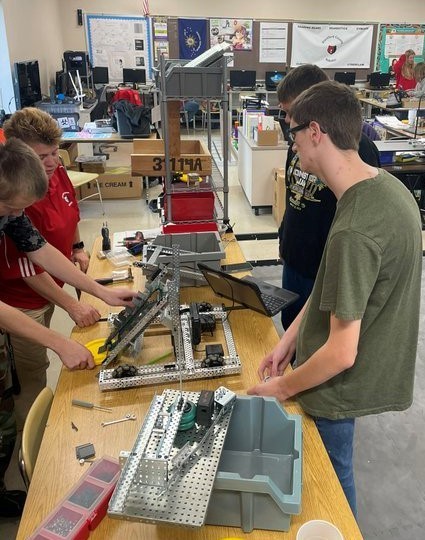 Offering our condolences to the entire Mann family. ❤️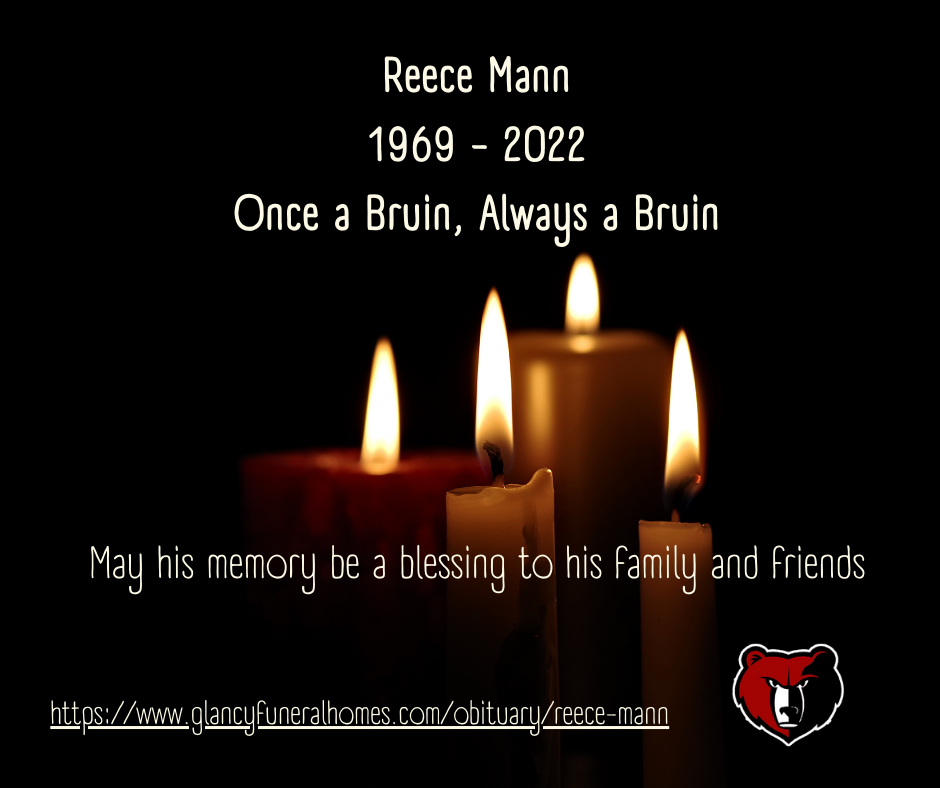 Good luck to the BJSHS JROTC Raider Cadets as they travel to Molena, Georgia to participate in the Raider Nationals. Go get 'em, Bruins! #BetterAtBlackford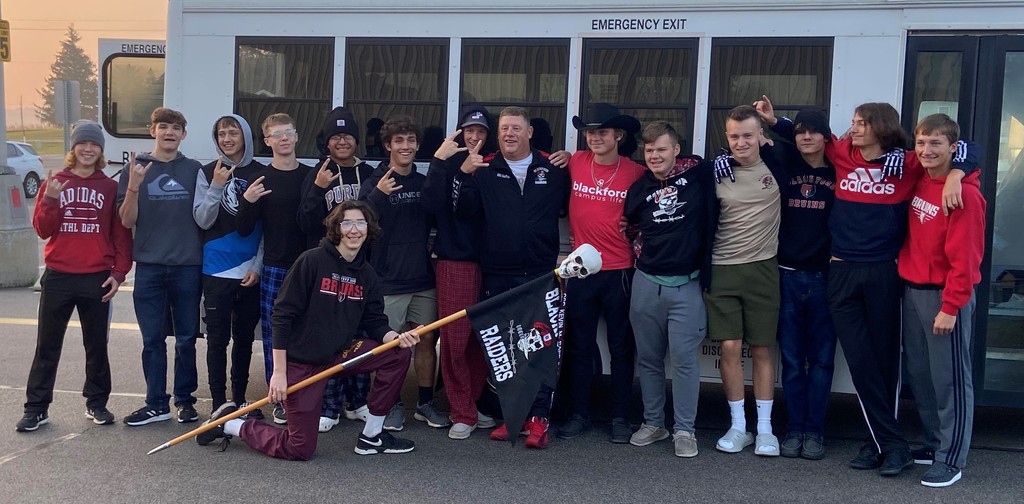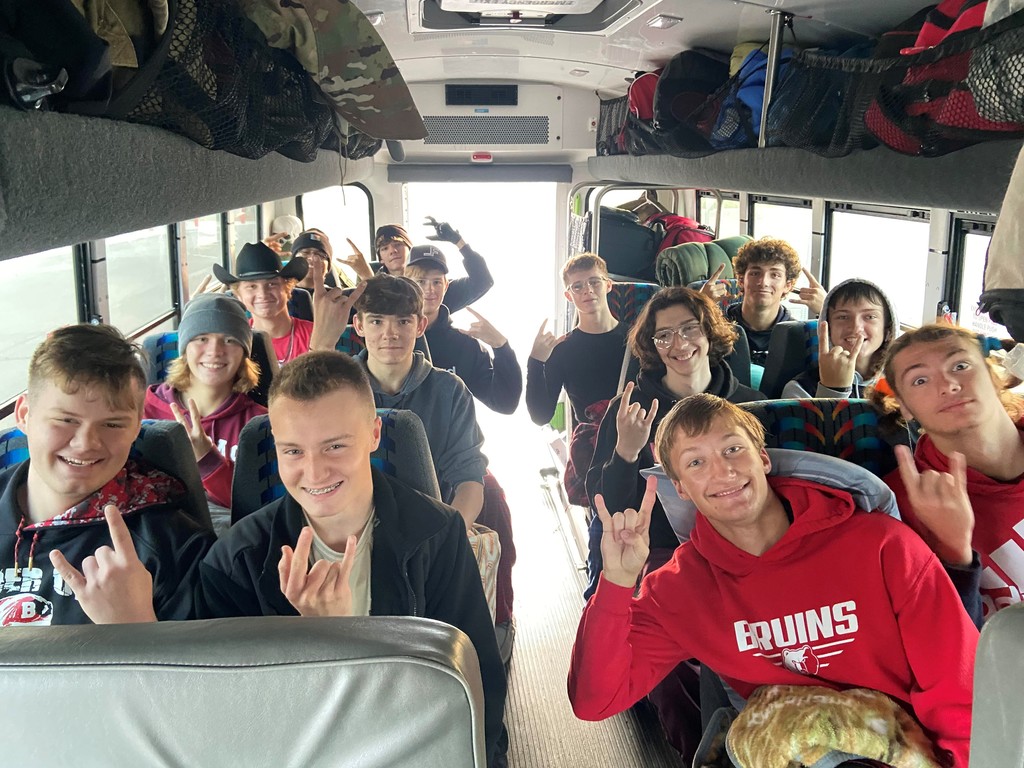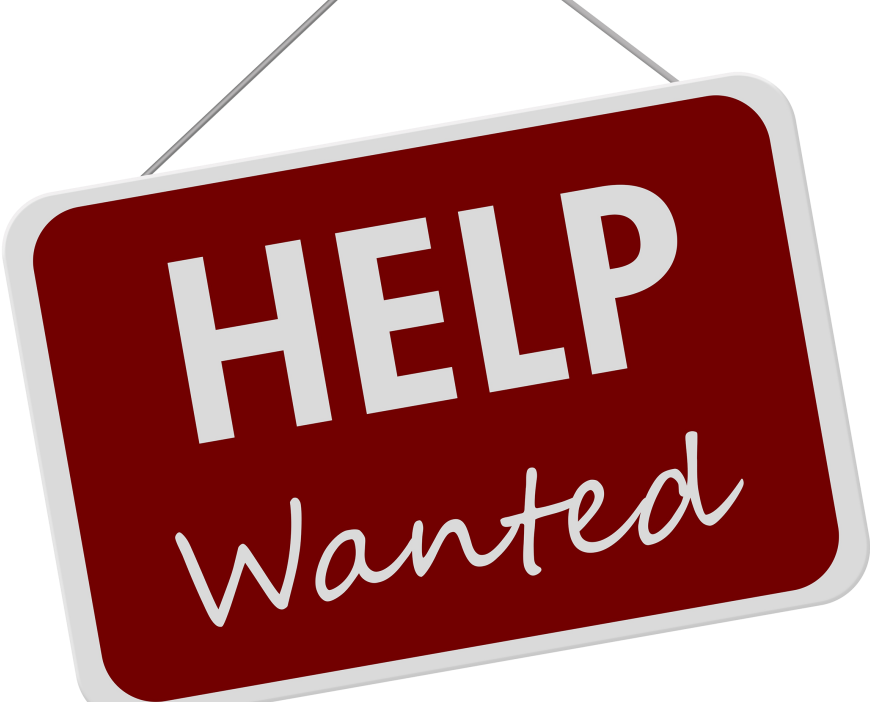 Our preschool students are busy cleaning out pumpkins today in Mrs. Jodi Bacon's class. Talk about some ooey-gooey fun! #BetterAtBlackford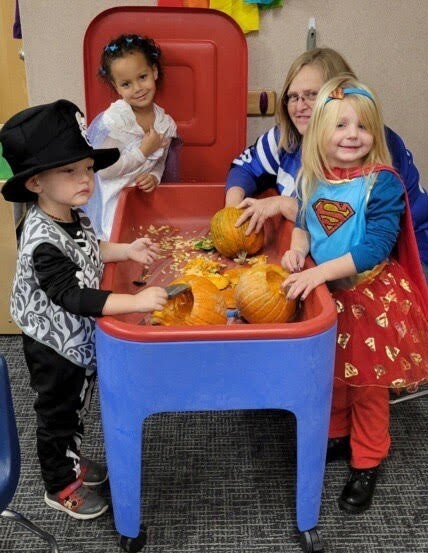 There have been dinosaur sightings today at BPS! From what we've seen, the dinosaur seems friendly enough... and might even answer to Principal Campbell. We recommend approaching the dinosaur with caution... (It's been a long week!) 😄 #BetterAtBlackford (Photos Provided)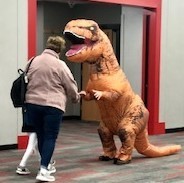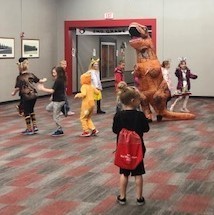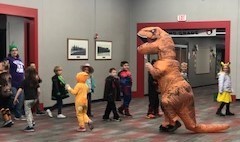 Oh, it's a fun Friday at the BIS! Check out Team Pac Man- (from left) Principal Jim Fox, Nikki Lightle, Erin Roush, Jenny Jacobs, and Jessica Irwin. Looking good, Bruins! #BetterAtBlackford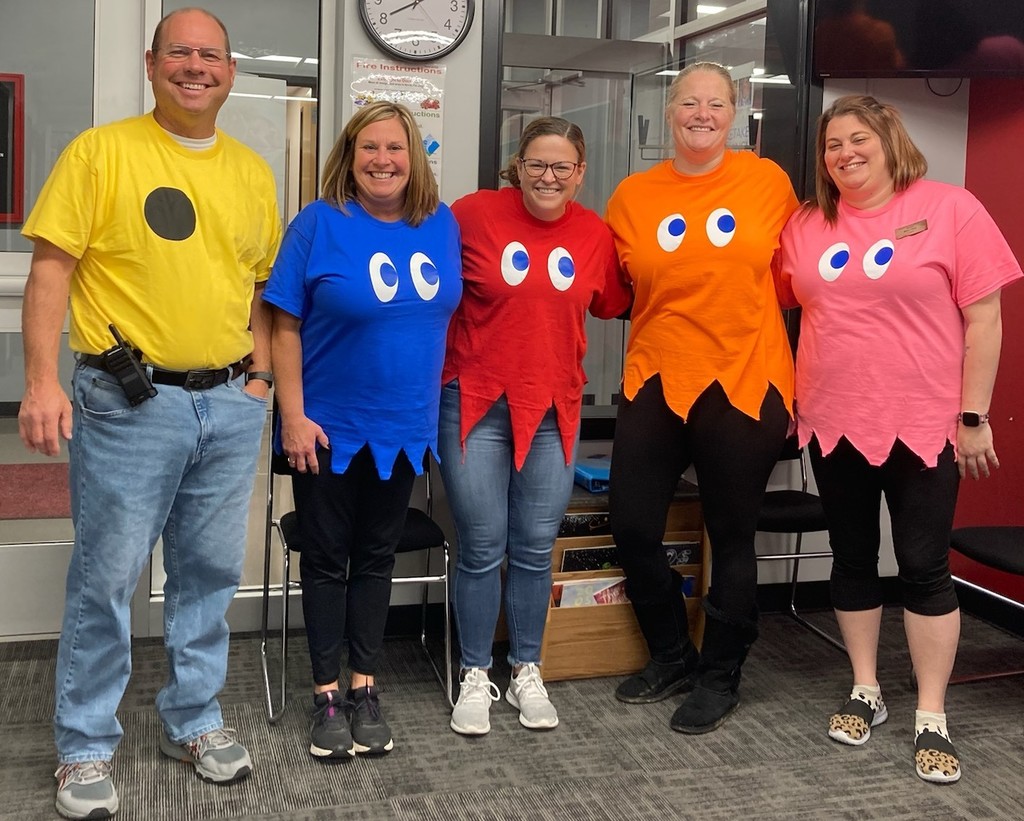 Hide your dalmations! There are two Cruella DeVilles currently on the loose at the BIS today! Alayna Sparks, a 3rd grader, and Mrs. Beth Wall, a teacher at the BIS, were both on the prowl as students and staff joined in the dress-up fun for Costume Friday! #BetterAtBlackford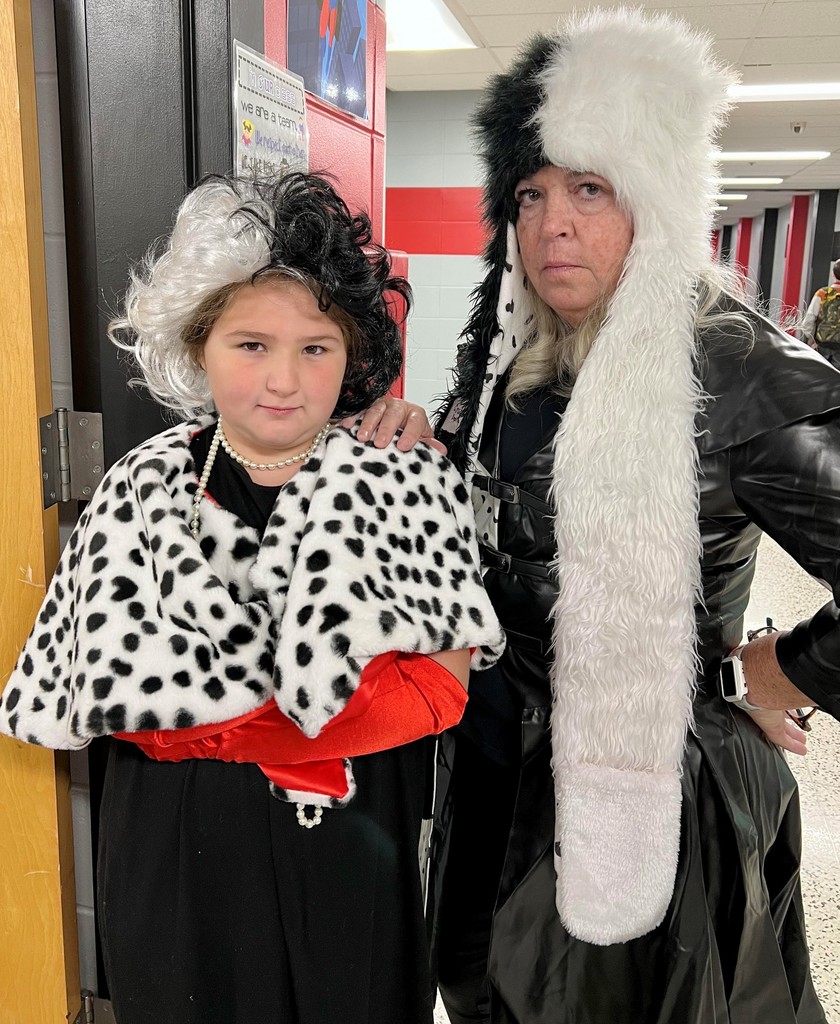 A big thank you to everyone who came out for Fall Fest at the BIS last night! Check out the creatively decorated pumpkins that were on display. Definitely hard to choose... #BetterAtBlackford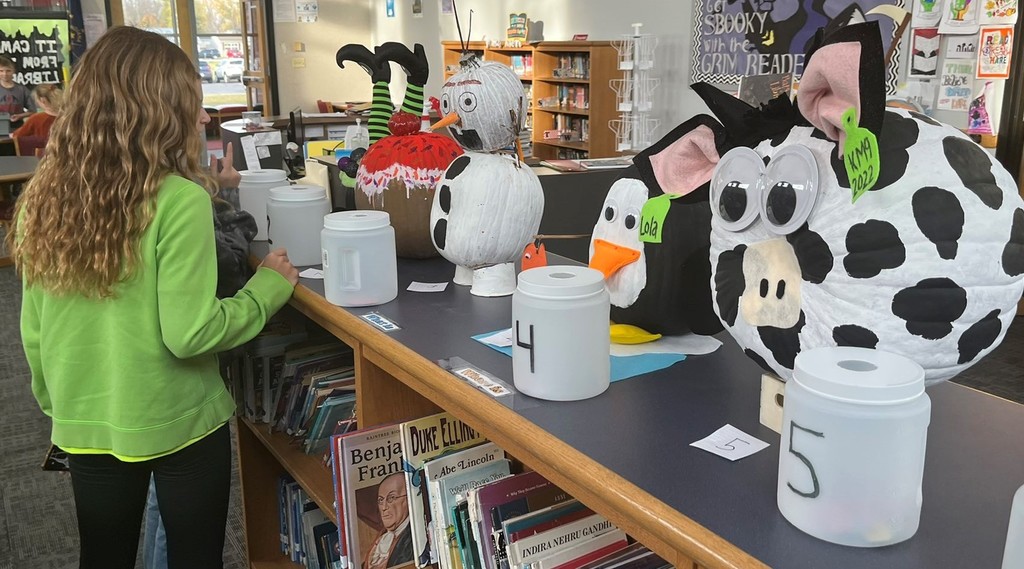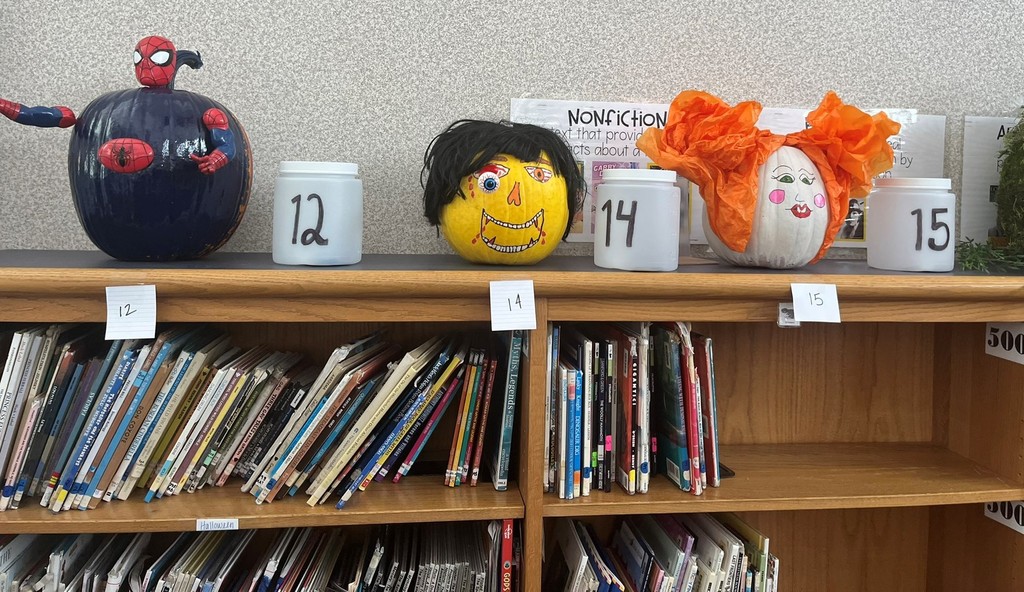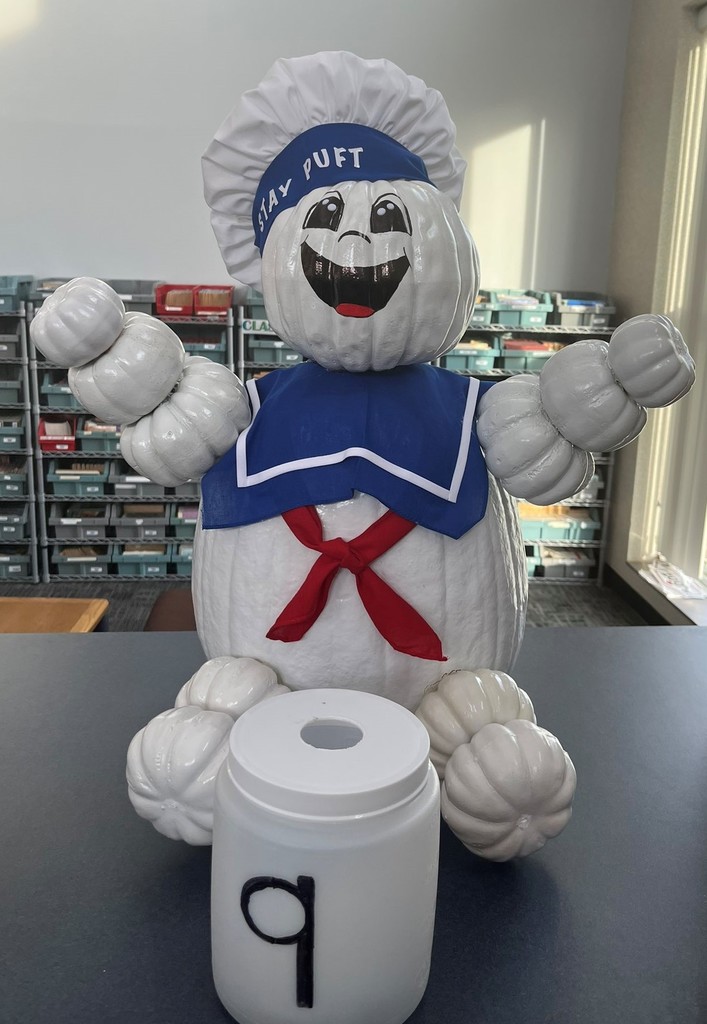 Congratulations to our students at the BIS who made the A and A/B Honor Rolls for the first nine weeks. Keep up the good work, Bruins! #BetterAtBlackford Blackford Intermediate School 2022-2023 1st NINE WEEKS All A Honor Roll SIXTH GRADE All A – Brockington Boyd, Kenzie Delporte, Corban Fox, Melody Garland, Rilley Heflin, Aubrey Hess, Remington Kellogg, Willow Sparks, Kamara Williams, Logan Wilson FIFTH GRADE ALL A – Tyler Armstrong, Matthew Barry, Riley Creech, Lyla Hunt, Leah Morgan, Serenity Schmuck FOURTH GRADE ALL A – Autumn Aguirre, Adrienne Dunica, Shelby Garner, Hudson Hughes, Reed Mays, Brenton Montgomery, Jayson Pacheco, Elliott Phillips, Ryan Trissel, Skyler Wisell THIRD GRADE ALL A – Jase Bole, Aiden Disborough, Colten Gadbury, Carter Hunt, Aydin Jackson, Christopher Johnson, Everleigh Kellogg, Kaebri Messersmith, Waverly Schauer, Maurlie Sharp, Bridger Smith, Chanda Speidel, Eloise Walter A/B Honor Roll SIXTH GRADE A/B – Abraylin Bacon, Cambria Bannister, Gavin Bartrum, Easten Beckley, Madalyn Coleman, Isabella Crouse, Conner Dickey, Maddison Disborough, Maisy Fox, Noel Godinez, Savannah Kuehnhold, Kaylin Light, Benjamin Ludwig, Brandon Maddox, Grace McCammon, Trinity McLaughlin, Parker Murray, Caeleb Quillen, Brianna Rhoton, Landon Roberts, Janelle Slusher, Luke Slusser, Evelynn Smith, Genevieve Trissel, Taytum Whiteley FIFTH GRADE A/B – James Alfrey, Cailynn Bolling, Malachi Brinkerhoff, Alton Garrett, Bentley Holiday, Levi Houston, Eli Jenkins, Sophia Jester, Lyllian Jones, Haven Kenny, Joel Keyes, Gabriel Kitterman, Gavin Kitterman, Bentley Milholland, Paige Miral, Caiden Parrott, Caleb Parsons, Aubree Piercy, Sarah Southerland, Jaxon Sparkman, Austyn Sumwalt, Jesse Townsend, Kendyl Walls, Michael Wilson FOURTH GRADE A/B – Levi Bartrum, Carson Boyd, Iceiss Clubs, Elaine Dick, Jace Fox, Izaac Gipson, Logan Heflin, Kosei Heiser, Morgan High, Mason Hornbaker, Paisley Langdon, Alex Maddox, Alexander Osburn, Colten Quillen, Teagan Robbins, Lillyana Roberds, Liam Rogers, Samuel Roush, James Shroyer, Allison Slusser, Layla Stevenson, Zarya Wallace, Nashua Yates THIRD GRADE A/B – Bryson Adney, Summer Aguirre, Ryder Alexander, Tripp Banter, Jezalynn Batten, Winston Brown, Raylee Cook, Kellan Delporte, Lilyana Douglas, Emily Evans, Brantley Gary, Korbyn Grasse, Pimber Halberstadt, Josie Keplinger, Sophia Lacy, Zadie Newman, Charlie Pauley, Daelon Richardson, Blake Roysden, Blakely Smith, Alayna Sparks, Greyson Storer, Ethan Wormer, Ariah Wynn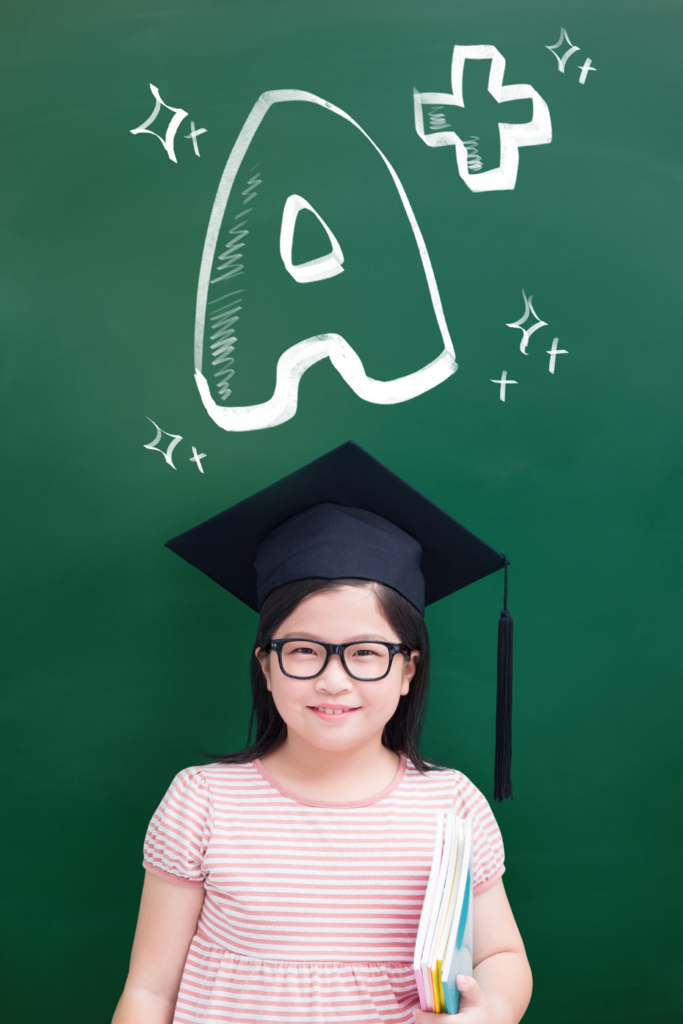 Meet BIS 5th grader Joel Keyes and 4th grader Morgan High. They were honored during Tuesday's school board meeting as Character Ed recipients for the month of August. Principal Jim Fox noted the Character Ed trait was kindness. Keep up the good work, Joel and Morgan!