If you want to register your students for the 2020-2021 school year and you want to do it in-person, today is the day! Montpelier Elementary is hosting in-person registration until 7 p.m. tonight. Remember, you can register for all our schools at one location. #BackInBlackford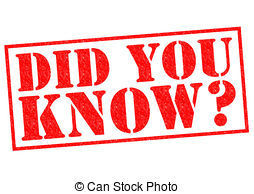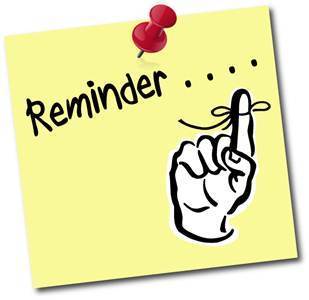 Attention Blackford Intermediate School Parents: In-Person Registration has been postponed to Tuesday, July 28 from 8 a.m. - 7 p.m. Please share. #BackInBlackford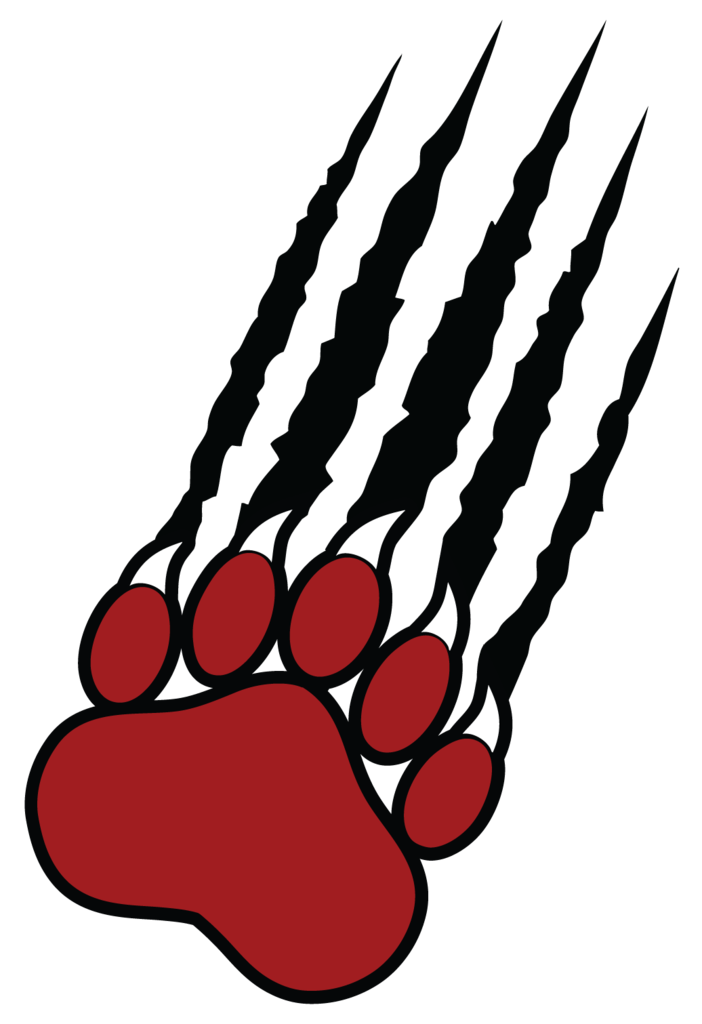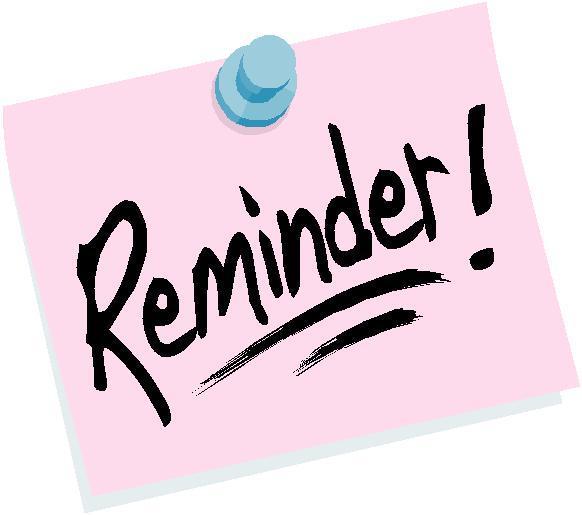 Skyward Online Registration will be down for maintenance through midnight, Saturday, July 18th. Registration will be available again after that time. Thank you!

Just a reminder: If you plan for your child to participate in the virtual option for the 2020-2021 school year, please indicate that in online registration by the end of the day. We are trying to determine the number of students who will be participating in the virtual option for planning purposes. If you have already completed online registration, thanks! If you haven't, you can find the form here:
https://www.blackfordschools.org/o/bcs/page/registration-and-immunizations--2
#BackInBlackford


Exciting news! Today, Blackford County Schools received notification that we are approved for the CEP (Community Eligibility Provision) program. What does that mean for our students? It means that every BCS student will be able to obtain free breakfast and lunch throughout the 2020-2021 school year! Look for more information in the coming weeks about this program. #BackInBlackford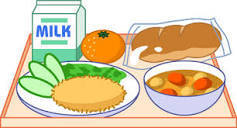 Projects are coming together as we get ready for the start of school. Playground construction and basketball courts at Blackford Intermediate, as well as decking on the new football bleachers at BJSHS today!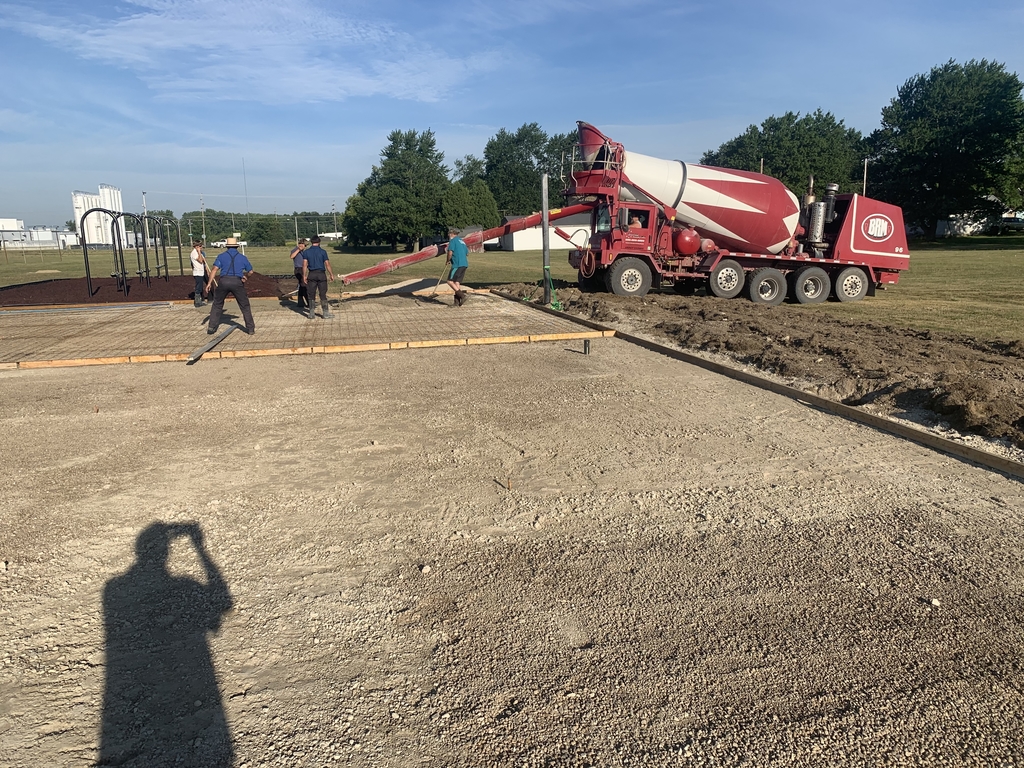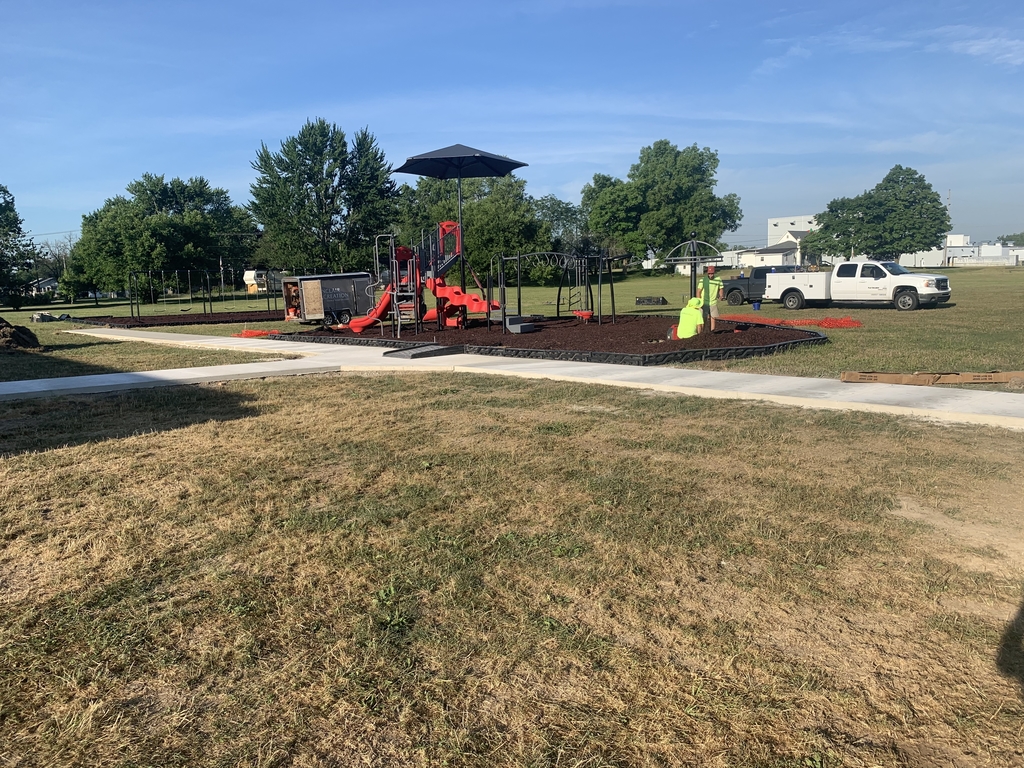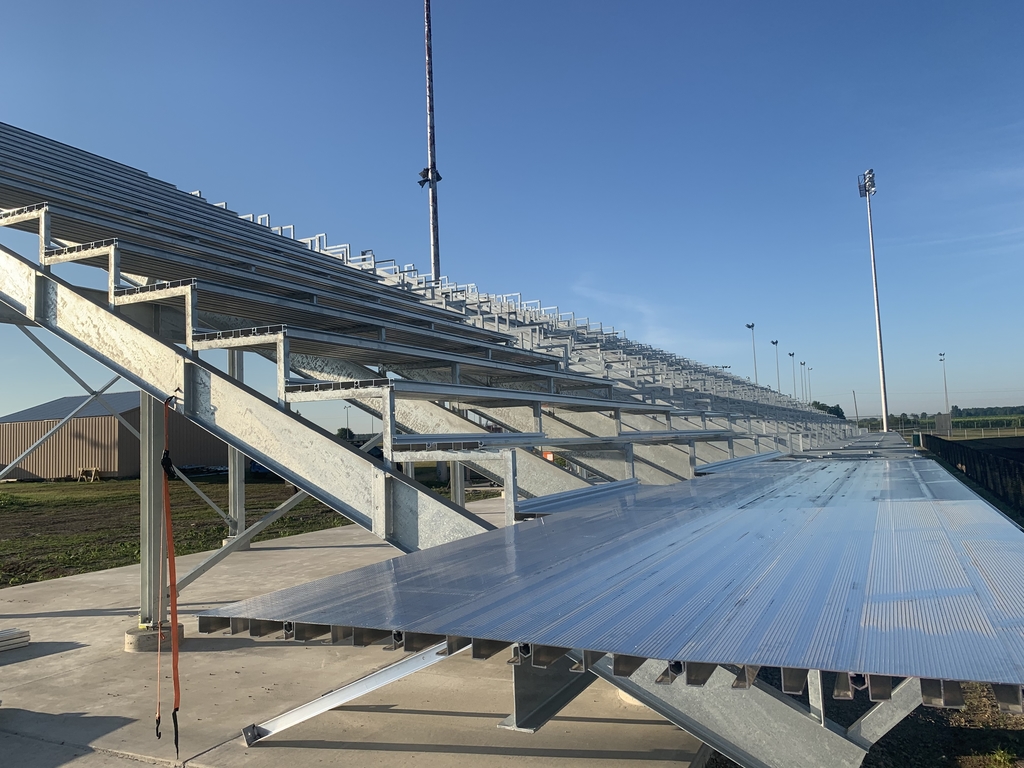 Join a great team of BCS drivers! #BruinPride

Online registration is currently underway at BCS! We thank everyone who has registered their students for the 2020-2021 school year. If you haven't registered your student online yet You can find it here:
https://www.blackfordschools.org/o/bcs/page/registration-and-immunizations--2
For those who wish to register in person, keep in mind you will only need to visit one school. You may register at the following schools from 8 a.m. to 7 p.m. July 21 - Northside - 765.348.7584 July 22 - Montpelier - 765.728.2402 July 23 - BIS (Blackford Intermediate School) - 765.348.7595 (Due to social distancing requirements, we ask that only the parent/caregiver visit the school to register the student.) BJSHS will conduct in-person registration by appointment only. Please call 765.348.7560. #BackInBlackford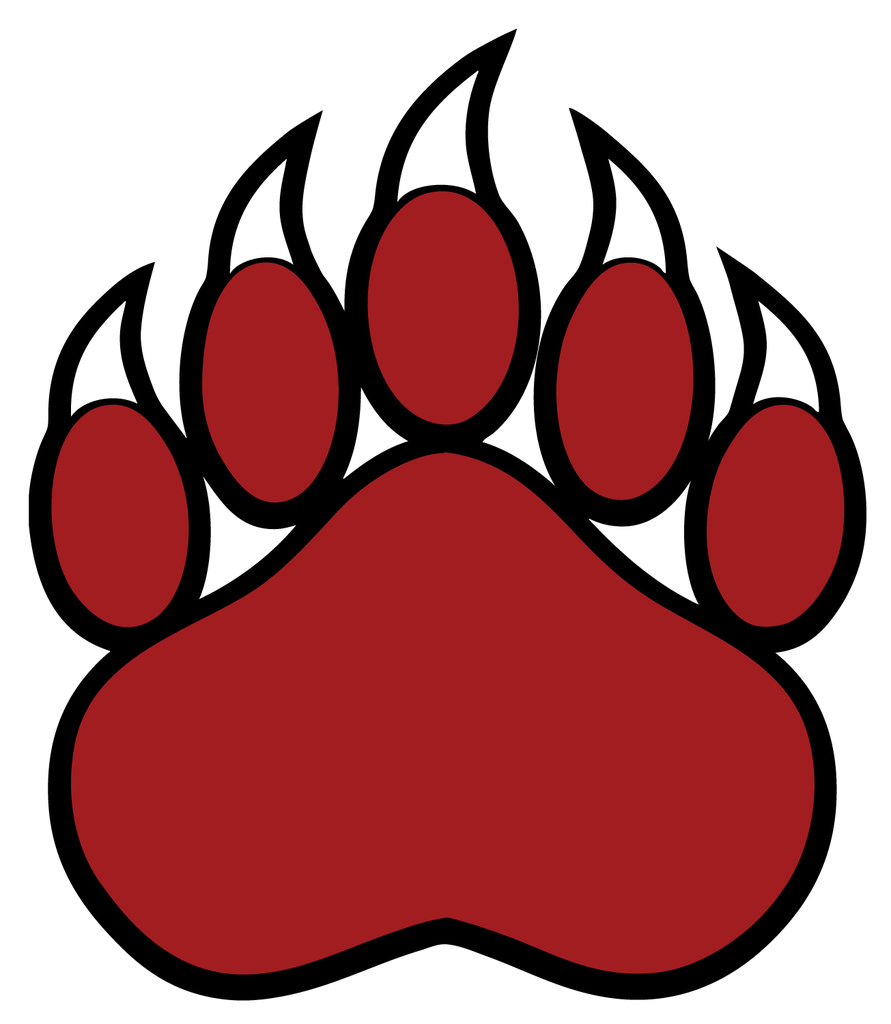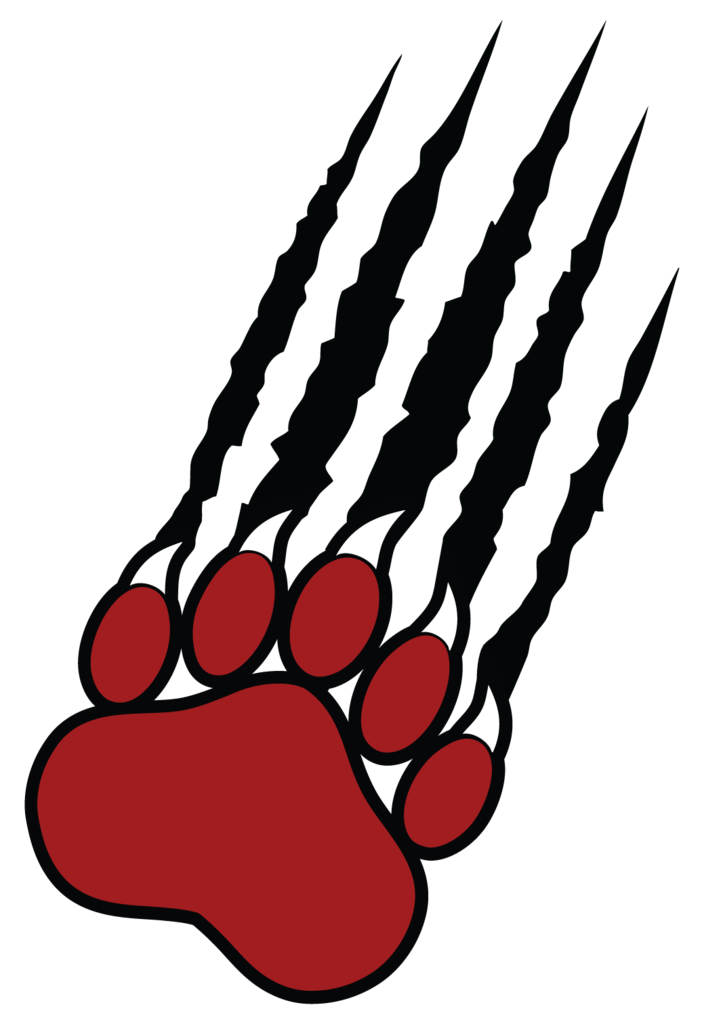 Preparations are underway for the Class of 2020 Graduation tomorrow at the football field. Spectators must have a ticket to attend, and it will be broadcast on BSN and WPGW.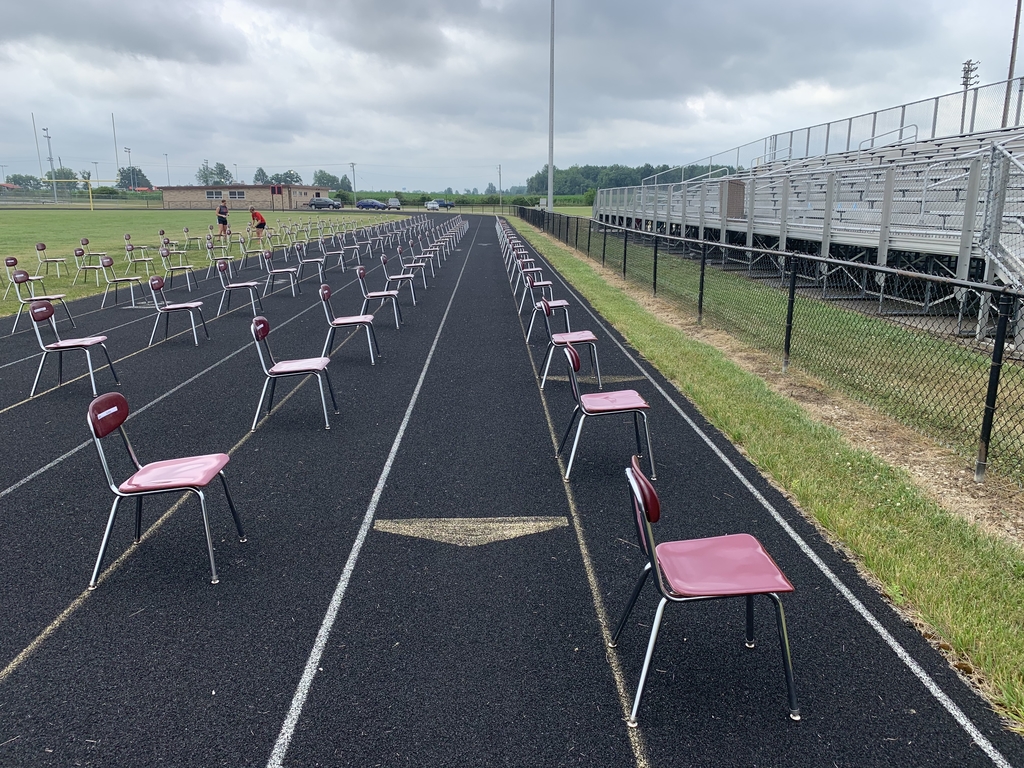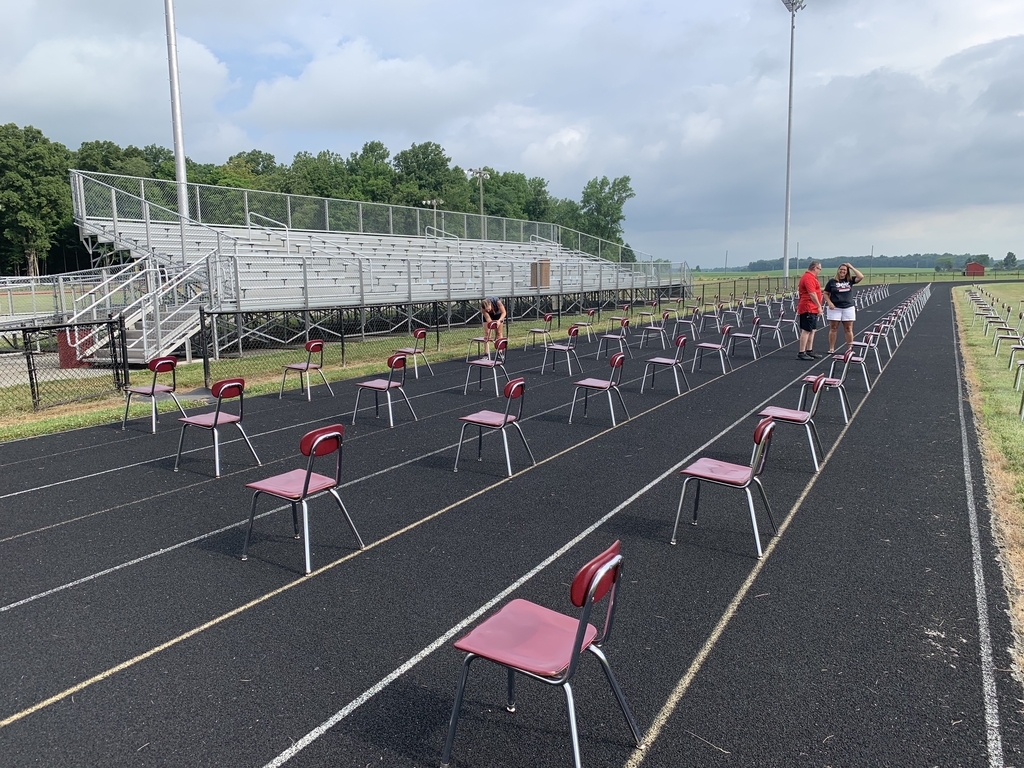 The BCS #BackinBlackford Reopening Plan can be found on the new website:blackfordschools.org The specific link to the plan is blackfordschools.org/o/bcs/page/cov…

Congratulations to BJSHS junior Jaycie Sones for demonstrating what hard work is all about! Jaycie was honored with CIC All Academic in 3 sports- basketball, track and field, and soccer! Way to go, Jaycie! #BruinPride (Photos courtesy of Bernie Sones)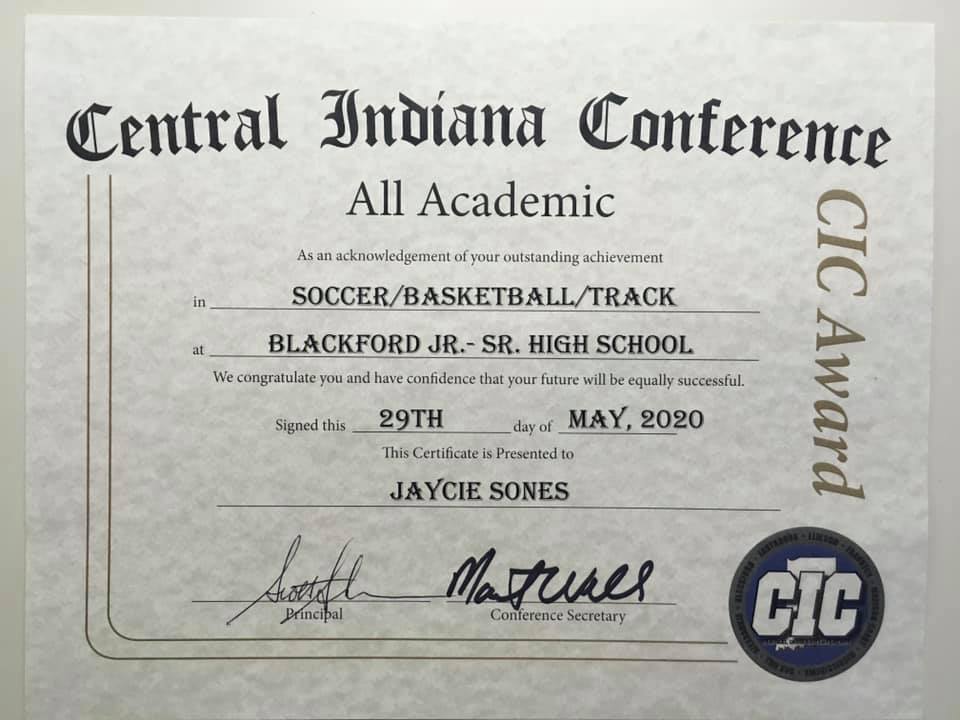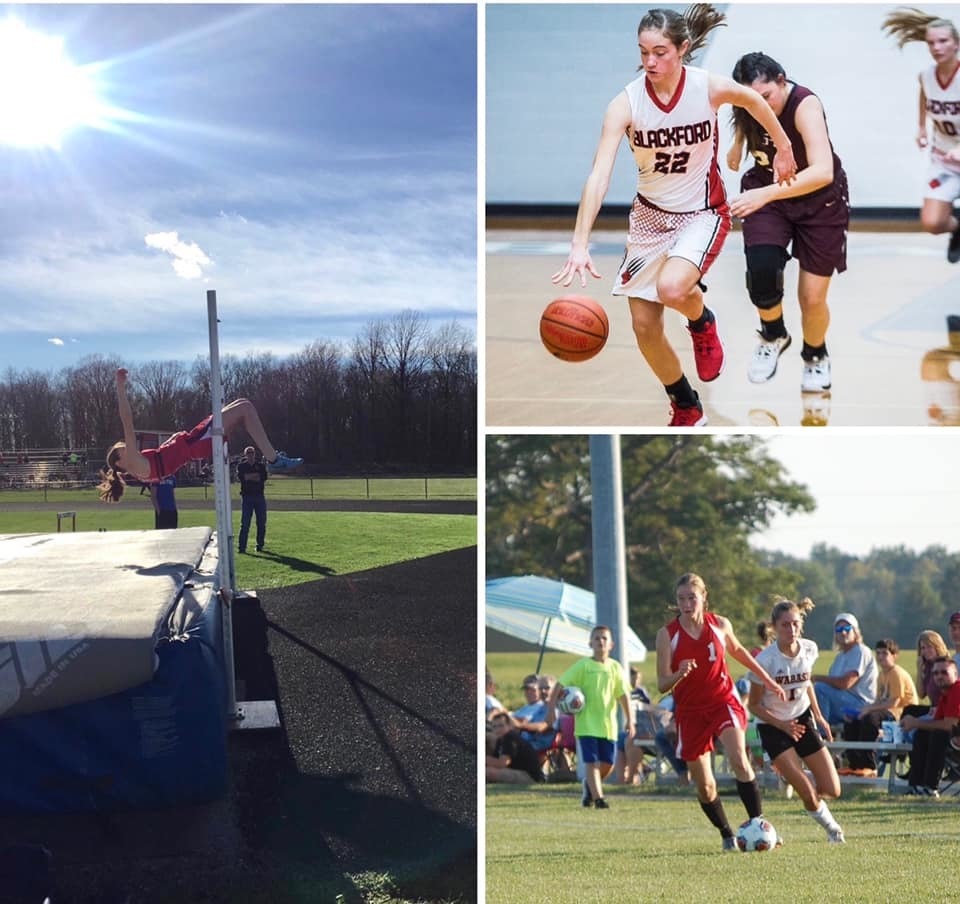 BCS will reopen August 5th, 2020 for all students with increased health, safety and cleaning procedures. We also plan to have an option for online classes for those families that are not comfortable returning due to COVID. Look for more information in the coming weeks. #BCS

BCS needs bus drivers for the 2020-2021 school year! Join Us!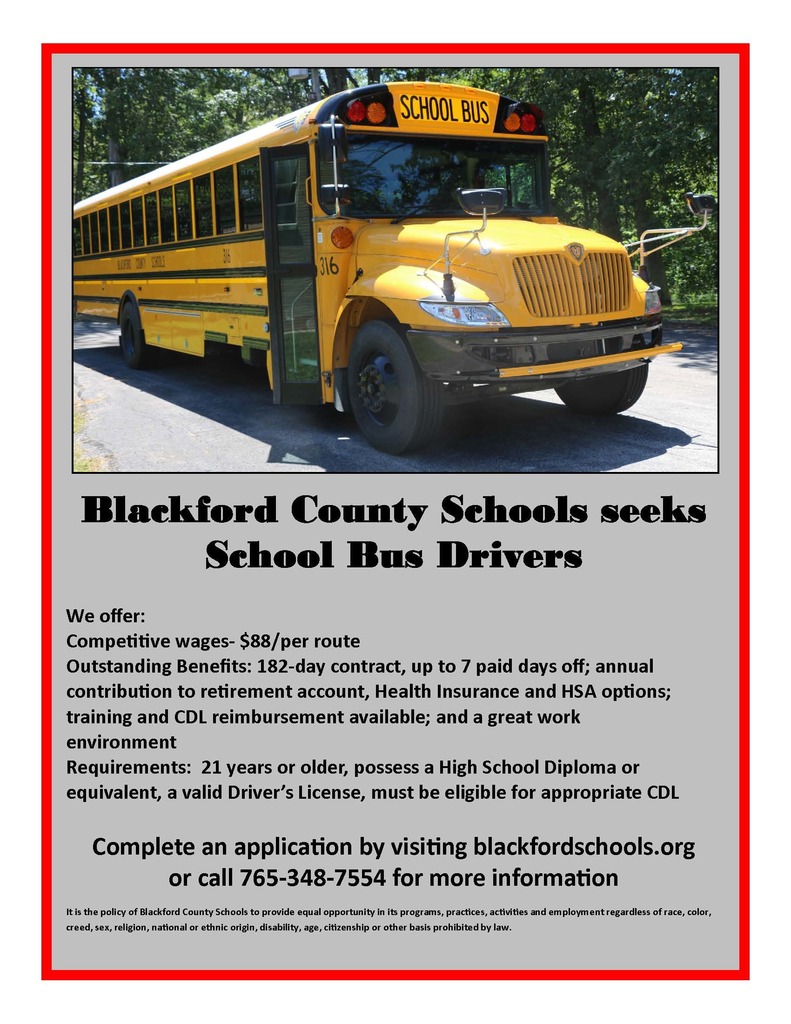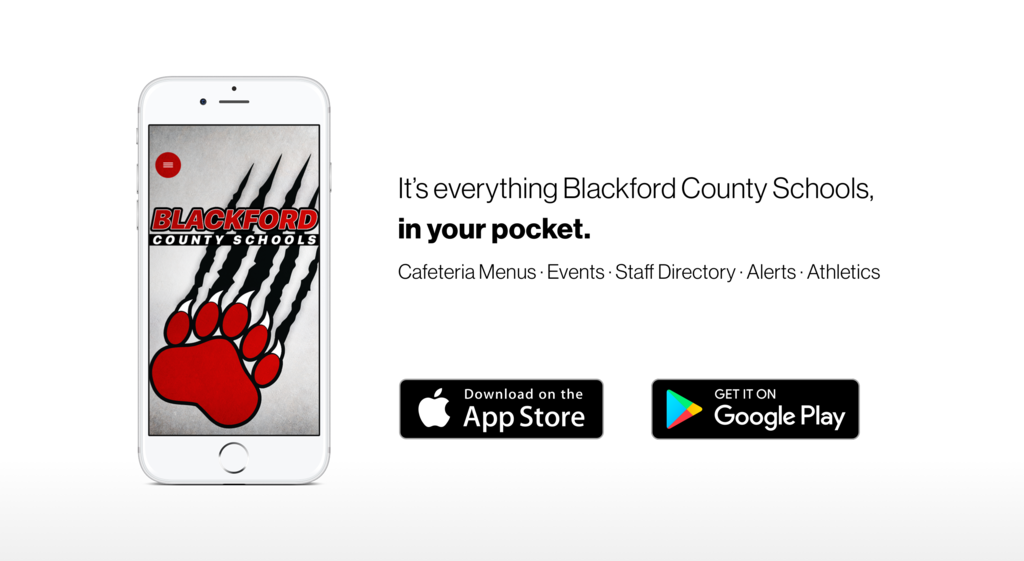 Just a reminder that June 22 will be the last day for BCS lunch distribution. Moving forward, the Good Seed Initiative has kindly offered to provide lunches for families who remain in need. If this is your family, please complete this form:
https://forms.gle/mQCqMhYYNVW9twv37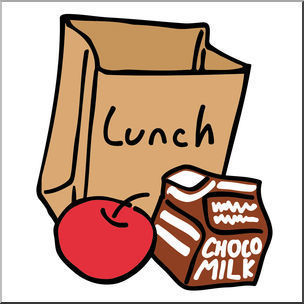 Due to Covid-19, BCS will be making transportation changes. We seek our parents' feedback as it pertains to their student(s) transportation. Please take a moment to complete the following Transportation Survey. We really appreciate your input.
https://forms.gle/e3LBvdckvW3198wN9