An important message from Mrs. Yvette Rouch: "The Health Careers Blood Drive is next Tuesday, September 27, from 9 a.m. to 6 p.m. in the BJSHS Auxiliary Gym. All donated blood stays within our area. My daughter, dad, and mom all had their lives saved because of a blood donor, and I am sure the majority of you have a loved one who was also saved, or given hope, by a donor. Blood supplies are very short right now. We can use your help." Please consider donating by using this link:
https://donate.indiana.versiti.org/donor/schedules/drive_schedule/155395
By donating blood, you will: - Burn 650 calories - Give up to 3 people hope (through red blood cells, plasma, and platelets) - Help our Health Careers club (HOSA) increase the amount of scholarships that can be offered to one of our own BJSHS seniors.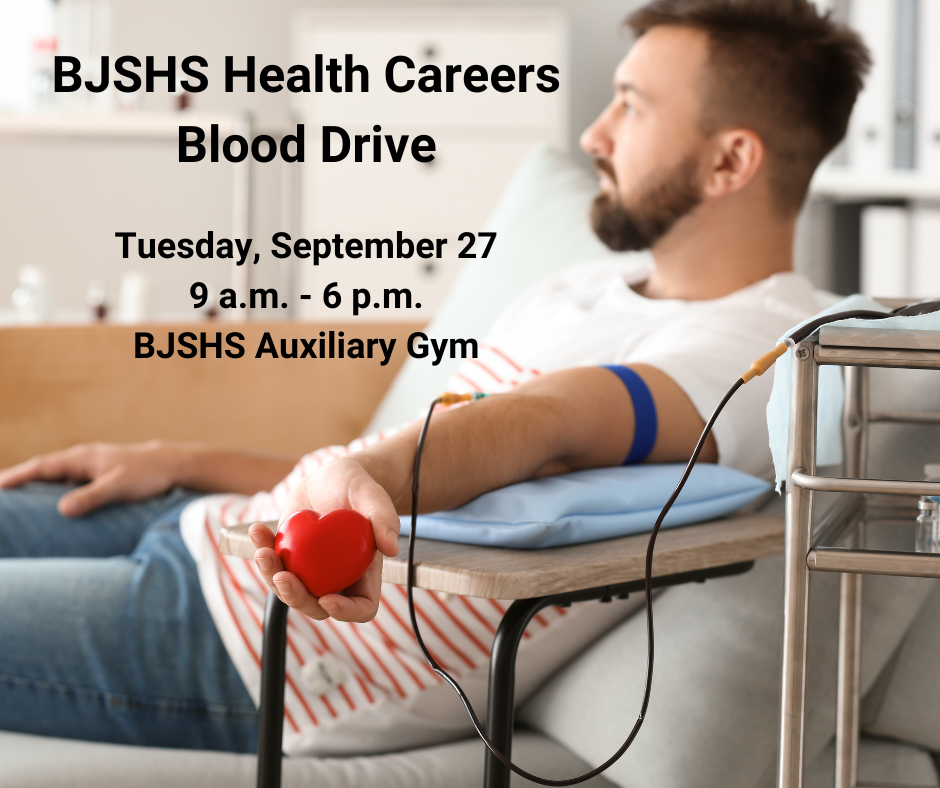 Hey, Bruin Country, mark your calendars!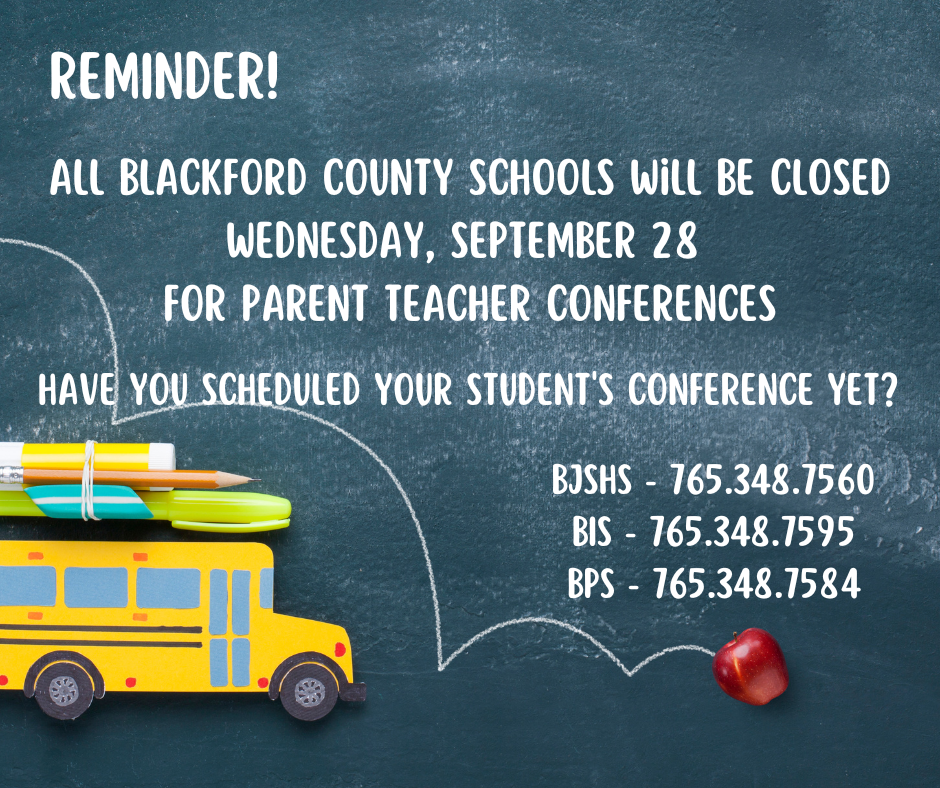 The Blackford County School Board welcomed the BJSHS Unified Sports participants and coaches to the September meeting. The group was on hand to talk about their accomplishments and upcoming events. Come out and support the Unified Football team as they take to the field tomorrow.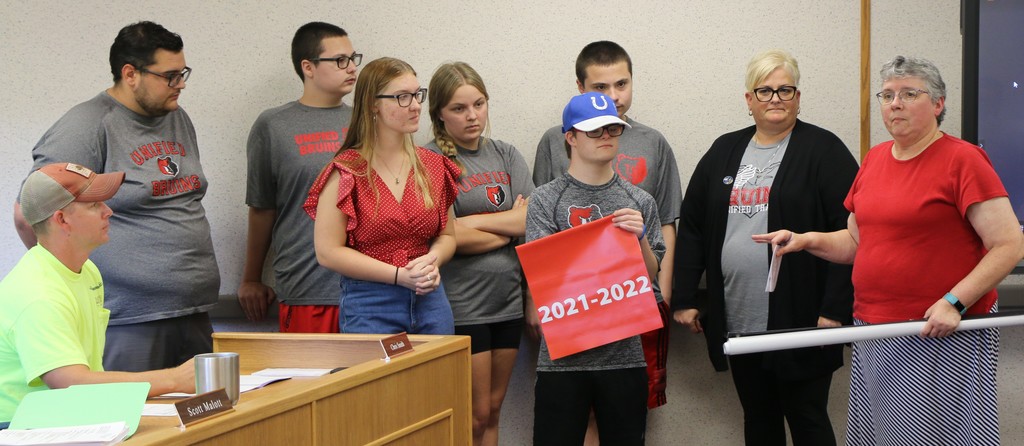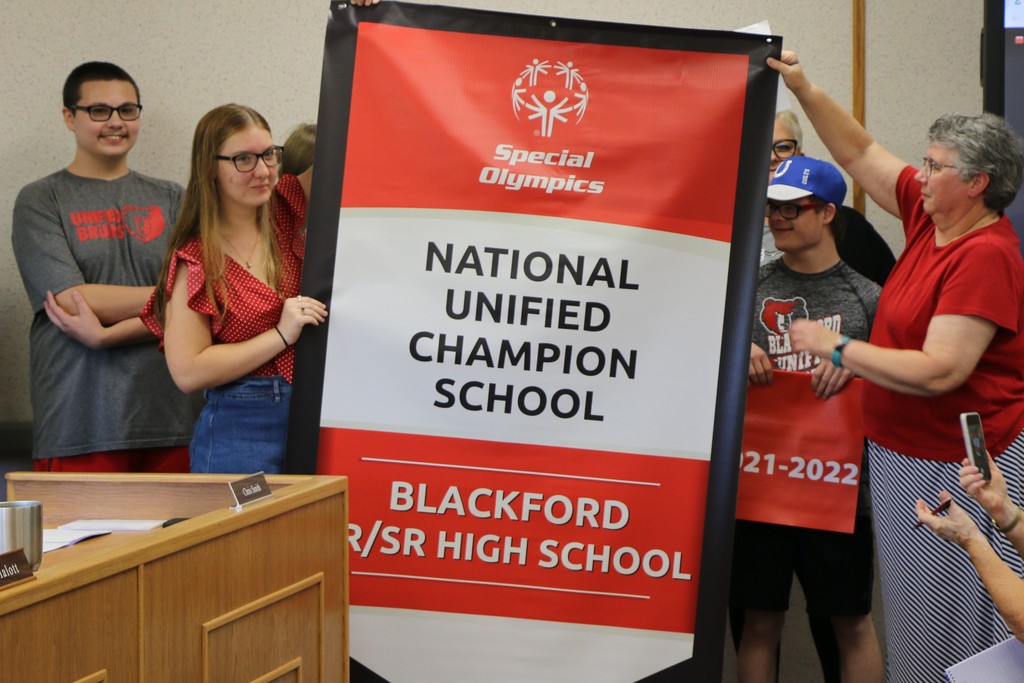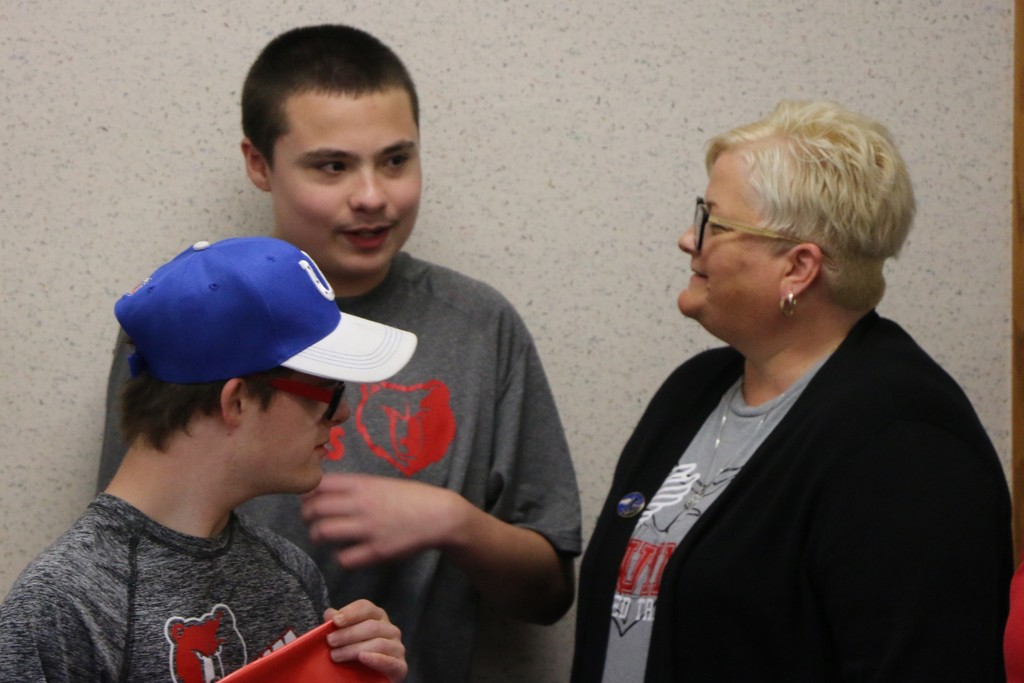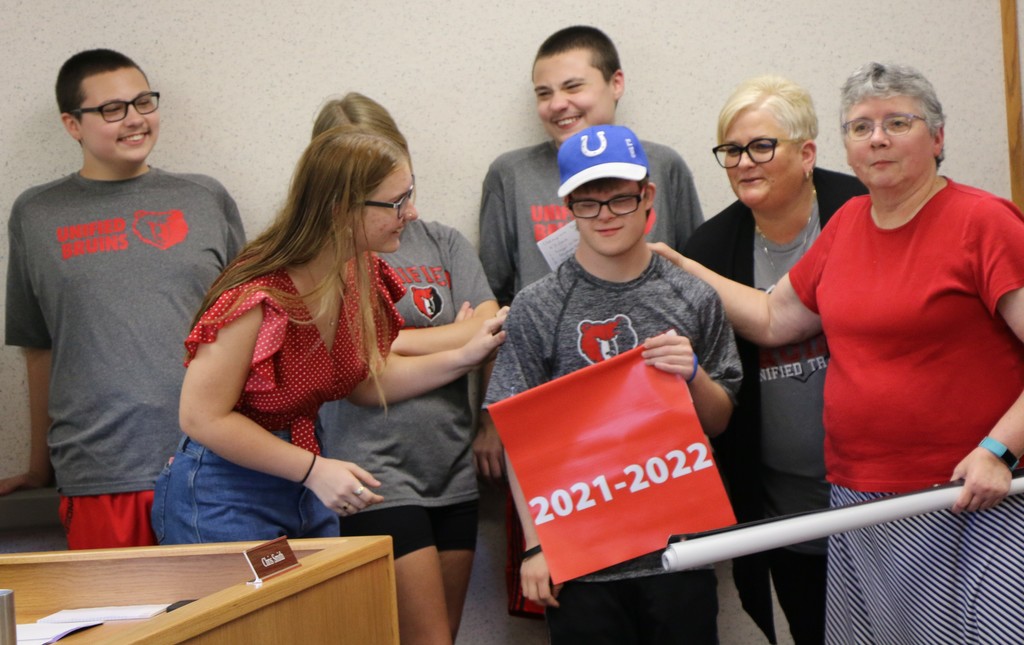 Our 2022 Homecoming Court includes seniors (from left) Brianna Stroble, King Landon Rogers, Olivia Leas, Owen Apple, Queen Marley Wall, and Damon Huffman. Junior Court - Kaleb Patrick and Chloe Wicker Sophomore Court - Catherine Wolfe and Kentral Toomer Freshmen Court - Tristyn Cameron and Addison Flores Congratulations, Bruins! #Homecoming2022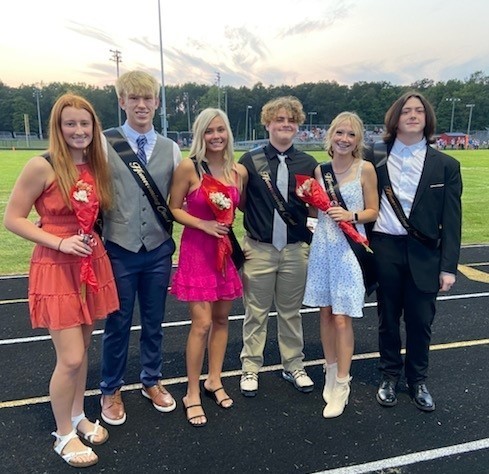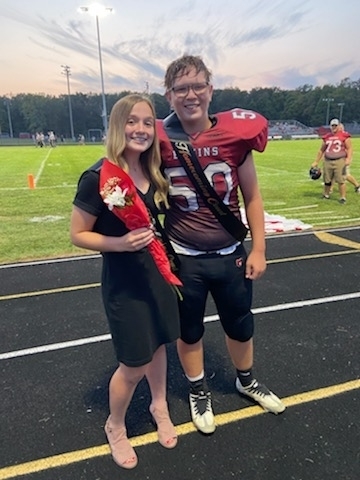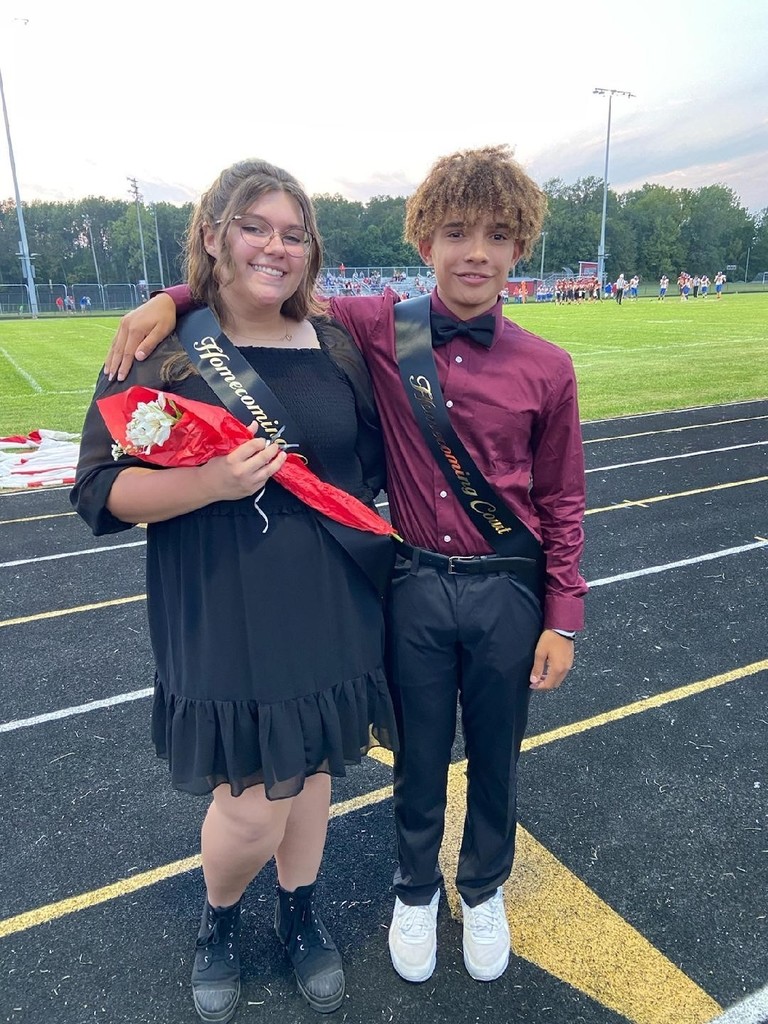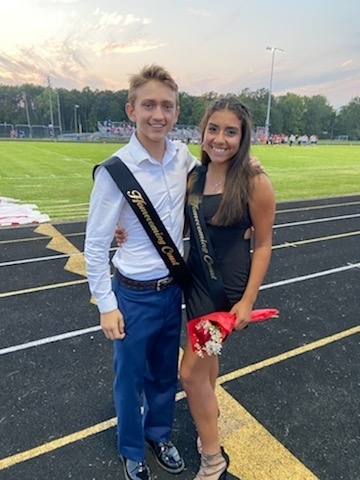 Ladies and gentlemen, meet the 2022 Blackford Jr.-Sr. High School Homecoming King and Queen - Landon Rogers and Marley Wall! Congratulations! #Homecoming2022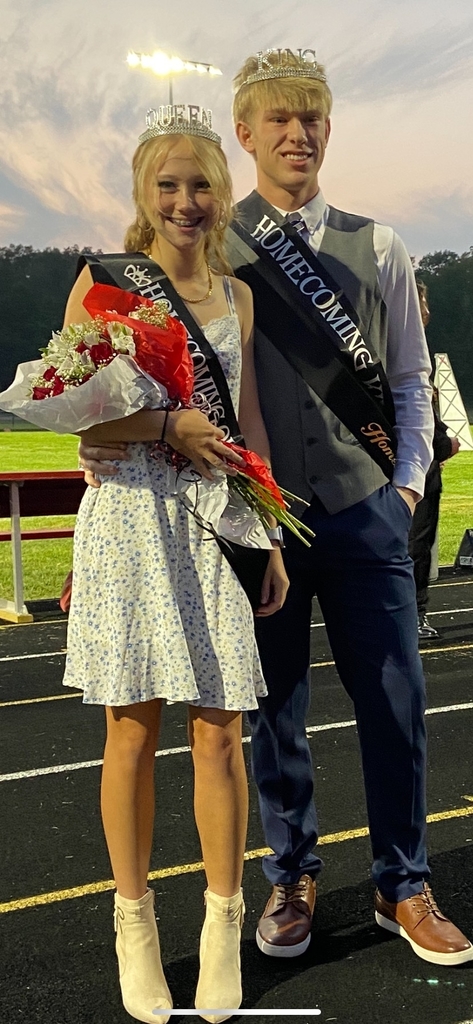 Our BJSHS Bruins are fired up for tonight's Homecoming game! This afternoon there was a pep session that included a spirited tug of war between students and teachers. (Who won? The winner rhymes with bleachers.) 😉 A great time was had by all! #Homecoming2022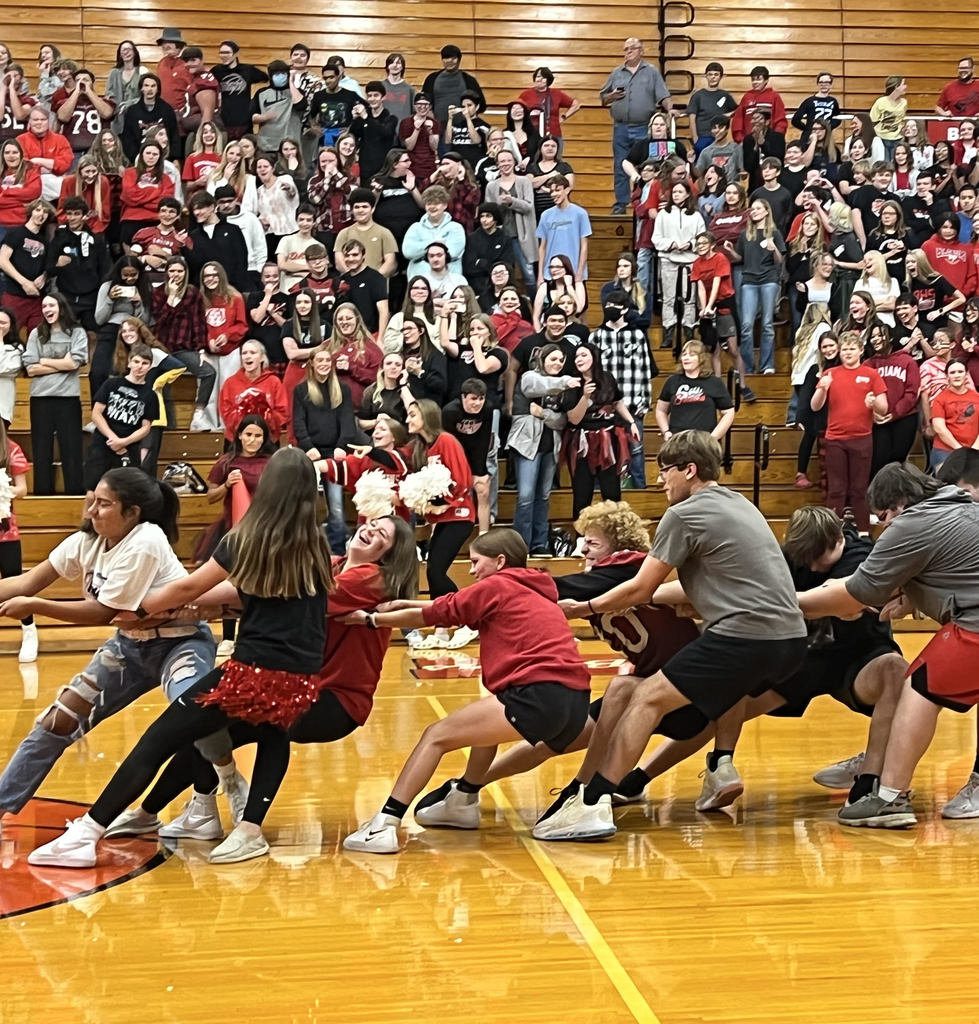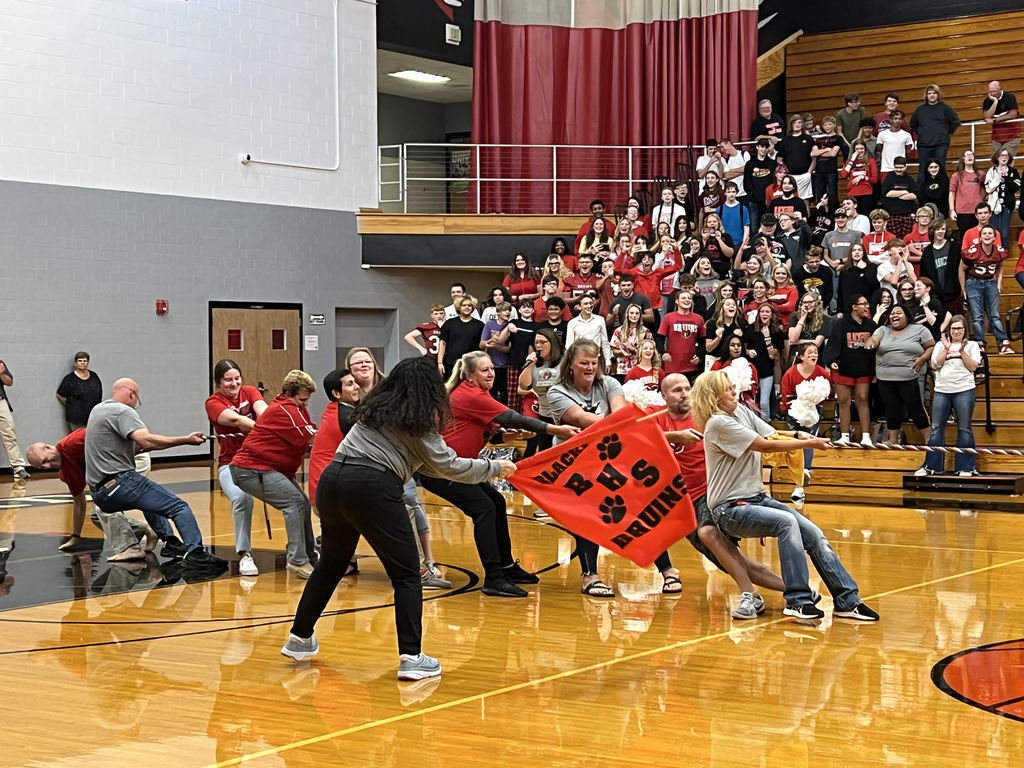 Here are a few more photos of our decked out students and staff getting ready for Homecoming 2022! Let's get fired up, Bruins! #Homecoming2022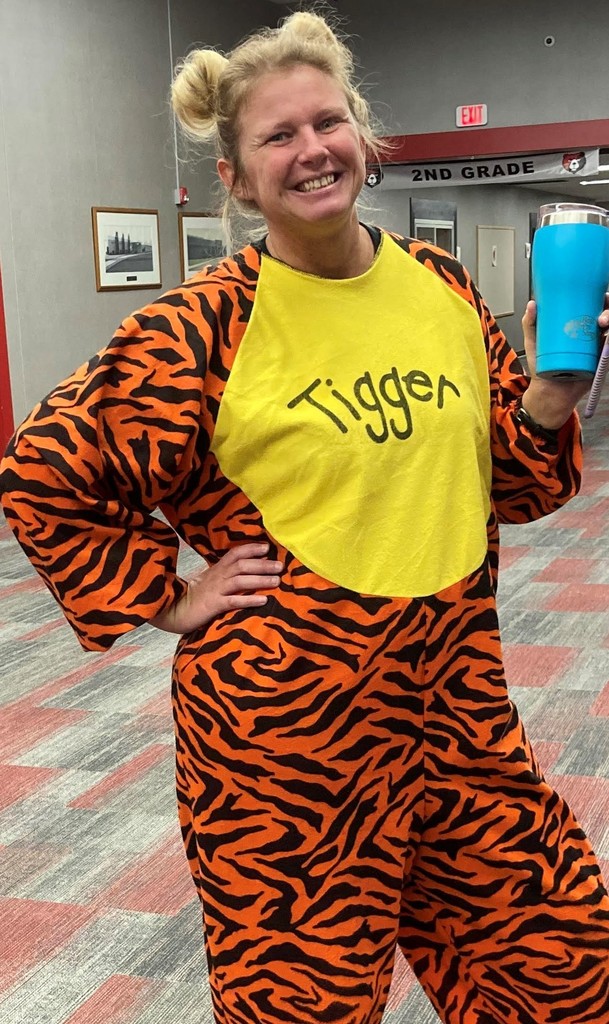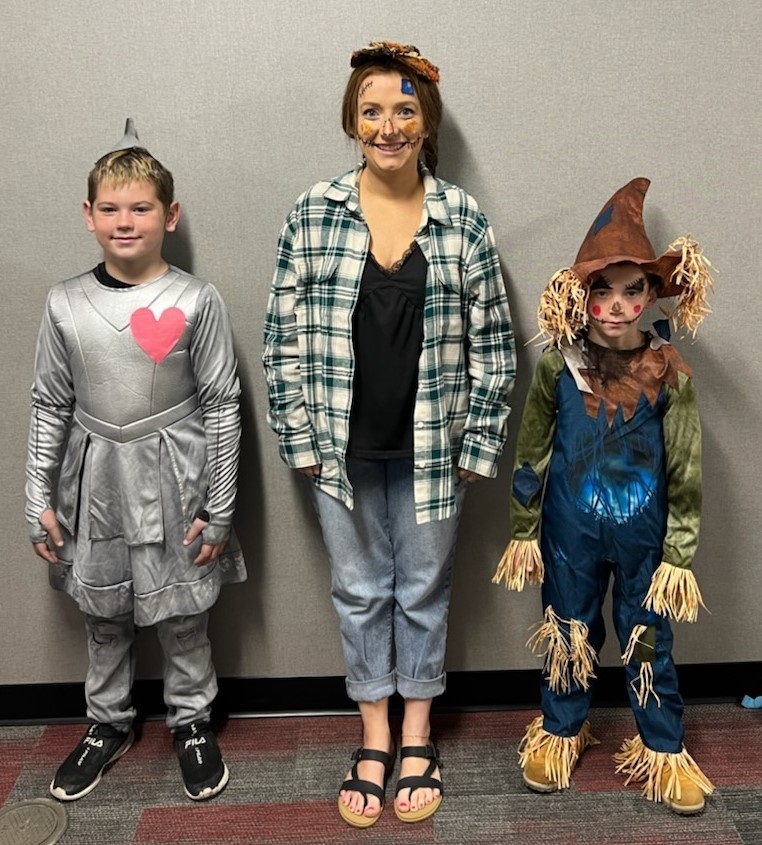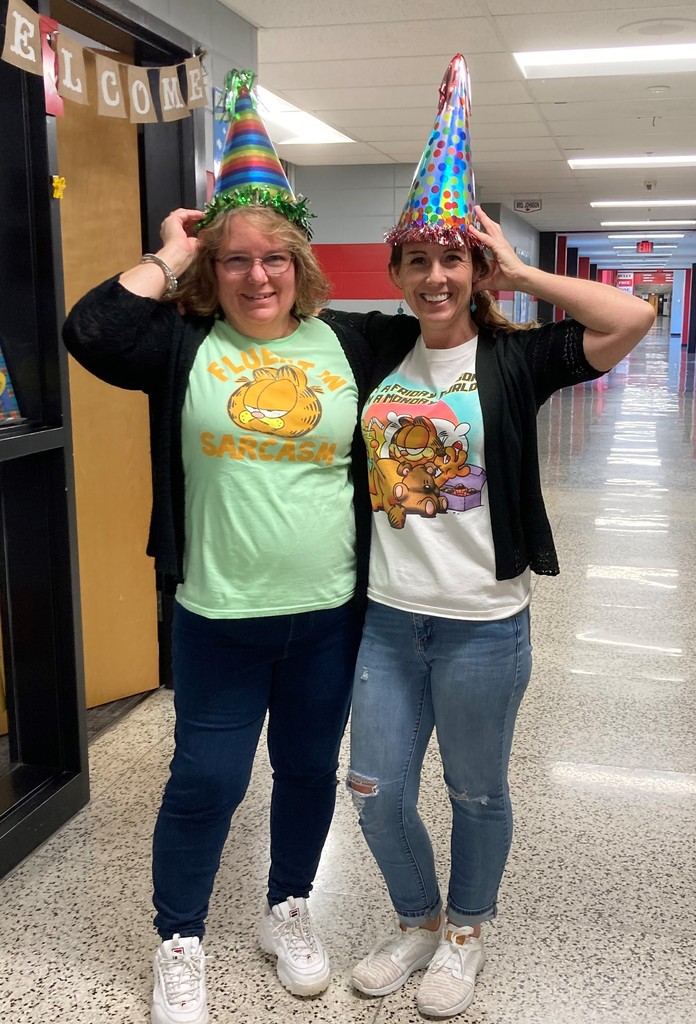 Social Worker Ericka Rogers had this to say about the BJSHS Marching Band visiting BPS today: 'We loved having them come visit!! Thank you Mr. Berlin and band!! You have made it the best homecoming ever!' #LetsGetFiredUpBruins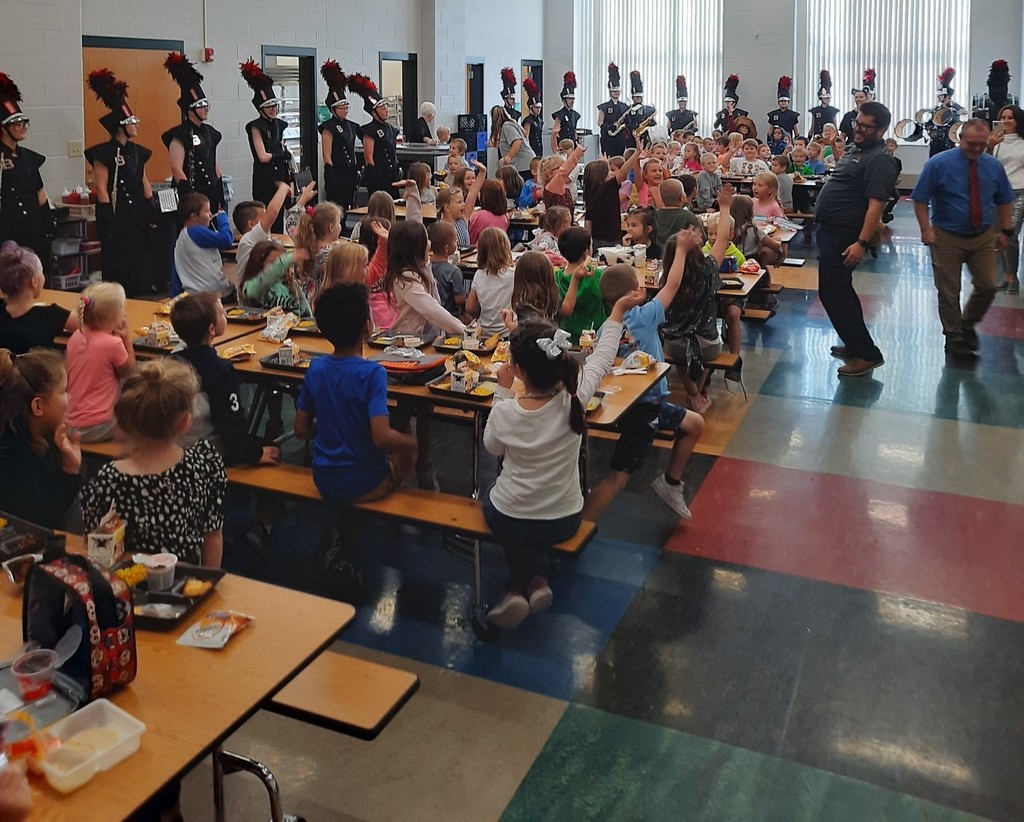 These BJSHS Bruins have visited the Emerald City and have the emeralds to prove it! The students are participating in Homecoming Spirit Week. Today is Lions and Tigers and Bears- Wizard of Oz theme. There's no place like BJSHS Homecoming 2022! Let's get loud and proud, Bruins!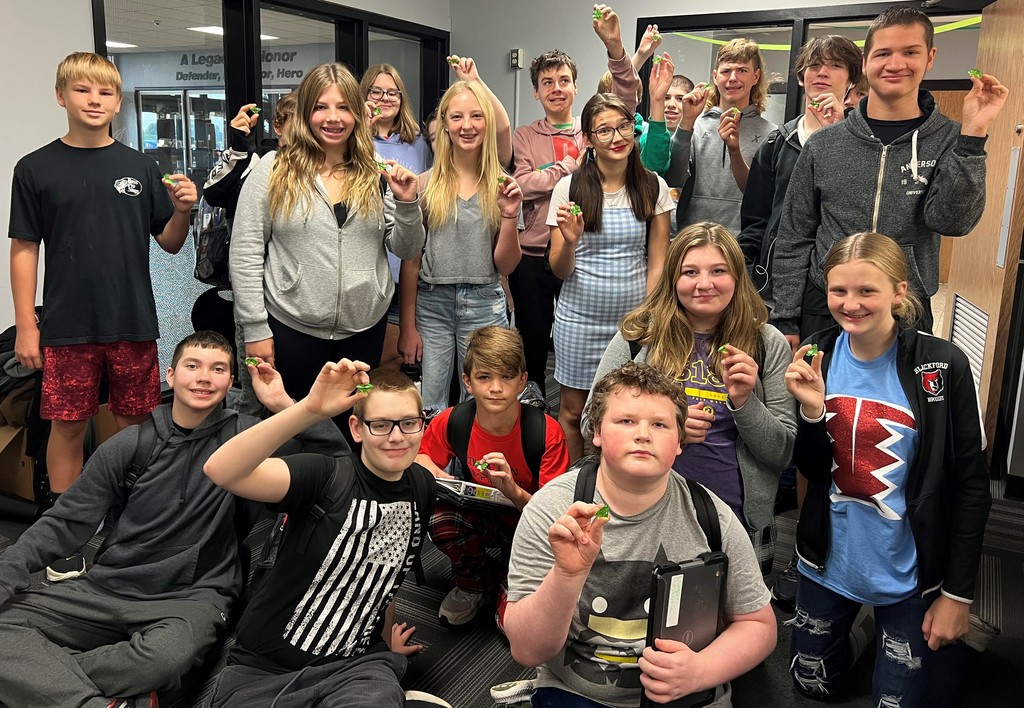 We are seeing "Lions and Tigers and Bears" all over the district today as students and staff celebrate Homecoming Spirit Week! Check out the school spirit of our Cubs at Blackford Primary School! They look grrrrrreat! #Homecoming2022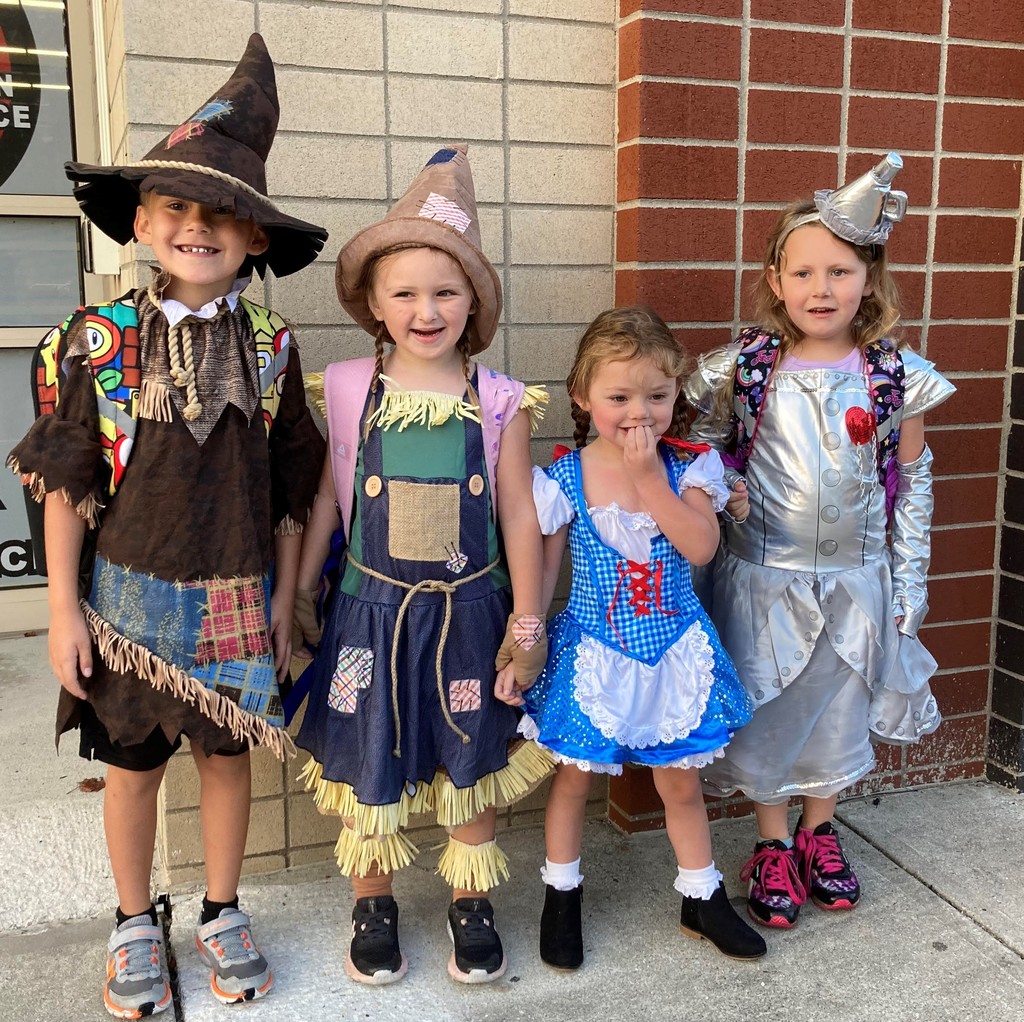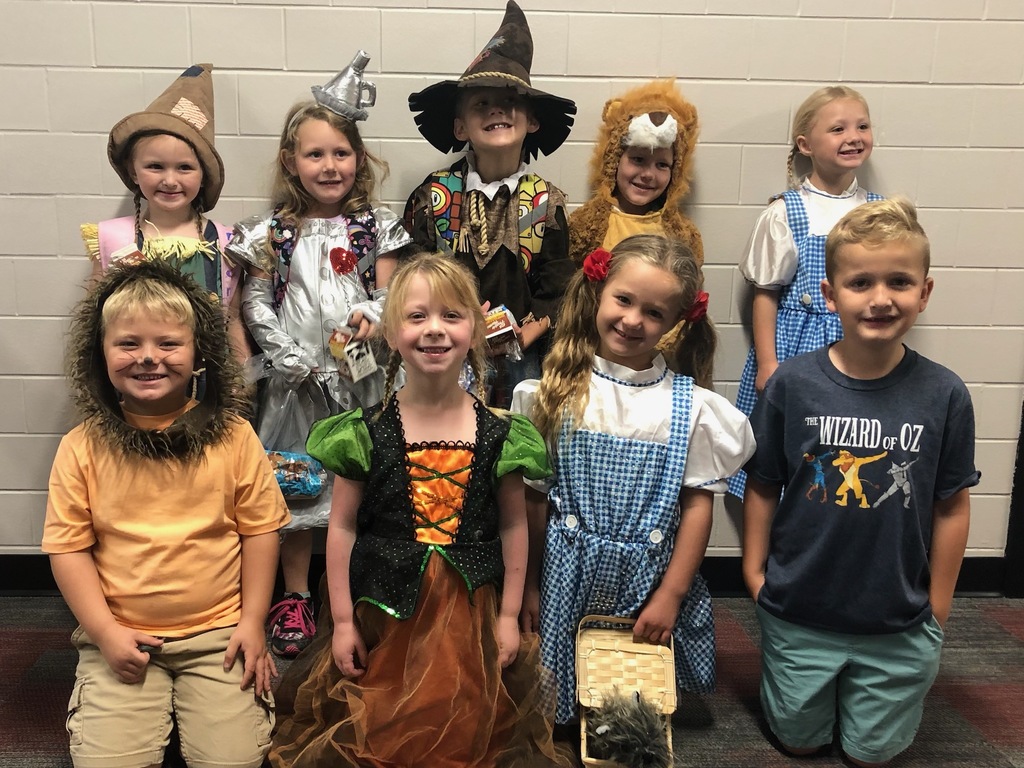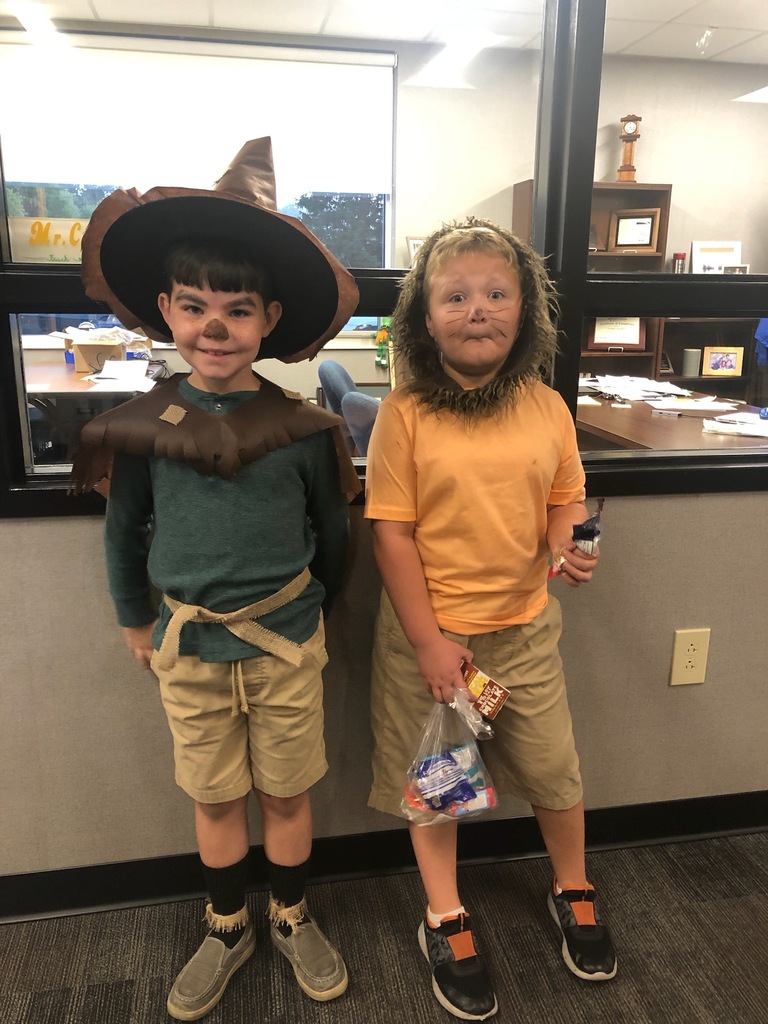 There's no place like BJSHS... Excitement continues to build in our schools as we celebrate Homecoming Week in anticipation of Friday night's football game. Check out the awesome school spirit of the staff at BJSHS! Looking good, Bruins! #Homecoming2022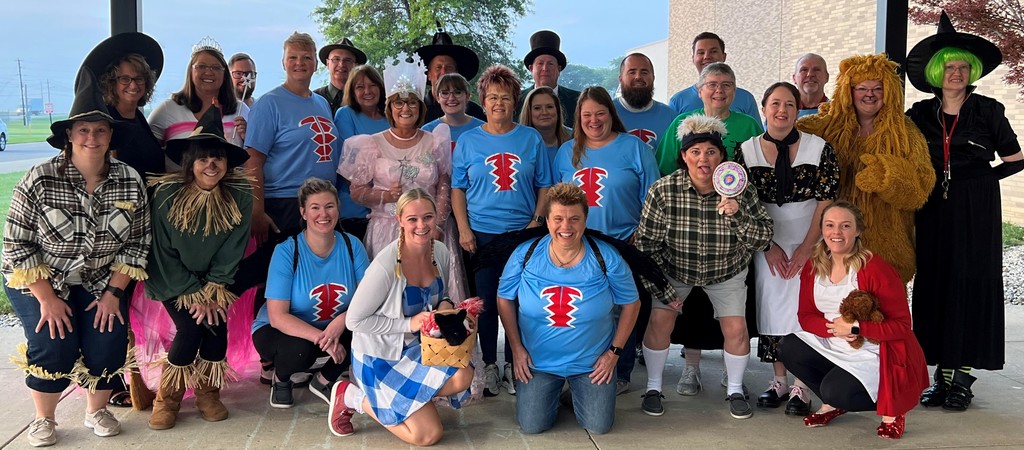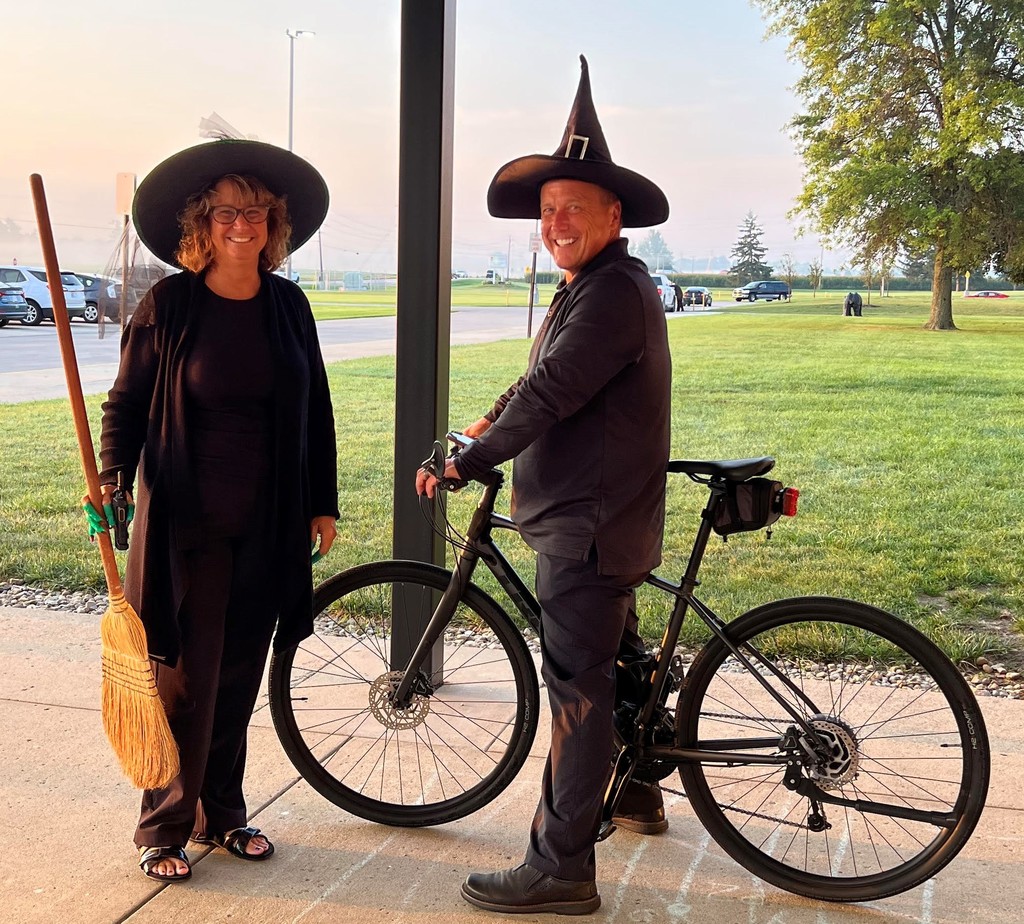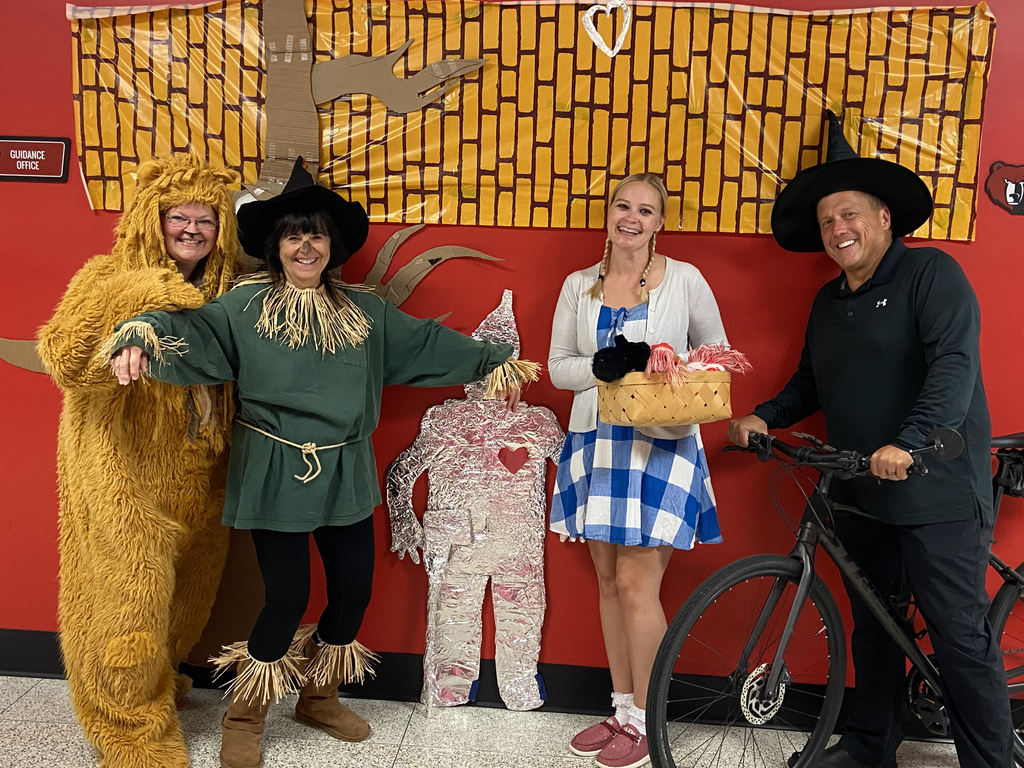 You might be seeing double today at BCS! Students (and staff) are having fun dressing up during Homecoming Week! Check out our 3rd grade twin Alaynas from BPS and a twinning Mrs. Jen Gallatin and Mrs. Kelly Sharp from BJSHS. Let's get fired up, Bruins! #Homecoming2022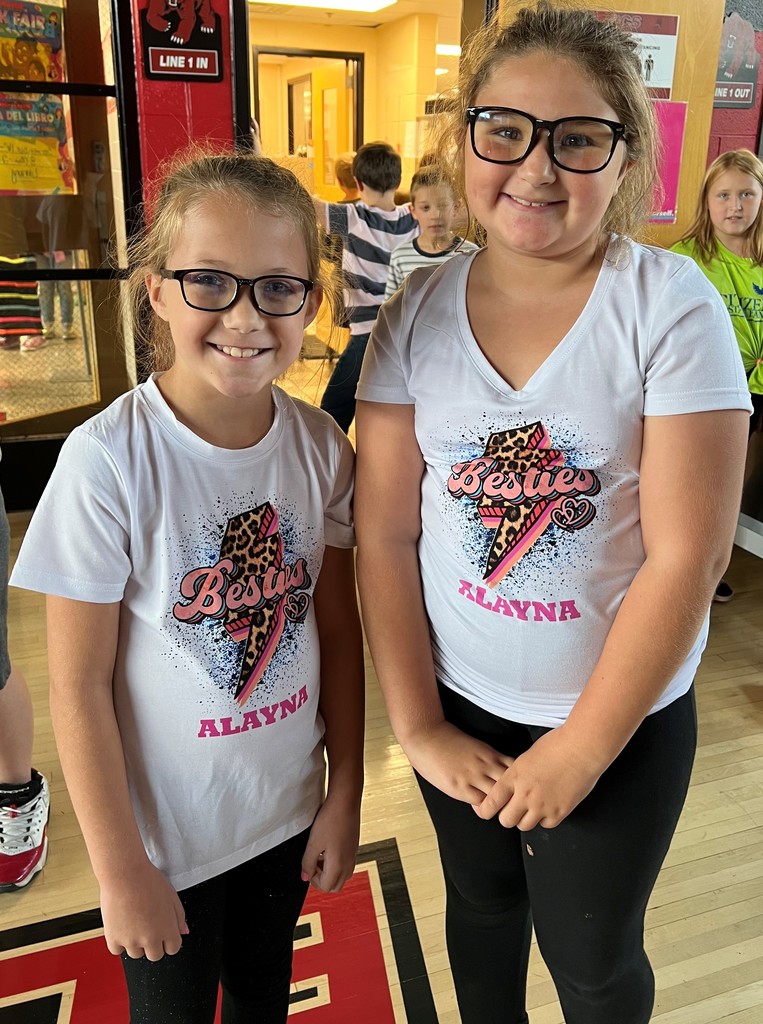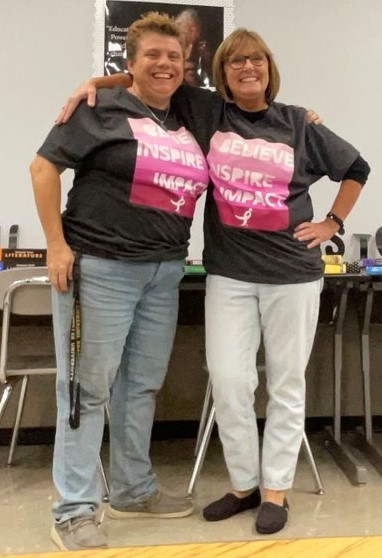 Please share the word!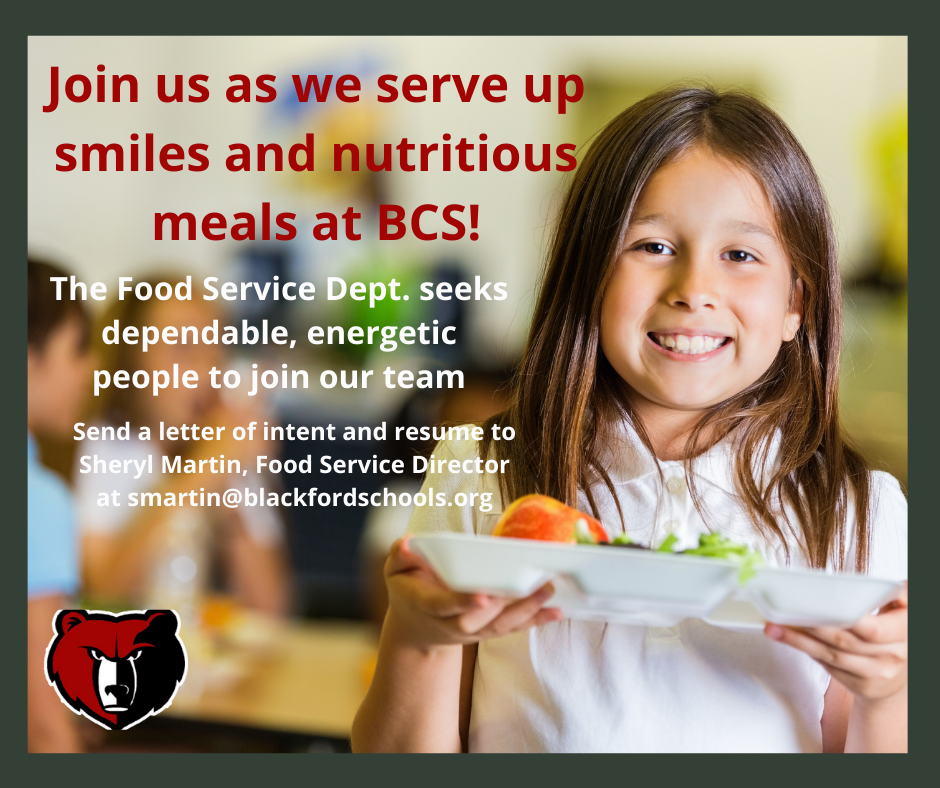 Blackford County Schools will operate on a 2 hour delay Wednesday 9/14/22 due to fog. #BeSafeBruins

If you and your students are looking for a great way to explore Blackford County history, be sure and check out the Redezvous on the Reserve '22 this weekend!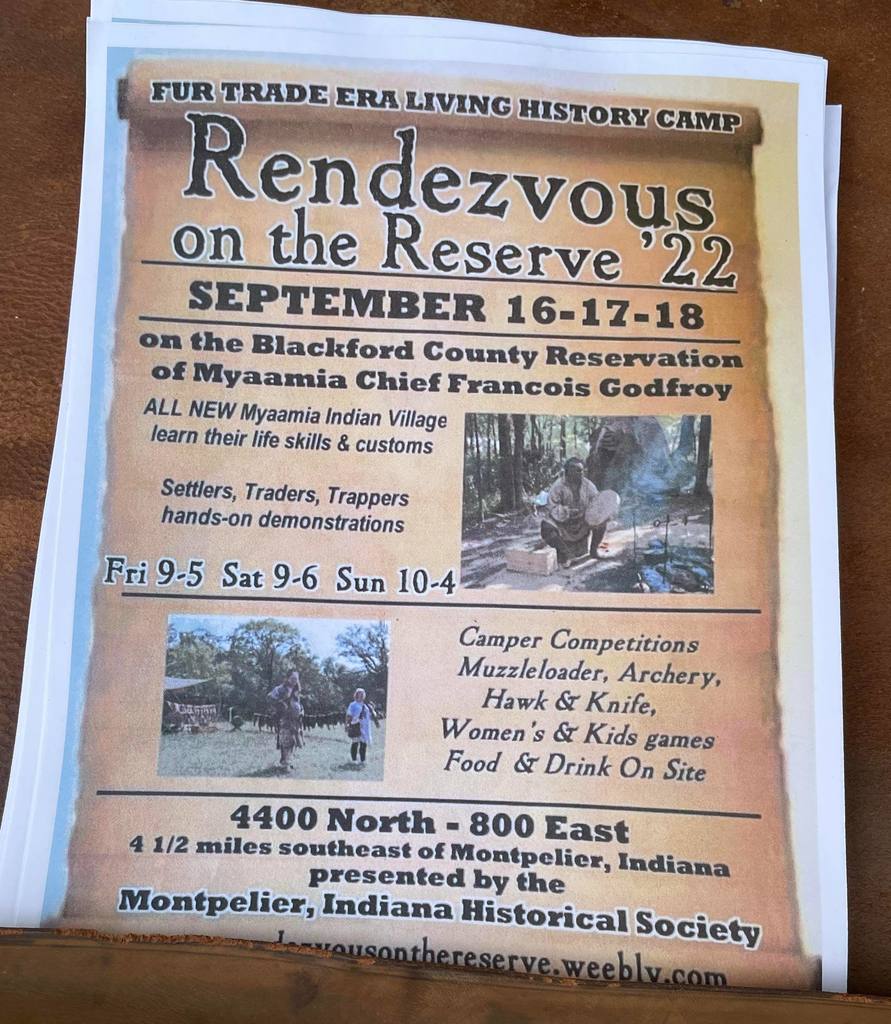 It's time to get your school spirit on for Homecoming, Bruins! (This is the BJSHS schedule.)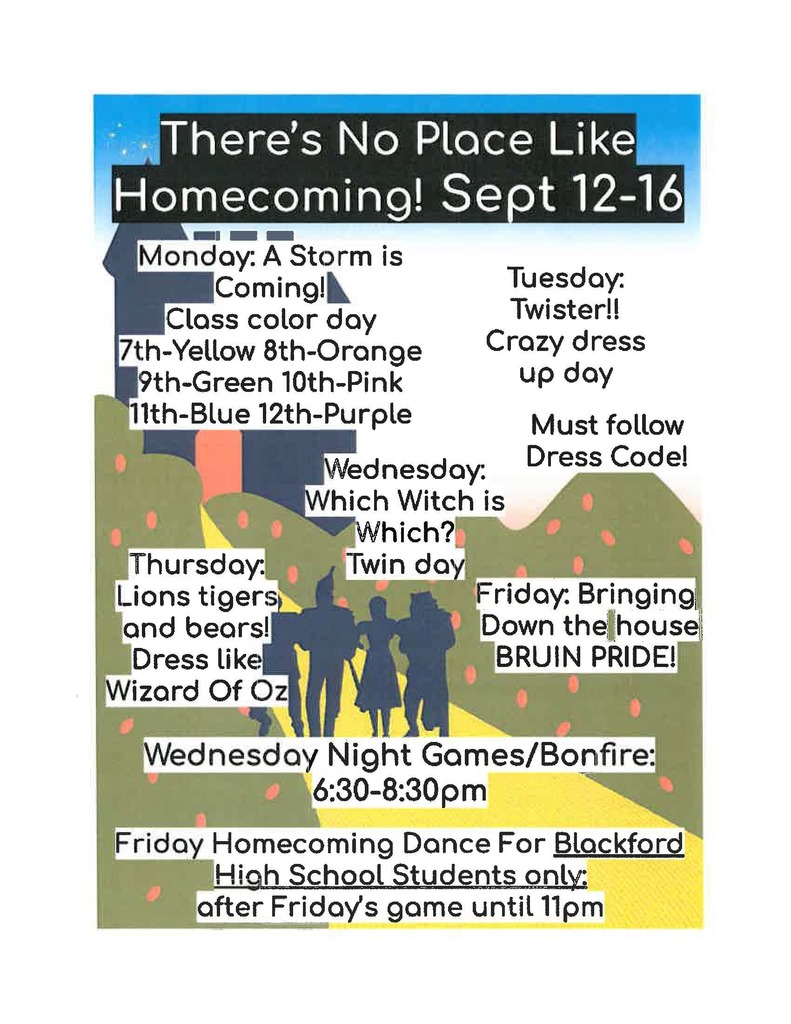 The "Bruin Brew Crew" has been busy this morning working on various skills that included creating coffee orders and delivering to customers at BJSHS. Nice work, Bruins!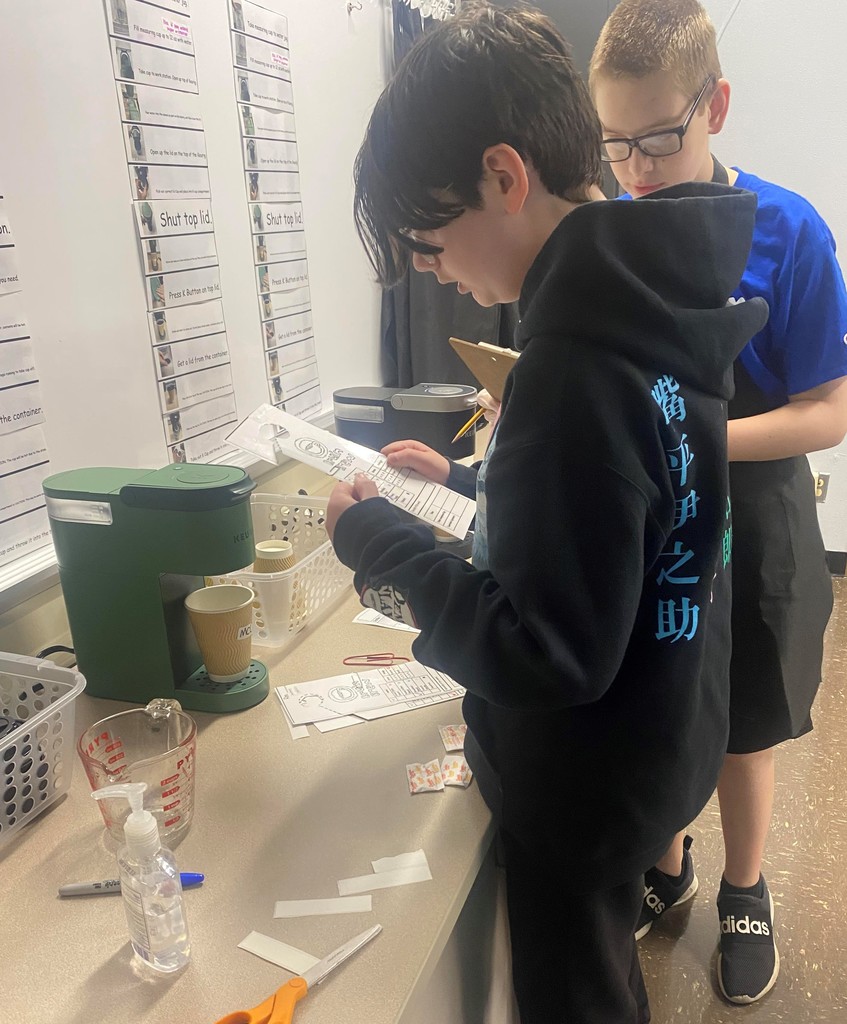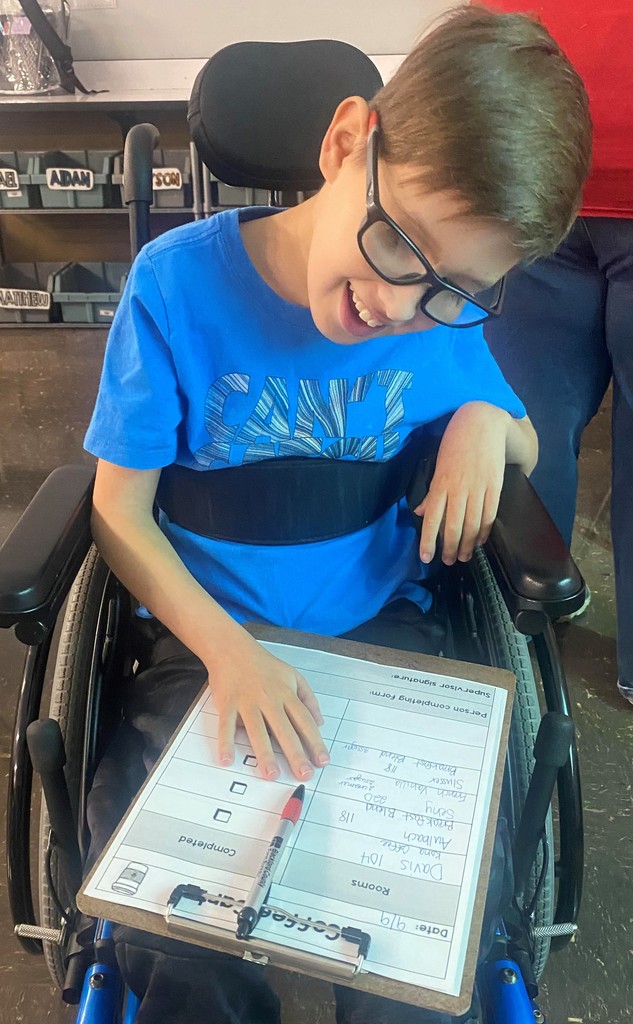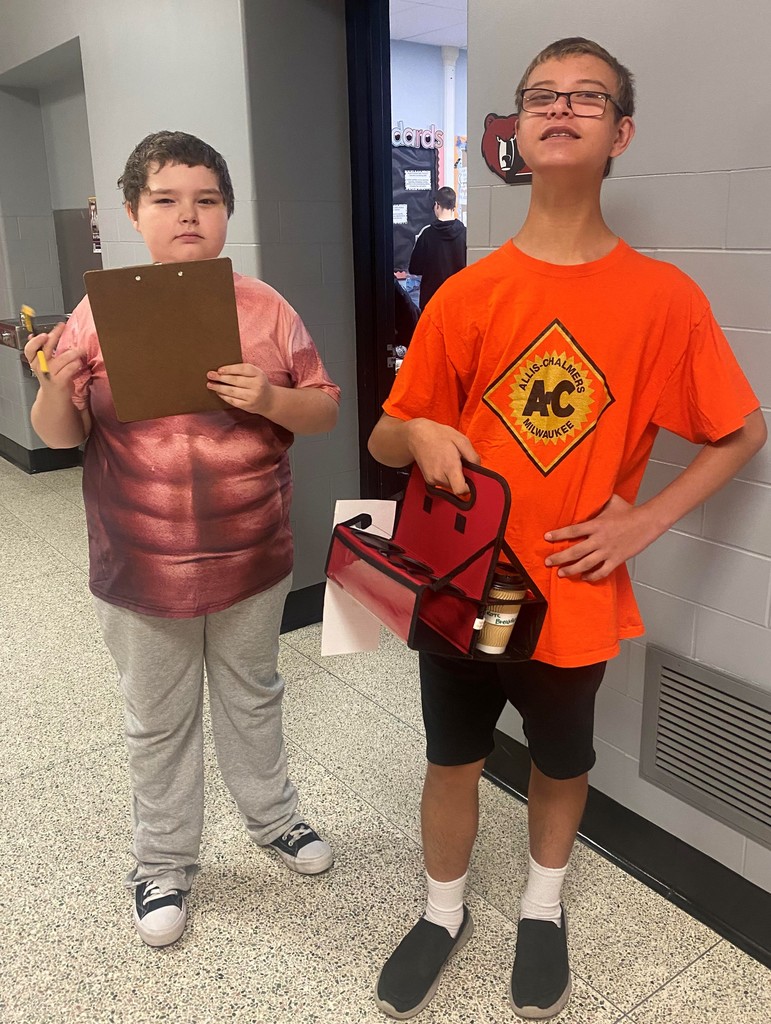 The JAG class had a common interest with their special guest yesterday - Blackford Jr.-Sr. High School! Josh Richardson, a former Blackford County resident and member of the Blackford High School Class of 2001, currently serves as the Workforce Indiana Interim Commissioner. Richardson shared his career journey with students. Thank you to this busy Blackford alum for making time for the visit! #JAGIndiana #JagNational #WorkforceDevelopmentMonth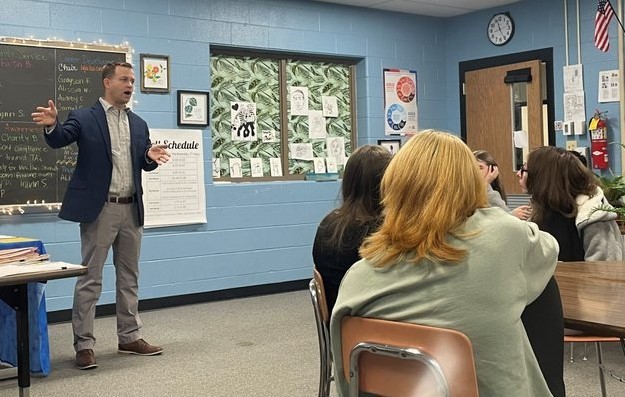 Meet Kay Hornbaker, a member of the BCS Transportation team. Most mornings and afternoons, you will find Ms. Hornbaker assisting students at the corner of Walnut and McDonald Streets. We appreciate Kay's friendly smile and dedication to the safety of our students. #TeamBCS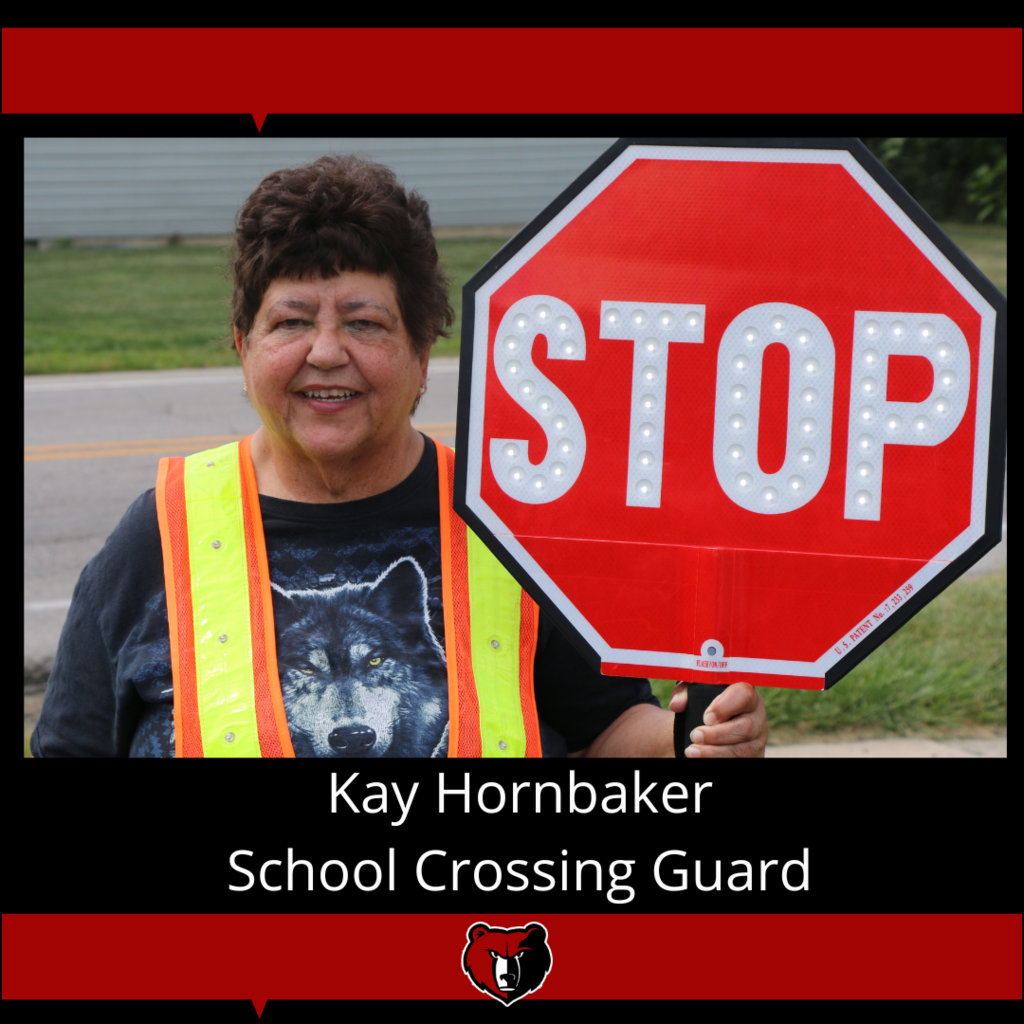 Best wishes to BCS/ Five Star computer tech, Jeff King, who retired as of Friday. Thank you for your patience and good humor. (Two of the most important traits of any good computer tech!) Enjoy your retirement, Jeff! We appreciate your service to BCS!