Important discussions about internet safety and cyber-bullying have been taking place in Mrs. Jen Gallatin's classes at BIS this week. #BetterAtBlackford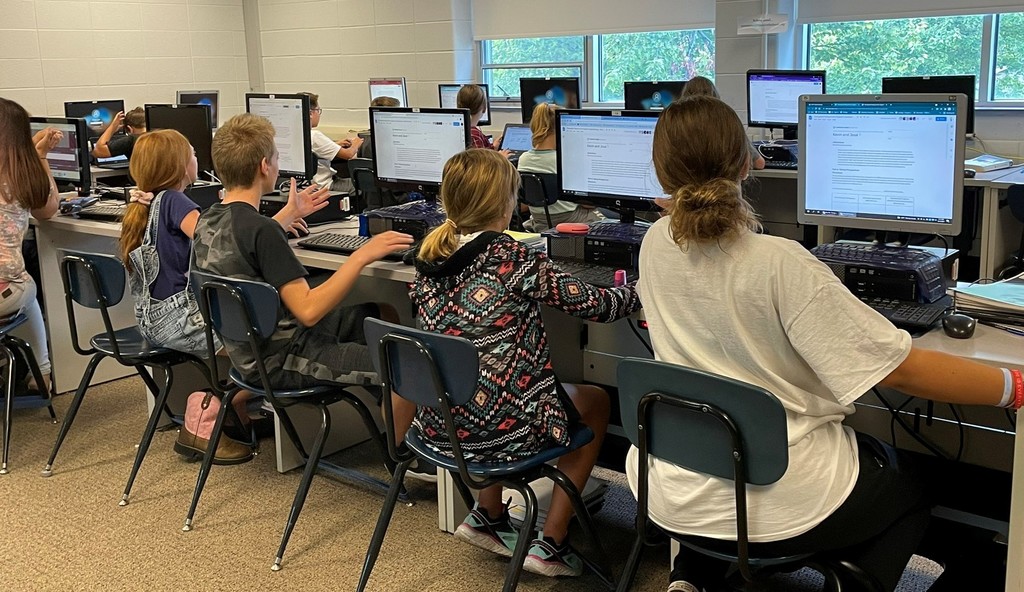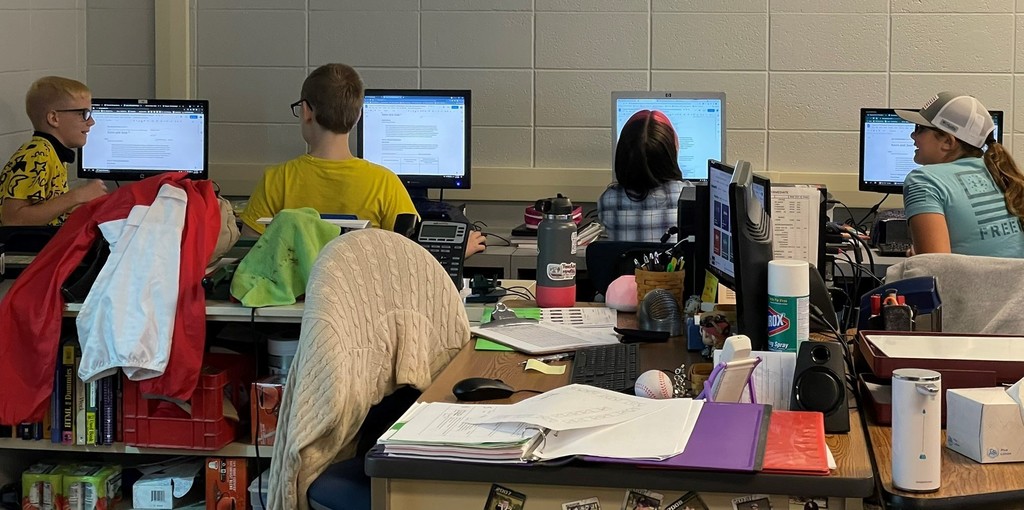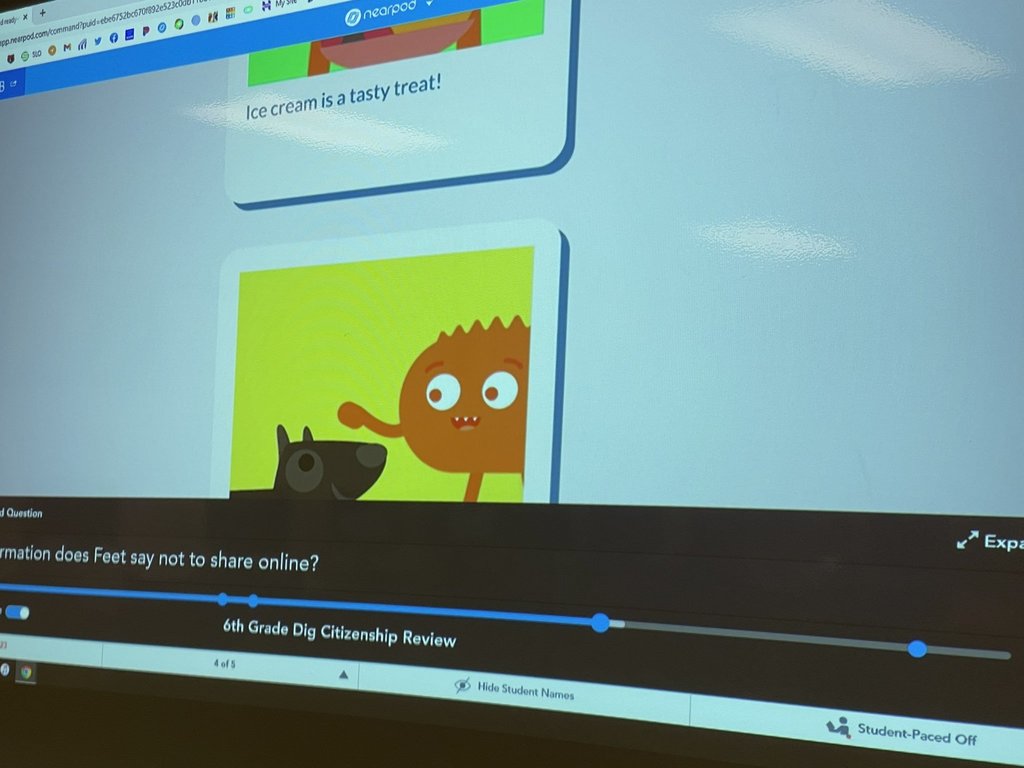 That's next Monday!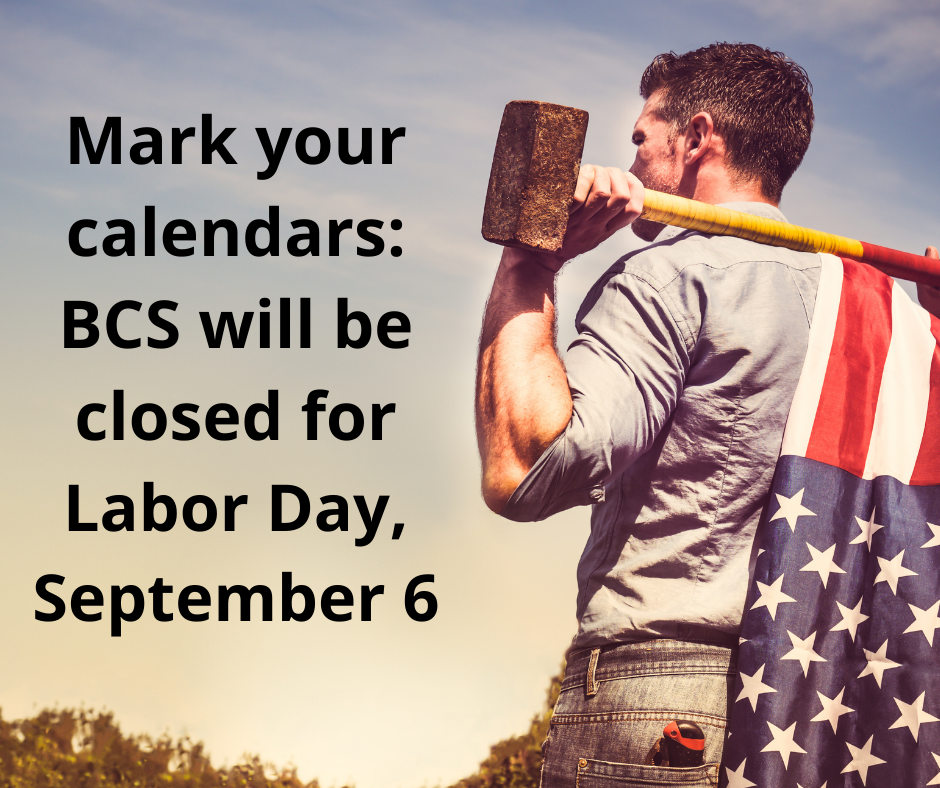 Students in Ms. Heidi Palmer's 6th grade ELA/Social Studies class at the BIS really enjoyed their recent partner activity focused on the week's standard of words in context. The students were sorting words based on their connotative meanings. Keep up the good work, Bears!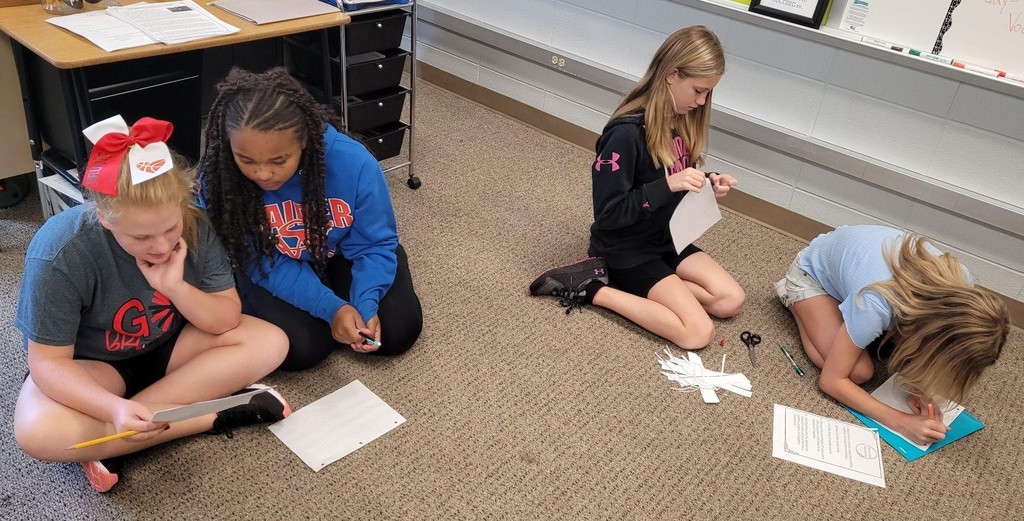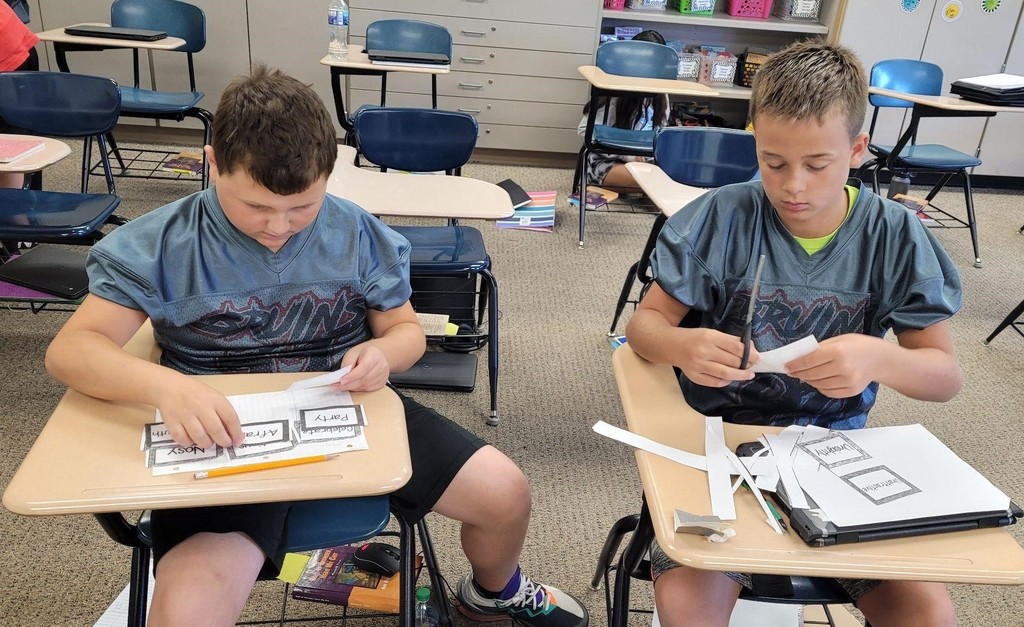 Check out our Montpelier Kodiaks' Homecoming spirit! Today was Dress Like Your Favorite Holiday and the students sure did! Looking good, Kodiaks! A reminder: The BJSHS Homecoming football game is Friday evening at 7 p.m. #Homecoming2021 #BetterAtBlackford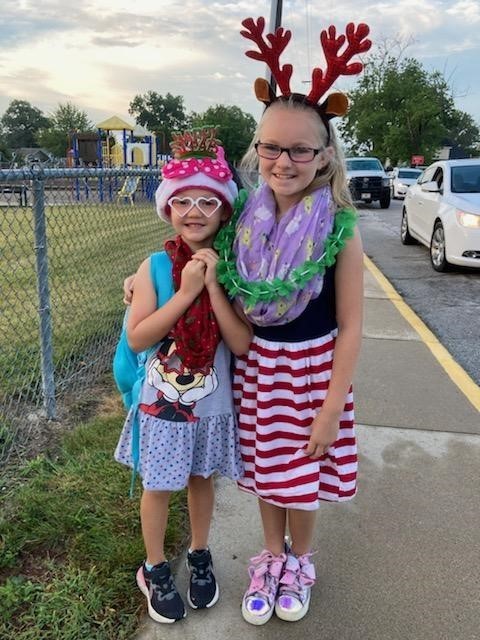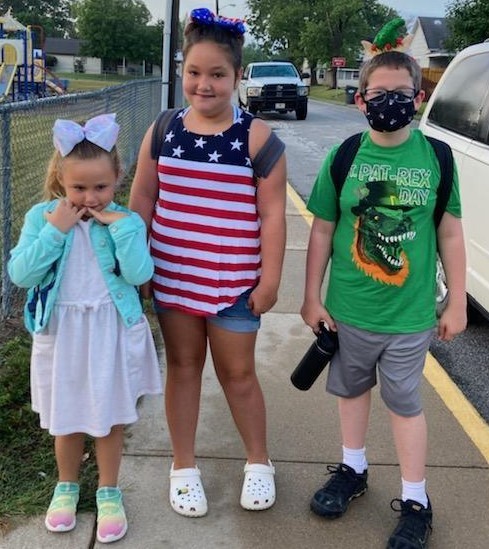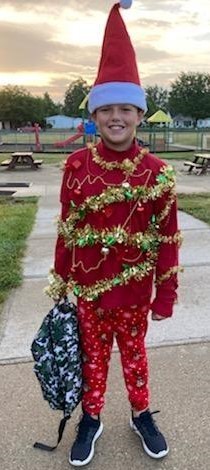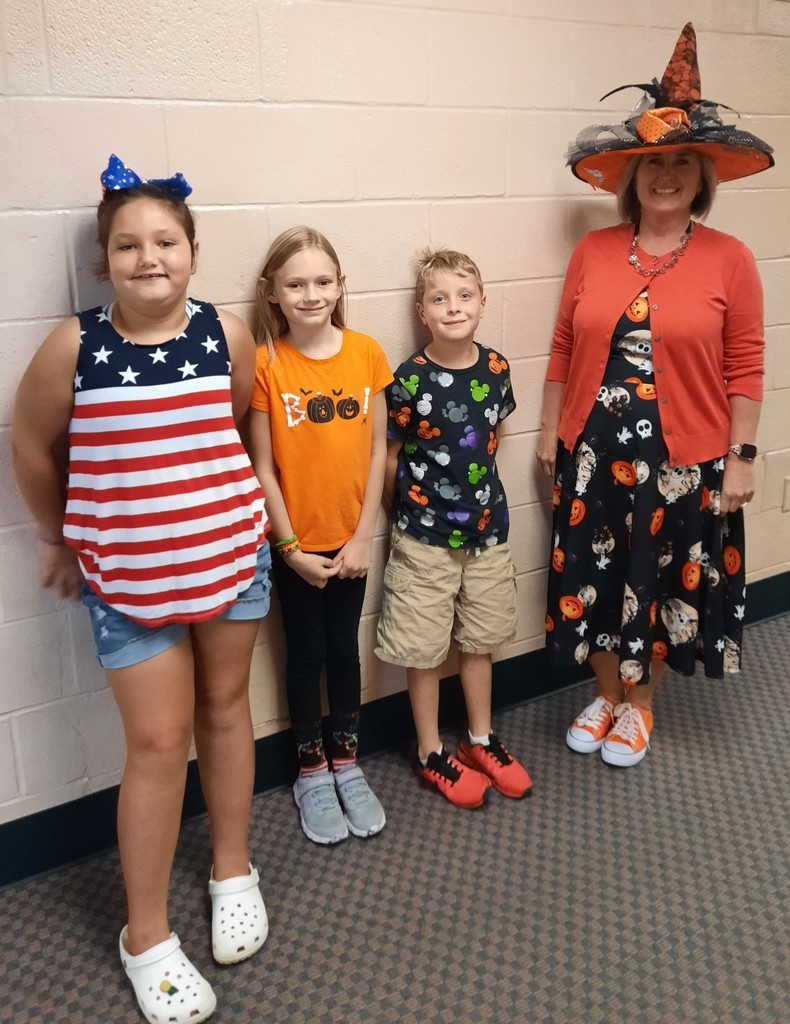 BCS Parents and Guardians, we need your help.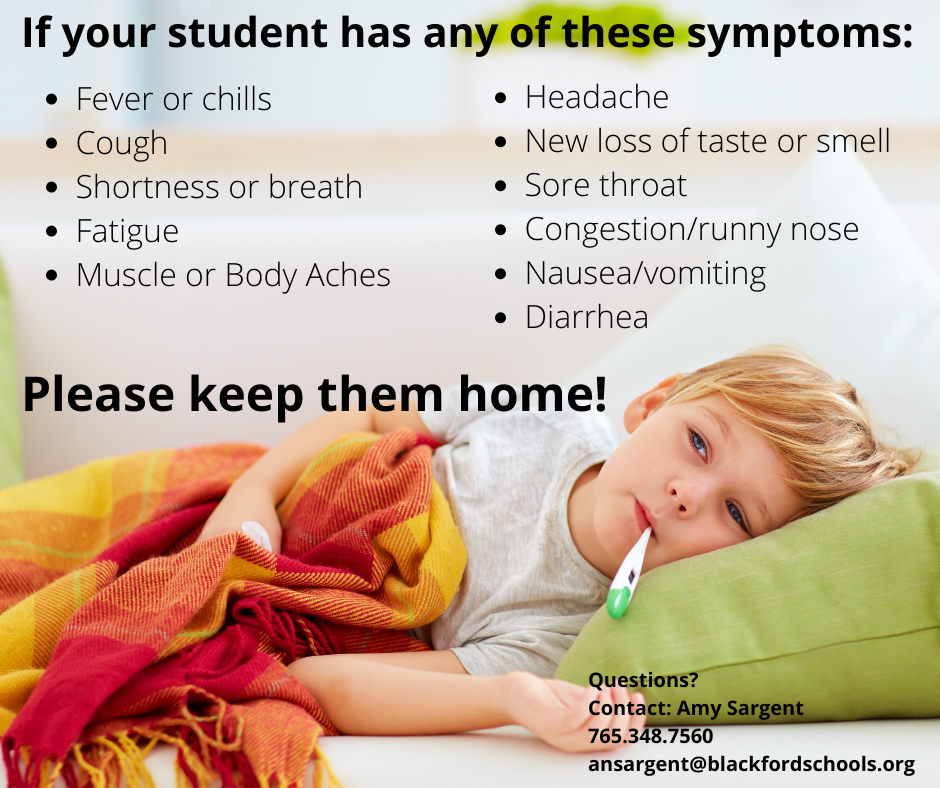 BCS seeks a District Accounts Payable Specialist, a Latchkey Assistant, a Certified Medical Assistant and other important positions. Perhaps there is something right for you! Check out our openings. Make a difference in the life of a BCS student!
https://bit.ly/3gDJqnX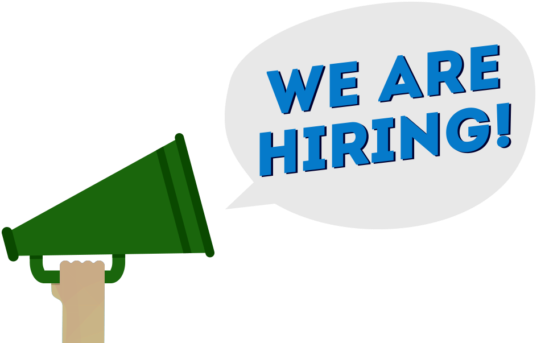 For those of you who have been following along, you'll remember that the BHS Class of 1970 recently held their 50th reunion culminating with the opening of a time capsule. During the reunion, the class honored former classmate Jerry Brown with a donation to a BCS scholarship in his name. Presenting the check to the Brown family is (from left) Class of 70 representative Patty Tullis Mitchell, fellow class of '70 alum Beth Thiery Brown, Karen Brown Mealy and Kevin Brown. Thank you, Class of '70. We appreciate your generosity! Once a Bruin, always a Bruin! #BetterAtBlackford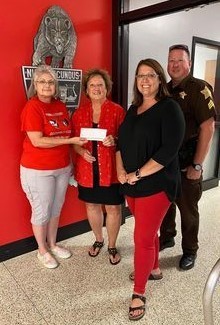 Please spread the word!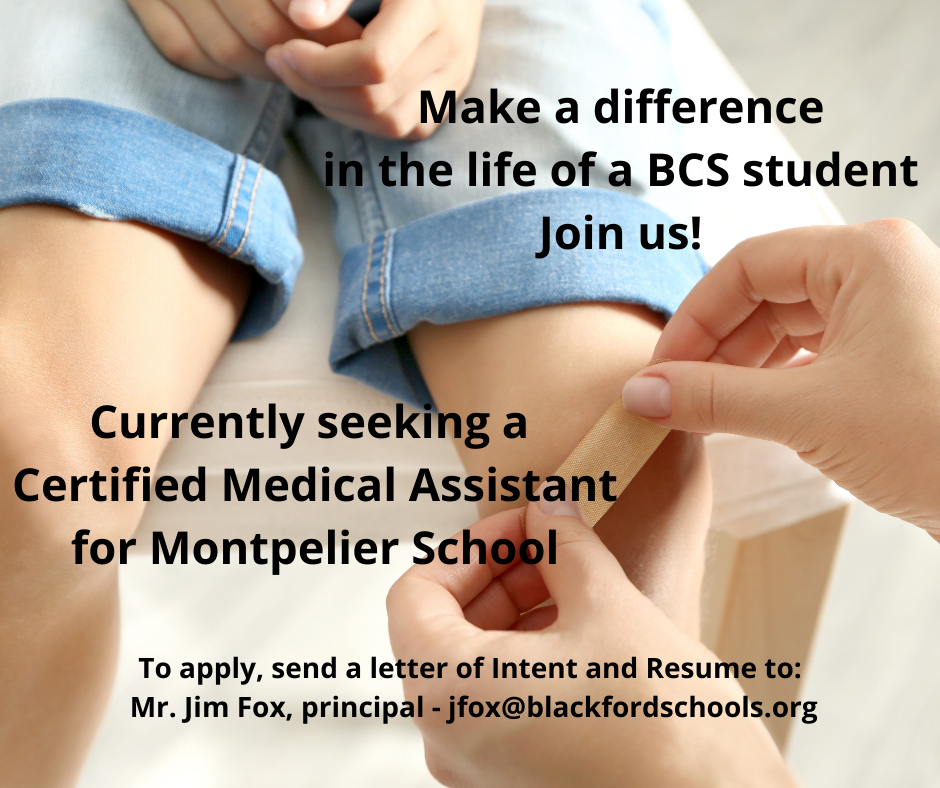 BCS will operate on a 2 hour delay due to fog, Wednesday August 18th, 2021.

Once a Bruin always a Bruin! The Blackford High School Class of 1970 had its big reveal Saturday night during their 50th reunion. The group examined the items recently retrieved from a time capsule buried 50 years earlier as part of the dedication of the school. So, what treasures did the class find tucked away for the past 50 years? Contents of the copper box included a Reflections yearbook, a BruInformer student newspaper, a student handbook, photos, a local newspaper, maps, and soil. Class members plan to share the items from the time capsule with the Blackford County Historical Society. From the photos shared by the class, it appears a good time was had by all at the reunion. Best wishes to all our Blackford Bruins! (A big thank you to Diane Ring and Don Rogers Photography for the provided photos.)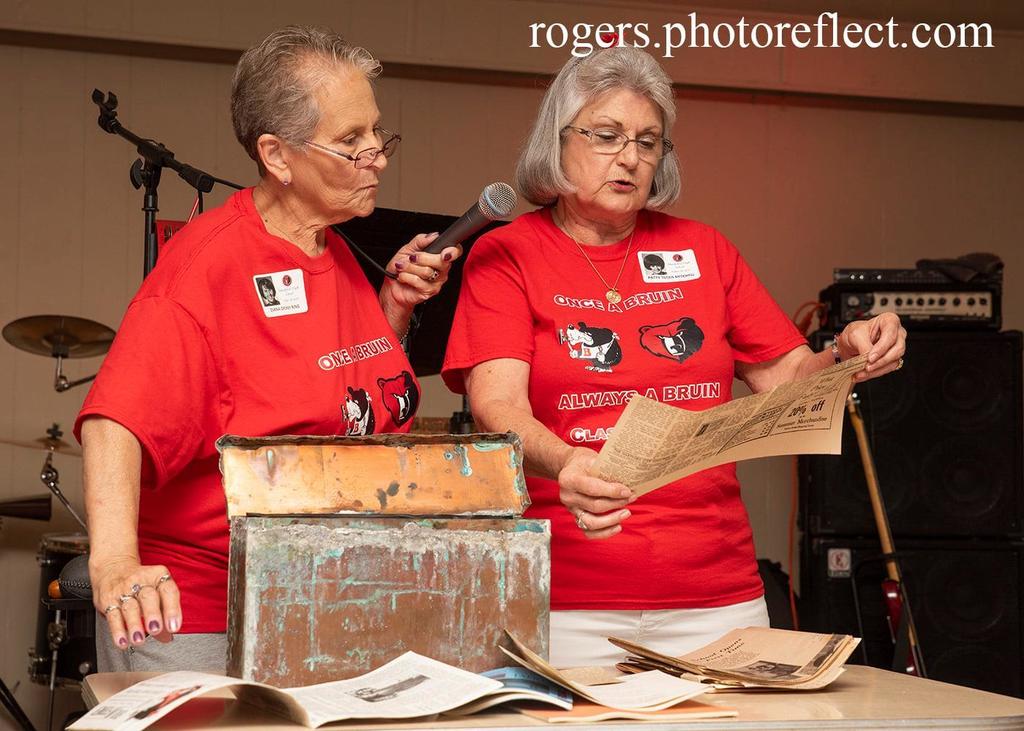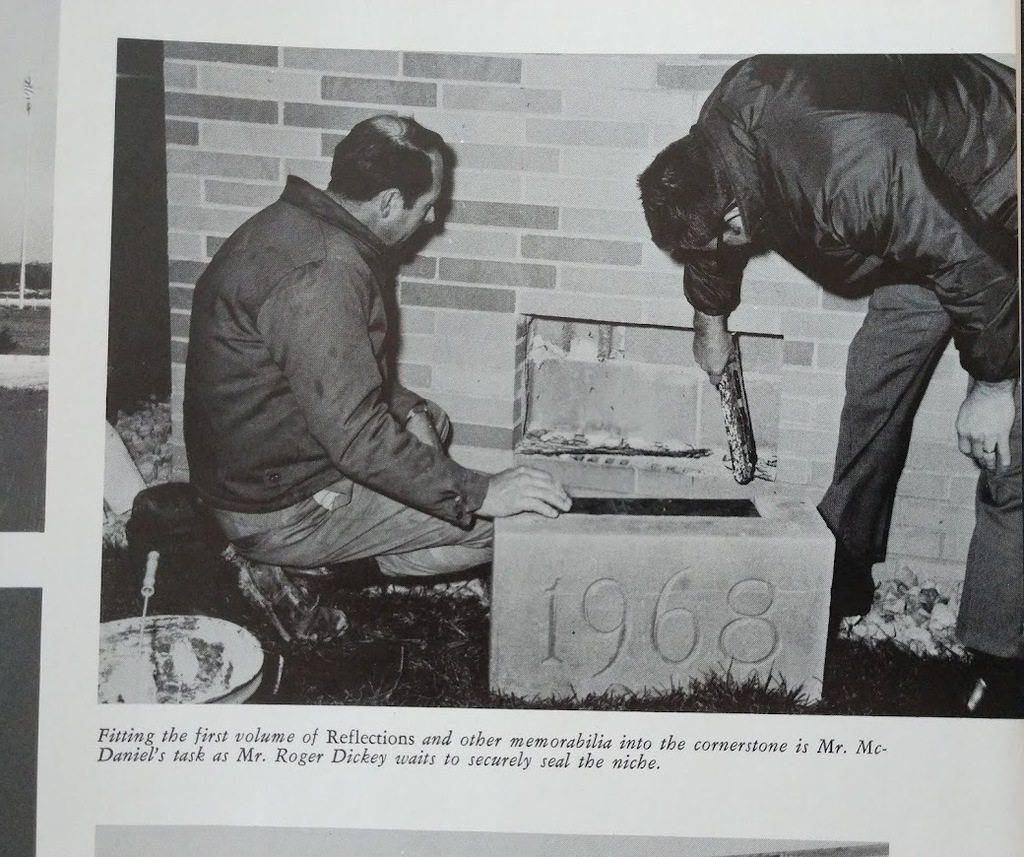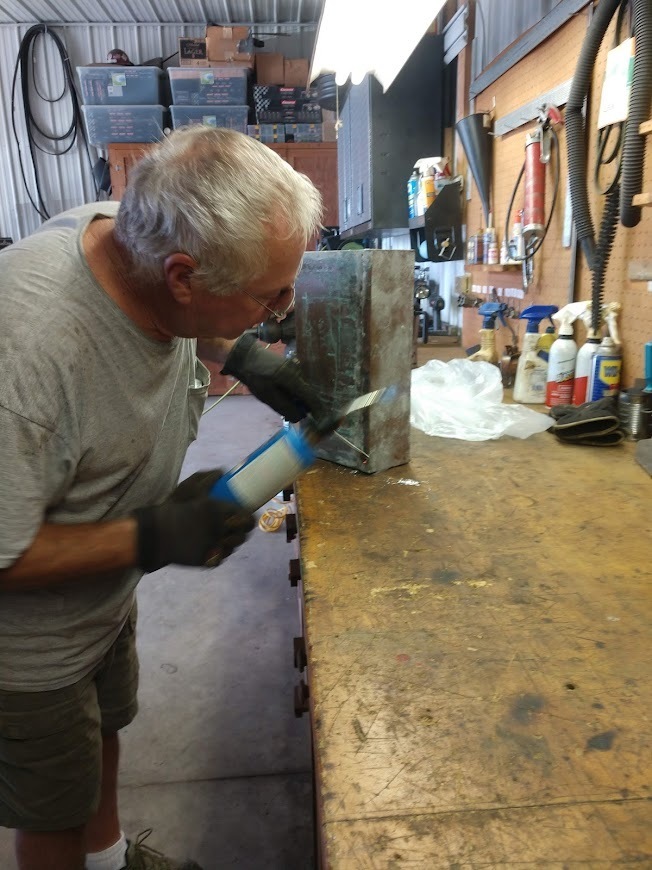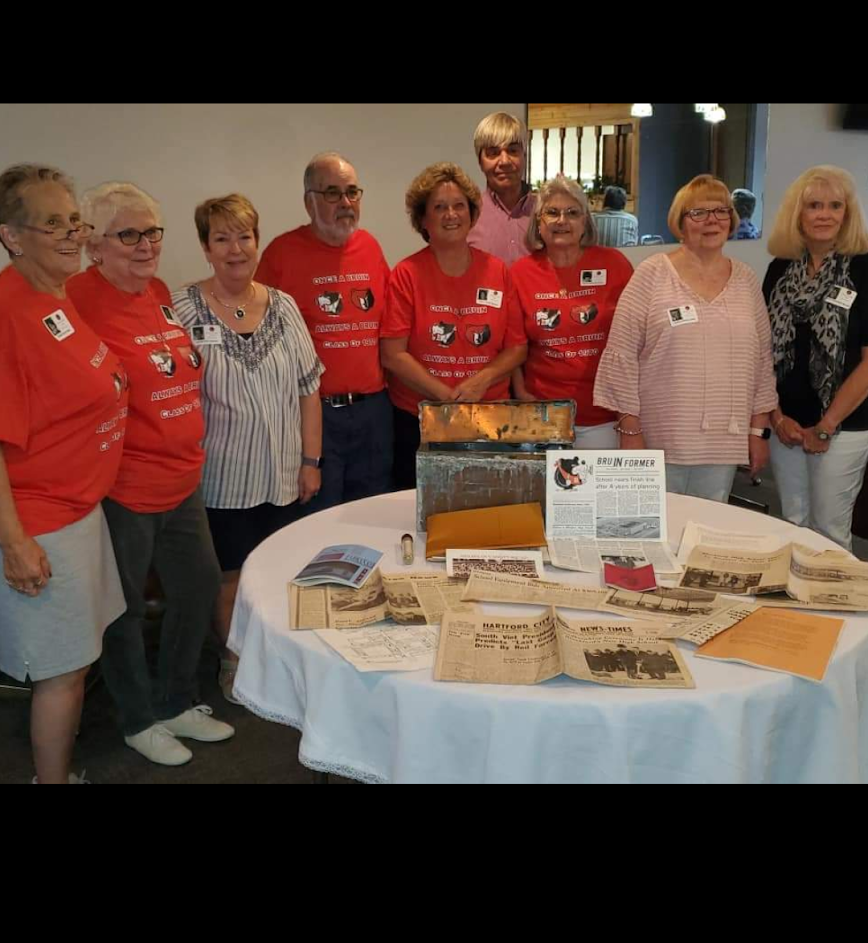 BCS seeks an additional Kindergarten teacher. (Please share.)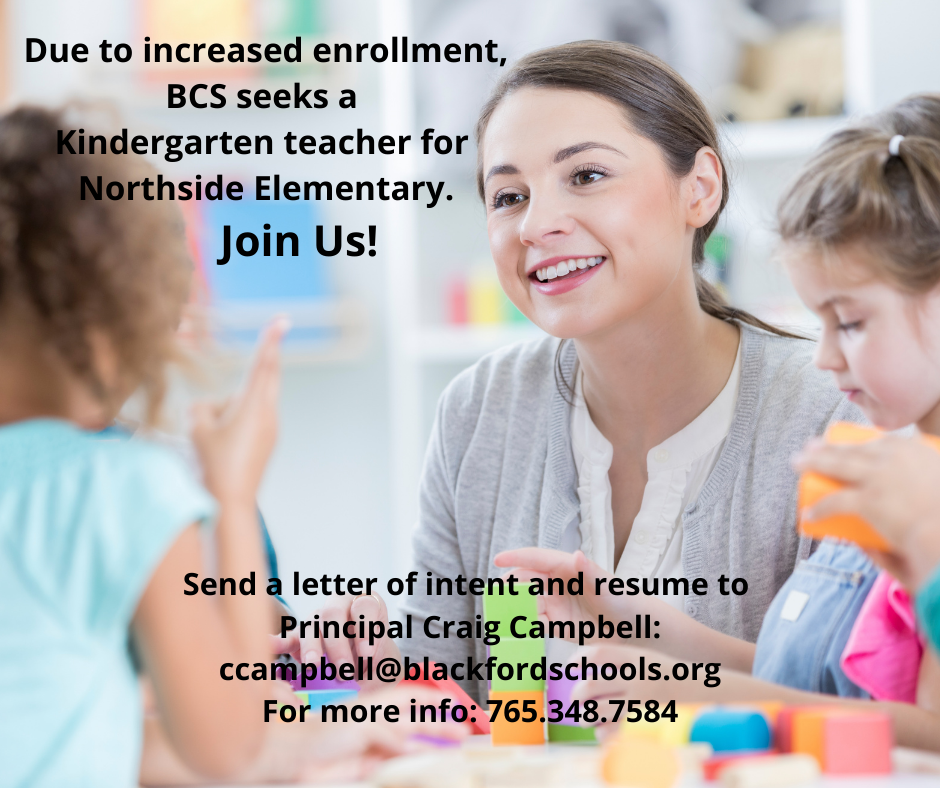 It's been a great start of the year at BCS! Thank you to our students and parents for your patience with the start of school. It's really been appreciated. Thank you to all the teachers, aides, custodians, food service, bus drivers, maintenance, secretaries, and administration for all your efforts. Also much appreciated! Have a great weekend, Bruins! We'll see everyone back for class on Monday!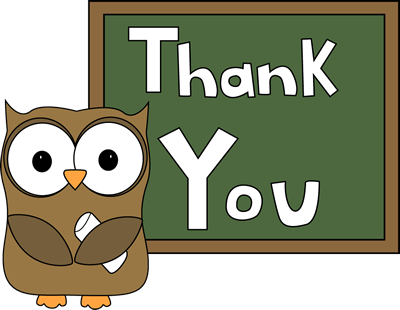 First week wrap up here at Northside. I asked, "What has been your favorite thing about kindergarten so far?" Riggs says, "The fireman pole outside." Minx liked yelling "Boom Boom" during story time. We are all excited for a fun year!

Just a reminder for parents that Latchkey Services are available at Northside Elementary after school until 6 p.m.
https://bit.ly/3BpHuIn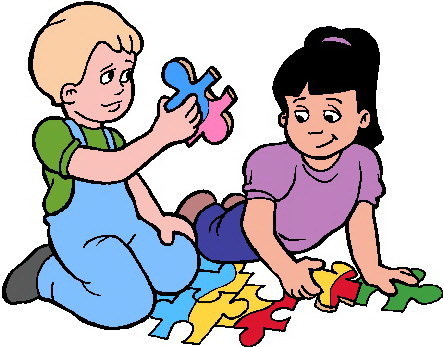 Join us!

Associate Principal Kelli Ruble meets with 7th grade students to kick the day off at BJSHS. #BetterAtBlackford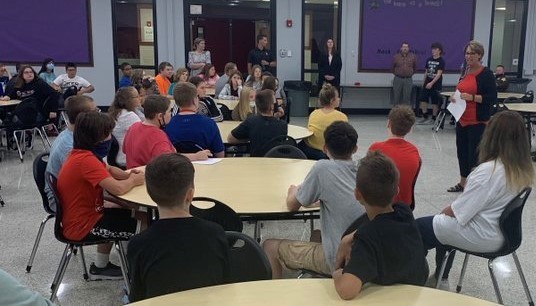 Trying to reach one of our schools? (Save these numbers!) BJSHS - 765.348.7560 Blackford Intermediate (the BIS) - 765.348.7595 Northside Elementary - 765.348.7584 Montpelier Elementary- 765.728.2402 Admin Office - 765.348.7550 Transportation Office - 765.348.7554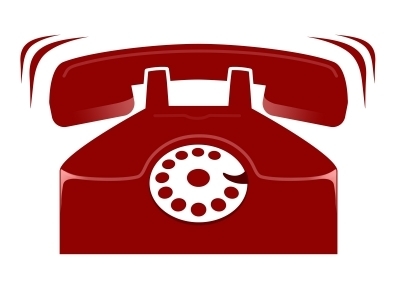 Parents, we appreciate your support and patience as we work through transportation on the first day. Some buses are running 30 to 40 minutes behind schedule. We will get your students home safely, just a little late today. Thanks

As you can imagine, there's nothing quite like the first day of school. After getting everyone to school, now we need to get them home. Please be patient for school dismissal and buses home. Chances are good, for a few days anyway, that your student may arrive home late.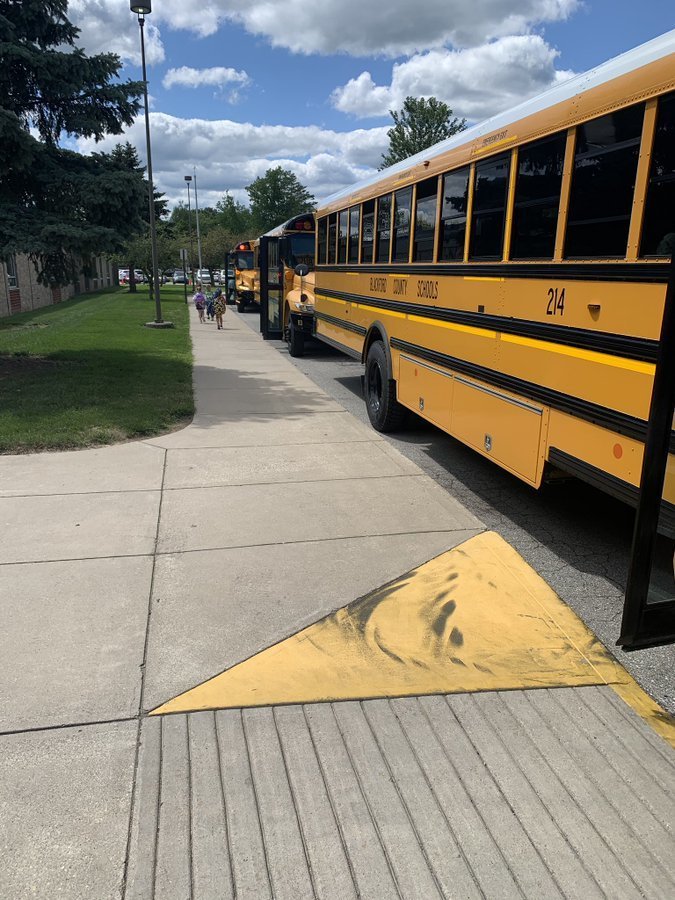 Principal Craig Campbell had some very special helpers lead the Pledge of Allegiance during the first day of school at Northside Elementary! #BetterAtBlackford